'Sister Wives': Christine Brown Was Hesitant to Add a Fourth Wife From the Start
Christine Brown's decision to leave Kody Brown stirred a fair bit of discussion among family followers. Sure, most Sister Wives fans knew Christine was unhappy in her marriage, but her dedication to polygamy seemed to be pretty strong. Looking back at what Christine said in season 1 of the series, the writing might have been on the wall all along. Christine was hesitant to add a fourth wife to the family before Robyn Brown married Kody. 
Kody Brown and Christine Brown announced their separation in November 2021 ahead of the season 16 premiere of 'Sister Wives'
Christine Brown took to Instagram to announce her split from Kody Brown in November 2021. Kody Brown shared his statement on Twitter the same day. While the announcement came just weeks before the premiere of season 16 of Sister Wives, it hardly came as a shock. 
Brown family followers had assumed a separation was in the works for some time. In fact, rumors about the split started circulating when Kody signed over the deed to Christine's house several months before the official announcement. More real estate movements in the weeks before the statement seemed to convince most fans that a divorce was imminent. They were right. 
Christine Brown was hesitant about adding another family member all along 
Christine's aunt, Kristyn Decker, is a staunch opponent of polygamy and has spoken about the Brown family repeatedly over the years. Most recently, Decker suggested Robyn Brown's arrival threw the family into a state of flux that they never recovered from. Christine seemed to be the most affected. She was likely the most bothered by it because she was hesitant about adding a family member from the start. 
In season 1 of Sister Wives, Christine made it clear that she wasn't interested in expanding the family. A Reddit user pulled together several clips from season 1 showing just how against the courtship Christine was. Once things were underway, Christine expressed her disappointment in Kody's behavior with Robyn and the nature of their romance. After learning that Kody and Robyn crossed an agreed-upon courtship line, she even stormed off the set. 
Will Christine Brown start dating? 
Christine seems happier and healthier than she has been in years. Sister Wives fans are cheering the mother of six on and are thrilled to see her living her best life in Utah. Still, there are some questions about what is next for Christine. Specifically, fans want to know if she'll eventually start dating.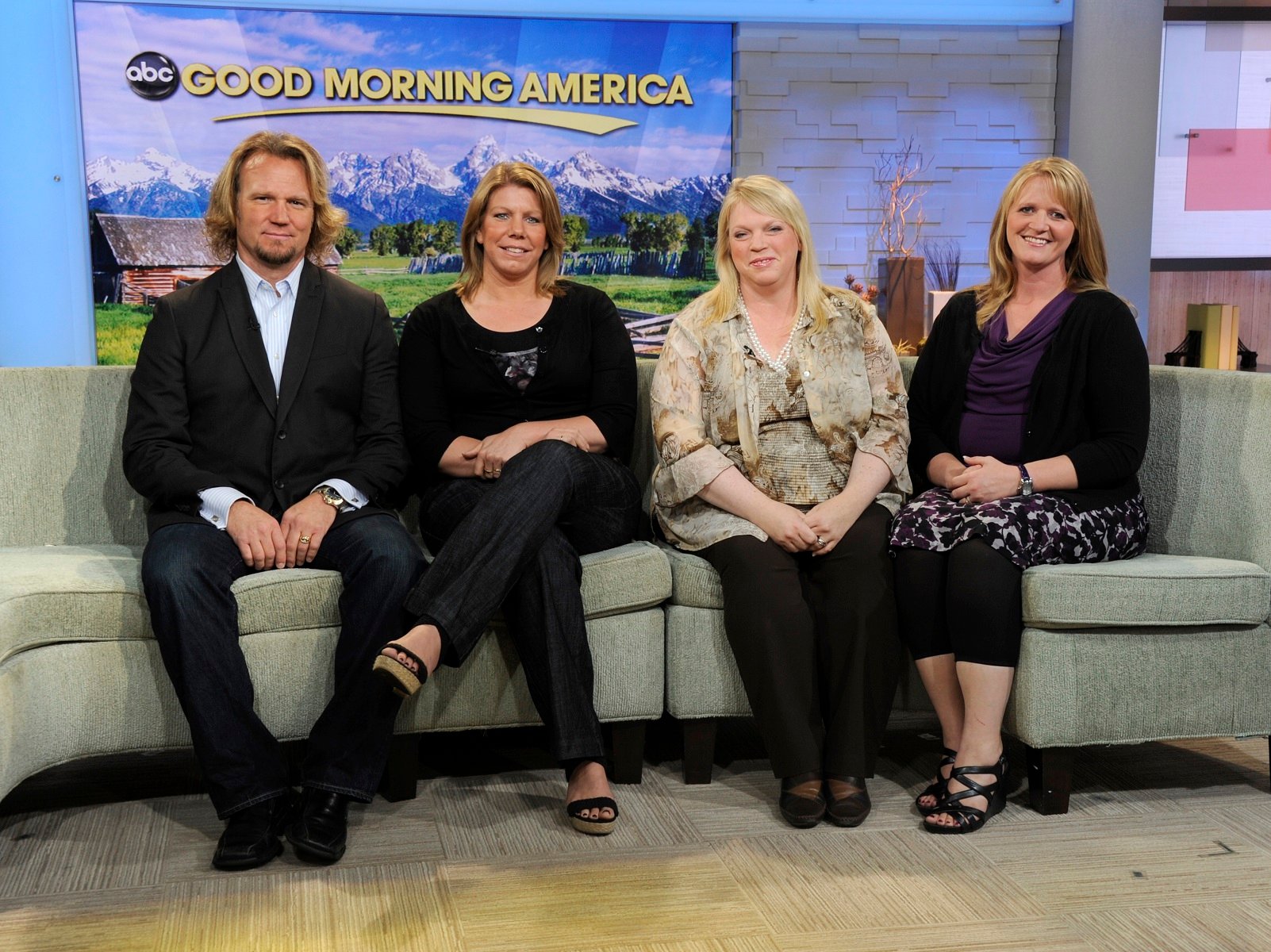 Christine's divorce announcement is still relatively fresh, so the topic of dating has yet to come up. If she does begin dating, fans will likely need to wait a while to find out. Shortly after her divorce announcement, Christine informed her fans that she'd be unable to answer family questions because of her commitment to TLC. The show will feature the separation, although Christine didn't mention when. Presumably, any adventures in dating will also be captured by TLC cameras.