'Sister Wives': Christine Brown Jokes That She Looks Like a 'Polygamist'
'Sister Wives' fans are enjoying Christine Brown's transformation. Is it complete now? The mother of six just joked about polygamy, leading fans to assume she's left it completely behind.
Sister Wives star, Christine Brown, has gone through many changes in the last year. Not only has she walked away from her 27-year marriage, but she's moved to a new state and launched her solo cooking project. Fans are pretty sure Christine's metamorphosis is complete after she took to Instagram to poke fun at herself for "looking like a polygamist." 
Christine Brown joked that her hairstyle made her 'look like a polygamist' 
Christine Brown is not into plural marriage any longer. Believe it or not, that's a fairly recent development. Last year the mother of six sat down for an interview with Us Weekly. She discussed her relationship and what she thought about monogamy. Christine told the publication she wouldn't consider a monogamous relationship because it seemed like 'too much work." 
Fast forward a year, and Christine appears completely disinterested in polygamy. In fact, she even joked about the "irony" of looking like a "polygamist" on her Instagram stories. On March 23, Christine posted a short video showing her fans her hair, which she fashioned in two French braids. She lamented that the hairstyle looked adorable on her daughters, but it made her "look like a polygamist." She joked about the irony of that before the video ended. 
Will Christine Brown appear on season 17 of 'Sister Wives'? 
Christine seems pretty far removed from her famous family these days. After ending her marriage, Christine opted to leave the state of Arizona and move to Utah. Her desire to move back to Utah appeared to be one of several reasons for her divorce. So, with her so far from the rest of the family, will she appear in the upcoming season?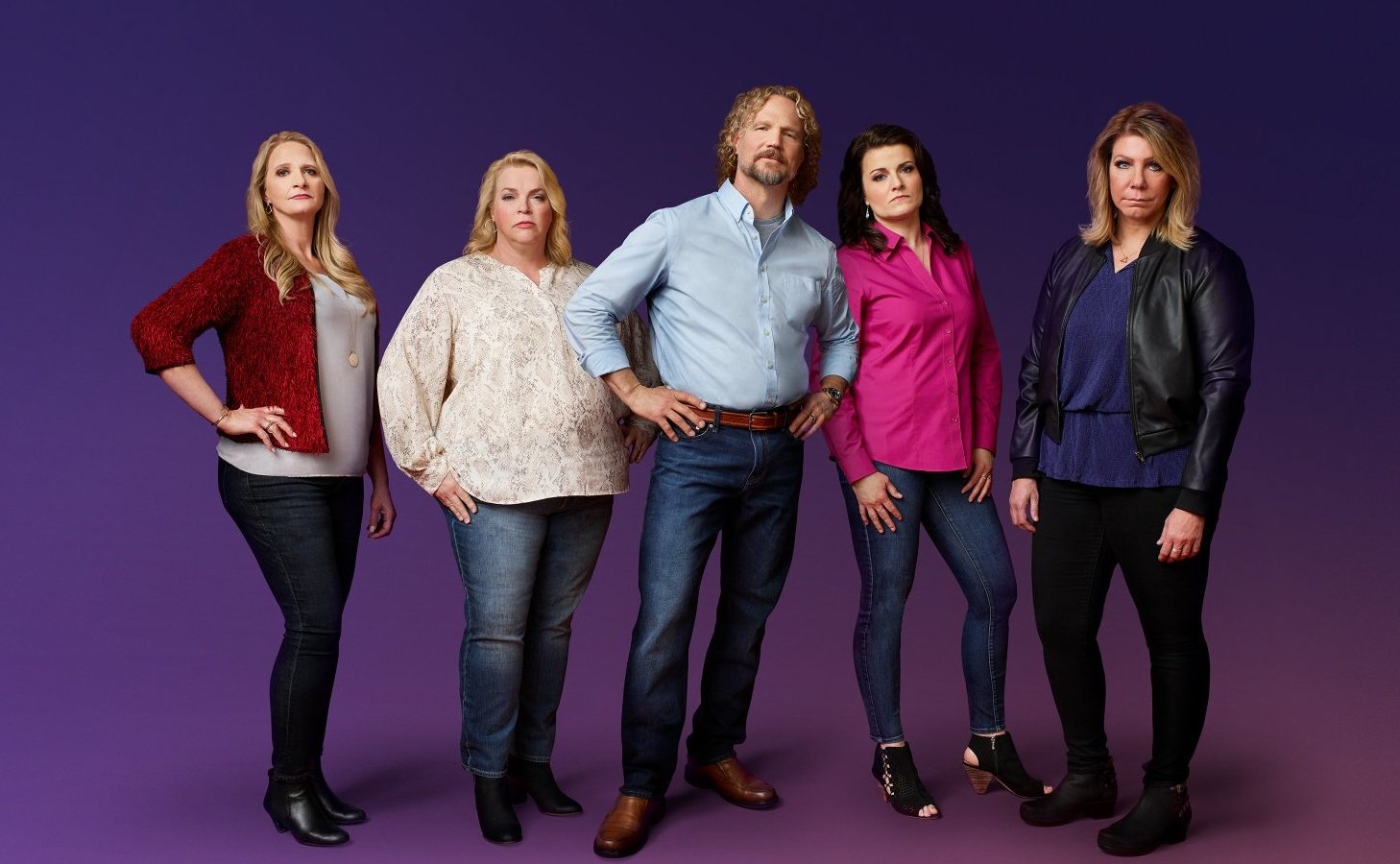 While TLC has neither confirmed nor denied another season of the famed series, the Brown family is talking. Paedon Brown took to TikTok recently to answer fan questions and was happy to reveal that his mom was currently filming for Sister Wives. Based on that admission, it looks like Christine will appear in the forthcoming season. A premiere date has not yet been set. She is also hosting a solo cooking show on TLC's website called Cooking with Just Christine. Fans hope it turns into a full-blown series. 
Is Christine Brown looking for love? 
Cooking with Just Christine was a fun surprise for Sister Wives fans. No one saw a cooking show coming. Initially, viewers theorized that a solo show could focus on Christine looking for a romantic partner. As Christine explained it, she left Kody because she wasn't interested in having a marriage devoid of intimacy. So, is she looking for love right now? 
Based on her social media musings and the things her children have said, dating doesn't appear to be a priority right now. Whether or not that could happen in the future, though, is anyone's guess. Regardless of what Christine chooses to do, Sister Wives fans are rooting for her to find happiness.