'Sister Wives': Christine Brown Says Polygamy Turned Out To Be 'Very Different' Than Expected Ahead of Split With Kody
Christine says polygamy ended up being different than expected in a clip for 'Sister Wives,' foreshadowing her split with Kody.
Sister Wives star, Christine Brown reveals that polygamy turned out to be something different from expected. After over 25 years with Kody, Christine decided to leave her plural marriage with Kody Brown.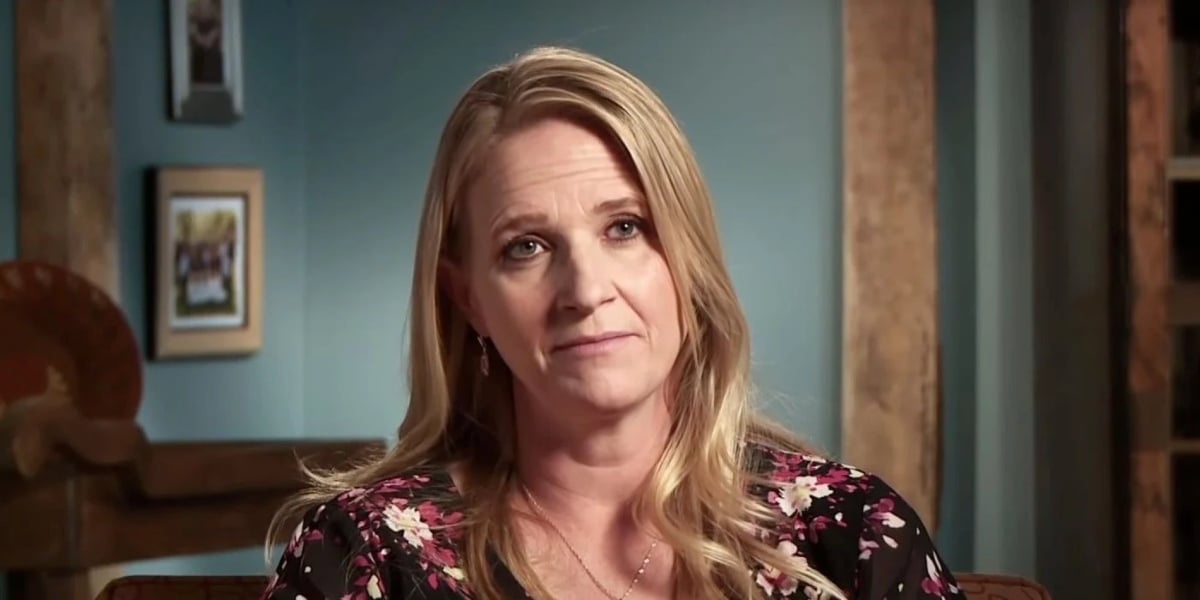 The 'Sister Wives' discuss polygamy
In the preview for the upcoming Jan 16 episode of Sister Wives, Janelle Brown and Robyn Brown discuss how the coronavirus (COVID-19) pandemic has affected the family.
Janelle admitted that she has been wondering if she still chooses the polygamist lifestyle. She said, "Do I still choose plural marriage? Yeah, I still choose it. But I've had to have that conscious decision with myself."
Janelle admitted to the cameras, "My children are almost grown, and there's not a huge necessity anymore to stay. It was a wonderful way to raise children." She admitted, "With Kody and I, our relationship is pretty strained. It would be really easy. It's easy to walk away."
Meri said, "I haven't really ever thought about, 'Well because Mariah is grown and out of the house, now should I leave the family.'" Robyn says, "I think I've been shocked at how we've handled the pandemic. It's made me think, 'Why would we choose to do it how we've done this?'"
Christine says polygamy turned out to be something different than she expected
However, Christine had something very different to say about what she thinks about plural marriage. She said, "What I hoped polygamy to be when I was younger ended up being something very different from what I actually have lived."
Despite her marriage with Kody crumbling and her faith in plural marriage fading, she tried to be positive for the holiday season. Christine said, "The thing is we're heading into Christmas, and I need to be present and grateful for the family that I have." She says, "I am who I am today because of polygamy because I lived it."
Christine leaves plural marriage with Kody Brown
On Nov 2, 2021, Christine confirmed that split with Kody through a statement via Instagram. The Instagram post reads: "After more than 25 years together, Kody and I have grown apart, and I have made the difficult decision to leave."
The Sister Wives star continues," We will continue to be a strong presence in each other's lives as we parent our beautiful children and support our wonderful family."
Christine's statement ends," At this time, we ask for your grace and kindness as we navigate through this state within our family. With love, Christine Brown."
In the next few episodes of Sister Wives, Christine's marriage to Kody will be in the spotlight. Fans will be able to see the reasoning behind her choice to leave her plural marriage after nearly 28 years. Sister Wives airs Sundays on TLC and discovery+.