'Sister Wives': Christine Brown Proves, Once Again, That the Brown Family's Problems Are Decades Old
Sister Wives fans were mostly disappointed in the show's previous season, which found the Brown family bickering about housing more than anything else. The newest season, which premiered on Feb. 14, has brought plenty more drama. In fact, it appears the current season is the most honest yet. Kody Brown and his four wives have finally let their guard down, and they are talking about the real issues. In doing so, Christine Brown, Kody's third wife, revealed just how long her problems with her husband stretch back.
Christine Brown reveals her trouble with Kody Brown started long before Sister Wives started filming
When Sister Wives fans first met the Brown family, Robyn Brown had just joined the family. It was 2010, and Christine was pregnant with her sixth child, Truely Brown. Christine, who had been Kody's most recent wife until Robyn joined the family, showed signs of jealousy. While most fans assumed it had everything to do with Robyn's addition, that doesn't seem to be the case.
In the most recent Sister Wives' episode, Christine revealed that she had taken issue with the fact that Kody refused to shower at her home for years before Robyn joined the family. Kody, reportedly, insisted that he didn't like her shower, but Christine took it personally. She revealed that it made her feel like her home was not Kody's home.
Robyn Brown seems to be controlling Kody Brown's behavior since joining the family
When Robyn joined the Brown family, Christine reportedly told Kody that if he was going to shower at Robyn's home, she would need him to start showering at her house, too. He eventually acquiesced and did so. Still, Christine seems confident his decision had little to do with their conversation and everything to do with a conversation he had with Robyn.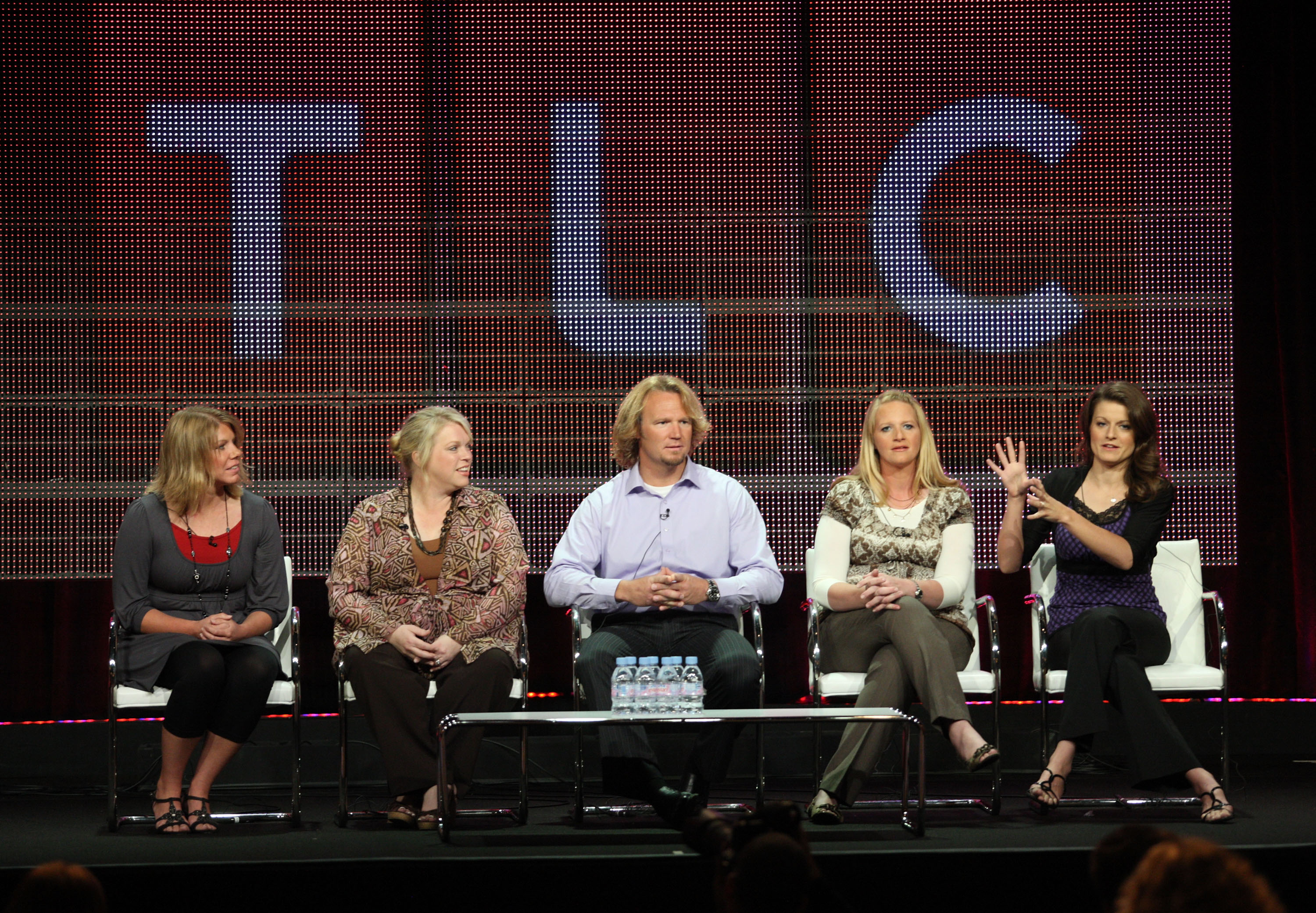 RELATED: 'Sister Wives': Is The Honeymoon Finally Over for Kody and Robyn Brown?
The revelation seems to prove what some fans have long suspected; Robyn has the most influence on Kody. Reddit users suspect that Kody was never really in love before he met Robyn. If he only loves one of his four wives, they theorize, her opinions and wants will carry more weight with Kody than his other wives' wishes.
Will the family finally implode in front of television audiences?
The current season of Sister Wives certainly seems to be the rawest yet. With so many of Kody's wives miserable, it would seem reasonable to think the family will go their separate ways eventually. When that will happen, and what will serve as a catalyst is anyone's guess, though. Viewers who are heavily invested in the Brown family's dynamic think Coyote Pass will likely be the final straw.
When Kody and his wives purchased a large plot of land outside of Flagstaff, Arizona, they planned to build multiple homes. Years later, they have not built a single structure, and Kody seems less interested in breaking ground than ever before. If the family sells off the land, It likely will be the beginning of the end. After all, that will signal that they don't ever intend to live as a single unit, which they initially claimed was their intention for their plural family.