'Sister Wives': Christine Brown Remains in Flagstaff a Year After Declaring She Couldn't "Do Marriage" With Kody Brown
Kody Brown has two wives that he'd rather not have a relationship. When the season finale of 'Sister Wives' aired on April 18, it seemed like the feeling was mutual for Christine Brown. However, her daughter, Mykelti, revealed that her mother is remaining in Flagstaff with the rest of the Browns.
Sister Wives fans watched Christine Brown and Kody Brown's relationship disintegrate over the course of season 15. Still, the real bombshell moment came in the series finale. Christine voiced her desire to return to Utah. While her family didn't agree to move, fans suspected Christine might go alone. A year after the fact, it looks like Christine will remain in Flagstaff with Kody and her sister wives. 
Christine Brown said she can't do marriage with Kody Brown any longer 
When fans last left Christine and the rest of the Sister Wives cast, she was distraught. The mother of six proposed moving back to Utah to her family, and when they didn't bite, she stormed off. She told Meri Brown, Kody's estranged first wife, that she didn't want to "do marriage" with Kody any longer. 
Christine's meltdown wasn't just about her family denying her request to move back to Utah. Later, Christine revealed that she's felt alone and unsupported the entire time she's been in Flagstaff. She also admitted that she's been unhappy with Kody and the state of their marriage for many years. Fans were convinced she would be the wife to request a divorce, but that hasn't happened. 
Sister Wives fans watched footage that was more than a year old 
You know what they say, a lot can change in a year. While Christine was adamant about not wanting to continue her marriage when fans watched the finale, the footage was rather old. When you look at the timeline of season 15, it becomes clear that the entire season was filmed in 2020, just as the Coronavirus pandemic was picking up in the United States.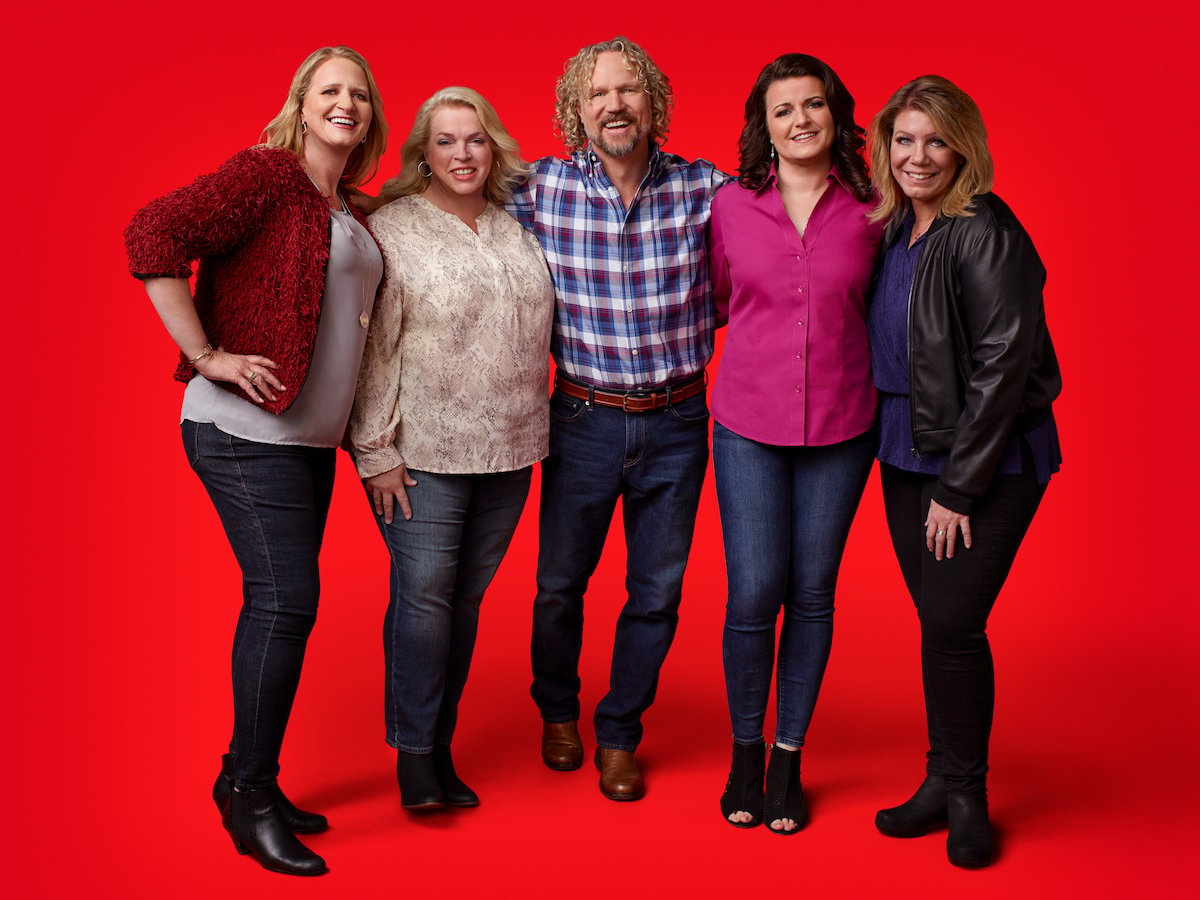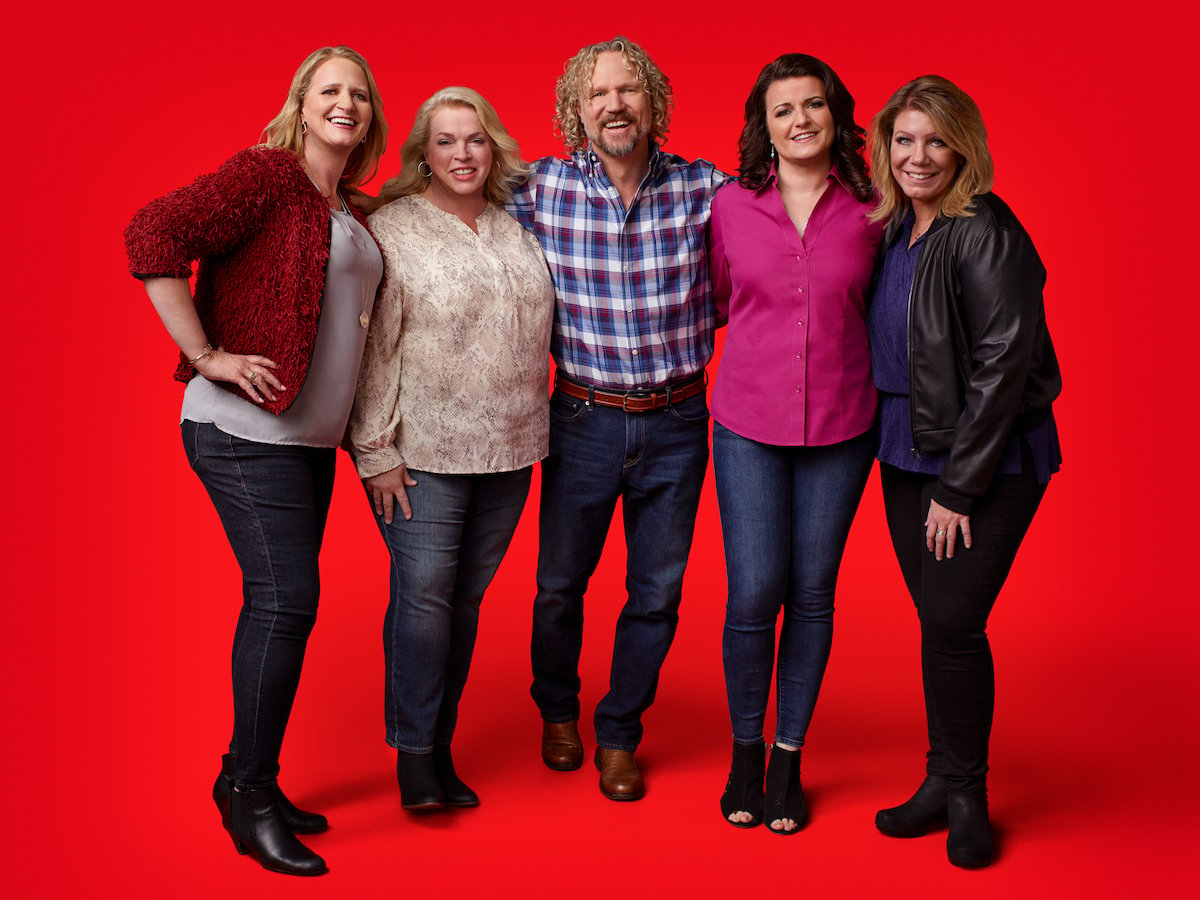 The footage included in the season finale was more than a year old when it finally aired on TLC. A year on, and something must have changed for Christine. Not only did she not move away from Kody and her sister wives, but she seems more committed than ever to Flagstaff, at least for the time being. As more of Christine's kids fly the coup, that could all change. For now, though, she appears to be staying put. 
Mykelti Padron revealed that Christine Brown still lives in Flagstaff
While some Sister Wives fans assumed Christine would return to Utah after the show's explosive season finale, that doesn't seem to be the case. Mykelti Padron, Kody and Christine's daughter, revealed in an Instagram Live event that her mother has remained in Flagstaff with Kody and her three sister wives. She went on to suggest her mother has no plans to leave the rest of the Brown clan behind. 
Christine, however, did spend several weeks in Utah with Mykelti and her other children who live in the area. Mykelti, who married Tony Padron in December 2016, welcomed her first child in April 2021. Christine spent a few weeks leading up to Avalon Padron's birth in Utah. She also stayed following the birth to spend some time with her new grandchild before returning home. Aspyn Thompson, another of Kody and Christine's daughters, and their son, Paedon Brown, also live in Utah. Kody has yet to visit his newest grandchild.