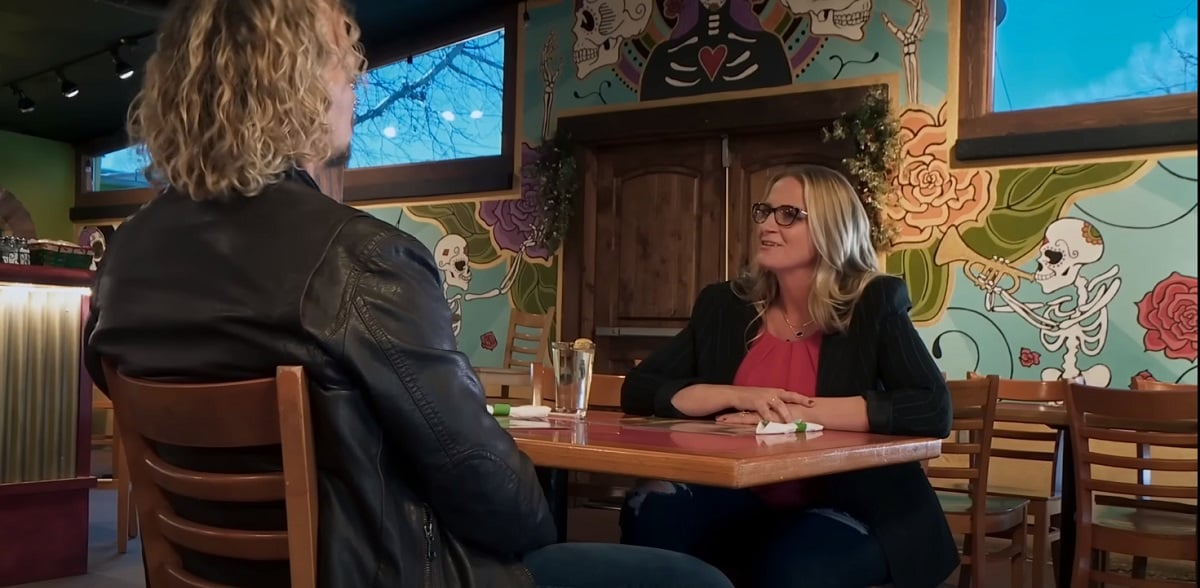 'Sister Wives': Christine Brown Reveals She Was Keeping Track of Kody's Time, Just Like Everyone Else
Christine Brown might have walked away from Kody Brown during season 17 of 'Sister Wives' but she's getting honest about her marraige in season 18. She admits to keeping track of Kody's time, just like everyone else.
Season 18 of Sister Wives has been a postmortem on Kody Brown's plural marriages thus far. That general vibe doesn't look like it will be changing anytime soon. Now that three of his four wives have left him completely, the family is finally getting honest about polygamy and why their marriages failed. In a particularly telling clip, three out of four of Kody Brown's romantic partners admit to keeping track of how the family patriarch spent his time. Christine Brown, the first Sister Wives star to call it quits on her marriage, admitted to keeping track of Kody's time. Meri and Robyn kept track, too. 
Unequal time led to the unraveling of Kody Brown's marriages
Jealousy is common in polygamy, insists the Brown family now. When Sister Wives started, Kody Brown and his wives, including Christine Brown, insisted the key to a happy plural family was the equal division of time. While Christine insisted she was delighted when the series began, it looks like an unequal division of Kody's time would cause problems sooner or later. Eventually, it did.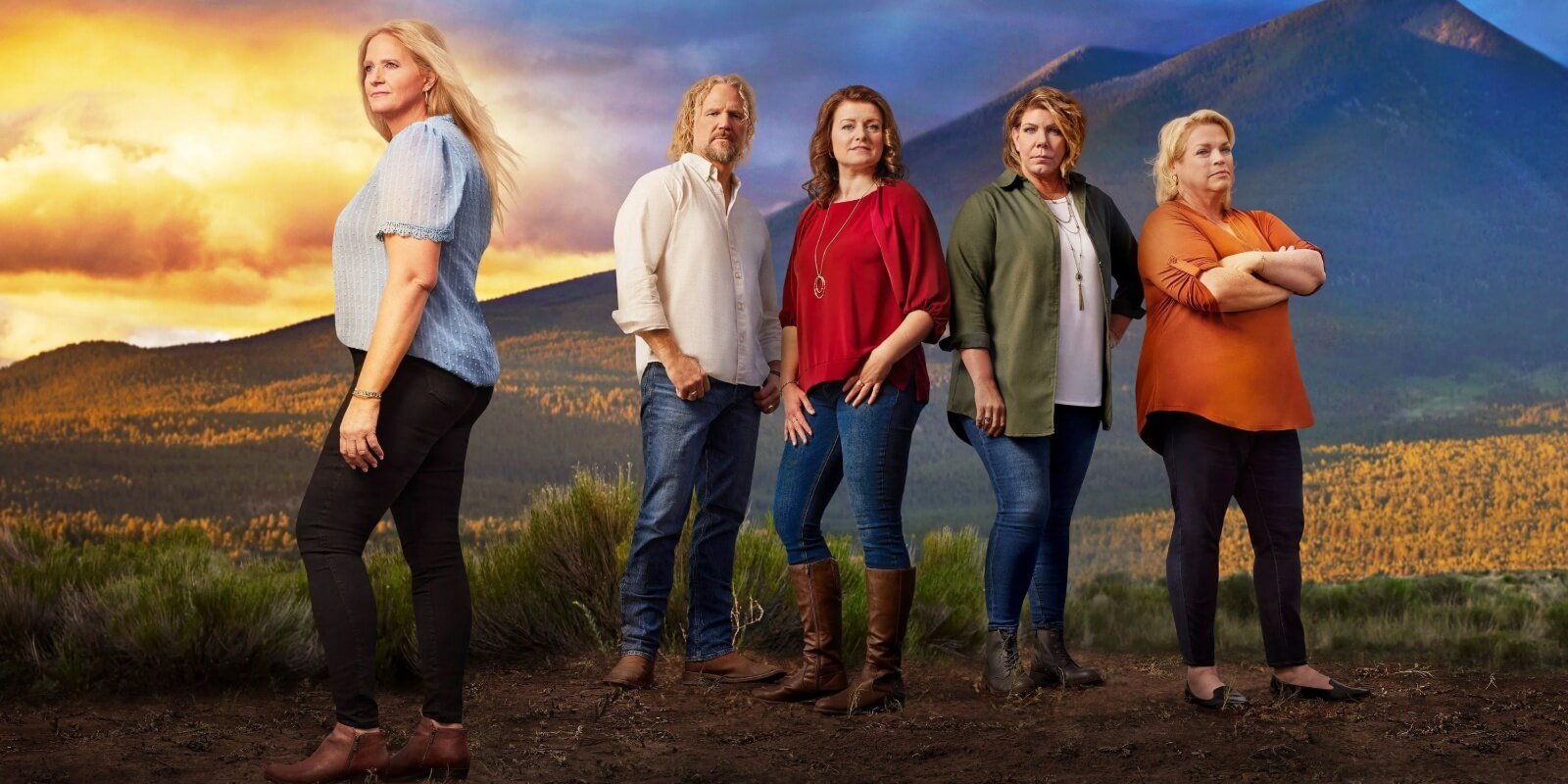 As fans have watched the family's plural marriage implode, they have pinpointed how the Browns failed to live the principle they seemed so dedicated to when the series premiered in 2010. An unequal division of time and affection seems to be the biggest of all the family's issues. 
Christine kept closer tabs on Kody's time than Meri Brown 
In a conversation with Robyn Brown, Meri Brown revealed that she tracked how much time Kody Brown spent with her to prove a point. Meri claimed she stopped short of keeping tabs on which wife Kody Brown was with when he wasn't with her during her experiment. Robyn Brown claims she tried to keep track of Kody's whereabouts, too. Christine Brown also tracked Kody's time but admitted to keeping even closer tabs on him than his other wives in the most recent episode of Sister Wives. 
In her confessional, Christine Brown told the cameras that she kept tabs on how much time Kody spent with her family. She subtly admitted she tracked where her husband was when he wasn't with her, too. In her segment, Christine noted that she knew Kody spent most of his time with Robyn Brown, even when the plural family lived in a cul-de-sac in Las Vegas. She said Kody gave her extra time for a single month while living in Las Vegas. Every other month, she said she knew Kody was not with Meri or Janelle when he wasn't with her. Instead, he was hunkered down at Robyn's abode. 
In recent months, Christine has doubled down on the notion that her marriage largely failed because Kody Brown prioritized his fourth wife and the children they shared over everyone else. Kody's other estranged wives and most of his adult children seem to agree with Christine Brown. Still, none have been as bold as Christine in calling out the disparity. 
Where is Christine Brown now? 
Sister Wives season 18 is using footage from more than a year ago, but a lot has changed for Christine Brown since that footage was shot. The mother of six moved to Utah, bought a new home, found a new love, and is planning a new life. 
Christine revealed her new love via Instagram in early 2023. In April, she announced her engagement. Now, she's just weeks away from walking down the aisle. Her upcoming wedding will be Christine's first legal marriage. The 51-year-old spent nearly three decades spiritually wed to Kody Brown. It will be a second marriage for her beau, David Woolley. David is a widow.