'Sister Wives': Christine Brown Said Intimacy With Kody Stopped a 'Few Years' Before Split
During the third part of the Sister Wives Season 16 tell-all, Christine Brown talks about how the lack of intimacy was the leading cause of the split with Kody Brown. She said she and Kody were not intimate for a "few years" before she decided to leave.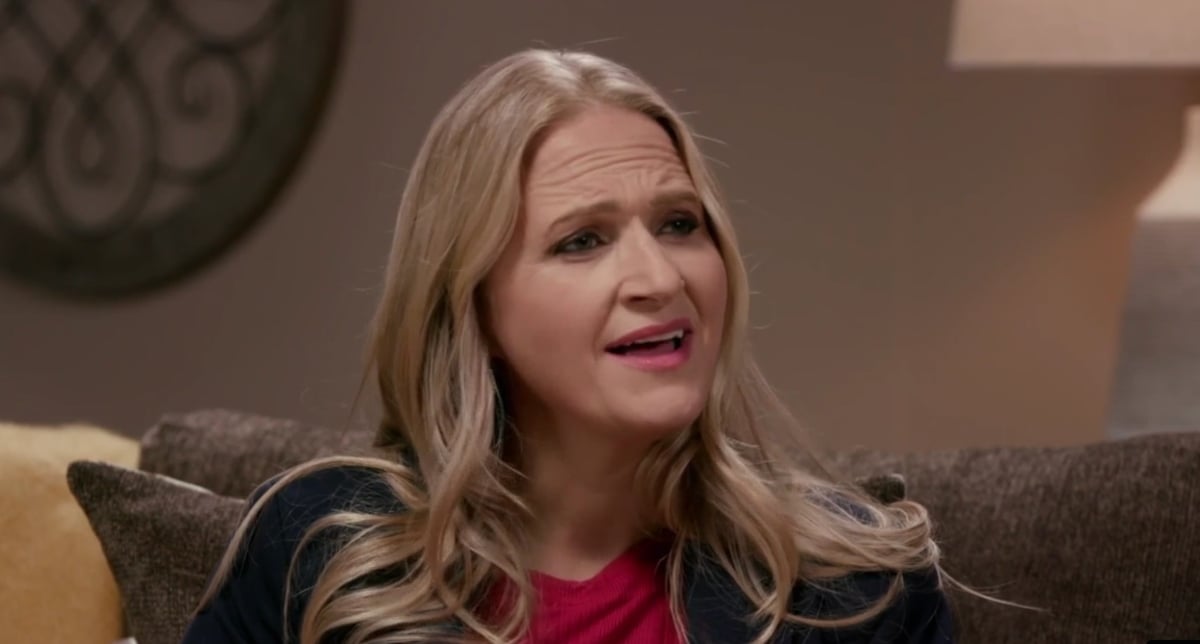 Christine and Kody's divorce
After over 28 years of marriage, Christine and Kody called it quits in early 2021. On Nov. 2, 2021, Christine confirmed leaving her plural marriage to Kody on her Instagram. Sister Wives Season 16 showed the moments leading up to the split.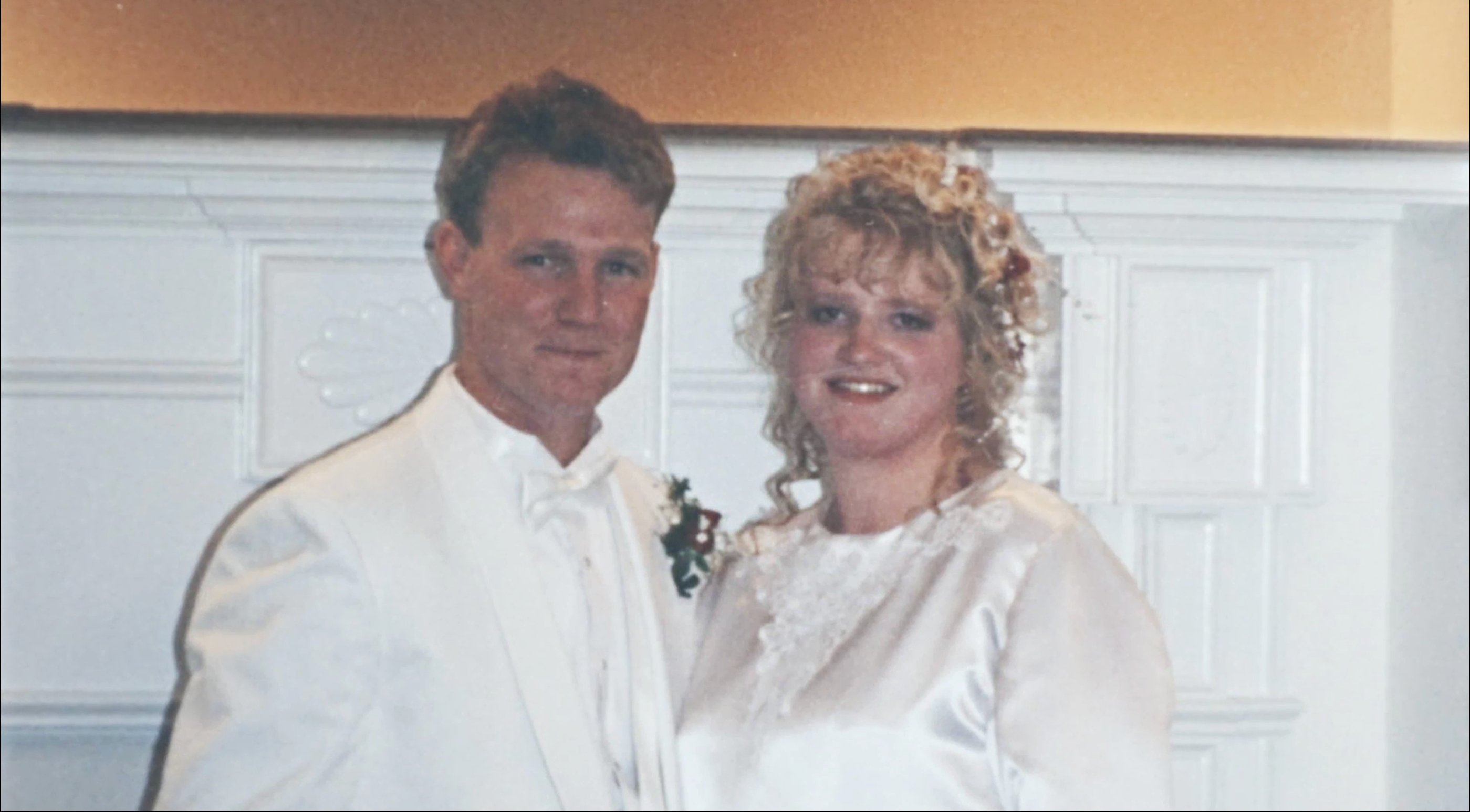 After months of disagreeing about stopping the spread of coronavirus (COVID-19), Christine and Kody were struggling in their marriage. However, the final straw for Christine was when Kody told her he was no longer interested in an intimate marriage with her.
Christine told Kody he was no longer welcome to stay in their marriage bed. However, it hit Kody that his marriage was over when he discovered his belongings packed up in boxes in the garage.
Christine and Kody weren't intimate for 2 years before their split
It was clear that Christine wasn't happy in her marriage to Kody. She had talked about leaving for years before she decided to leave Kody officially. During the Feb. 20 episode of Sister Wives, Christine revealed in her 'One on One' interview that she and Kody haven't been intimate in years.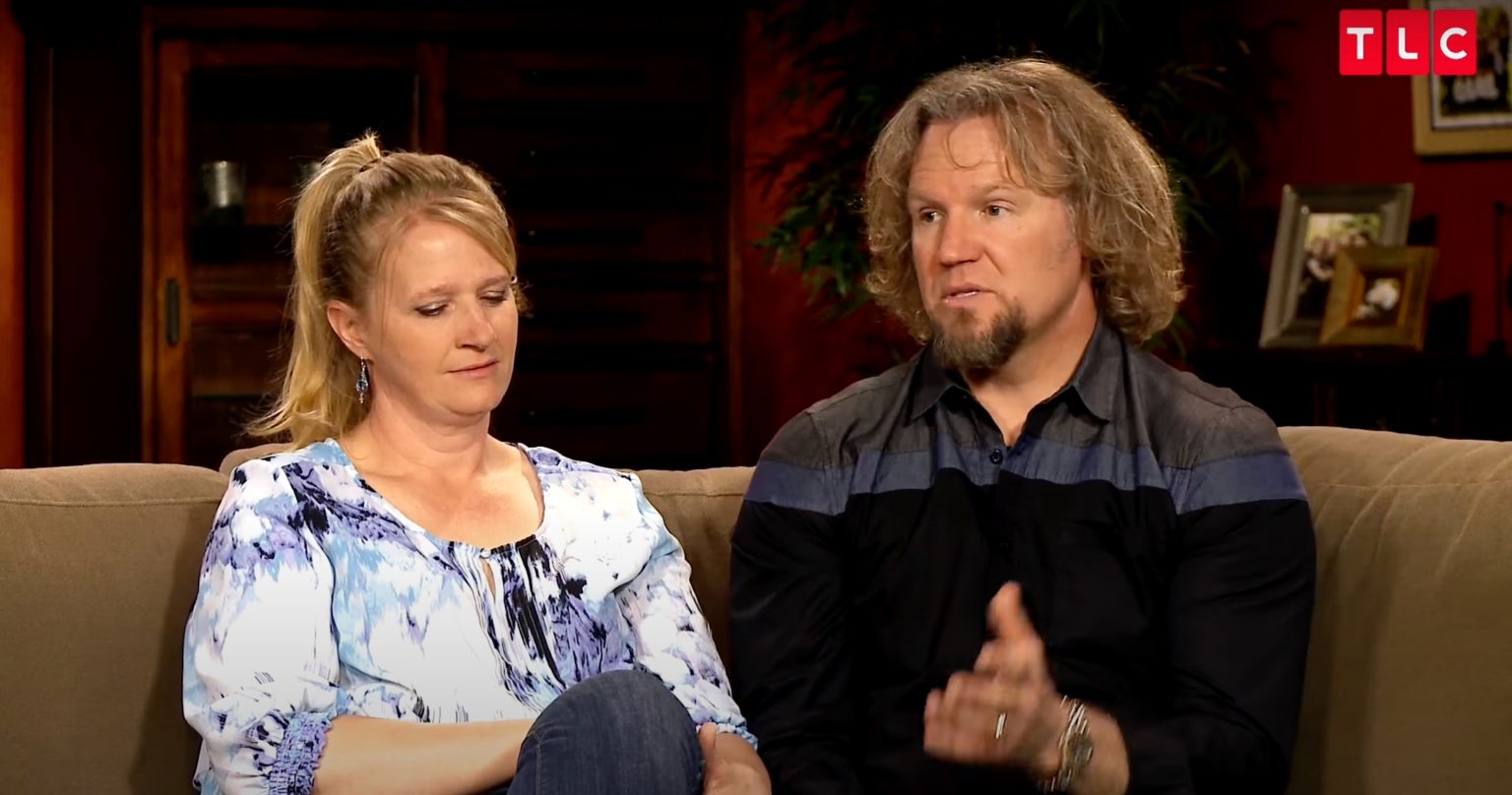 She said, "Then it just became more and more apparent certainly the last few years, he just wasn't interested. He just wasn't. And we basically just had a non-intimate marriage, completely."
Christine continued, "I mean, we didn't even touch, we didn't even hold hands. Nothing, not even a hug, nothing."
She explained, "And after he just laid it out point-blank that I'm not interested, in an intimate romantic marriage with you anymore, and then he goes, 'I have friends who have relationships like this. They have slept separate on the couch for years.'"
She said, "And I'm like, so you can have an intimate relationship with somebody else, but I get nothing. And you think it's fine that we have a marriage like this. It's insulting. And why would he expect me to stay in a marriage like that?"
Kody defends not wanting to be 'intimate' with Christine
He said, "I never said we weren't going to be intimate anymore. But I didn't wanna be intimate because I had somebody who was basically stabbing me in the back, I felt like."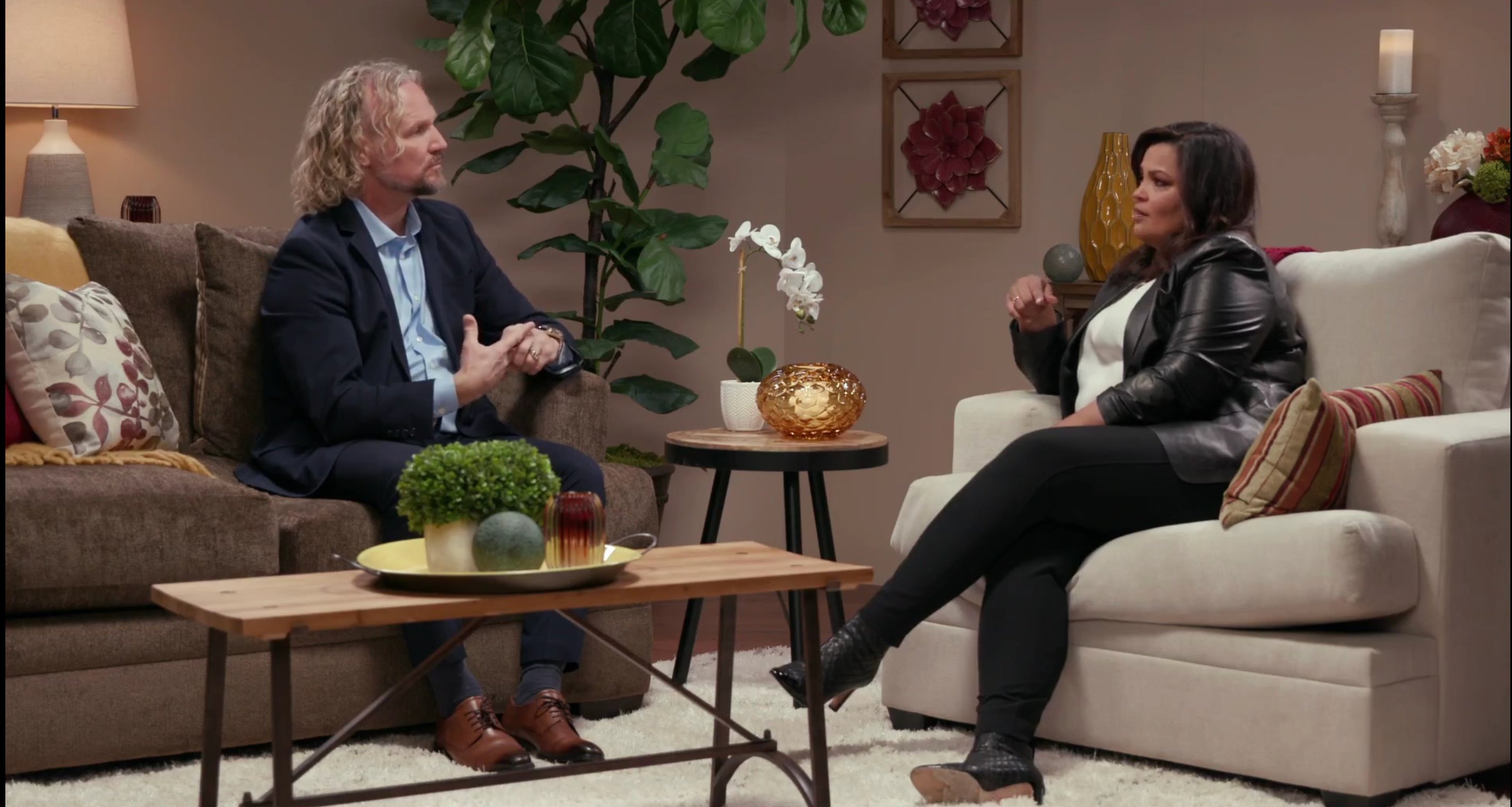 He said he felt relief when he realized it was the end of his marriage to Christine. He said, "I mean, there's pressure in a bad relationship that's still intimate. It's a really tough place to get where intimacy is a duty."
Christine is confident in her decision to leave Kody and says she's happier than ever. Now that Sister Wives season 16 is over, fans can watch Christine on her spinoff, Cooking with Just Christine, on TLC.com.