'Sister Wives': Christine Brown Talks About Losing Herself in Becoming the 'Basement Wife'
On the 'Sister Wives' tell-all, Christine Brown reveals the truth behind how she became a 'basement wife.'
On the Feb. 6th episode of Sister Wives, Christine Brown revealed how she became what is known in plural families as the "basement wife." Christine explains that losing herself caused her to identify as the basement wife.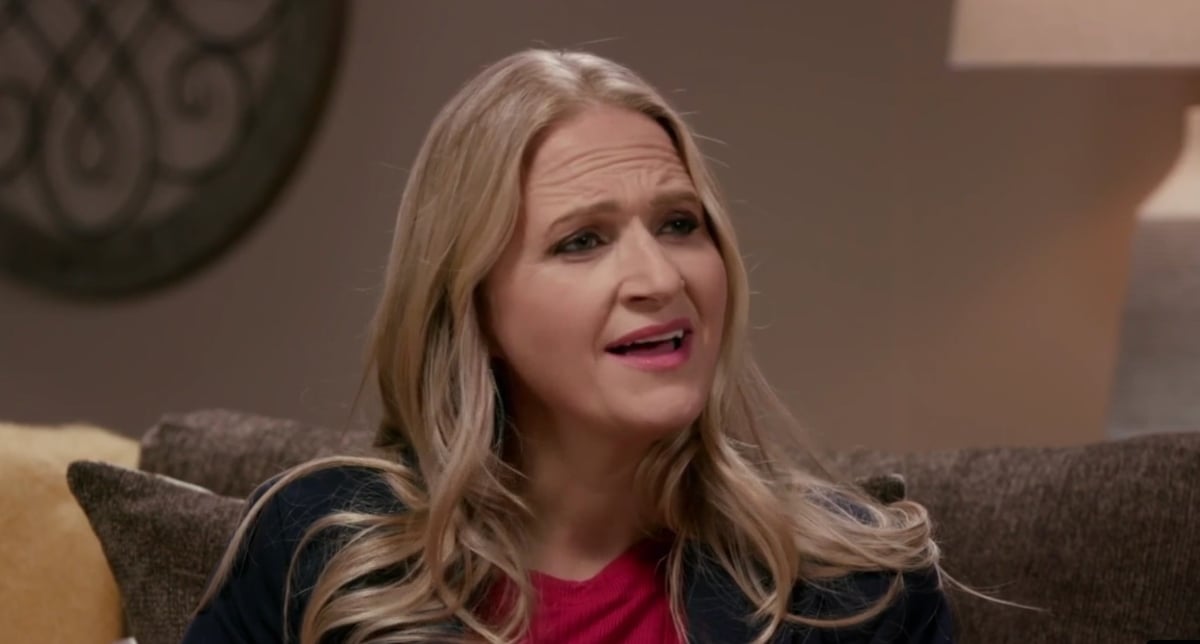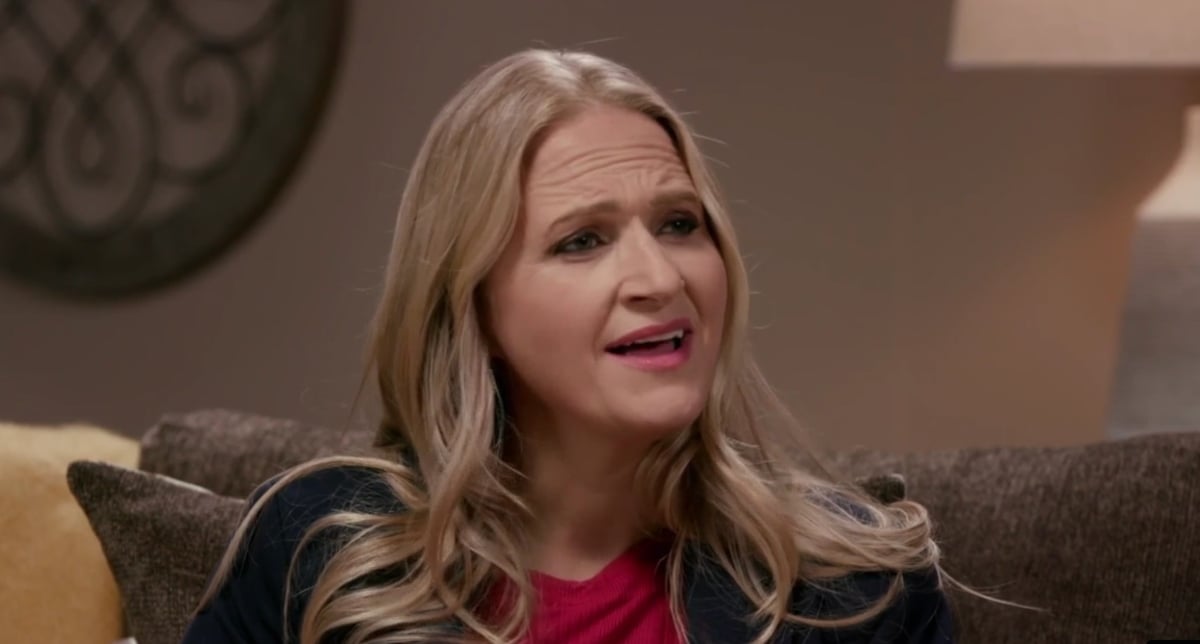 What is a 'basement wife'?
During Christine's turn to sit down one-on-one with the host, Sukanya Krishnan, to talk about what polygamists refer to as "head wife" and "basement wife." The host tells Christine, "I think this was the moment viewers got a glimpse of Christine being authentically true to her pain within this larger family."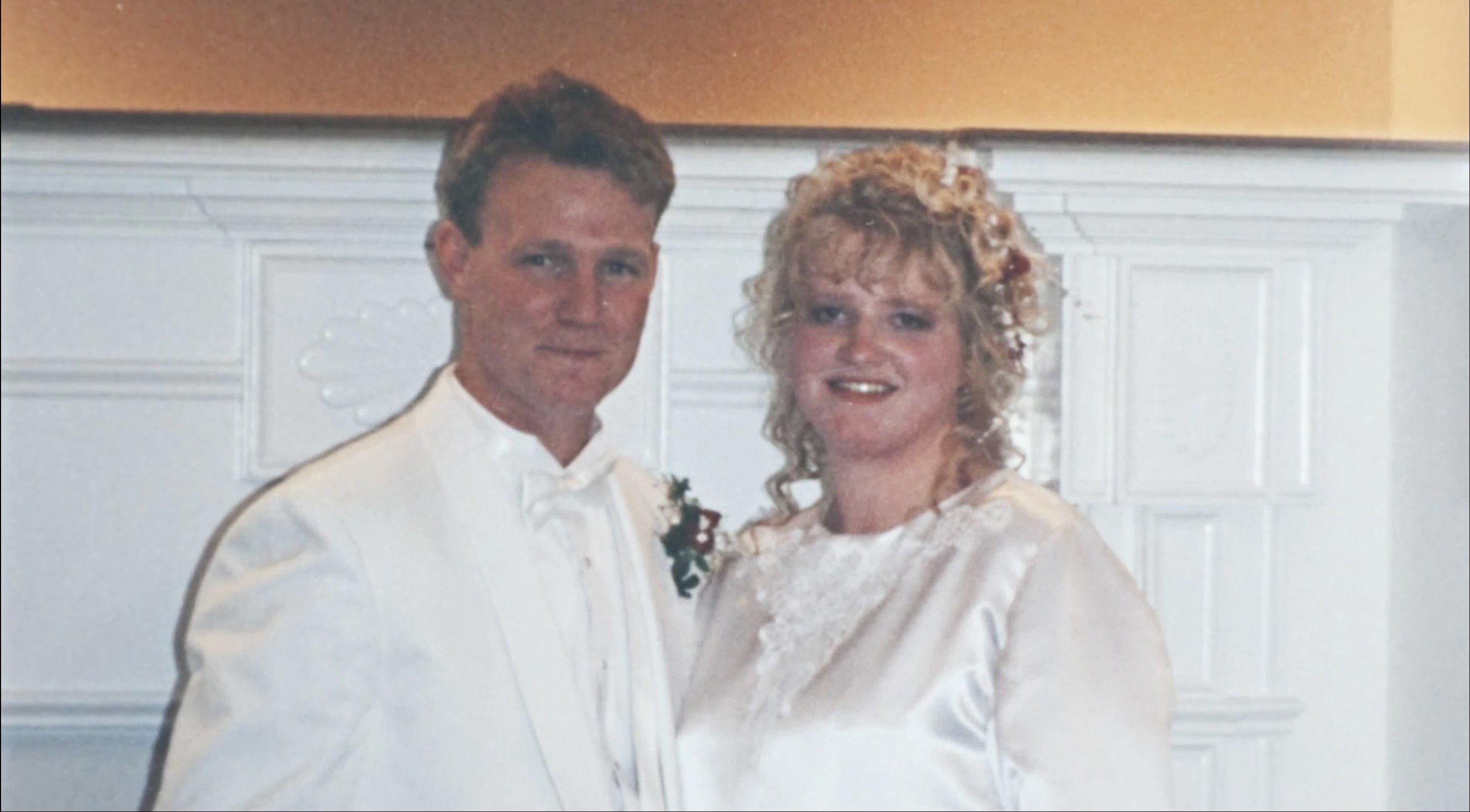 Christine said in the clip, "The one house was so hard. I never felt like I was queen wife or queen mom. Never. Everybody's needs came before mine. And everybody's, all the kids' needs came before my kids too."
In the clip, Christine explains, "In the plural community, there's certainly a basement wife mentality. If you have a situation where there's a wife that's the queen bee, well, the other wife goes in the basement, and she doesn't matter as much. And I've seen it enough. I've seen it a lot."
How Christine 'lost herself'
Not only has Christine observed other plural families have basement wives, but she felt as though she slipped into that category. She said, "I put myself in the basement and became a basement wife." She explained, "I just feel like I stopped having a choice, and I didn't really matter as much."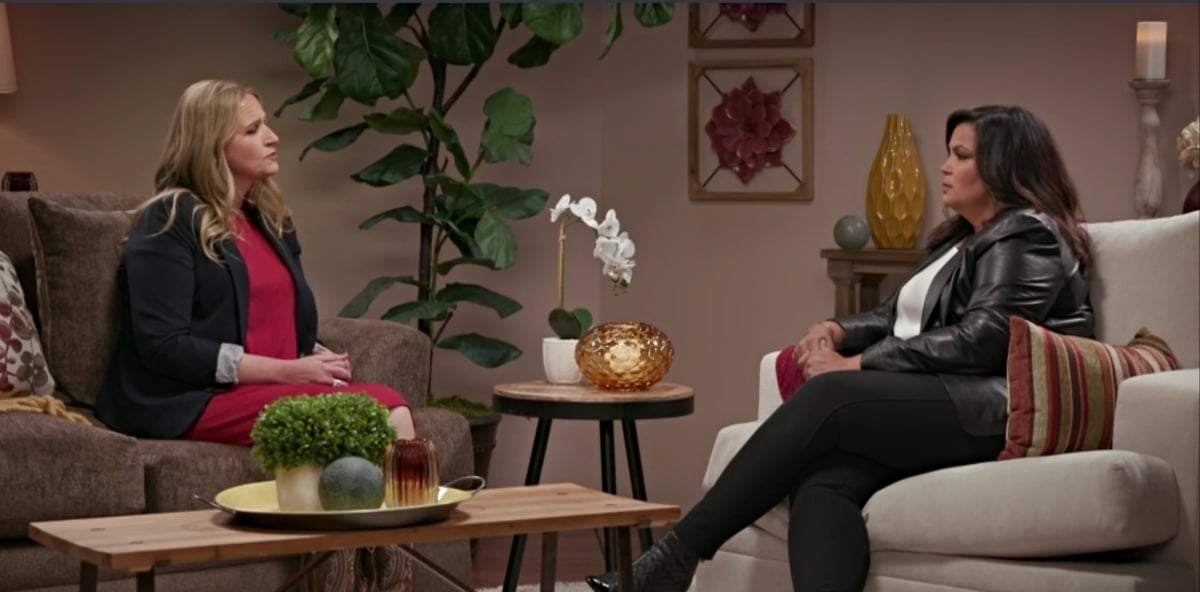 The host asks Christine about speaking up and getting out of the "basement wife" role. Christine explained, "'Cause I didn't even know, I didn't know at that time about basement wives. I didn't know that it was anything. I had no idea." She continued, "I chose to just let it happen. And I chose to be weaker. I just did."
Christine reveals how she got out of the 'basement'
Christine says, "So every single day of my life, I wake up, and I have a choice to make if I'm in a situation like that. And in the end, I would love to just be strong and be like, 'No, no, no, no.' And just cause more contention, more contention, more contention. Or I can just go, 'Okay, Okay, That's fine.'" And make it easier, but then, in the end, I lose myself." She says, "The cost is me."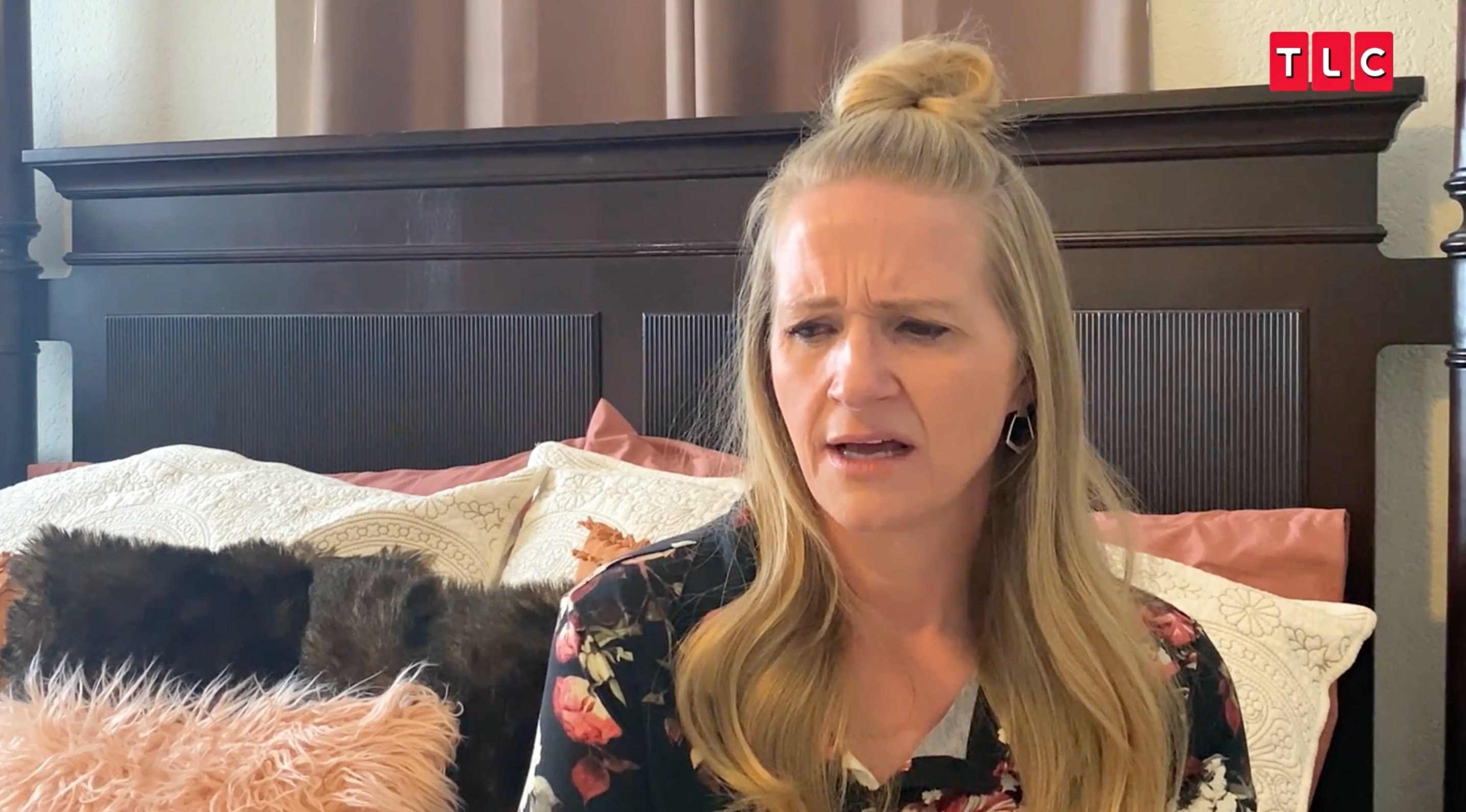 She explains that putting everyone else first even put herself in the role of "peacemaker." She said, "It left me running on empty, and I asked him for help. I'm like, 'I can't do this anymore.'"
She revealed Kody's response to her standing up for herself. Christine said, "He's like, 'You're just changing all the agreements and everything.'" She noted that Kody "couldn't help."
Christine explained the agreement being that the "family came first, all the time. 100% of the time." She said she was the caregiver and the "constant" for all Meri and Janelle's children while the other moms worked.
So how did Christine get out of the basement wife mentality? In early 2021, Christine left her plural marriage to Kody and is now living with her daughter Truely Brown, near her older children in Utah.