'Sister Wives': Christine Brown Thinks TLC Edited Her Unfairly
'Sister Wives' star Christine Brown is not happy with Kody Brown's plans, but she's also not happy with TLC after the way she was edited on the show.
Lately, when it comes to Sister Wives, it seems as if Kody Brown just can't let up on the one house idea. Brown recently pitched the idea to his family during an episode of the hit TLC show, and it did not go down well with Christine Brown. To make matters worse, Brown feels as if TLC is not doing her right in terms of editing. In fact, she thinks the company has edited her in a way that makes her look bad. And she's not the only TLC star that seems to think so.
Not a fan of the one house idea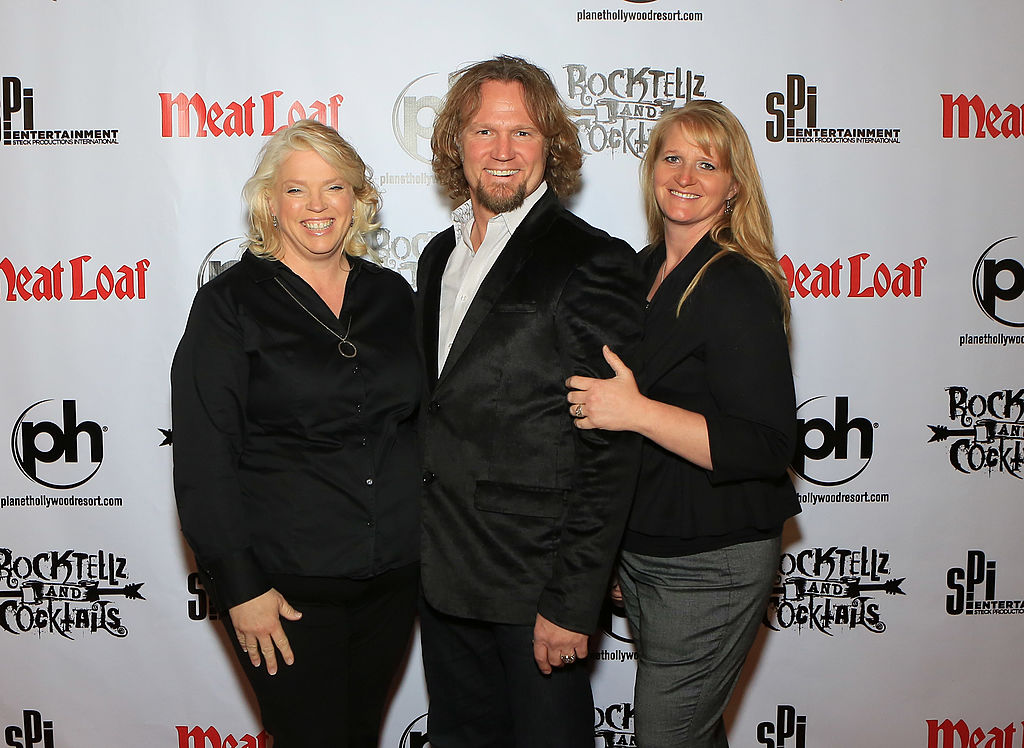 It seems as if Christine Brown is simply not on board when it comes to Kody Brown's one house plan. In fact, the Sister Wives star has some issues with the single house idea when it comes to affection, intimacy, and private space. 
"I know that, for a lot of people, living under one roof makes the most sense because it's one big family, so why wouldn't we want to live as one big family? And they have a point. But I can't tell you how good it feels to be in charge of my own domain," Christine Brow told Sister Wives producers.
Brown added, "Living all together kiboshes intimacy. It just does. So I knew what kind of a wife I wanted to be when we all lived together. But I really couldn't be that wife because there were always other wives around."
She went on to explain that she thinks intimacy anywhere is a part of a healthy relationship. She told produers, "We couldn't be physically affectionate with each other except for in our rooms, our bedrooms. Every wife deserves to be loved in her kitchen, and her living room, and wherever, outside. You could never really be an intimate couple, because there was always a chance that another wife could and would and did walk in at any time."
Brown also tweeted, "I stress ate SO MUCH after @realkodybrown presented the One House. I loved our living arrangement in Vegas and I just don't see why we'd mess with perfection. It. Was. Perfect."
Christine Brown isn't happy with TLC's edit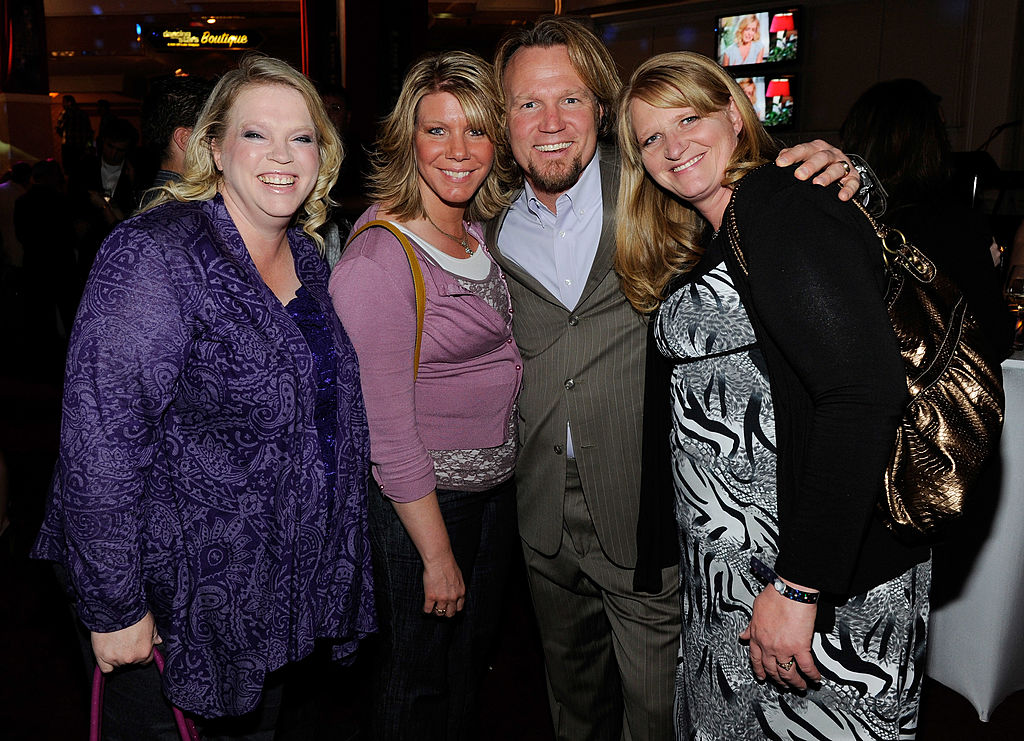 It also seems as if Christine Brown feels that TLC is editing her unfairly on Sister Wives. She took to Twitter to voice her dissatisfaction. 
In a tweet, she wrote, "My bratty reaction just makes me cringe. I said very very logical things but…I'm not bad, just edited that way." The tweet was accompanied by a picture of Jessica Rabbit that read, "I'm not bad, just drawn that way."
One Twitter user wrote, "What bratty reaction? You know what you want. Period."
Another user added, "I don't think you were bratty. I appreciate that you told us your true feelings. I was confused as to why Meri did not."
"Love the honesty and you shouldnt be afraid to voice your opinion. Kody should have never moved you all out of Vegas anyways," opined another Sister Wives fan.
Christine Brown isn't the only one mad at TLC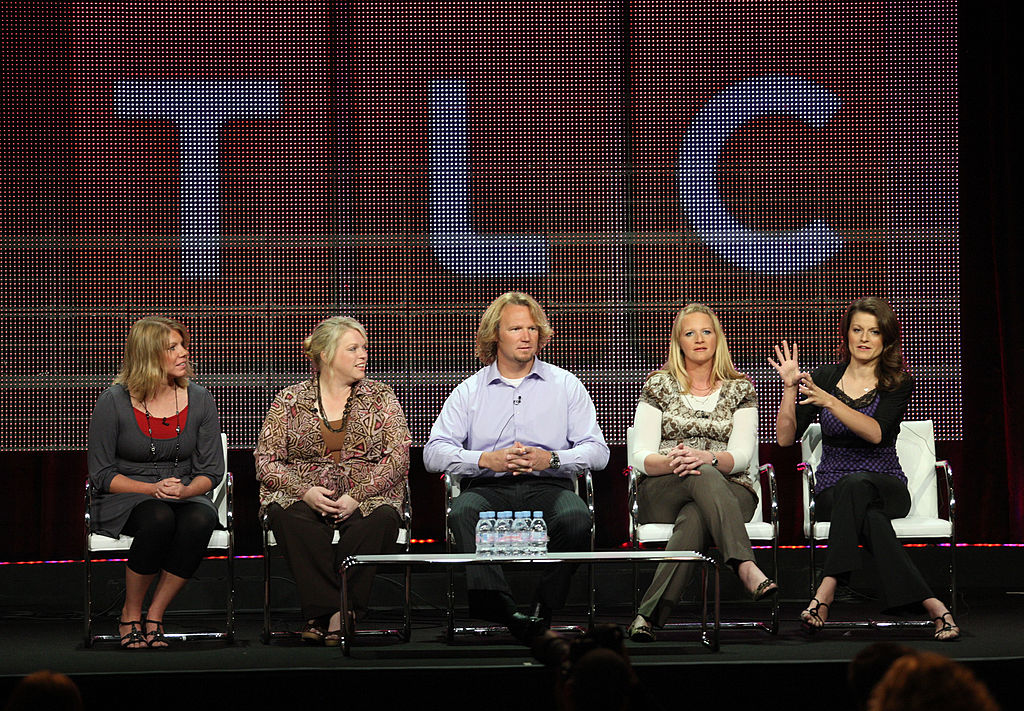 Christine Brown isn't the only feeling frustrated with TLC and their editing. 90 Day Fiancé star Sarah Jessen, ex-wife of Michael Jessen, also feels as if she was edited unfairly by the company. 
At one point, Sarah Jessen told Michael Jessen's future wife, "The kids have great parents. Michael is a great father and I'm a great mom. And what I want from you is to not parent, at all."
On the show, she looked domineering as a result. However, she later posted to Facebook, "[T]he 'I don't want you to parent' comment was cut mid-sentence. What they edited out was the reason I have her which was 'you're adjusting to a new home, a new country and have a new relationship. I don't want you to feel the added stress of feeling the responsibility of trying to parent Max and Cece.'"
"Juliana and I are EXTREMELY close and I hope the producers will end up showing how our relationship has evolved and you will stay tuned with an open mind and heart," she added.