'Sister Wives': Christine Brown's Aunt Kristyn Decker Believes the Wives Were 'Groomed' and 'Trafficked'
Christine Brown's aunt, Kristyn Decker, an ex-polygamist, revealed how damaging the Sister Wives' religion, Apostolic United Brethren (AUB), a sect of fundamentalist Mormonism, is to women. She claims that all women practicing plural marriage are victims of trafficking and were "groomed" by the religion and other wives.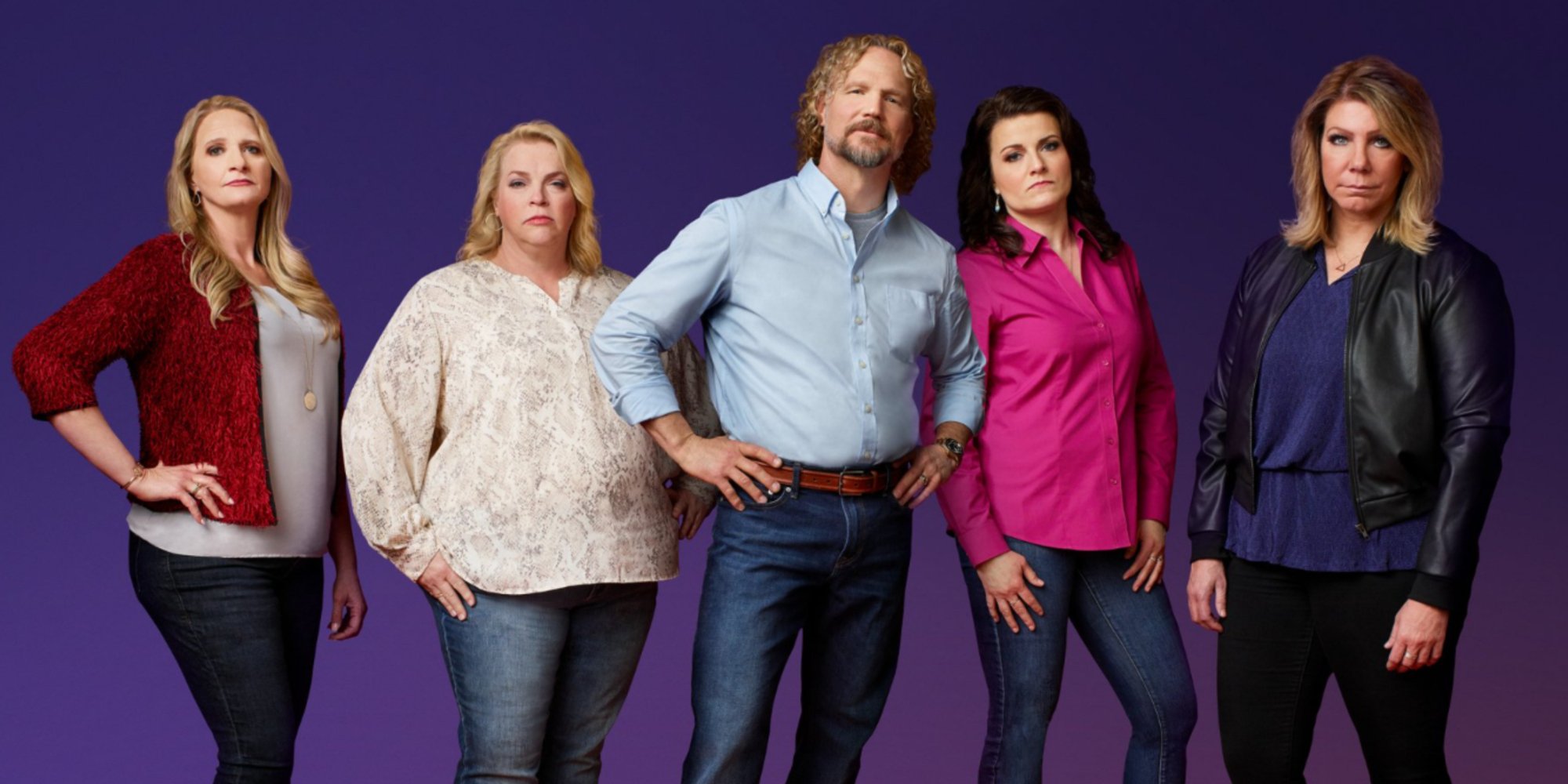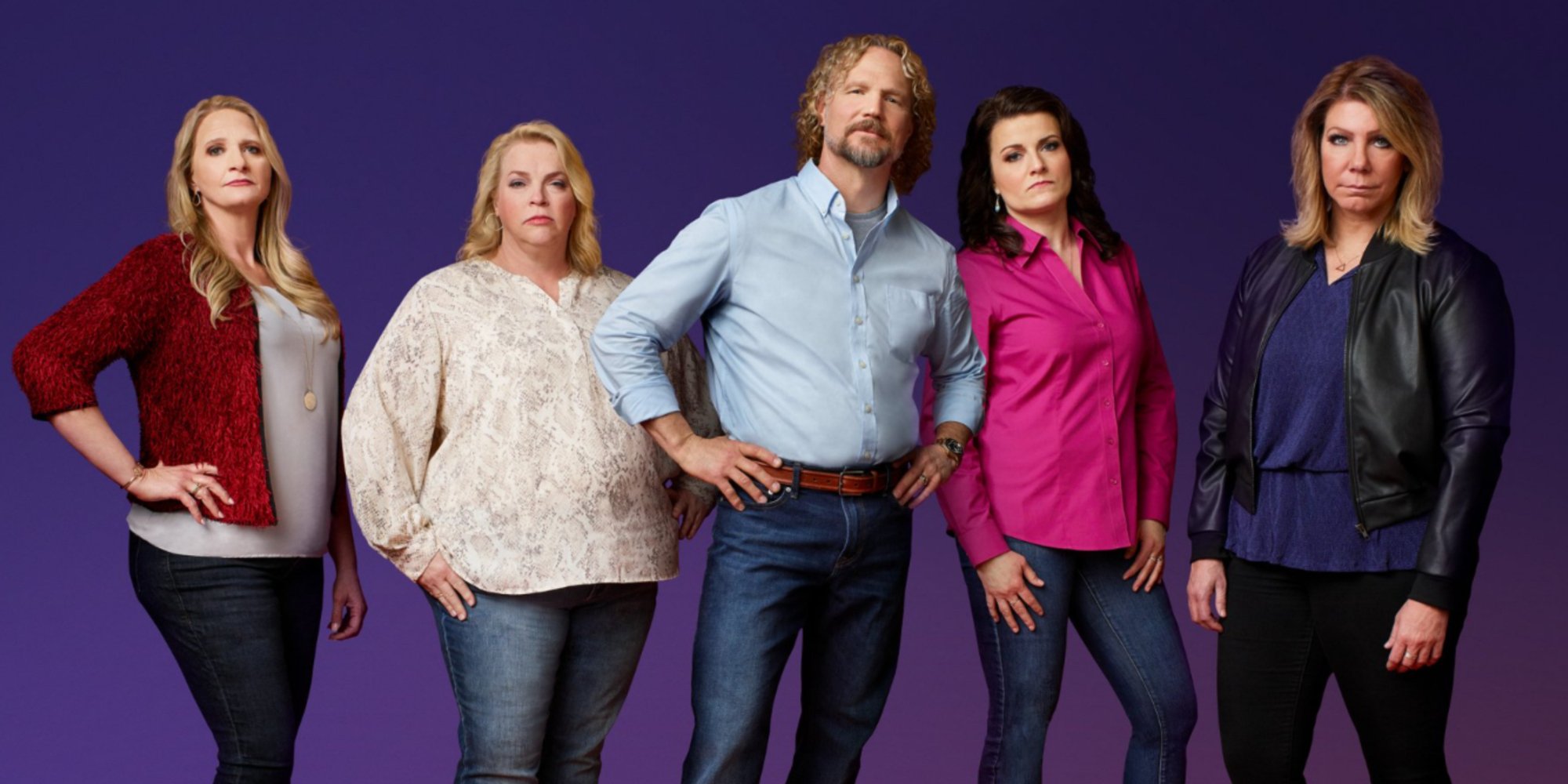 Christine Brown's aunt, Kristyn Decker, leaves polygamy
Christine's aunt, Kristyn Decker, went on the show Without a Crystal Ball on Nov. 8, 2021, just days after Christine announced her divorce from Kody Brown to the public.
Decker runs a nonprofit organization called Sound Choices Coalition that is dedicated to "raising awareness about the damaging practices associated with polygamist cultures." They work to advocate for victims who have left polygamist marriages.
Christine's aunt revealed that she was once in a plural marriage and was in the same place that Christine was in her marriage to Kody. She felt like she didn't have a voice and was trapped in her marriage.
She said, "We were all required to put on a smile and act like everything is wonderful. And convince ourselves that if we were jealous or if we had any heartache or feelings that we were the bad ones. We were wrong. We had to get over it."
Kristyn Decker believes Robyn Brown isn't to blame
The host of Without a Crystal Ball asks Decker how she feels about Sister Wives fans blaming Kody's fourth wife, Robyn Brown, for all of the disharmonies within the family. Decker said any woman added as a fourth wife would have caused disruption. She said, "If it wasn't Robyn, it would be somebody else."
Christine's aunt revealed that she stopped watching Sister Wives due to the resurfacing feelings of being in a toxic plural marriage. While she doesn't know the specifics of the Brown family dynamic, Decker believes Robyn isn't to blame. She says, "She was a victim too, to a great degree."
Kristyn Decker says that the women in the AUB sect are 'groomed' and 'trafficked' into polygamy
The host agrees with Decker calling Robyn a "victim." She said, "Women are groomed and trafficked into families. And this is a very difficult concept for people to understand." She explained, "If you read the Sister Wives book, it's very clear that Kody uses Meri to groom women and she has lovingly laughed and called herself the bait."
Decker agreed, "You are right on." She went on, "I've called this trafficking forever. And those of us who are born into it have an even more difficult time ever leaving and getting out because we've been programmed with that mentality most of our whole lives."
She explained that she would watch women seek out or "groom" other women for their husbands. The belief of the FLDS sect teaches women that they wouldn't get to heaven unless their husband has at least four wives. With this belief, the wives would actively seek out more sister wives for their husbands.
When Christine decided to leave the church and her marriage to Kody, she received massive support from Sister Wives fans, who watched her suffer for many years in plural marriage. Fans are eager to find out more about Christine's new life separate from Kody on Sister Wives Season 17.
RELATED: 'Sister Wives': Is Robyn Brown's Jewelry Business 'My Sisterwife's Closet' Still Running in 2022?