'Sister Wives': Christine Brown's Aunt Thinks Robyn Brown Threw off the Brown Family's Dynamic
'Sister Wives' star Christine Brown's split from Kody Brown has the community talking. Kristyn Decker, Christine's aunt, theorizes that the addition of Robyn Brown, Kody's fourth wife, could have thrown off the family's dynamic.
Sister Wives fans have spent more than a decade discussing the complicated family dynamics of the Brown family. In more recent years, many have theorized that the addition of Robyn Brown, Kody's fourth wife, threw off the family's dynamic. They believe that the Browns never really seemed to regain their footing, especially after Kody legally divorced his first wife, Meri Brown, to marry Robyn. Christine Brown, who just publicly announced her decision to split from Kody, might have been the most affected. Christine's aunt, Kristyn Decker, argues that fans might be correct. She thinks Robyn might have irreparably altered the family's dynamic. 
Christine Brown married Kody Brown in 1994 long before the premiere of 'Sister Wives'
Christine seemed to be the wife who was most interested in polygamy. Fans largely assumed that her commitment to the practice was related to her upbringing inside a powerful polygamist family. When you look at Christine's family tree, though, you'll notice multiple women who have left the practice and are living fulfilling lives.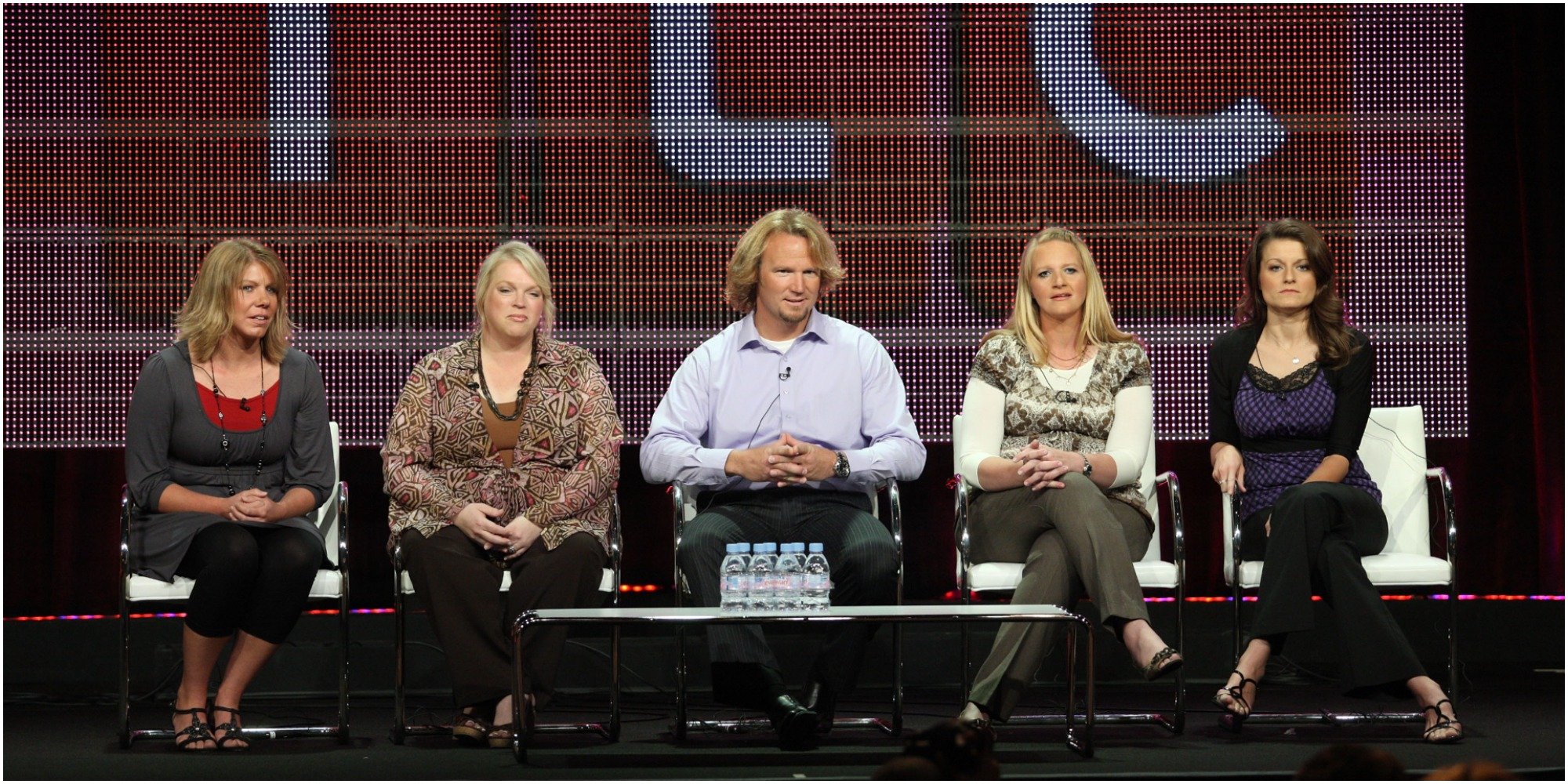 Christine married Kody back in 1994, becoming his third wife. The mother of six once said that she had always wanted to be a third wife. Now, after years of bad feelings have spilled out on national television, it is easy to see that her desire might have been a calculated one. As the third wife, Christine, in most cases, would have been Kody's last wife, affording her a specific place in the family's dynamic. That was true for more than a decade. In 2010, when he decided to court and marry Robyn, that threw everything into flux. Christine, who was pregnant for most of that courtship, never seemed to recover completely. Her relationship with Kody, as well as with her sister wives, seemed to suffer. 
Christine Brown's aunt believes Robyn Brown might have thrown off the Brown family dynamic 
Christine's aunt, Kristyn Decker, has spoken openly about her thoughts on polygamy in recent years. The former polygamist argues that no polygamist marriage can be a "true partnership" because of the imbalance of power within the unions. She shared her thoughts on Christine's split from Kody during a podcast interview for Reality Life with Kate Casey. 
As for the Brown family, Decker theorizes that the Brown family has glamorized polygamy for years. She suggested that Robyn, Kody's fourth wife, threw off the family's longstanding dynamic. Robyn didn't join the family until 2010, more than 15 years after Christine, Kody's third wife, had joined the family. Fans have long suspected that Kody favors his most recent and now legal wife. Several fans have even speculated that Robyn dreamt up and facilitated the family's ill-fated move to Flagstaff. 
Decker was careful not to blame Robyn for the family's strife, though. Instead, she made it clear that she was speaking about the more general dynamics of polygamy. Reading between the lines, though, it's possible that the addition of another wife, 15 years after the last, could have been a catalyst for the family's troubles. TLC cameras documented Christine's complex feelings during Kody's courtship with Robyn. 
Kristyn Decker reveals that it is not uncommon for women to leave polygamy 
Christine's decision to leave the Brown family behind to restart her life in Utah might have shocked some fans and people within their insular community. The decision, however, didn't surprise Decker. While Sister Wives has attempted to glamorize polygamy, Decker alleges that there is a serious division within the community. In her recent interview, she even said that women leaving polygamy is becoming more and more common.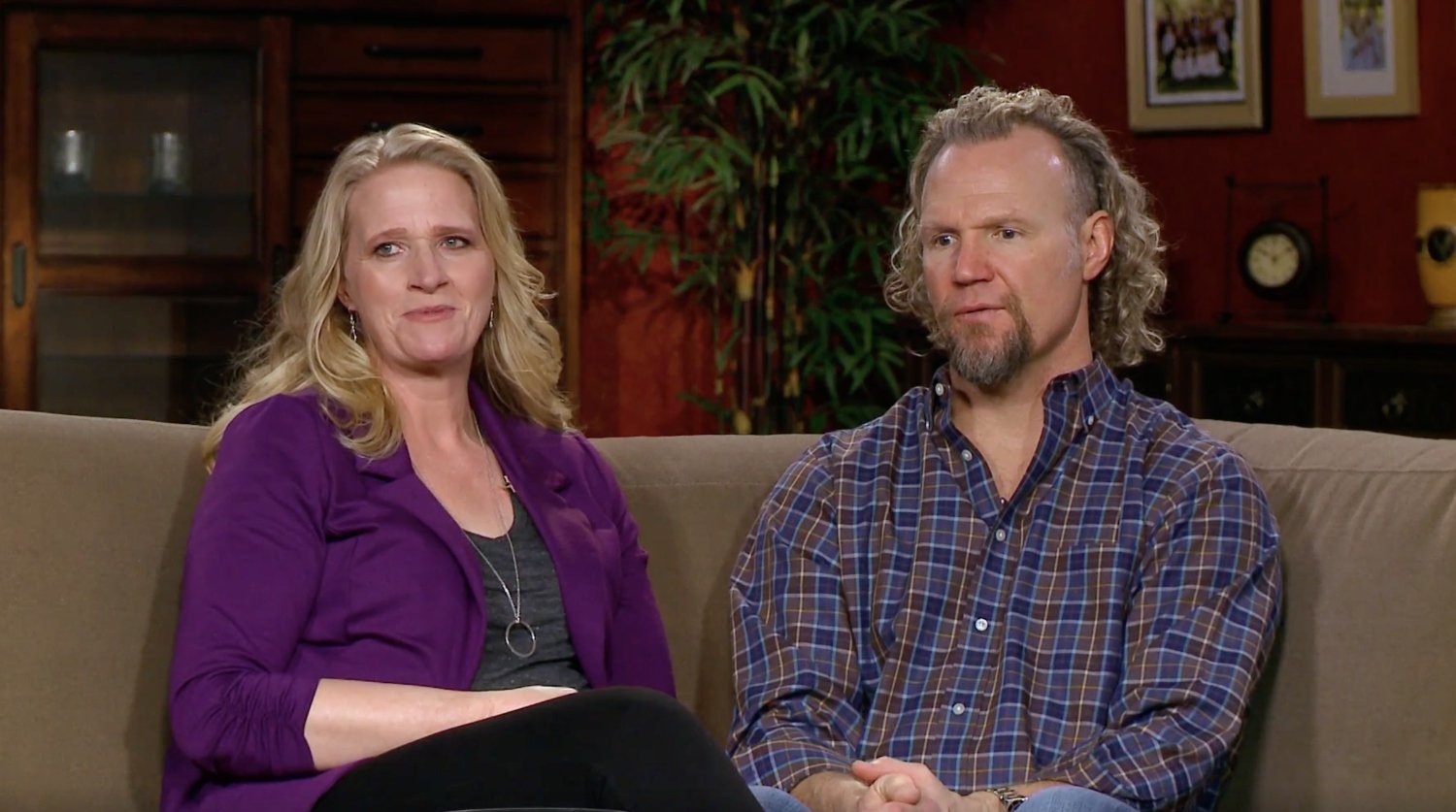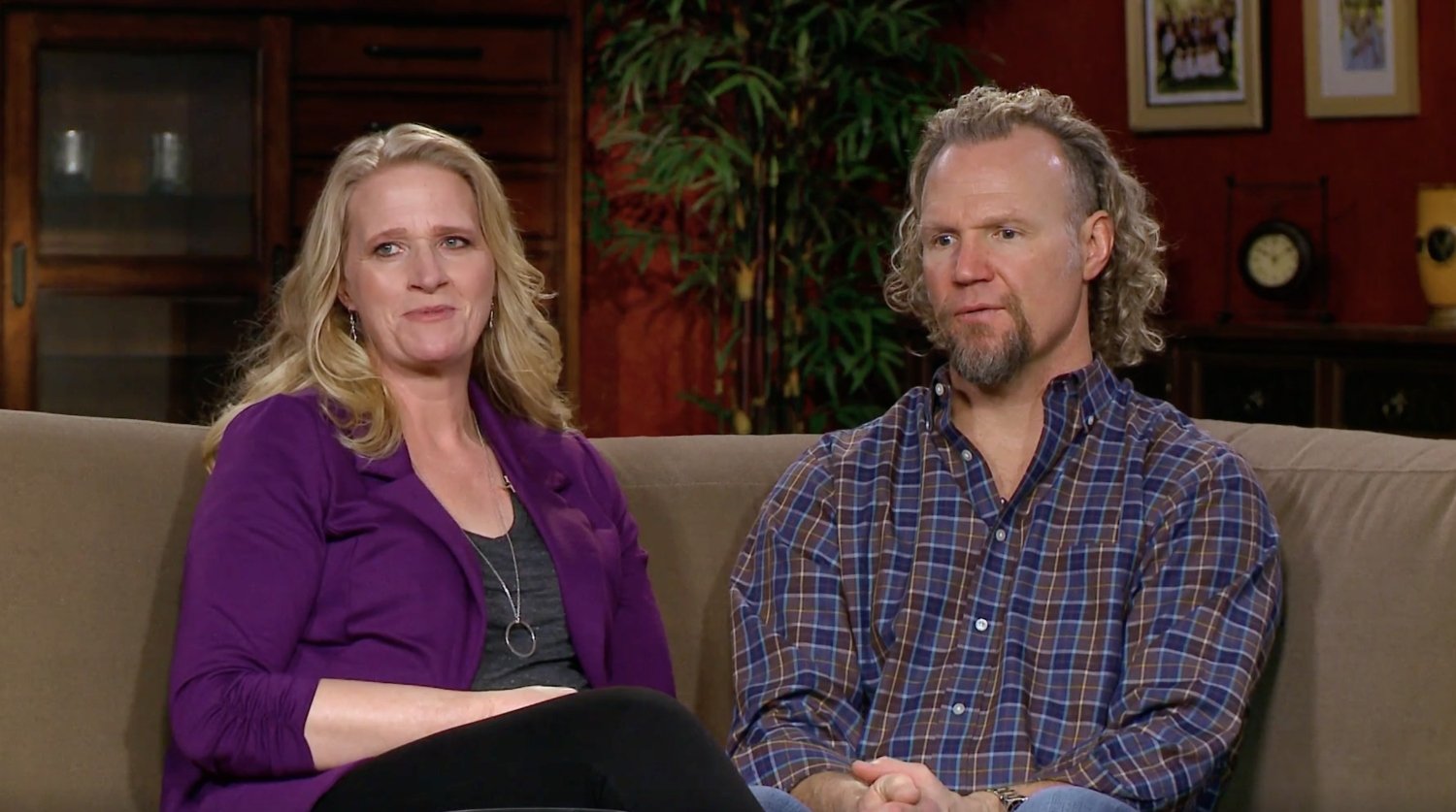 TLC has not made a public statement about Christine's decision to leave. The network hasn't shared their future plans for the series yet, either. Christine revealed that TLC will feature her separation on Sister Wives, although she didn't say when it would be featured. TLC will release season 16 of Sister Wives on November 21.