'Sister Wives': Christine Opens Up About Split With Kody Brown in Emotional Cameo to Fan
Sister Wives star Christine Brown officially split with Kody Brown after over 26 years together. For a Cameo video for a fan, Christine opens up for the first time since her split. She gives an update about how she's feeling about her split from Kody in an emotionally vulnerable video. Here's what Christine had to say about the complexities of divorce.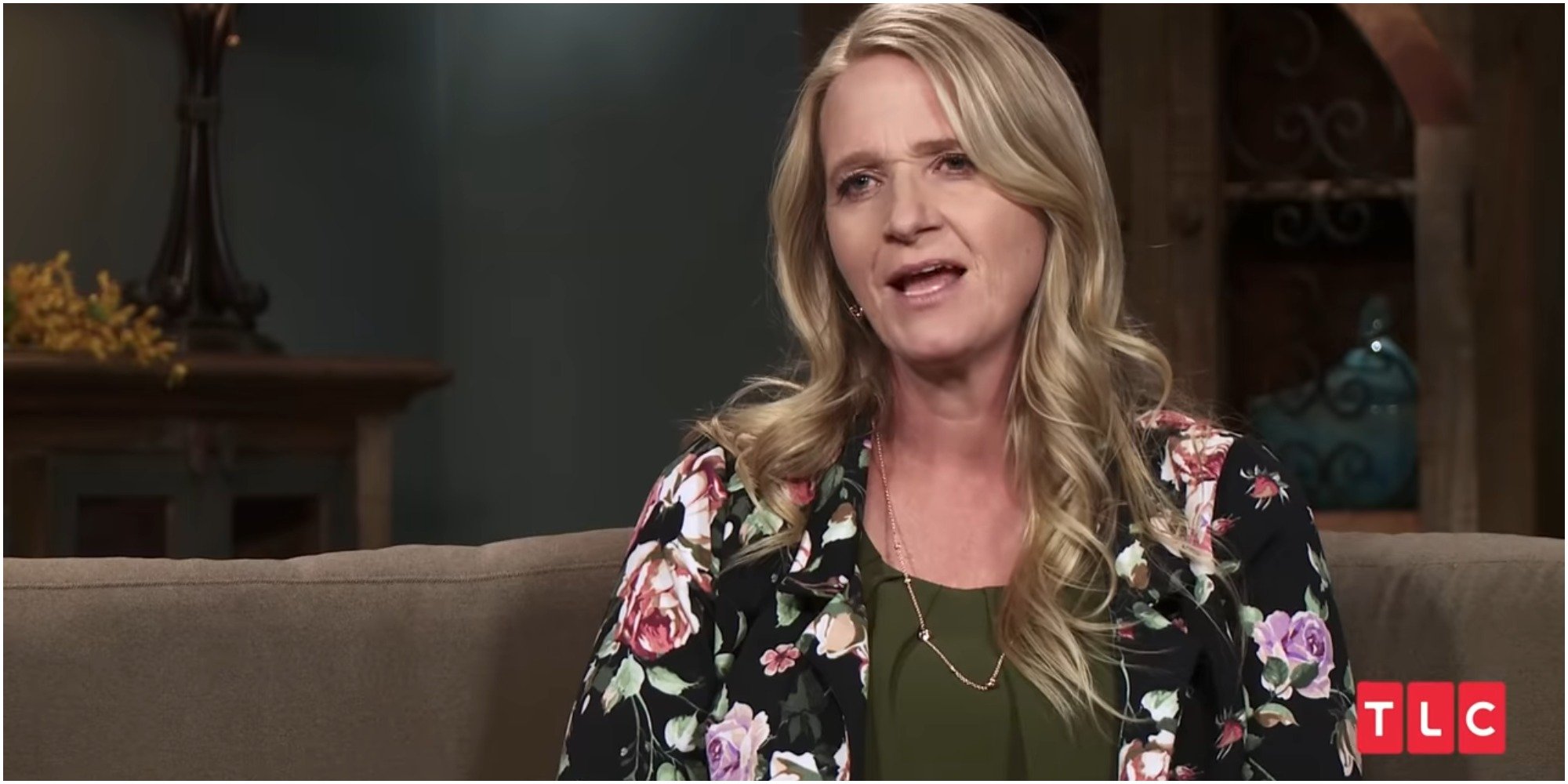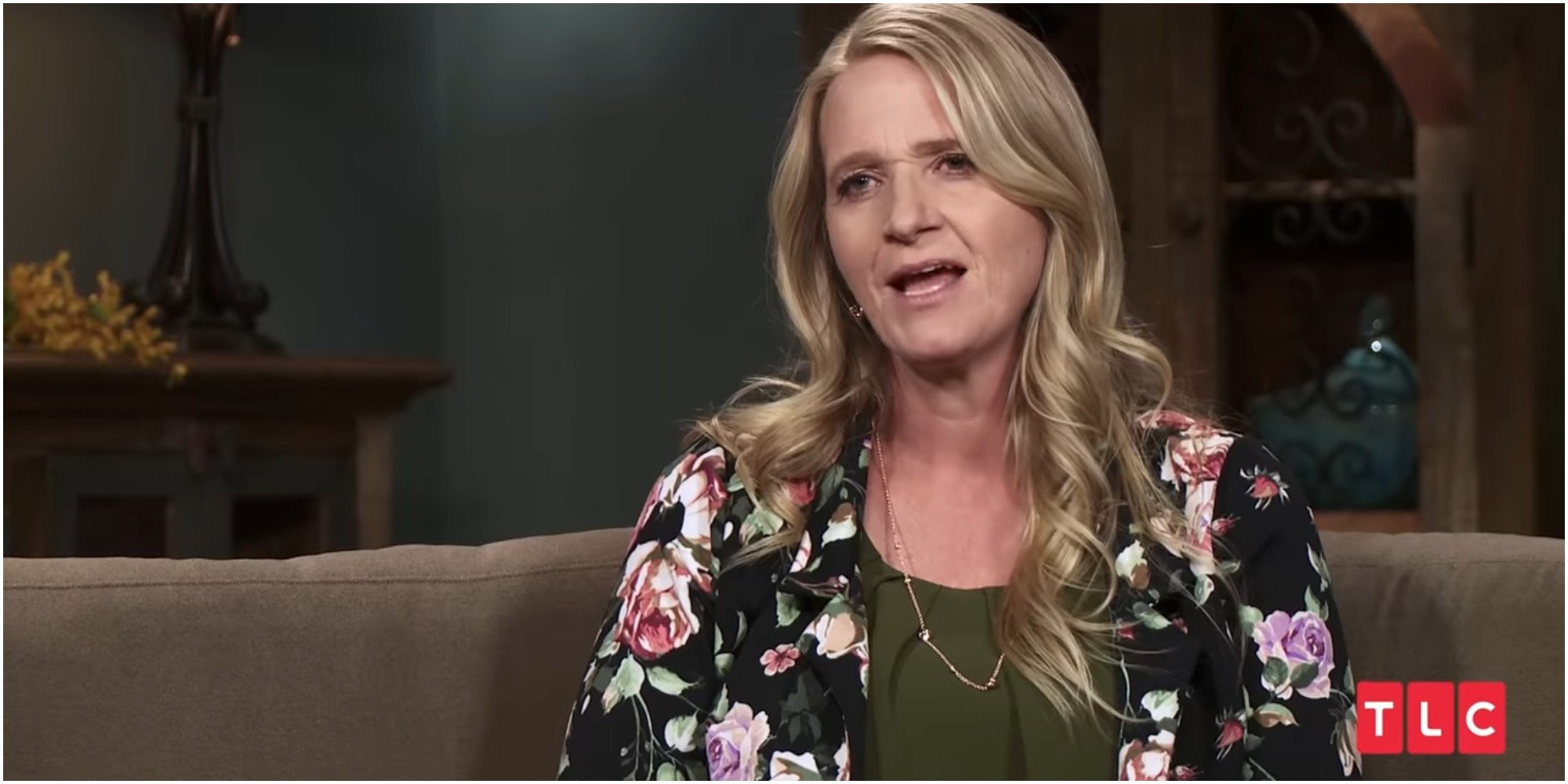 'Sister Wives' star, Christine Brown announces split from Kody Brown
On Nov 2, Christine posted her official statement revealing she would be leaving her marriage to Kody. The Sister Wives star wrote via her Instagram, "Kody and I have grown apart, and I have made the difficult decision to leave." Christine says that they will remain close for the sake of their six children. She wrote, "We will continue to be a strong presence in each other's lives as we parent our beautiful children and support our wonderful family."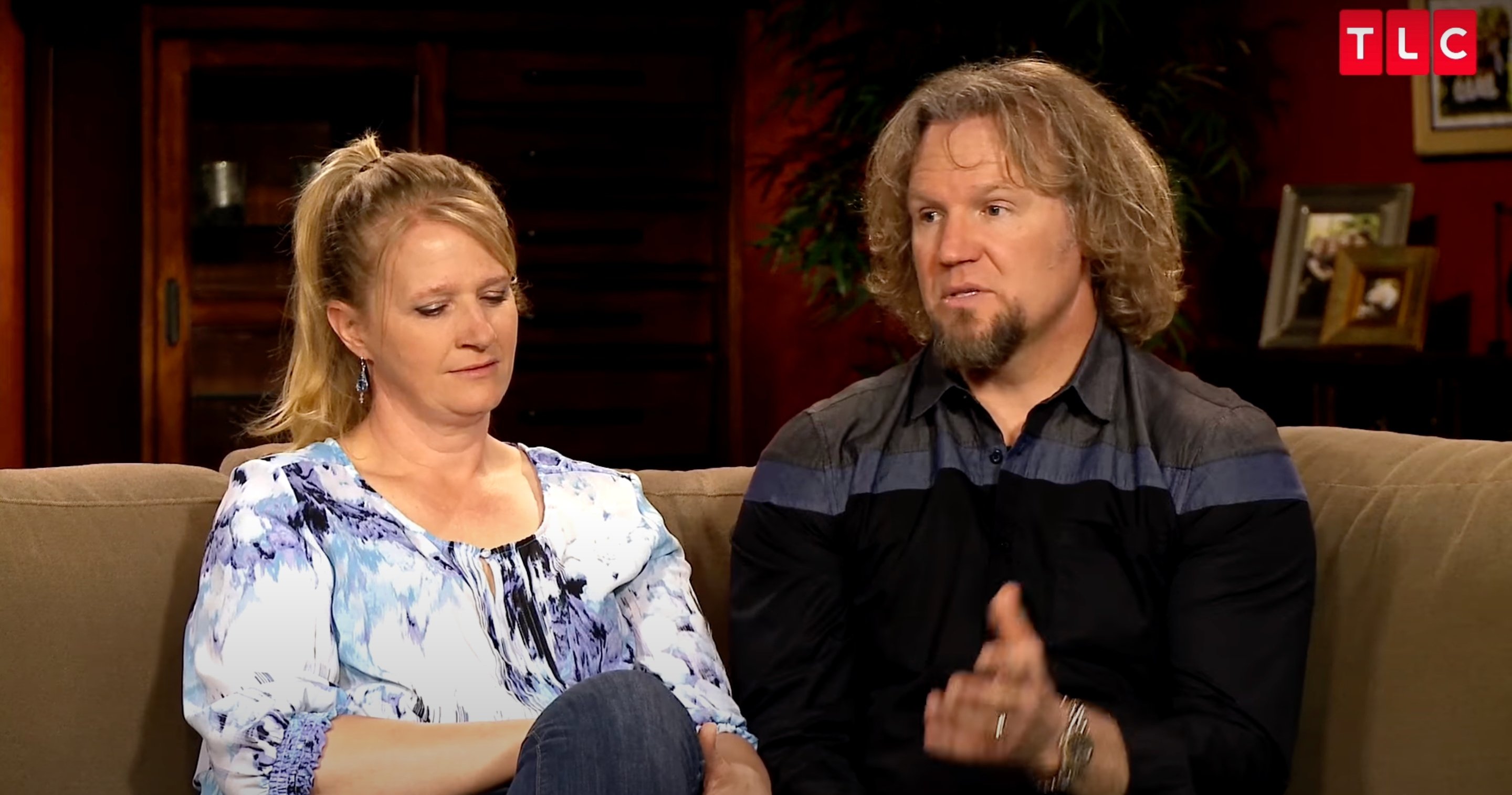 Christine was Kody's third wife. While their union wasn't legally binding, they were married spiritually for over 26 years. The mother of six was unhappy living in Flagstaff, Arizona, with Kody and her sister wives and wanted to go back to Utah. As outlined in the Sister Wives season 16 trailer, she says, "Next time I see Kody, I'm going to tell him I freaking want to move back to Utah, even though the girls don't want to."
Christine opens up about her split from Kody in a fan cameo video
A Sister Wives fan posted a Cameo they received from Christine on Nov 10 to Reddit. In the video, Christine thanks the fan for the video message they sent. She said she's "humbled" to make a Cameo for the fan who seems to be also going through a divorce as well. She said, "What I think you understand is that once you make the decision to get a divorce and leave, it's so difficult coming to that decision." Check out the full video below:
Christine says, "You make that decision, but you still have the rest of your life with these wonderful people you've been living with for 26 years. And you are still part of the family. And navigating all of that is also difficult." The Sister Wives star says, "You make the decision to leave, but you still have, you know, figuring things out."
What's next for Christine?
Christine reacts to the Sister Wives fans who are happy that she's out of the marriage. She said, "People are so silly, they're like, 'You know, I'm glad you left him.' And it's like, ok, that's not the direction we are going here at all." She says, "There's no anger or anything like that. There was sadness for sure." She said, "This is a journey, and I'm just in it. We're all just in it. It's hard."
The mother of six says, "It's really hard to know what to do all of the time and what to say all of the time." The Sister Wives star is currently living in Murray, Utah, with her 10-year-old daughter, Truely. She's moved into a duplex while the rest of her and Kody's grown children live independently.
It was a difficult decision for Christine to leave Kody after so many years together. However, it appears that she's moving through the complex emotions in her own time and on her terms. Fan can find out more about the end of Christine and Kody's marriage on Sister Wives Season 16, Nov 21 on TLC.