'Sister Wives': Christine's Initiation Into the Brown Family Was Far From a Fairytale
Christine Brown, Kody Brown's third wife, spent the last few years repeatedly explaining that she was intrinsically unhappy in her marriage. Sister Wives fans and even her own family members have suspected she was unhappy from day one. Who could blame her, though? Christine Brown's initiation into the Brown family was hardly a fairytale. 
Before 'Sister Wives', Kody Brown almost married Christine Brown's friend 
Christine Brown got what she thought she wanted when she married Kody Brown. She wanted to be a third wife, and she wanted to marry Kody. The road to that outcome was paved with plenty of heartache, though. Christine Brown was not Kody's first choice for his third wife. 
In the family's book, Becoming Sister Wives, the polygamist family revealed that Kody had courted a friend of Christine's before settling down with her. In the memoir, the family explains that Christine introduced Kody to her friend, who he took a quick interest in. Kody was even engaged to the 18-year-old before she called it off. The end of that courtship allowed Christine to join the family, but it was no fairytale romance.
Christine pursued Kody before he finally agreed to court her
Sister Wives fans have a lot of theories about why Christine and Kody Brown eventually got married. Some believe it was a power play, while others think Kody finally realized Christine would be a good fit. In the end, Kody and Christine's courtship and eventual marriage were largely facilitated by Christine.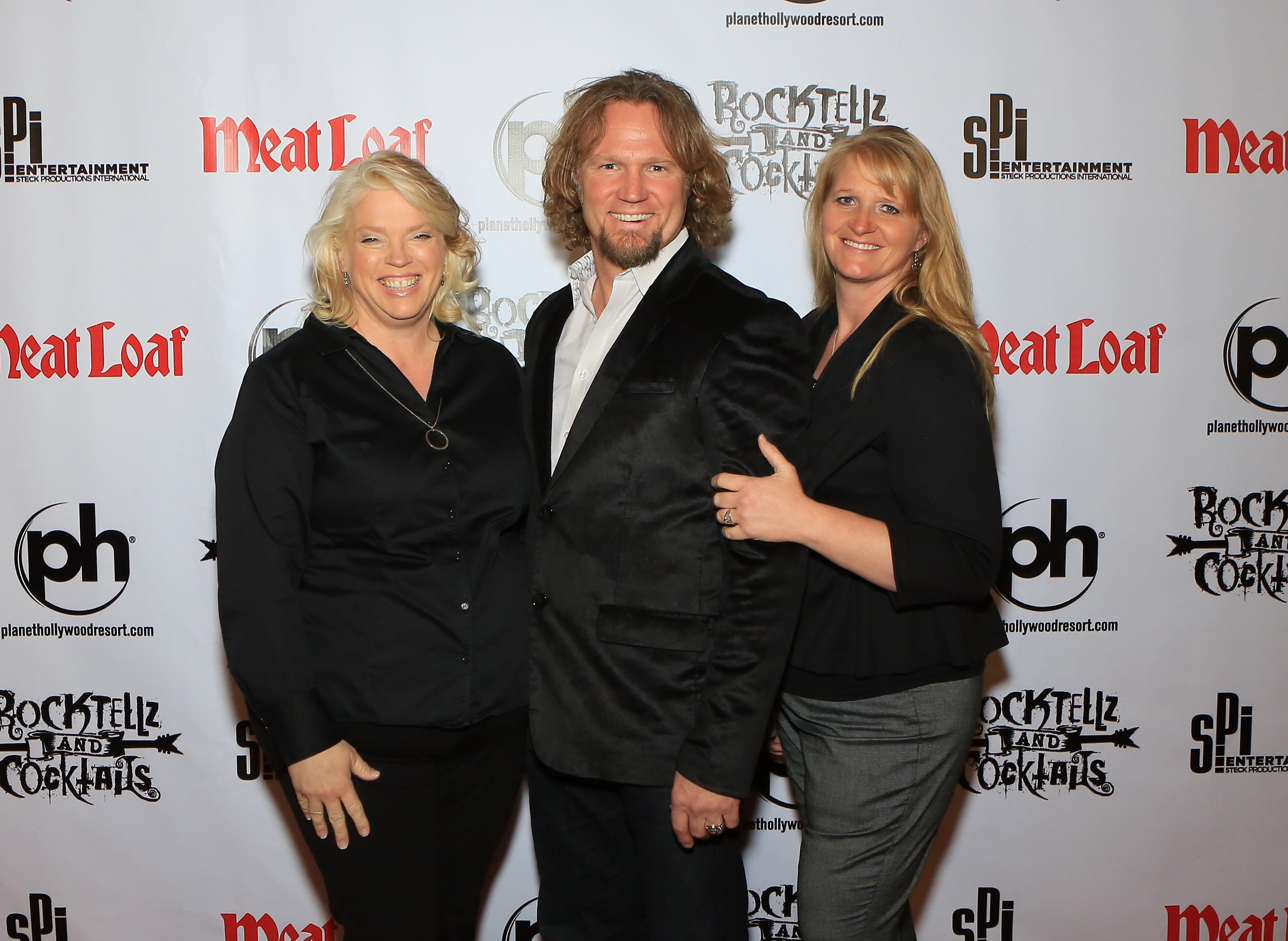 In the family's book, Christine made it clear that she was enamored with Kody Brown and actively attempted to get his attention. Her friendship with Meri Brown also seemed to be largely a calculated decision. Christine wanted to be a part of the Brown family, and some Sister Wives fans are convinced that Kody eventually dated her just because of how persistent she was. 
Kody admitted to being "repulsed" by Christine at first
While Kody did eventually date and marry Christine, he wasn't exactly sold on the idea, even while actively courting her. Kody has been nothing short of awful when describing his early life with the mother of six of his children. For example, Sister Wives fans have dragged the father of 18 for saying that Christine repulsed him because of the way she ate nachos. Kody admitted that his thoughts were "superficial," but watching a "chubby girl" eat nachos in his car turned him off.
He must have gotten over it enough to propose and marry Christine, but what he described in the show and the family's book was hardly love at first sight. In fact, Kody and Christine both described their wedding day as morose, which seemingly foreshadowed their eventual separation. 
Sister Wives fans largely love Christine and her bright and cheery attitude. Leaving Kody behind, at the very least, gives her the chance to find the fairytale ending they so believe she deserves.