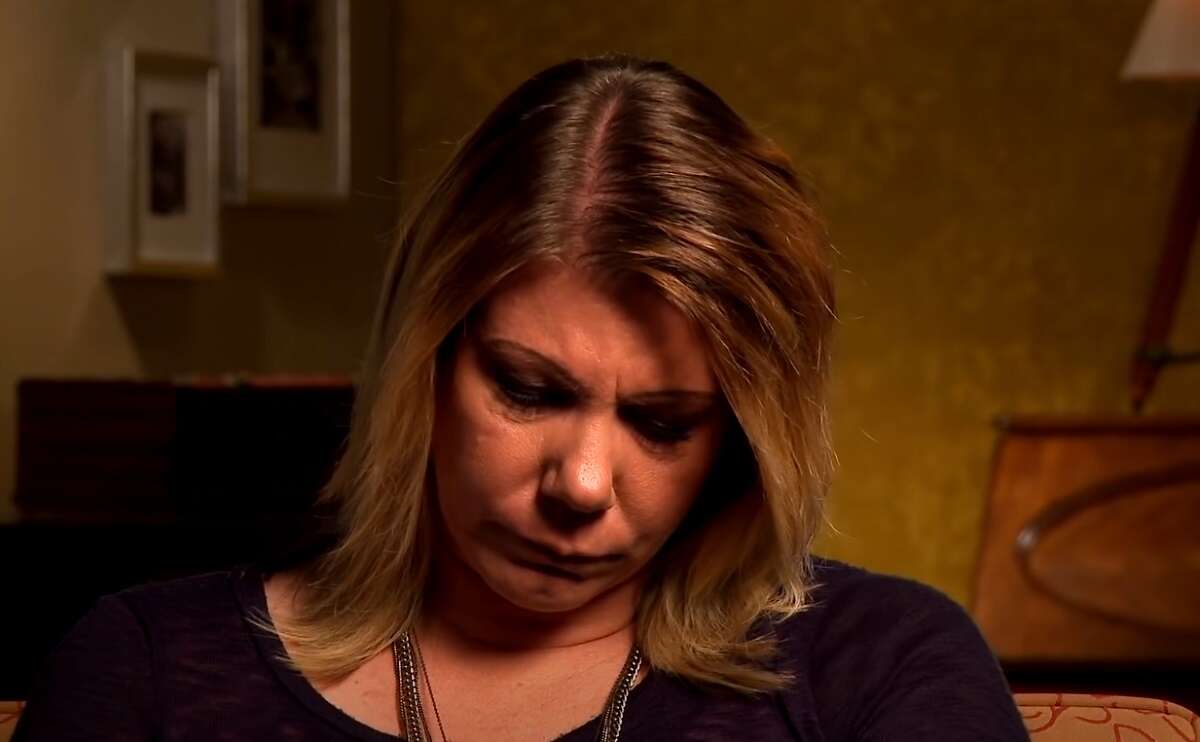 'Sister Wives' Commentary: Gwendlyn Brown Once Said Meri Brown Was the Most Victimized of Kody Brown's Wives
Gwendlyn Brown and Meri Brown still have a good relationship, despite the plural family's breakdown. Gwen said the 'Sister Wives' star was the family's biggest victim.
Sister Wives fans have spent the last 18 seasons picking sides and favorites. While Kody Brown, Meri Brown, Christine Brown, Janelle Brown, and Robyn Brown are all problematic in their own ways, some appear more toxic than others. Since everyone in the family is so troubled, is there really one true victim? According to Gwendlyn Brown, one of Kody Brown's 18 children, one sister wife has been more victimized than others. Gwendlyn Brown revealed that she thinks Meri Brown has been the most victimized member of the family in a YouTube video. 
Gwendlyn Brown says Meri Brown is the biggest "victim" in the Brown family 
In a YouTube Livestream in July, Gwen offered a hot take about her family's troubled dynamic. The 21-year-old newlywed said she felt like Meri Brown, Kody Brown's first wife, was the biggest "victim" in the family. She went on to explain her thought process. 
Gwen said that Meri was raised in polygamy and married into it. She said that for a "long moment," Kody was deeply in love with Meri and that he simply kicked her to the curb without much care or consideration. Gwen even commented that she believed Meri was Kody's "favorite wife" until Robyn showed up on the scene and dethroned her. She sympathized with Meri, noting how difficult it must be to be tossed aside unceremoniously.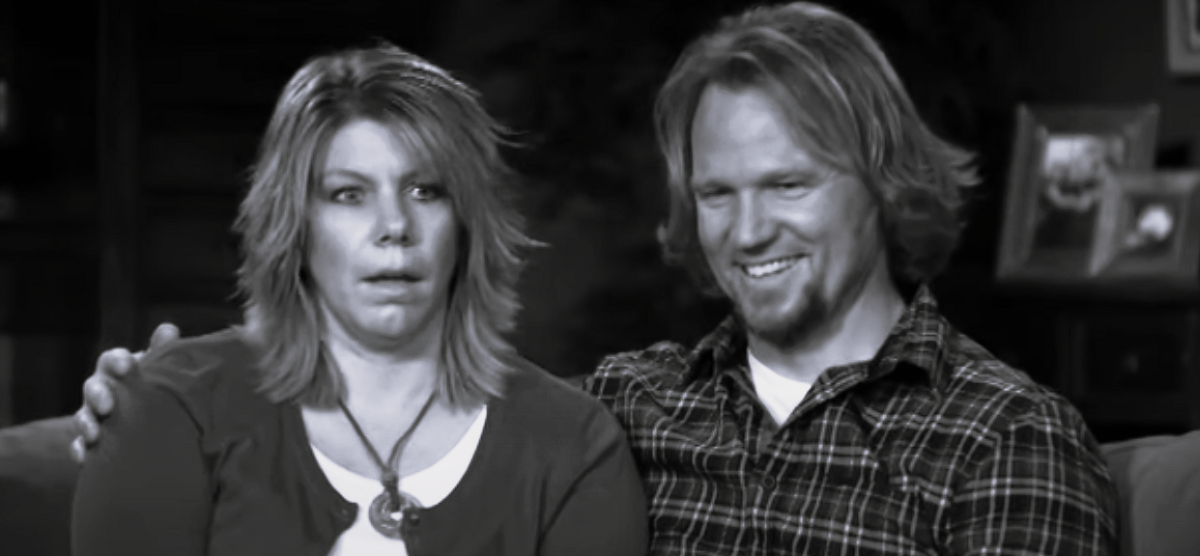 Gwendlyn Brown didn't dive too deeply into her mother's troubled dynamic with Meri Brown. Still, some viewers have pointed out how Christine Brown and Robyn Brown have also been cruel to Meri over the years. Christine and Robyn have made several "jokes" about Meri's fertility that many viewers found harsh. Meri has been open about the difficulty she had conceiving. She and Kody share one child. 
Christine and Kody have six children together. Kody and Janelle Brown also have six children. Kody has five children with his fourth wife, Robyn Brown. Robyn's three older children from a previous marriage were adopted by Kody in 2015.  
Who is Gwendlyn Brown?
Gwendlyn Brown is Kody and Christine's fourth child. Born in 2001, Gwen was just nine years old when Sister Wives premiered. She is Kody Brown's 11th child. Gwen was born just four days after her half-brother, Gabriel Brown.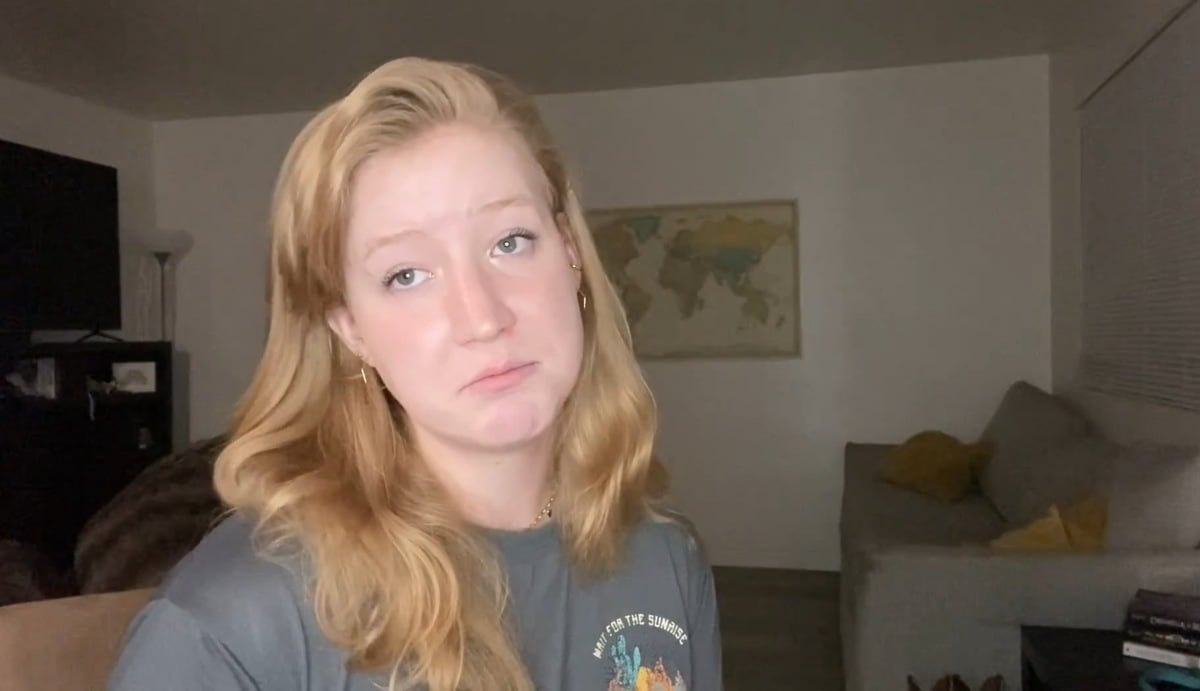 Gwen mostly grew up on TV and has appeared several times on the series as an adult. More scenes that will include Gwen are reportedly planned, although we have yet to determine what those scenes will entail or when they will air. More recently, Gwen has been sharing her thoughts on Sister Wives episodes with recaps on YouTube. She also offers more personal details about her family through a Patreon membership. 
Gwen and Meri still have a good relationship 
The fallout from Kody Brown and Christine Brown's divorce was immense. In many ways, Christine seemed to have as much contempt for Meri Brown as she did for her former husband. Following the divorce, Paedon Brown and Mykelti Brown, two of Christine's older children, have come forward to speak negatively about Meri. Both have accused Meri of abuse. 
Gwendlyn Brown has a different take on Meri's behavoir. She maintains a relationship with Meri Brown and insists they are still in contact despite the breakdown of the Brown family. Meri appears to be in touch with several of Janelle Brown's sons. She posted photos with Hunter Brown and Logan Brown during a recent visit to Las Vegas. Still, she is not invited to family events that include Christine and does not have a relationship with Janelle Brown.