'Sister Wives': Did Christine Brown Rush Kody Brown Into Marriage?
Christine Brown and Kody Brown's early courtship was anything but romantic. The pair were friends, then became engaged during their first date. Six weeks later, they were married. There is reason to believe Christine rushed Kody down the aisle.
Kody Brown and his third wife, Christine Brown, are experiencing some serious marital woes. At the very least, they were when Sister Wives cameras caught up with the plural family during the pandemic. When the dust of the season settled, Christine was fairly certain that she wasn't interested in continuing married life. The strife in their relationship caught some viewers by surprise, but from the looks of it, trouble was brewing between Christine and Kody years before they ever appeared on national television. The family recounted the couple's rushed courtship many years before. 
Christine Brown may have rushed Kody Brown down the aisle
Christine and Kody met in 1990, the year he married Meri Brown. She met the couple at a youth group and eventually became friends with them. Her crush on Kody was serious from early on, but he didn't have the same feelings. It would take him several years to develop a romantic interest in the girl he described as "chubby" in the family's book, Becoming Sister Wives.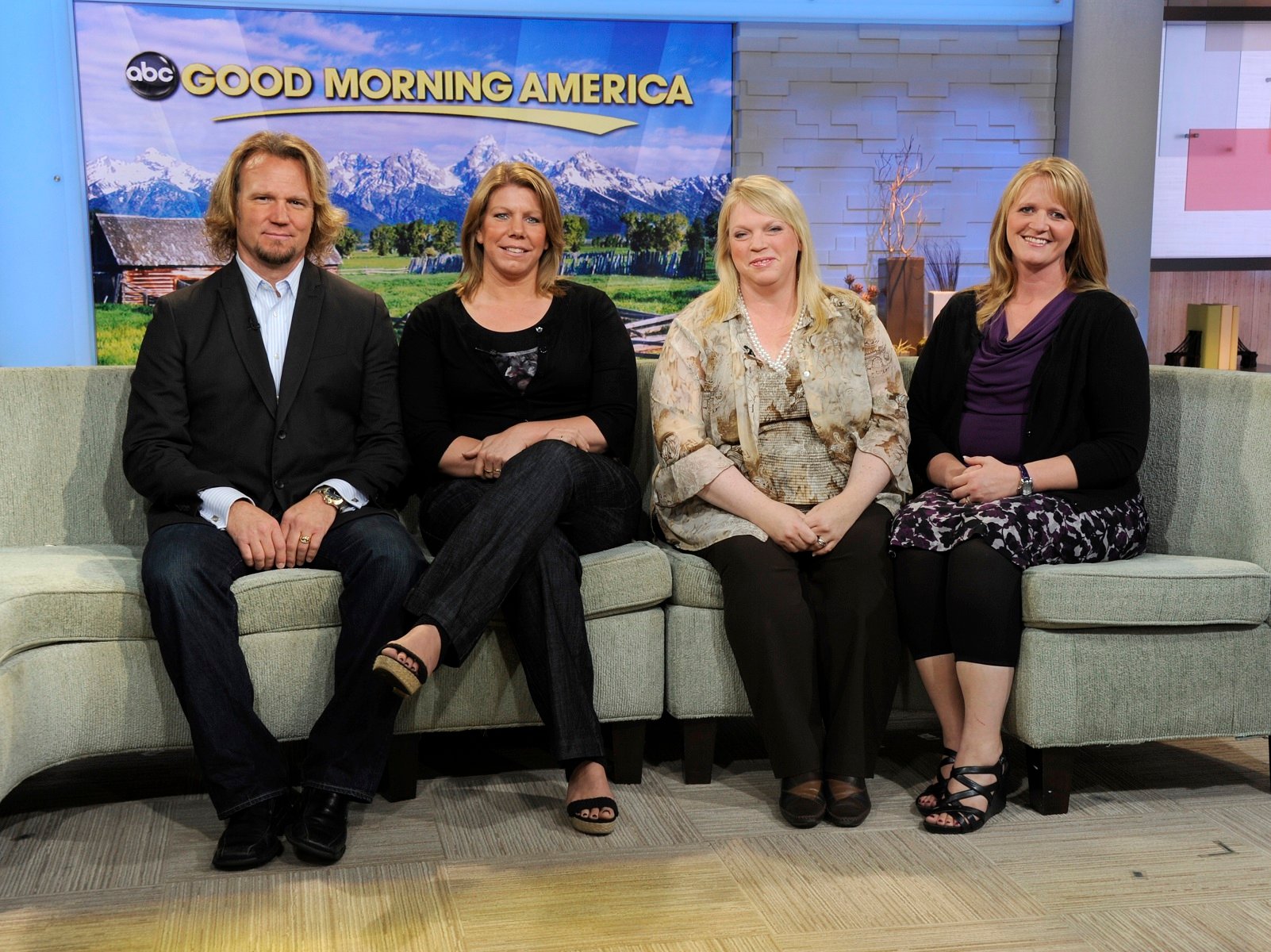 Once Kody decided to embark on a romantic relationship with Christine, things moved quickly. He proposed the same weekend that they went out on their first date. According to Kody, that was at the urging of Christine. Kody stated that he had wanted a longer courtship and had hoped not to walk down the aisle right away. Christine argued that they had known each other for years. She was in a rush to be a family member and didn't want to be carrying on with a "married man." They were married six weeks later in a wedding ceremony that she described as "morose."
Christine Brown struggled with feeling unappreciated for years
The quick engagement might have been what Christine wanted, but she knew pretty quickly that the rushed nature of their courtship was problematic. In Becoming Sister Wives, she said that Kody was "distant and unreachable" during their honeymoon, which was nothing more than a "drive through the sticks of Montana."
The first year of marriage was difficult for the pair, and it seems as though Christine has struggled with feelings of inadequacy repeatedly during her 26-year marriage. Recently she recalled how Kody refused to shower at her home while they lived in Utah. The small inaction left her feeling alone and unwanted. She said that she felt as if Kody was visiting her house but never truly engaged in family life. She had issues with Robyn's arrival in the family in 2010, too, and appears unsure of her place in her plural marriage even now.
Is Christine Brown still living in Flagstaff with the rest of the 'Sister Wives' cast?  
When fans left the Brown family at the end of season 15, Christine insisted that she didn't want to continue her marriage. The emotional moment came after Kody shot down the idea of moving back to Utah after the state decriminalized polygamy. She insisted she would be moving back to Utah, with or without the family. Family followers sympathized with the mother of six. They even lambasted Meri for the way she treated Christine during the emotional moment. So, has Christine flown Flagstaff yet?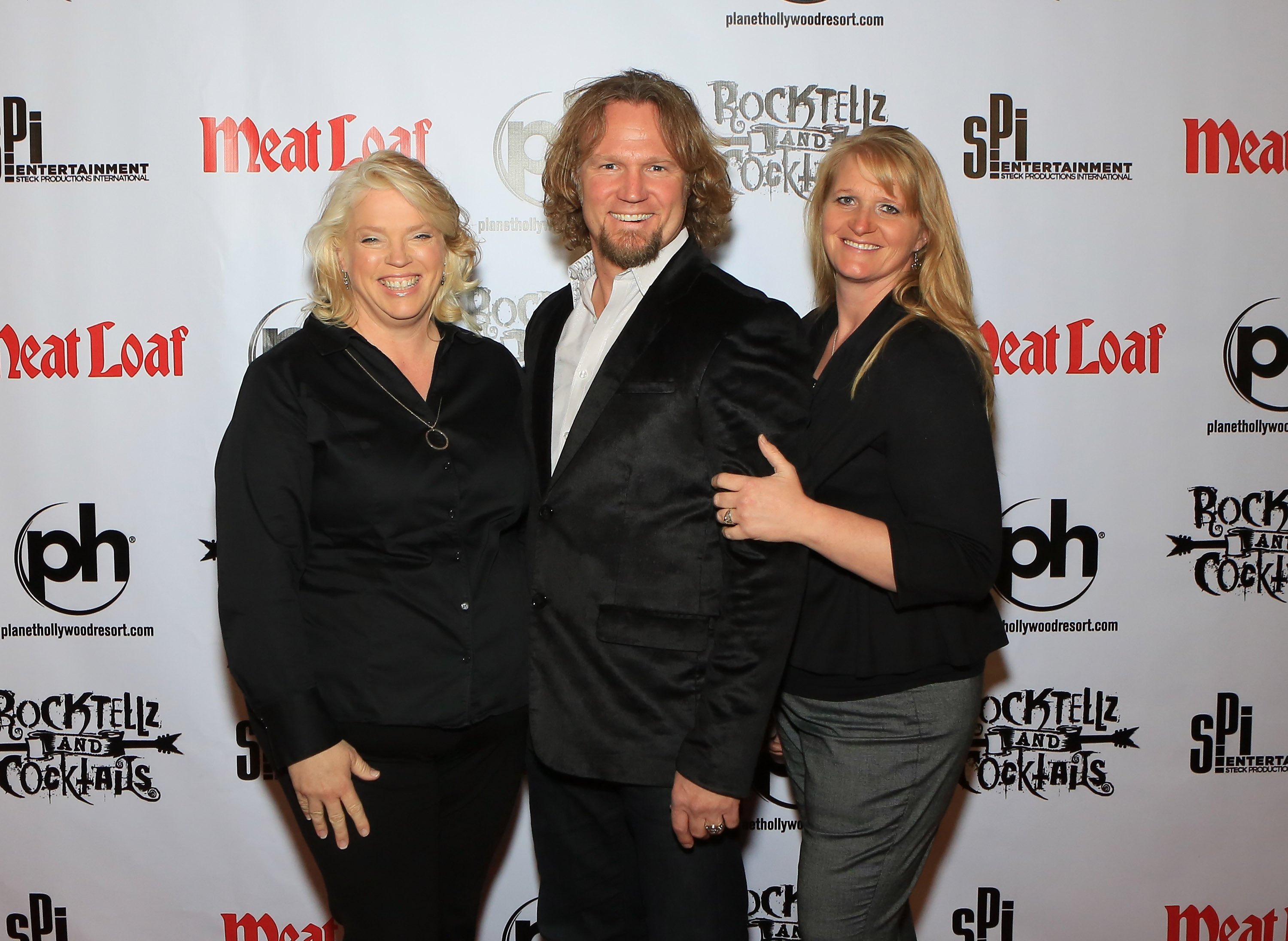 More than a year after the season was filmed, Christine appears to be holding it together in Arizona. While she's traveled back and forth to Utah a ton in the last several months, her home base is still in Flagstaff. Mykelti Padron, Christine and Kody's daughter, insisted that her mother would not be leaving the Brown family behind for Utah. Several of the adult Brown kids currently reside in Utah.