'Sister Wives': Did Janelle Brown Cheat On Her First Husband With Kody Brown?
Sister Wives fans have dug in and attempted to figure out the Brown family's complicated family tree. By now, most fans know that Janelle Brown was married to Meri Brown's older brother for a short time. That marriage ended before Janelle joined the Brown family, obviously, but some fans think Janelle and Kody Brown may have been engaging in some extramarital activities before announcing their courtship. So, did Janelle cheat on her husband to get with Kody?
Janelle Brown was married to Meri Brown's brother before joining the Brown family
Before Janelle became Kody's second wife, she was in a monogamous marriage. Janelle was married to Adam Barber for two years. The pair married in 1988 and finalized their divorce just two years later. Janelle has suggested that they mutually decided to end the marriage because it wasn't a good fit.
RELATED: 'Sister Wives': Are Kody Brown and Christine Brown Related?
The marriage didn't result in any children, and both Janelle and Adam were incredibly young when they tied the knot. Actually, they were still teenagers when the wed, and barely able to legally purchase alcohol when they ended their union. It took three years after the couple's divorce for Janelle to join the Brown family. Even though Janelle didn't marry Kody until 1993, it appears as though a romance with Kody was on the table long before they entered into an official courtship.
Did Janelle cheat on her first husband with Kody Brown?
In recent years, Sister Wives fans have taken to assuming Janelle left her marriage to Adam, specifically to pursue Kody. While that doesn't seem to be the case, Janelle, at the very least, has admitted to having an interest in Kody before the ink on her divorce decree had completely dried. In fact, depending on who you believe, Janelle may have been interested in Kody before she actually decided to leave Adam.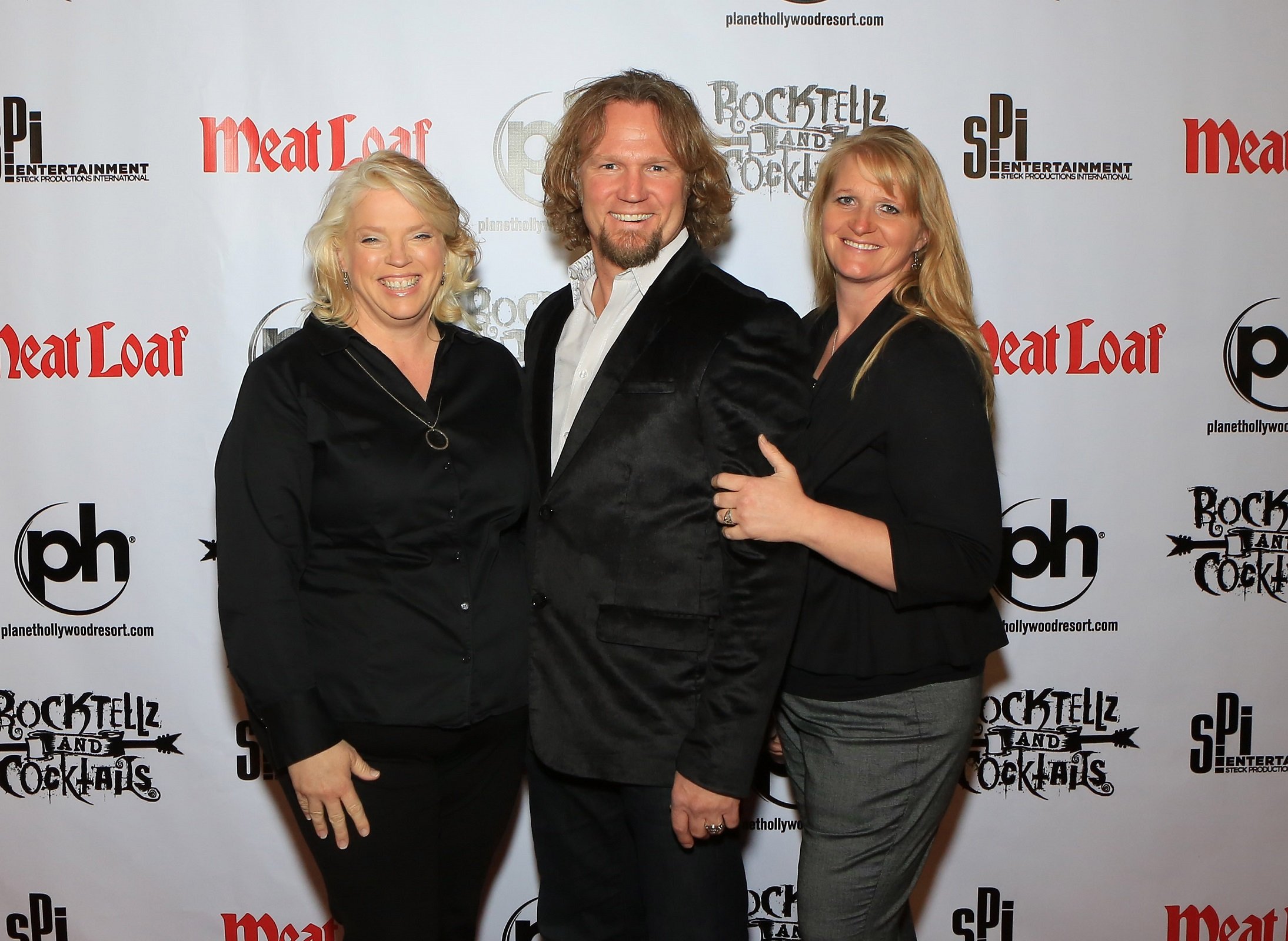 RELATED: 'Sister Wives': Inside Janelle's Marriage to Meri's Brother Adam
In the family's book Becoming Sister Wives, Janelle admitted that Kody left a deep impression when they first met. She suggested meeting him felt like remembering something she had forgotten. What that something was, she did not elaborate on, but the meeting occurred in 1989 before Meri and Kody got married, and several months before Janelle and Adam called it quits on their marriage. Kody and Meri married in April 1990. Janelle ended her marriage to Adam in June 1990.
Janelle and Kody did seem to have some inappropriate contact before getting married
While Kody and Janelle may not have had a romantic relationship before getting married, Kody, at the very least, admits to taking part in some inappropriate behavior, at least, by the standards held by the family's church. According to Kody in Becoming Sister Wives, it's inappropriate for a married man to have one-on-one contact with an unmarried woman. That didn't stop Kody from having lengthy conversations with Janelle when he saw her around, and, according to the book, inviting her to a one-on-one lunch before courting.
RELATED: 'Sister Wives': Meri Brown Just Proved Kody and Robyn Break the Family's Rules
Whether or not Meri was aware of those lunches before Janelle joining the family is unknown, but Kody freely admits what he did was against his basic belief system. Eventually, Janelle and Kody moved into a courtship and marriage, so it worked out the way he intended. Is that what Meri hoped would happen? Probably not, considering she and Janelle have had a strained relationship since she joined the family in 1993.