'Sister Wives': Does Kody Brown Want to Leave Polygamy?
 The 10th season of Sister Wives is set to premiere on Feb. 14. Fans have gotten tired of the same old storylines, but this season promises to be different from the seasons before. The Brown family appears to be getting real about the unhappiness in their plural marriage. Once advocates of the principle, the Browns are changing their tune, and Kody Brown leads the movement. Will Kody walk away from Meri Brown, Christine Brown, Janelle Brown, and Robyn Brown entirely? It seems like a possibility.
Kody Brown says he recognizes the imbalance in plural marriage in a new Sister Wives sneak peek
In a bombshell sneak peek of the upcoming season, Kody appears to have changed his position on plural marriage. In the video, posted to TLC's Facebook page, Kody admits that he no longer wants to advocate for polygamy. Kody also claims that he suddenly sees an imbalance in the way plural marriages work.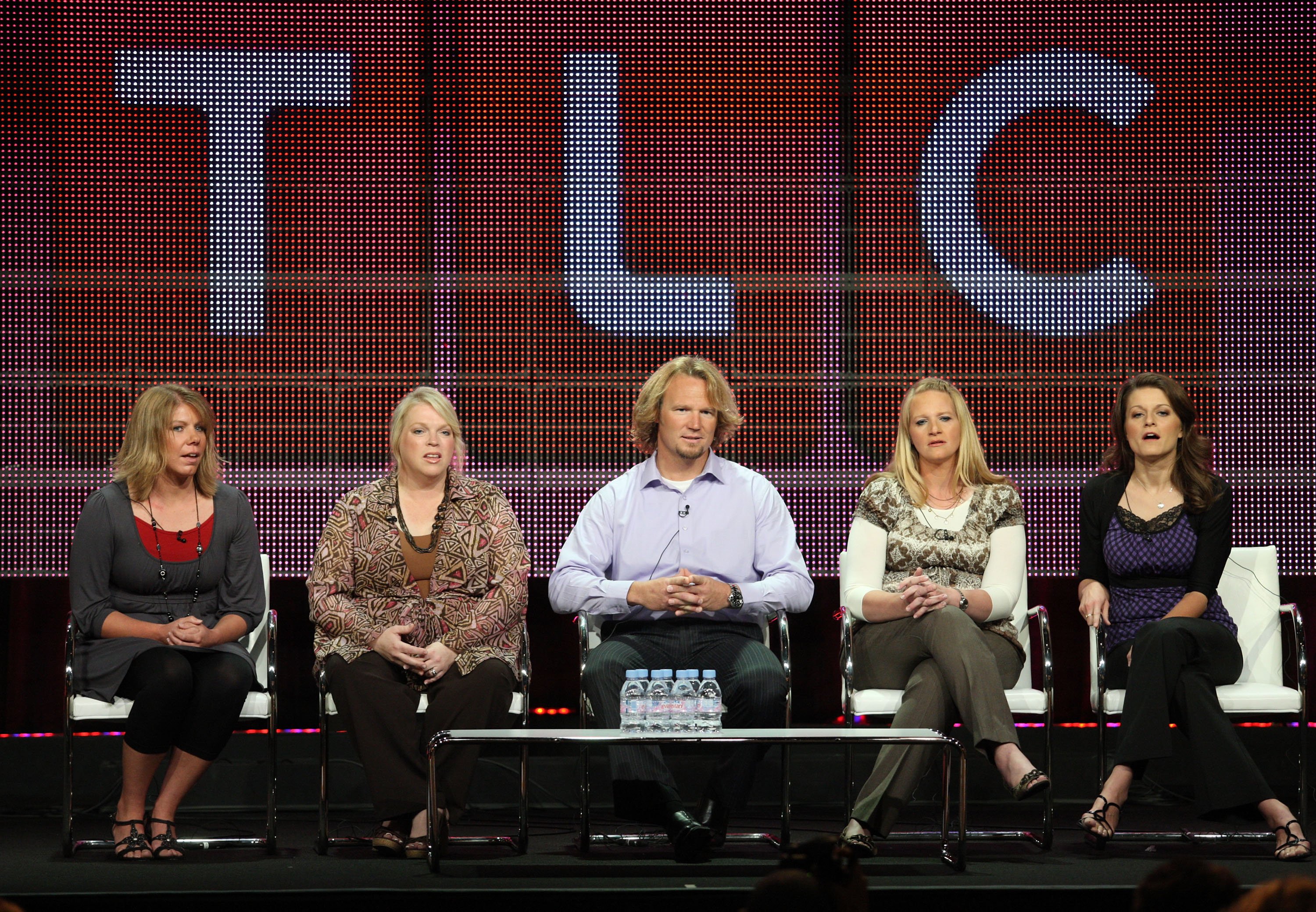 The statement directly contradicts what Kody and his four wives have said about polygamy all along. When TLC first introduced the Brown family in 2010, all four wives and Kody insisted that their marriage was a symbiotic relationship where each of the family's adult members had an equal say in what happened. Kody seems to recognize that is no longer the case, although family followers have long assumed a serious imbalance of power existed. 
Sister Wives fans don't think Kody Brown is being honest, though.
Fans of Sister Wives have always been critical of Kody. After all, the father of 18 has done extraordinarily little to endear himself to the family's fan base. While his statements about plural marriage might suddenly sound progressive and enlightened, fans of the show aren't buying his reasoning. Reddit users have theorized that Kody has ulterior motives.
One Reddit user suggests that Kody wants to be in a monogamous relationship with his fourth and now legal wife, Robyn Brown. Viewers have noticed that, over the years, Robyn appears to be heavily favored by Kody. Many believe the move to Flagstaff was an attempt to appease Robyn. Another user suggests that Kody is lobbying for a move back to Utah. His decision to openly condemn plural marriage might be a strategic move to avoid issues if the family moves back to the state and theorizes the fan. 
When does the new season of Sister Wives premiere?
When fans last left the Brown family, they all appeared equally unhappy in their marriage. Nothing seems to have changed since the season 9 finale. The family is still living in Flagstaff. Their living situation still has them spread across the city, and the more time they spend apart, the more they seem to enjoy being separated. A new season promises to bring new challenges.
Family followers who want to know what is going on won't need to wait long. Season 10 premieres on Feb. 14 at 10 pm eastern. If the sneak peek video is any indication, the season is sure to be filled with plenty of drama. Whether or not it will end with someone or multiple someones leaving the family remains to be seen.