'Sister Wives' Drama: Everything That Has Come out About the Brown Family Since the Season 17 Tell-All Episodes
It has been a wild ride for Sister Wives fans since season 17 premiered on Sept. 11. Fans who were worried that the Sister Wives drama would end with the season didn't have any reason to be concerned. Things have only gotten even more interesting following the show's three-part tell-all wrapup. Since the season ended, several Brown family members have decided to get chatty about what life looked like inside the polygamist family. We've collected all of the dramatic claims made since Sister Wives concluded its 17th season.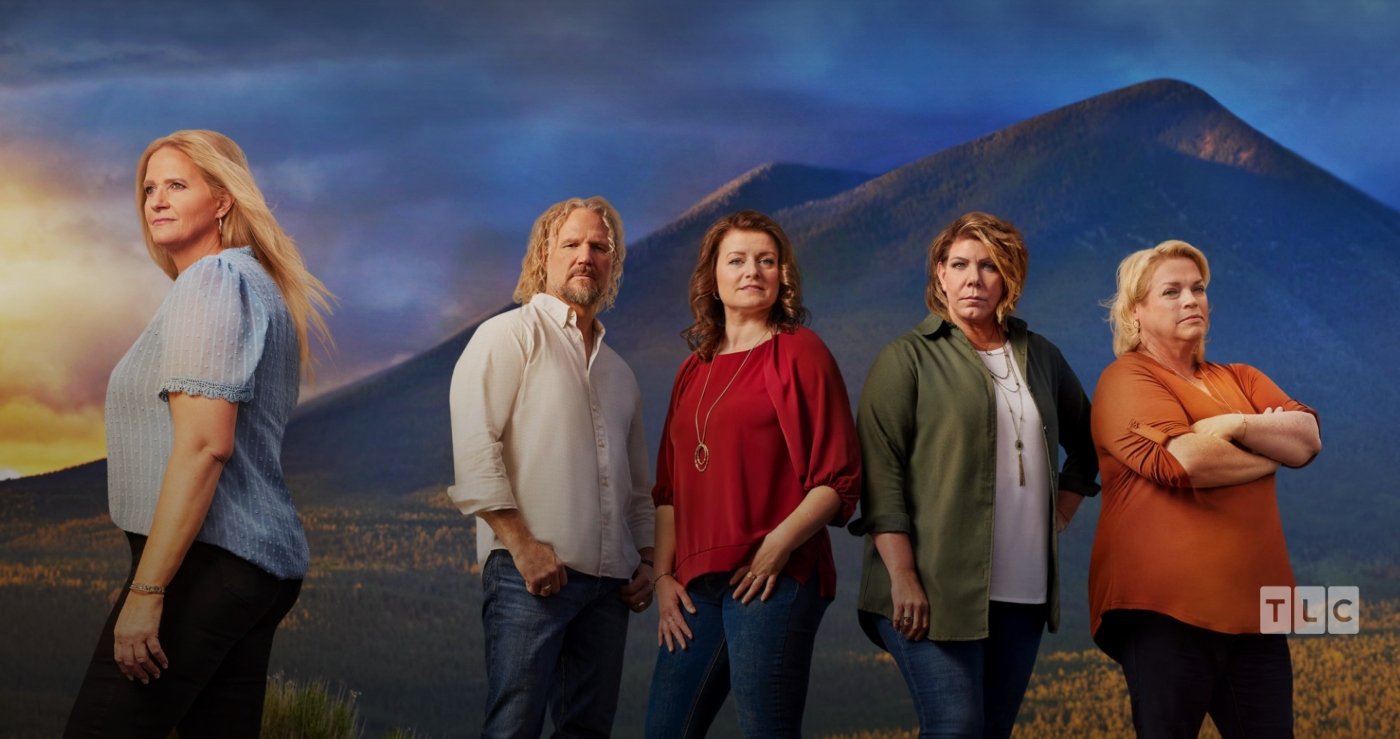 Paedon Brown claims physical abuse at the hands of Kody Brown and Meri Brown 
Paedon Brown hasn't yet started a Patreon account, but he's been more than happy to share information about his famous family. Christine and Kody's only son together was actually the first of the Brown kids to share information about all of the Sister Wives drama readily, first on TikTok and later in interviews. His latest interview, however, has been the most divisive yet.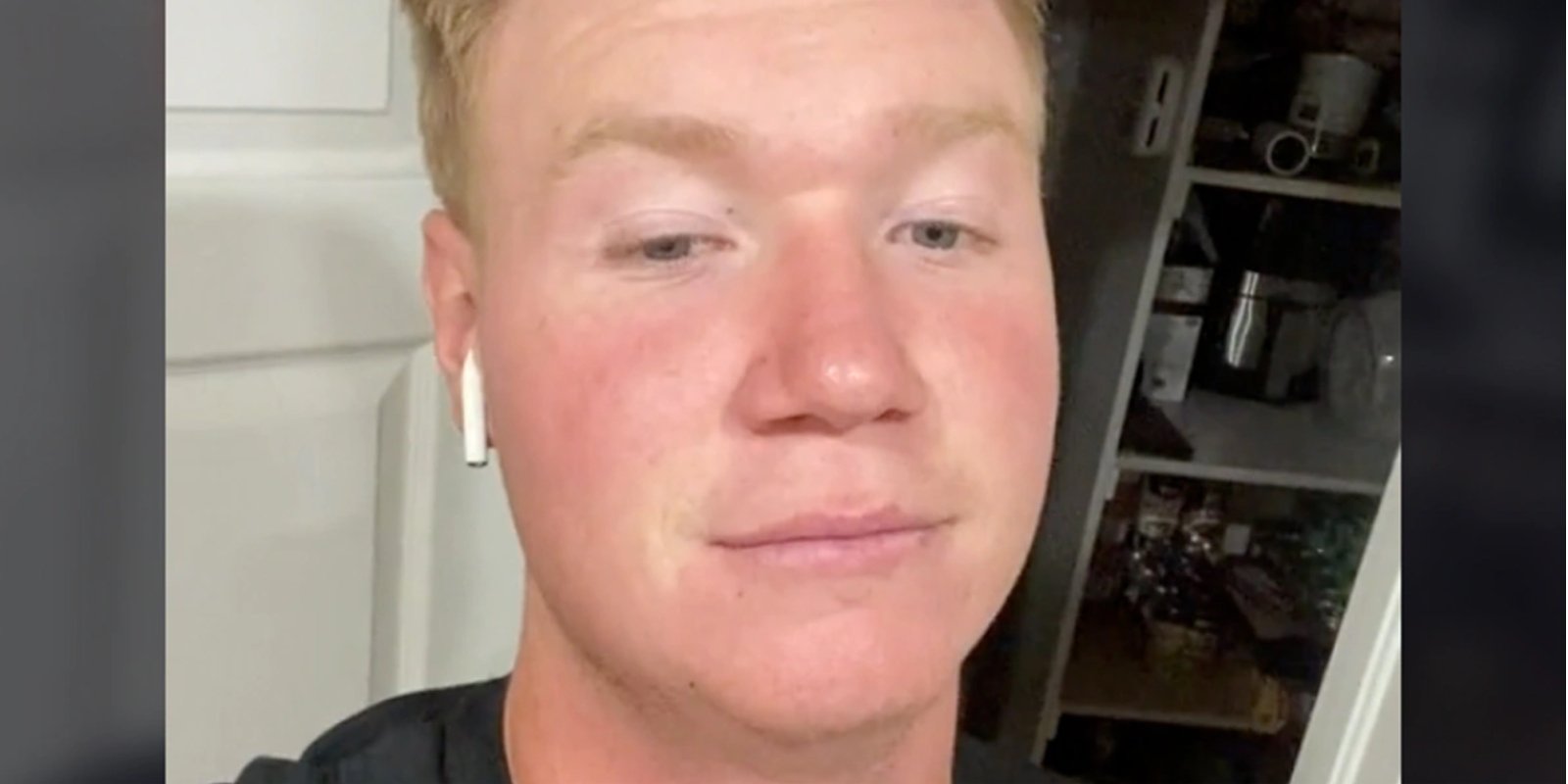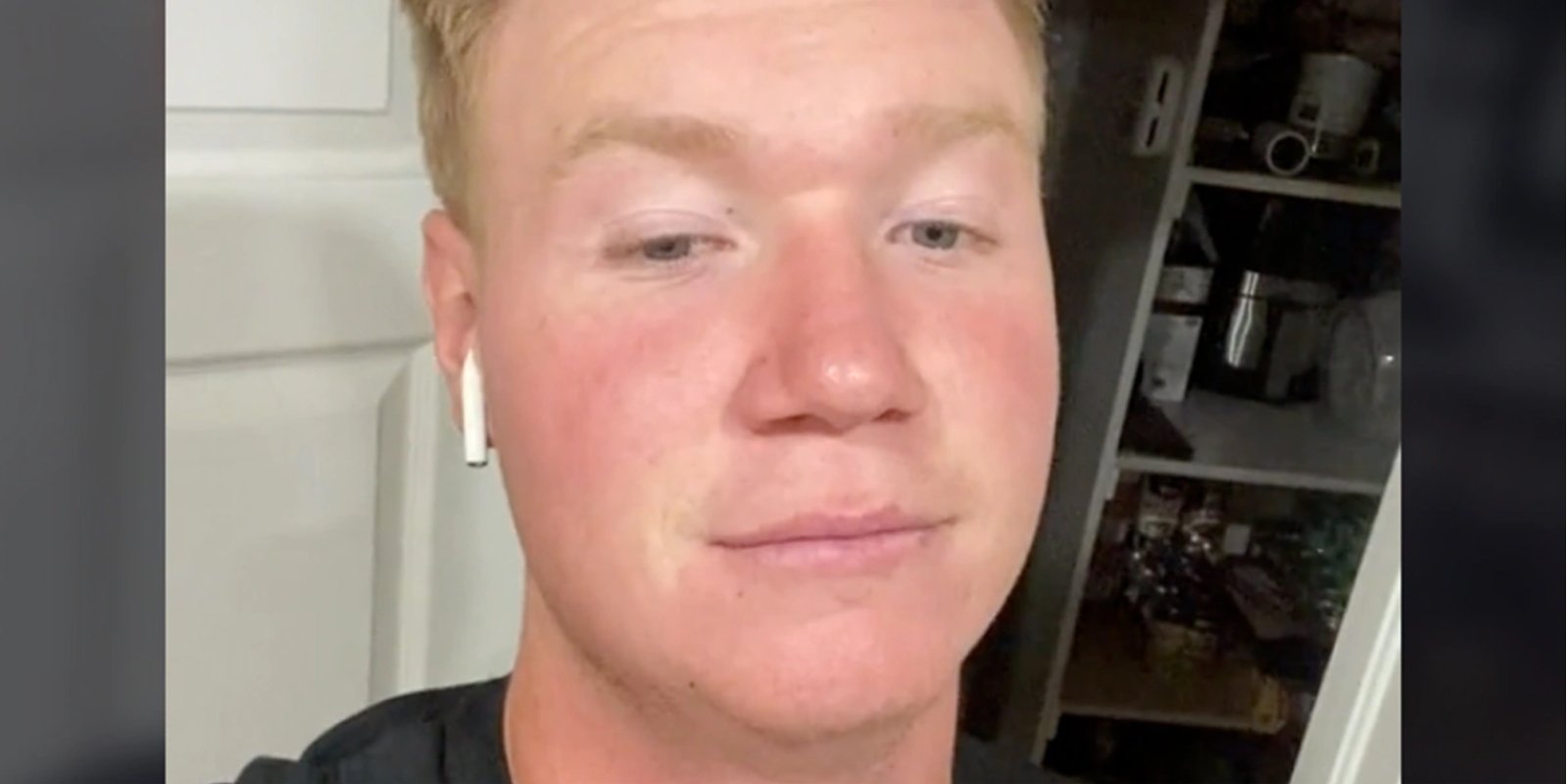 In an interview with John Yates, Paedon alleged that he was abused by Meri Brown, his father's first wife, during his childhood, even claiming his life was in danger. He also alleged his father used physical punishment with the children, although he failed to classify that as abuse. Sister Wives fans have spent days debating the merit of Paedon's statements on Reddit. 
Mykelti Brown revealed that her family treated her engagement much differently than the others in the family
Mykelti Padron has entered the ring to tell her family's secrets. In a Patreon offering, Mykelti sat down to answer fan questions. She delved into a series of questions, but Sister Wives fans were especially interested in her take on her engagement. Mykelti noted that her feelings were hurt when she realized that some of her family, including her parents, treated her engagement much differently than they treated Madison Brush's engagement.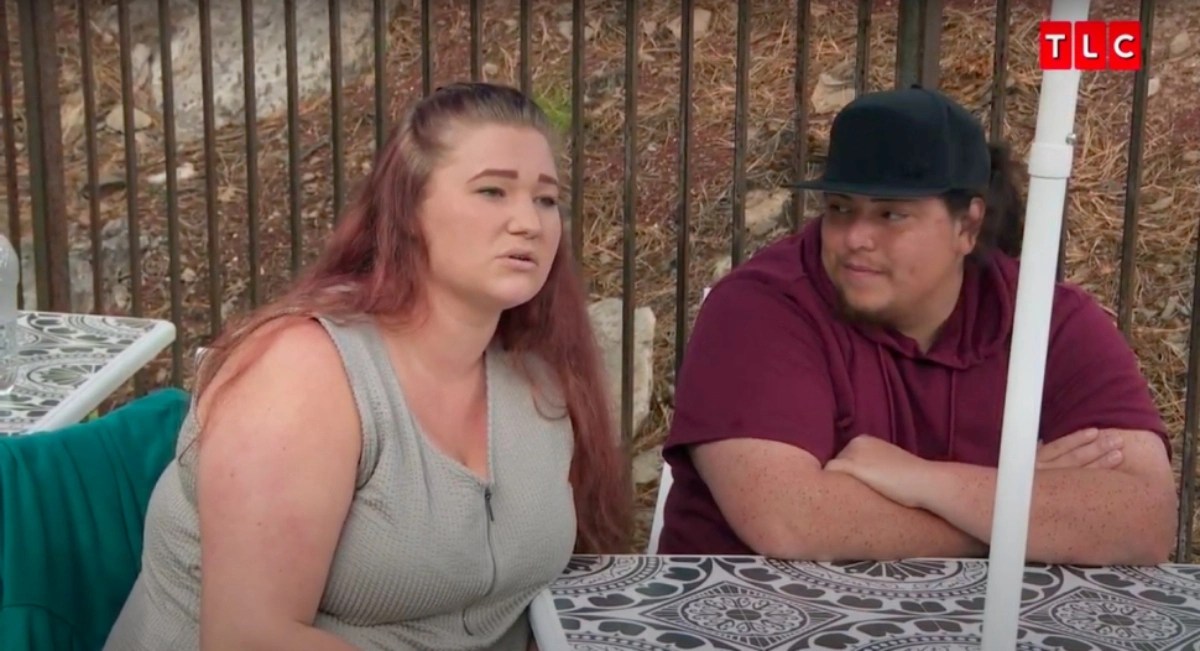 Christine and Kody's second eldest child noted that she and Tony had been dating for the same amount of time as Maddie and Caleb Brush when they announced their engagement, but the family's reactions couldn't have been more different. The Browns were stoked when Maddie and Caleb announced their plans to wed. They were far more cautious when Mykelti and Tony revealed that they were getting married, too. Mykelti didn't explain why her family's reaction to her engagement was more negative than their reaction to Maddie's news. TLC filmed both Mykelti and Maddie's engagements and weddings. 
Gwendlyn Brown called her brother the worst person she's ever met after he dropped tea about the 'Sister Wives' drama
Gwendlyn Brown isn't holding back on her Patreon and social media accounts. The college student recently took to the internet to implore her fans not to pay attention to her older brother. She called him the worst person she's had the displeasure of knowing and suggested he was not to be believed. In previous social media posts, Gwen revealed that she thinks Robyn Brown is "worse" in person.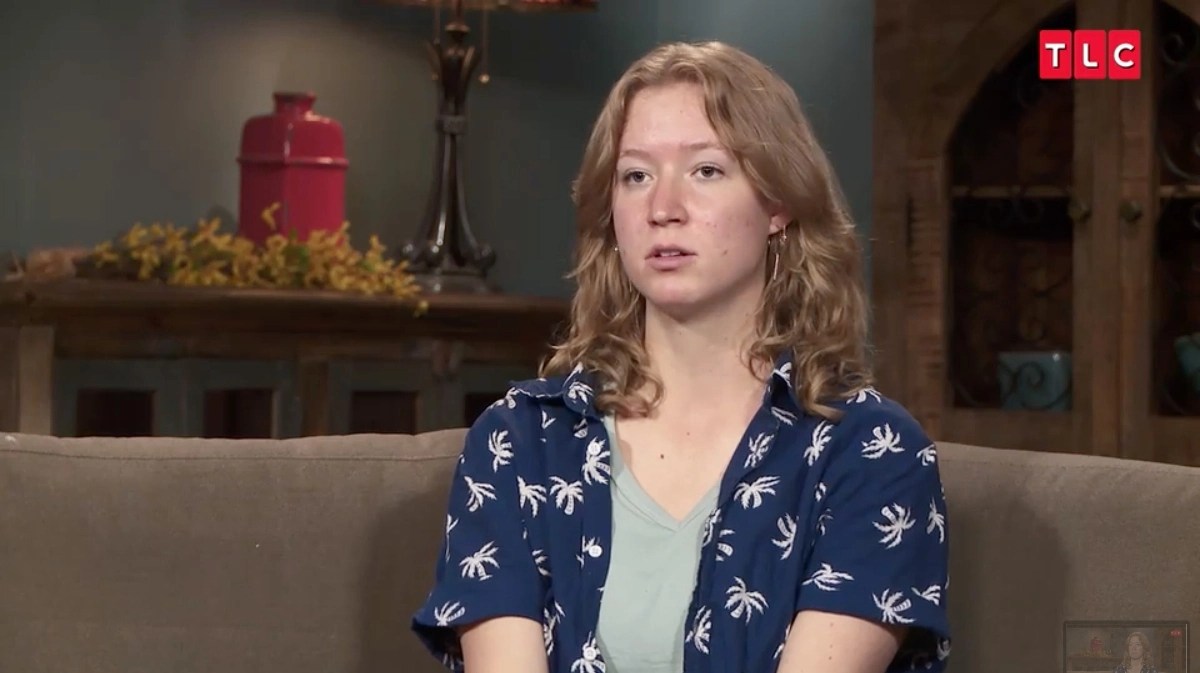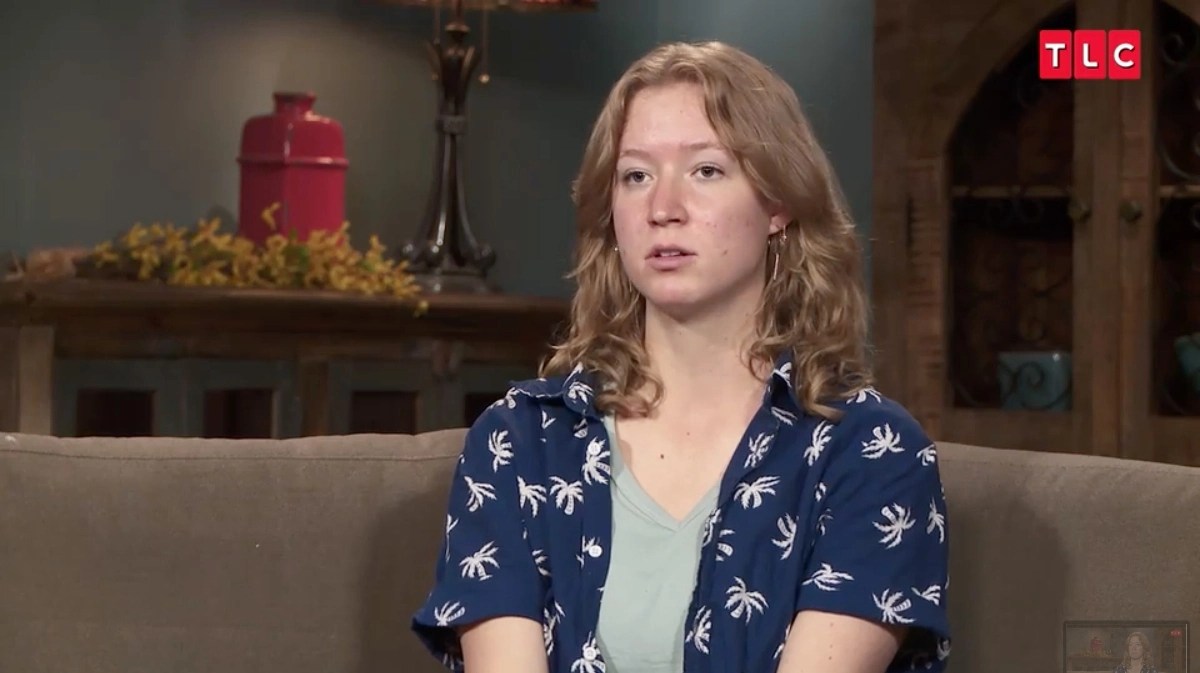 Gwen was the first of the Brown kids to open herself up to questions from fans via a paid subscription model. Several more are now following her script. As they fight for the attention of fans, it looks like a battle between the Brown kids is brewing. Sister Wives fans will surely get even more piping hot tea as they fight to tell their family's secrets. Two of Kody Brown's former wives also are looking to get in on the action. With rumors of a tell-all book from Meri and Christine's interest in paid content, things could get even more candid. We'll keep you updated as the situation changes.