'Sister Wives': Everything Kody Brown Has Said About His Relationship With Meri Brown So Far This Season
Kody Brown and Meri Brown's marraige has officially crumbled. Now, 'Sister Wives' fans are watching the family finally get honest about what is going on.
Kody Brown and Meri Brown no longer have a marriage. If anything, they are operating as if they were a long-divorced couple who keep things cordial. Sister Wives fans didn't need to hear it from Kody and Meri's mouths to learn about the state of their marriage, though. Family followers have longs suspected that things weren't good. Still, Kody has been especially forthcoming about the state of his marriages lately. Do you remember everything he's said about his relationship with Meri so far this season?
Kody Brown and Meri Brown are no longer "dating"
Shortly after Meri was caught in a catfishing scandal, she and Kody insisted that they would work on their marriage. They saw a counselor, and while things didn't get better right away, they appeared to be moving forward. The pair insisted they were "dating" again in an attempt to salvage their lost love.
Whatever effort was going into the process has fizzled out, though. In the most recent Sister Wives episode, Kody admitted that he and his first wife have "quit dating." He insists it isn't his fault, though. He stopped asking Meri to do things, and she didn't approach him to do anything, either. Meri revealed that she had seen extraordinarily little of Kody during the pandemic. Fortunately for Meri, she doesn't seem to be particularly bothered by that fact. Her nonchalance appears to confirm what family followers have long thought; the pair never repaired their relationship, and neither is particularly interested in doing so.  
Kody Brown says he no longer needs Meri Brown
Kody seems to have a reason behind why he quit calling Meri. He is no longer interested in polygamy, which means he isn't putting effort into the marriages that no longer serve him. In the most recent season, Kody has laid his thoughts on his first marriage bare. He said that he has three other wives and kids in those homes who need to see him. Meri, an empty-nester, doesn't need Kody around, and Kody doesn't need Meri because he has other romantic interests.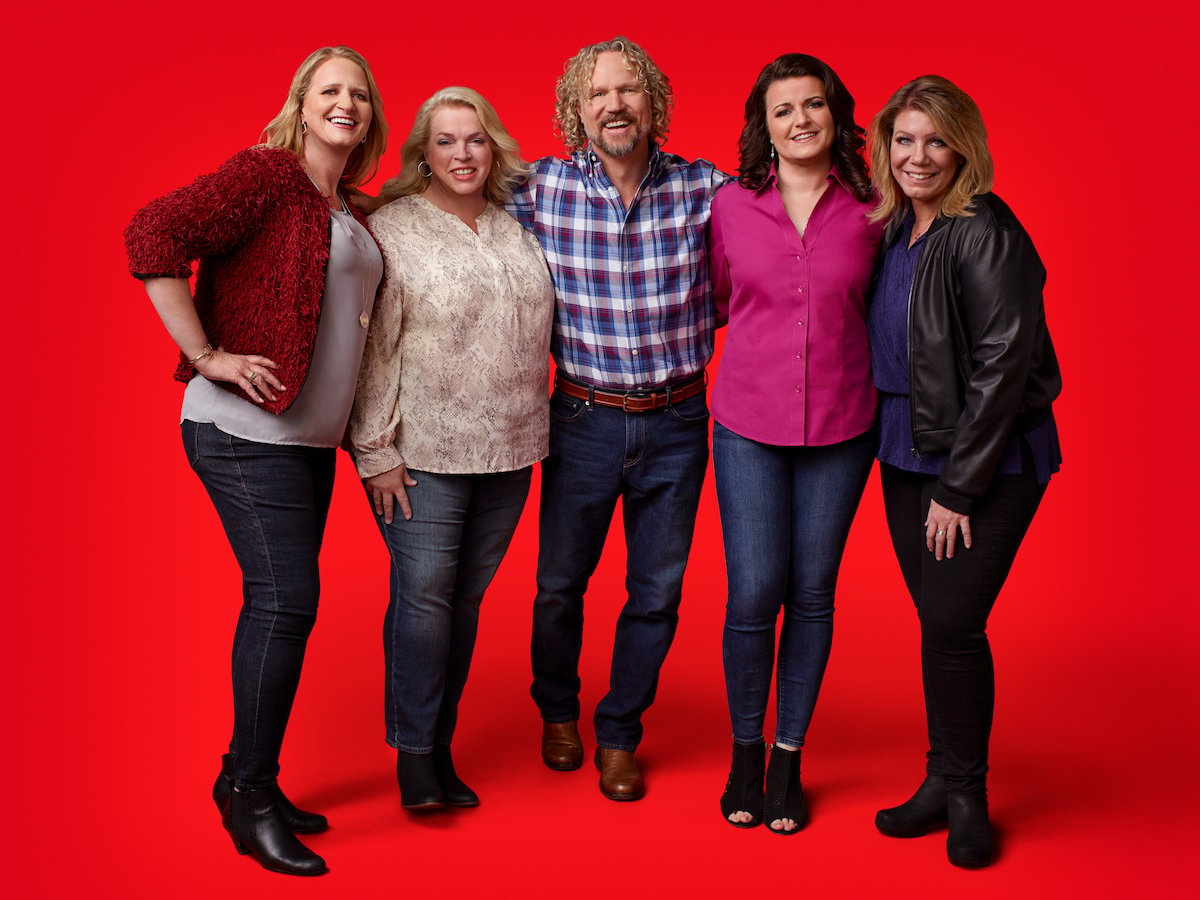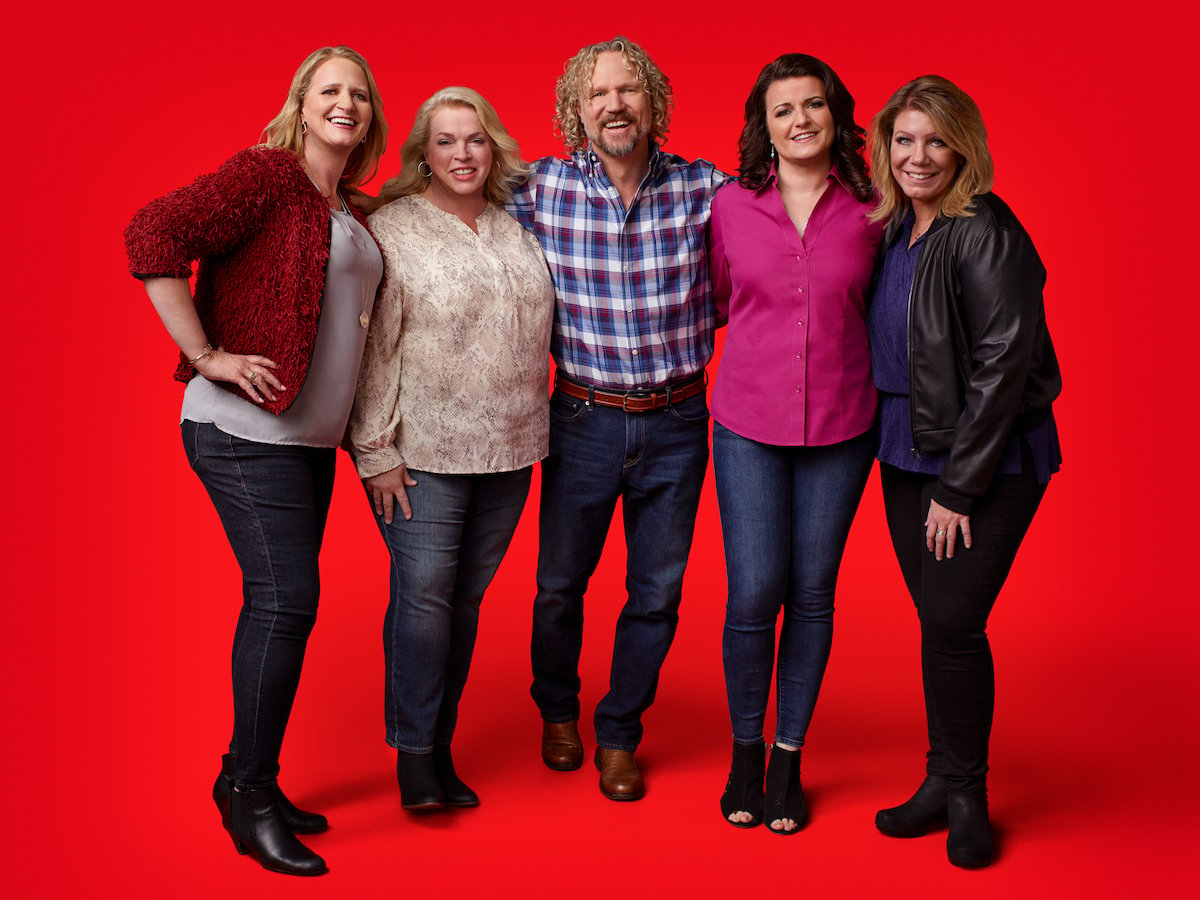 While Kody claims that he loves all of his wives on some level, fans aren't convinced. In fact, many believe that Kody was never truly in love until he met his fourth and now legal wife, Robyn Brown. Before Robyn came onto the scene, Kody seemed to split his time equally between his three wives. Once Robyn joined the family, most of the time went directly to his new relationship. That fact hasn't changed since their 2010 commitment ceremony.
Kody and Meri Brown revealed that they've been "separated" for years
Sister Wives fans have detected a definite shift in how the Brown family is presenting themselves this season. They feel more authentic and honest than ever before, which means some pretty big revelations are coming up. Kody recently admitted that he and Meri have been estranged for more than four years and operate as if they were divorced. Instead of fixing their marriage, they appear to be focusing on living with the situation as it is.
Kody's statement was backed up by Meri, who explained that she and Kody only get together for business purposes. The admission is in stark contrast to the picture they had tried to paint in the show's past seasons. Until recently, the pair insisted they were still trying to work on things. Meri recently took to Instagram to defend her love for her husband. So, which version of the situation is true?