'Sister Wives': Everything You Need to Know About Janelle Brown's Extended Family
'Sister Wives' star, Janelle Brown, recently spent a week in Lisbon, Portugal, with her sister, Carrie. It's the first time fans got a real glimpse at Janelle's biological sibling.
Sister Wives star, Janelle Brown, is back stateside after spending some fun in the sun in Portugal. The mother of six and reality TV star wasn't alone, though. She didn't take her husband, Kody Brown, on the trip, but she did have a family member along for the ride. Janelle's sister, Carrie, joined her, and their resemblance has some fans asking if the sisters are twins. As it turns out, they are not, but they certainly look like they could be. Here is everything we know about Janelle Brown's family.
Who is Janelle Brown's sister, Carrie? 
Janelle Brown and her sister, Carrie Rodgers, might look like twins, but they aren't. The pair are biological siblings, born just a couple of years apart. They are the only two children of Robert Schriever and Sheryl Usher Brown.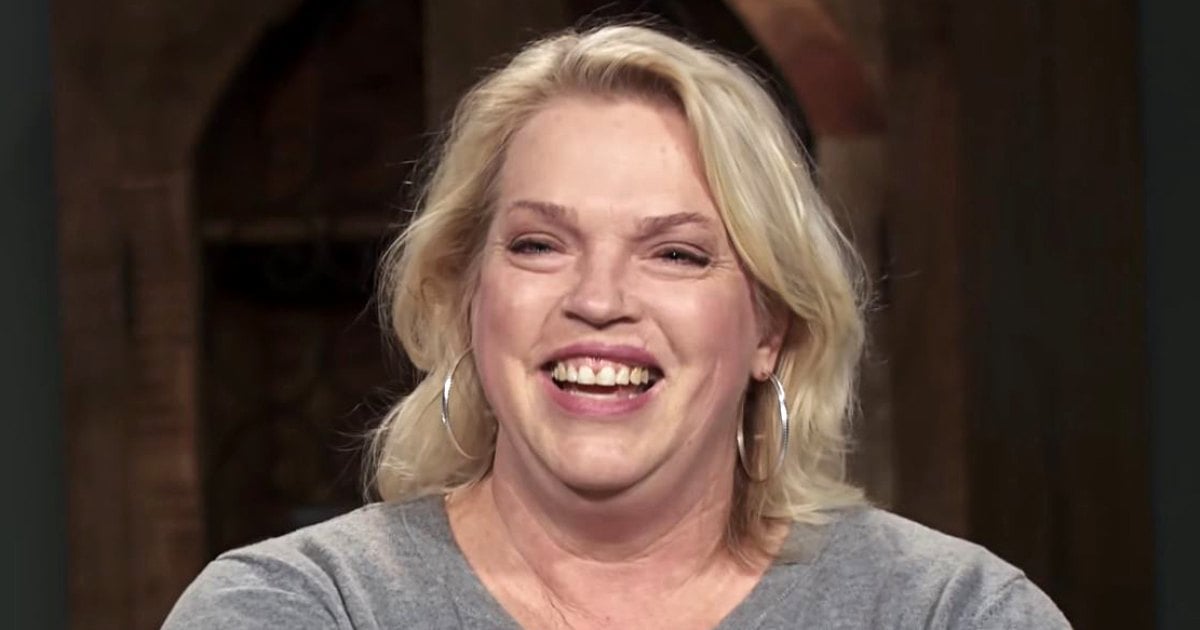 Their father, Robert Schriever, died in 1972. Following his death, Sheryl married her second husband. They eventually divorced. Several years later, Sheryl entered a spiritual union with Winn Brown, Kody Brown's father. Winn and Sheryl remained married until he died in 2013. Sheryl died in 2020. Janelle married Kody in 1993. 
Carrie does not subscribe to polygamy and doesn't appear to have much interest in the spotlight. In fact, the sisters' trip to Lisbon is the first time they've been pictured together in recent memory. Carrie is married with children. 
Janelle Brown's family includes Kody Brown as a stepbrother
Janelle only has one biological sibling, but she does have a bunch of step-siblings through Kody Brown's dad. When Janelle's mother married Winn Brown in the 1990s, she became the stepmother to 10 children, including Kody Brown. 
Sheryl was also a stepmother to two children through her second marriage to Merlin Fryer. According to her obituary, Sheryl was a grandmother to 93 and a great-grandmother to more than 20. During her decade-long reality TV career, Janelle hasn't spoken much about her extended family. 
Why was Janelle Brown in Portugal? 
Janelle's trip to Portugal with her sister wasn't all for fun. She took her first international trip since the 1980s for business purposes. According to several sources, Janelle was on vacation with Plexus. Plexus, like LuLaRoe, offers its consultants incentive trips based on the amount of product they move in any given period. According to the company's website, Hawaii is often a destination for high-earning consultants.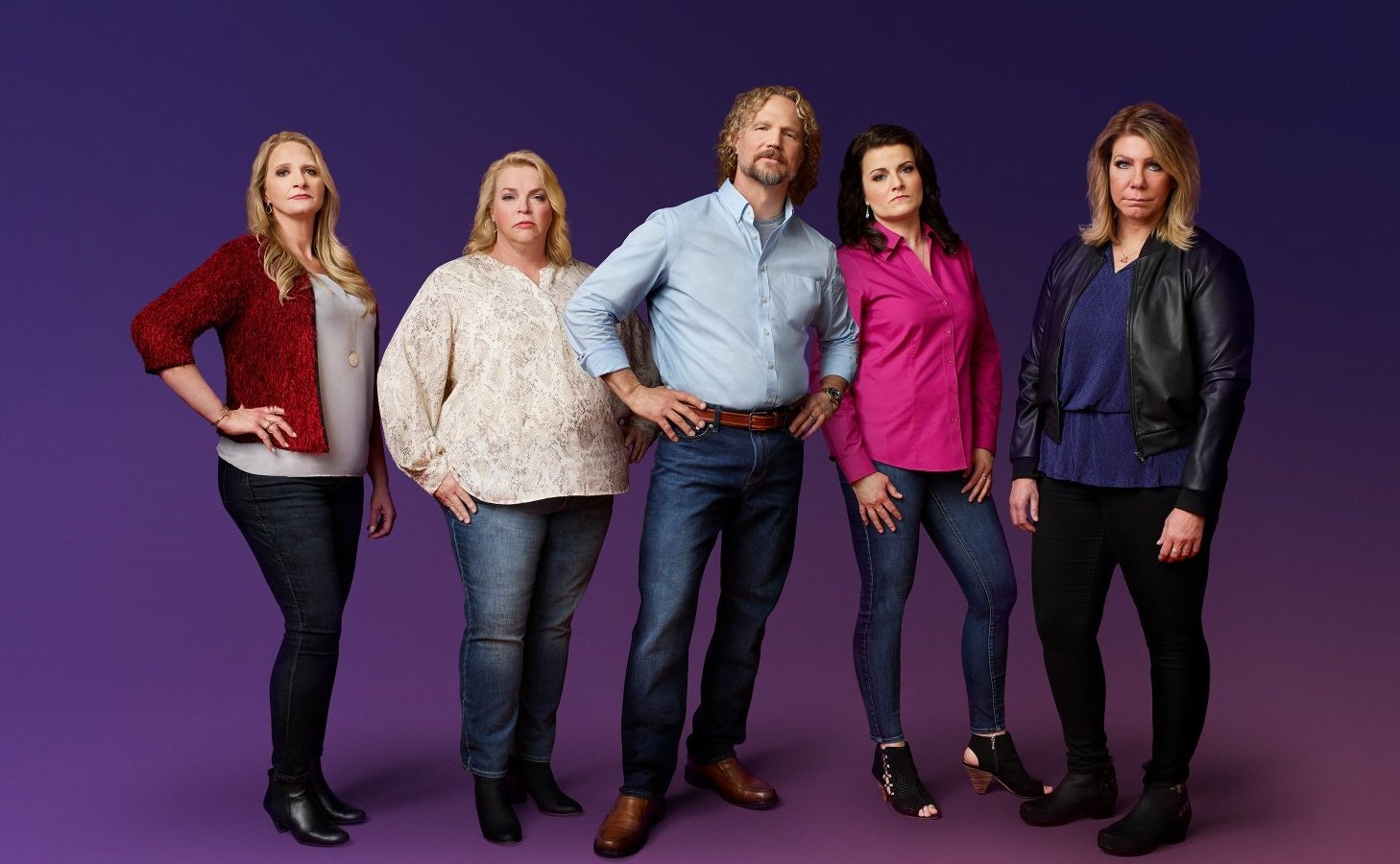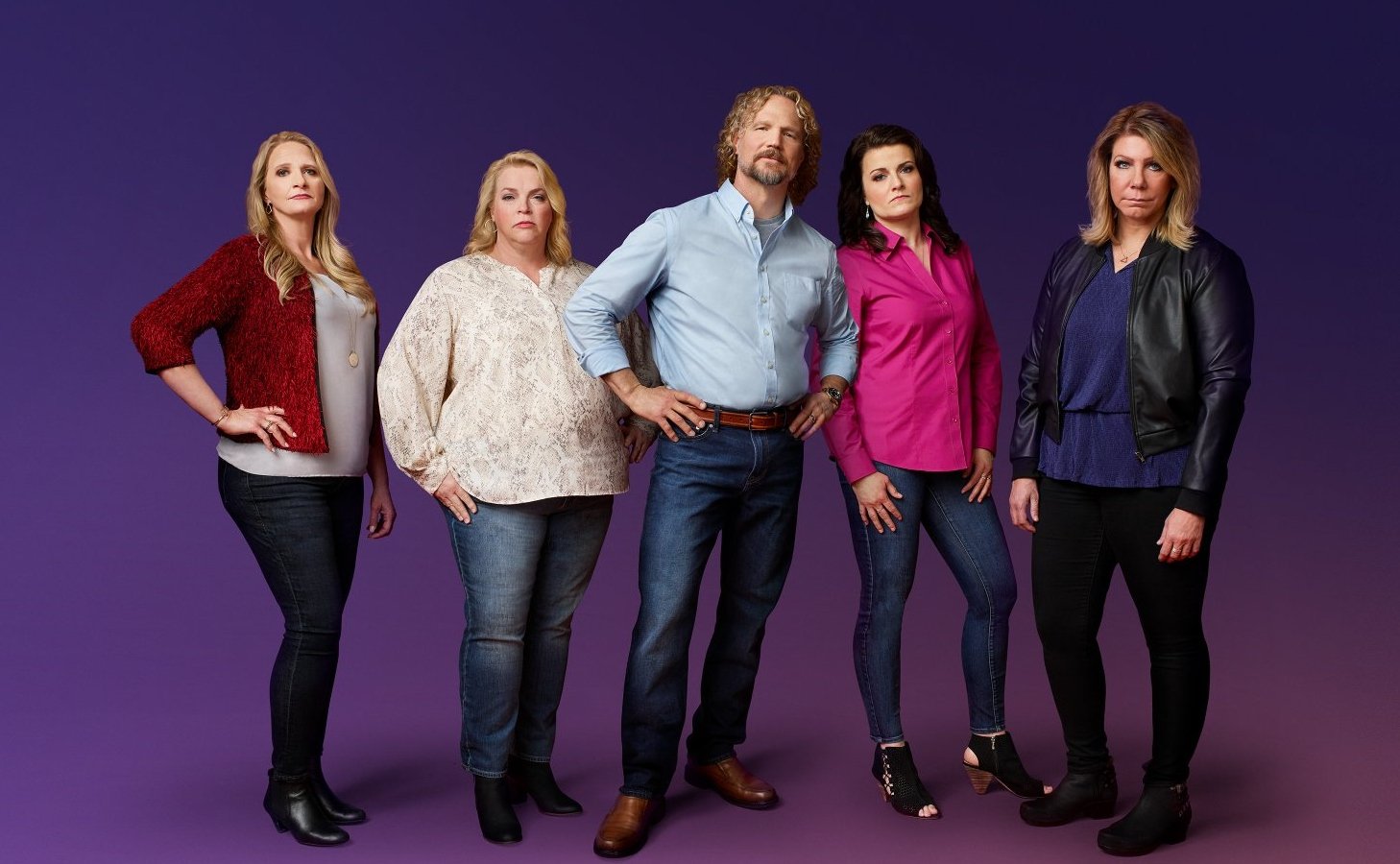 LuLaRoe is the multi-level marketing business that Christine Brown and Meri Brown work with. Both have won multiple trips over the years, including several cruises. Plexus is a dietary supplement company, while LuLaRoe sells clothing. Christine Brown, in recent months, also appears to be selling Plexus.