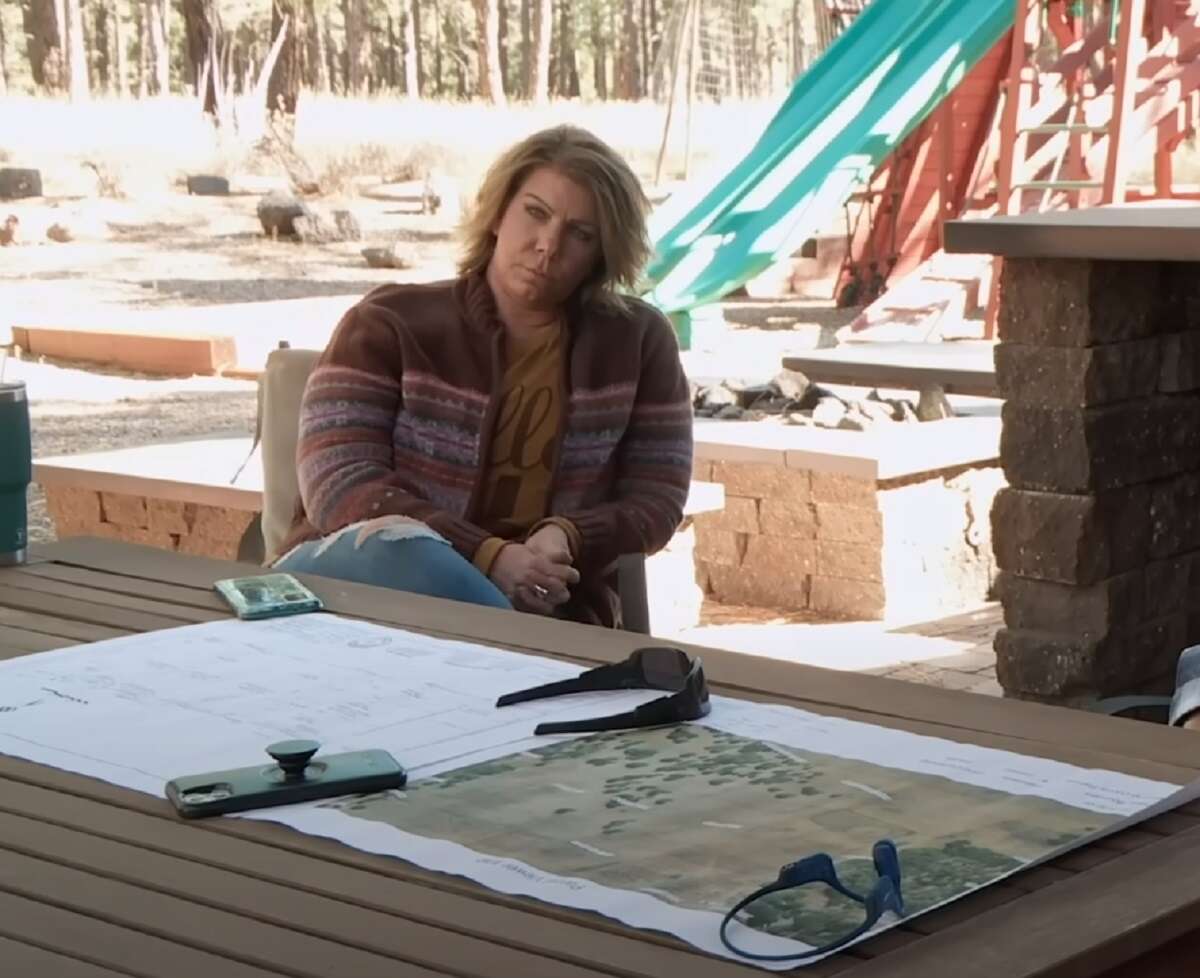 'Sister Wives': Everything You Need to Know About Meri Brown's Move Back to Utah
Meri Brown's move to Parowan, Utah, will be covered in the upcoming episode of 'Sister Wives.' That move happened long ago, but just how long ago did she move states?
In the upcoming episode of Sister Wives, Meri Brown will reveal to Robyn Brown that she is planning to move her business to Parowan, Utah. In a sneak peek for the upcoming episode, Meri reveals that she intends to spend most of her time in Utah since there is no movement on the reconciliation front with Kody Brown. Despite fans seeing the action now, the footage is quite old. Meri has long since moved away. Here's everything you need to know about Meri's move to Utah. 
Where in Utah is Meri Brown living? 
Before the Brown family moved to Flagstaff, Arizona, Meri Brown purchased Lizzie's Heritage Inn, a bed and breakfast, in Parowan, Utah. Several episodes of Sister Wives focused on Meri's desire to buy the property and the pushback she received from the rest of the Brown family. Meri eventually purchased the inn without help from Kody and her sister wives. The decision was a good one. Meri is the sole owner of the property. 
The inn is located in Parowan, Utah, a town of 3,000. While it's considered relatively rural, Parowan is known for its festivals and outdoor activities. The inn is close to several well-known ski attractions. While Christine Brown also lives in Utah, she lives in Lehi, several hours away from Parowan. Christine and Meri do not maintain a friendship now that they've both left Kody Brown. 
When did she officially give up her Flagstaff rental? 
While Meri told Robyn Brown she was planning to move her business to Utah, she never said she was leaving Flagstaff for good. In the sneak peek, she told Kody's only remaining wife that she would be spending most of her time in Utah but wasn't planning to stay away from Flagstaff for good. Meri apparently kept a rental property in the state for at least another year.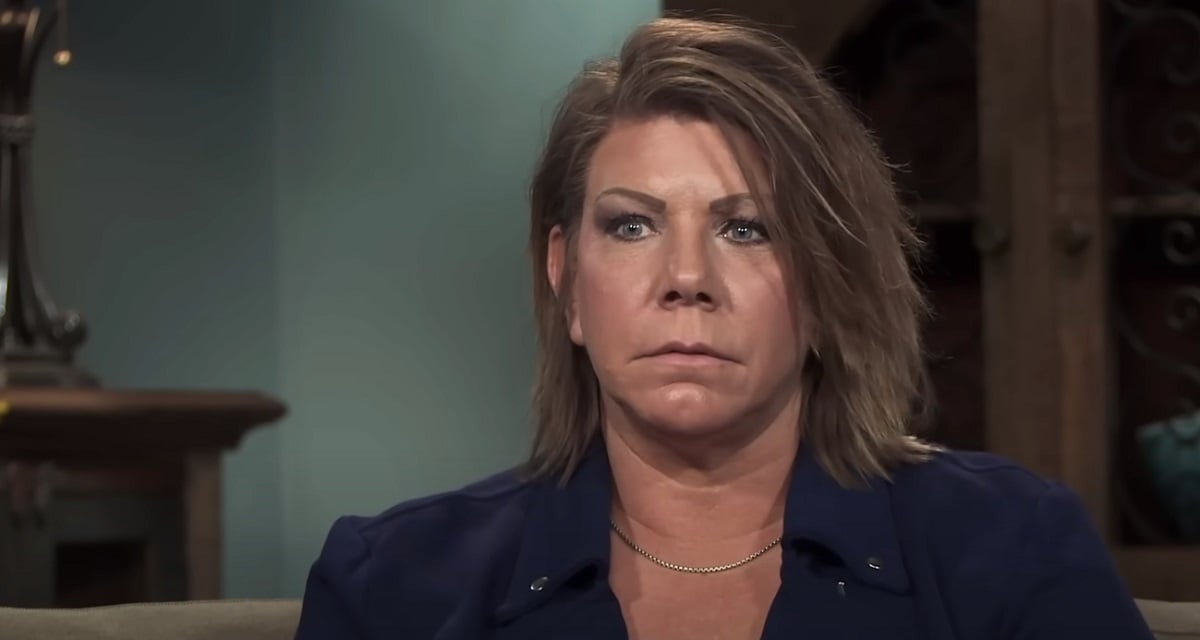 According to several reports, the rental property Meri was residing in was available for rent as of April 2023. According to InTouch Weekly, the owner was hoping to get $5,800 per month for the property. A rental listing noted that the home would be available for move-in after May 15. 
Considering the listing, Meri likely completely vacated the property sometime in March 2023. That doesn't mean she was spending much time there in the months prior. In fact, Meri was the one wife who never seemed to make Flagstaff her home despite maintaining a legal address there. 
Was Meri living in Utah for a while before the official announcement was made? 
Meri officially moved her business and gave up her Flagstaff rental in 2023. Still, Sister Wives viewers suspect Meri had been spending much more time away from Flagstaff than in it for many years before the official move. Meri left Flagstaff and resided in Utah following her mother's death in March 2021. Before her death, Bonnie Ahlstrom Barber served as the property's innkeeper. 
Meri stayed at the inn for several months to get things back up and running. She eventually traveled back to Flagstaff, but she never seemed to truly buy into the idea of Arizona as her home base. Meri's social media activity shows her traveling extensively. Almost none of her photos from the last four years show her in Flagstaff.