'Sister Wives' Fan Claims the Dargers Are Not as Happy as They Look
Sister Wives fans have noticed that there seems to be tension growing among the plural family. Granted, tension is nothing new for the Browns — having all of those folks in a marriage dynamic is bound to lead to the occasional struggle. But, a recent episode of the show starring the Darger family left some fans wondering if Kody Brown and his wives are perhaps beginning to spiral towards dysfunction. Some felt that, comparably, the Dargers were a unified force. However, one Sister Wives fan suggests that's not the case at all.
'Sister Wives' stars experience marital stress
RELATED: 'Sister Wives': Kody Brown Calls Fan a 'Jackwagon' While Live-Tweeting Show
Sister Wives stars Kody Brown and Meri Brown recently revealed to viewers that their relationship is in a dark place right now. The two attended therapy, where they spent time discussing their feelings and the current state of their relationship.
"My relationship with Meri is — at best — just distant and amicable," said Kody Brown.
"For all my marriage with Meri, I felt like she unloads her emotions into a burden that I'm supposed to carry. I'm not carrying this burden, because there's no reason that I should," he added.
"I haven't put effort into that relationship specifically because I have three other relationships that are rewarding and wholesome with children that need me [and] need to see me."
Meanwhile, Meri Brown feels as if their relationship is essentially over, and suggested that it this point for the two of them, the ball is in Kody's court.
"The relationship between he and I, it's gone. It's dead. It's over," she explained. "I feel like I've made it known to him enough where I want the relationship to go, as far as just moving forward. It's best to leave the ball in his court."
Kody Brown could be sick of plural marriage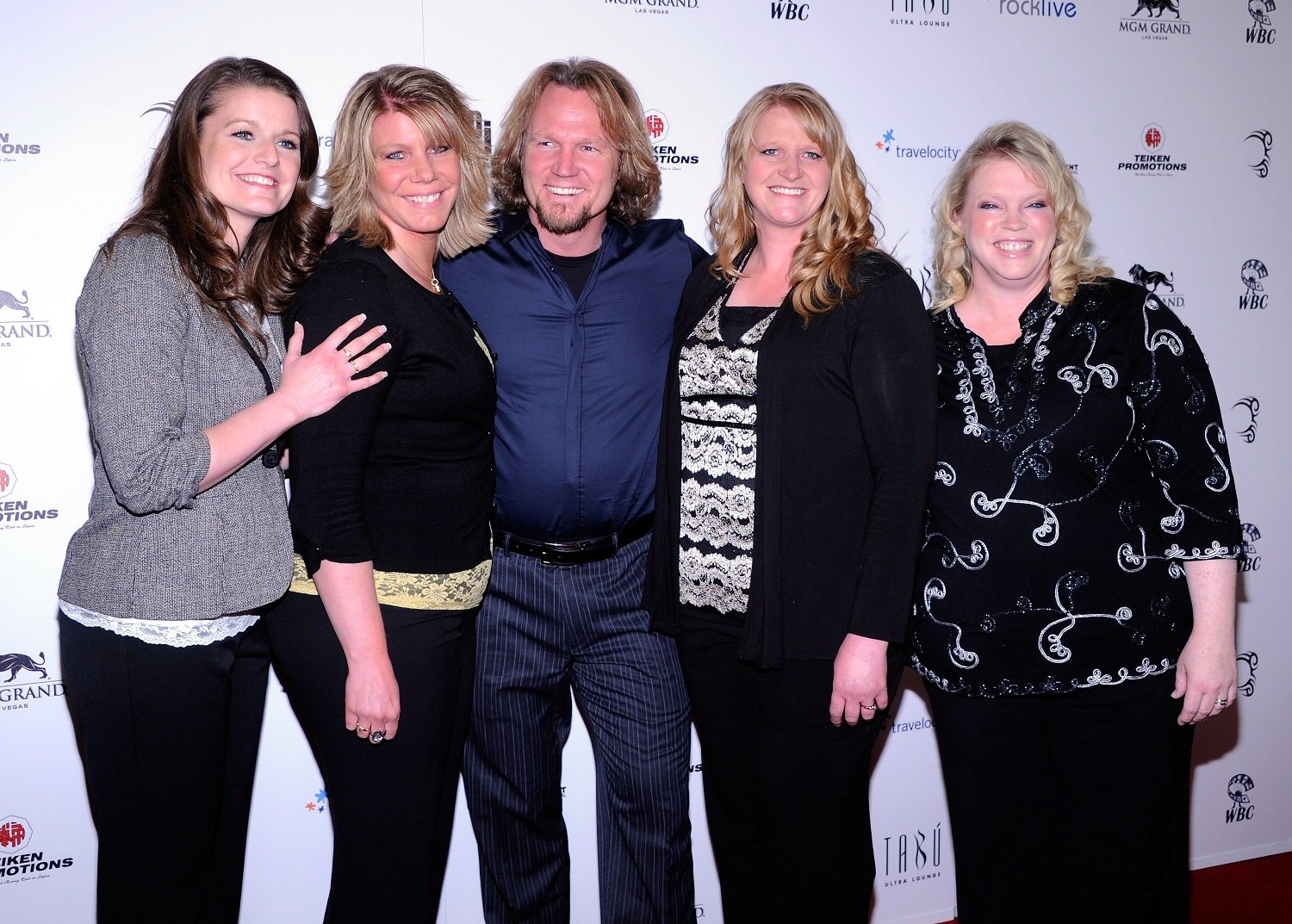 Interestingly, there have been signs both past and present that Sister Wives patriarch Kody Brown could be losing his zeal for plural marriage. In the past, he has lamented over how he's become tired of the fighting, among other things, in his marriage.
"I just don't see plural marriage in the same light that I used to. I'm struggling with plural marriage and I'm struggling with my wives and I'm struggling with their conflict. We're at a stage in our lives now where we're far apart and we're struggling with getting along," Kody Brown previously told producers.
"It's me or them. [For example,] 'Well, my sister wife doesn't like this one house idea, so I'm gonna side with her instead of my husband,'" he added.
Additionally, Kody shocked Sister Wives fans during a recent episode when he revealed that he's come to view plural marriage as inherently imbalanced.
'Sister Wives' fan claims the Darger family isn't much better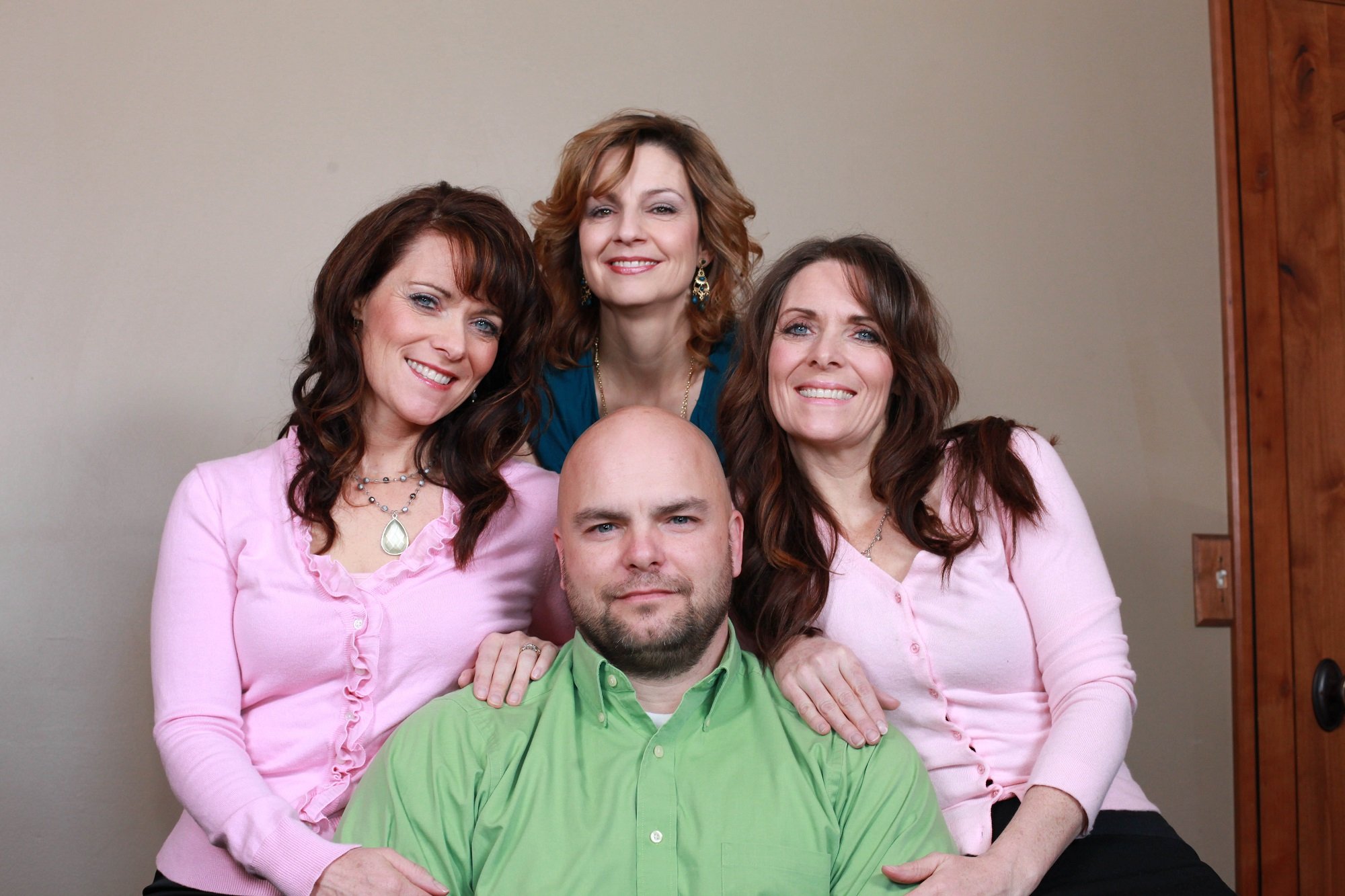 When Sister Wives fans witnessed the Darger family interacting with the Browns, many felt as if the Dargers showed a happier alternative. However, one Redditor suggests that's not the case at all — they claim the Dargers put it on for the cameras.
"I dated one of their sisters. Trust me they aren't that pure. It's easy to portray what you want seen on paper," wrote the Redditor. When pressed further, they gave additional details.
"Vick and Val. I dated one of their sisters after she left polygamy. We were together for 4 years and i met her siblings many times," they explained.
"Vick and Val and Alina are not any healthier than the Browns. They've been on a few episodes of different series about polygamy and they paint themselves really well. They all competed to have more kids than the other. Vicki and Alina were married on the same night and there is a ton of animosity there," they added.
According to this person, Joe Darger pushes his wives to compete for his affection and attention.
"He outright will punish a wife with the cold shoulder and silent treatment if they displease him and go have loud sex with another wife to prove his point and power. They are technically independent but they come from the short creek area (where the twins mom is from) and they firmly follow 'the man has the say,'" added the user.
Naturally, these claims cannot be verified, but it is an interesting take on how fans can't be sure about the reality behind what the camera shows them.