'Sister Wives' Fan Spots Kody Brown and Robyn Brown Dancing at a Bar
'Sister Wives' stars, Kody Brown and Robyn Brown were spotted dancing during a date night at a local Arizona bar. Check out the video!
Sister Wives patriarch Kody Brown was spotted dancing with his fourth wife, Robyn Brown. A fan recorded the Sister Wives stars busting a move on the dance floor at a bar. Here's everything we know.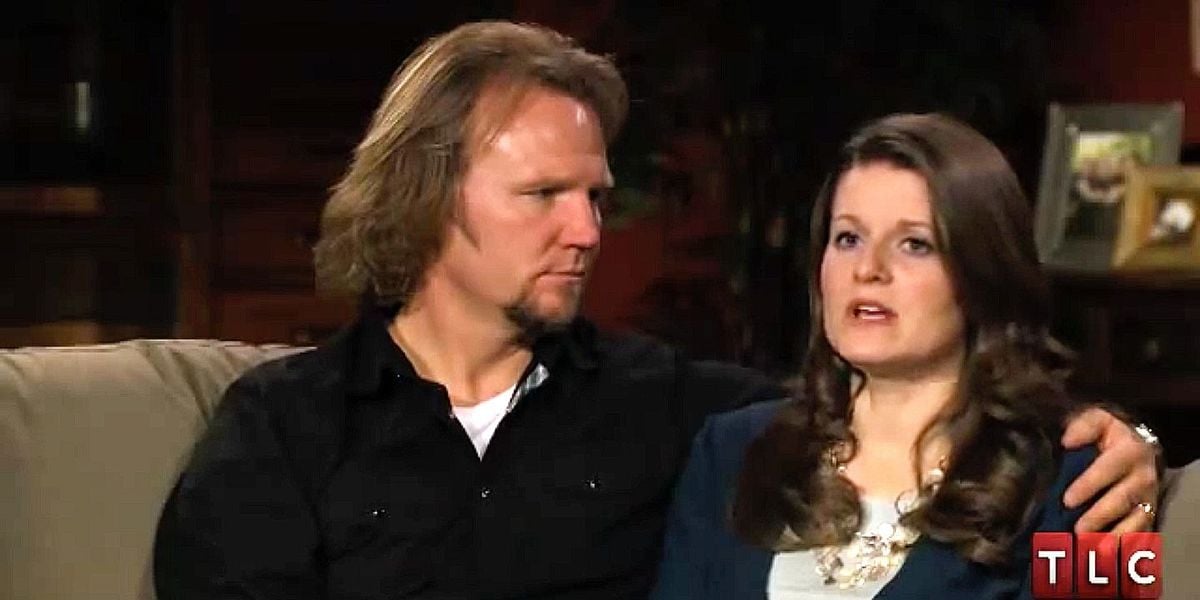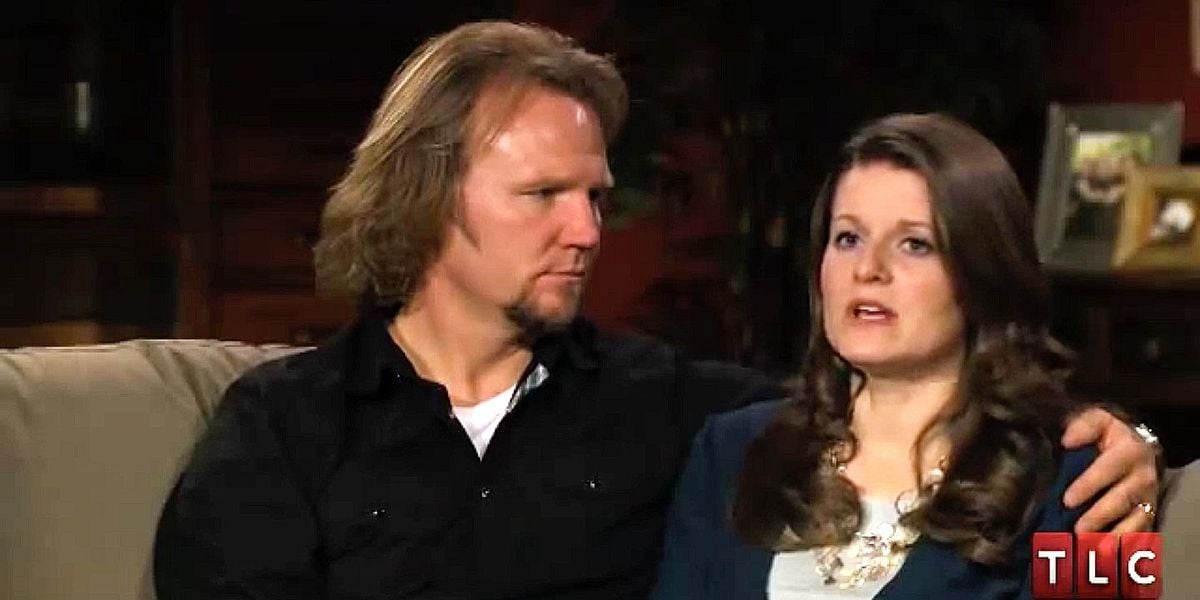 'Sister Wives' fan spots Kody and Robyn dancing at a bar
On May 26, a Sister Wives fan spotted Kody and his fourth wife, Robyn, out dancing during a date night. The reality TV stars were out on the dance floor of a bar showing off their moves. The fan reposted the video to Reddit and captioned the post, "Kody and Robyn at a Bar." Check out the video below:
In the video, the Sister Wives stars were dancing at The Stillery in Chandler, Arizona. According to the original video, Kody and Robyn were on a date night on May 24.
'Sister Wives' fans react to the dancing video
Many Sister Wives fans gave their opinion about the video of Kody and Robyn dancing. One Redditor critiqued their dancing, saying, "That was some aggressive dancing."
Another fan commented about Kody only taking Robyn out for date nights. They wrote, "So we can just stop pretending that he's not fully monogamous with solely Robyn now, right?"
Meanwhile, another fan pointed out the inconsistencies in Kody and Robyn's strict coronavirus rules that tore their family apart as a feature on Sister Wives Season 16.
The fan wrote, "Fascinating that Robyn has gone from wiping down her mail to dancing unmasked in a bar now that she's successfully destroyed the family and has Kody all to herself…"
Another fan wrote how sad it is to see Robyn having Kody all to himself, while he has two other wives. They wrote, "I can imagine being Meri or Jenelle or even Christine and seeing this and feeling a little stab in my heart. Even though they all know that he's clearly chose Robyn as his #1 and Kody is NO prize it still has to hurt seeing them so "in love" and on a date."
Where do Kody Brown's marriages stand with his other wives?
Sister Wives fans weren't surprised to see Robyn and Kody out on a date night. In November 2022, Kdoy's third wife, Christine Brown, announced that they decided to divorce after over 28 years of marriage. Christine moved back to Utah and is spending most of her time enjoying life as a mother and grandmother.
Of Kody's three remaining marriages, his relationship with Robyn is by far the strongest. Kody's relationship with his first wife, Meri Brown, has become nothing more than a platonic friendship.
While Kody is technically still with his second wife, Janelle Brown, the two have spent a lot of time apart since the coronavirus (COVID-19) pandemic. Janelle, who still lives in Flagstaff, spends the majority of her time traveling when she's not growing her businesses and taking care of her children and grandchildren.
Since the coronavirus pandemic hit the Brown family, Kody has spent most of his time exclusively with Robyn and their children. And since season 16 aired, he was spotted many times out on dates with Robyn. It's almost like he's in a monogamous marriage now.