'Sister Wives' Fans Call Kody Brown a 'Narcissist' for Not Supporting Daughter Ysabel During Major Surgery
In the clip for the upcoming Dec 5 episode of Sister Wives, Kody Brown talks more about not going to New York with Christine Brown to support their daughter, Ysabel, during her major back surgery. Sister Wives fans are shocked that Kody has decided to stay home than be there for his daughter. Fans call Kody a "narcissist" for not being there for his daughter and making the situation about him.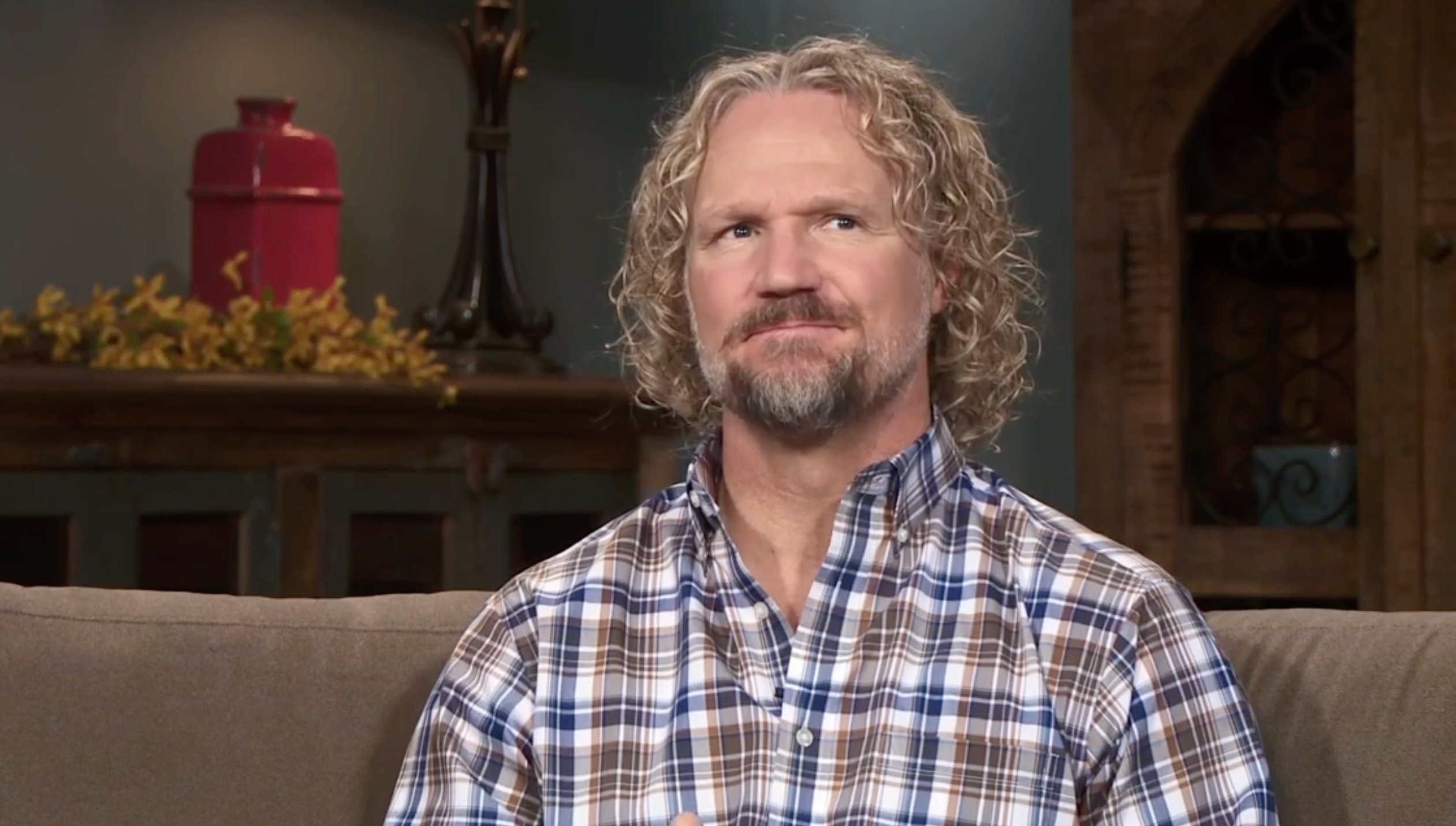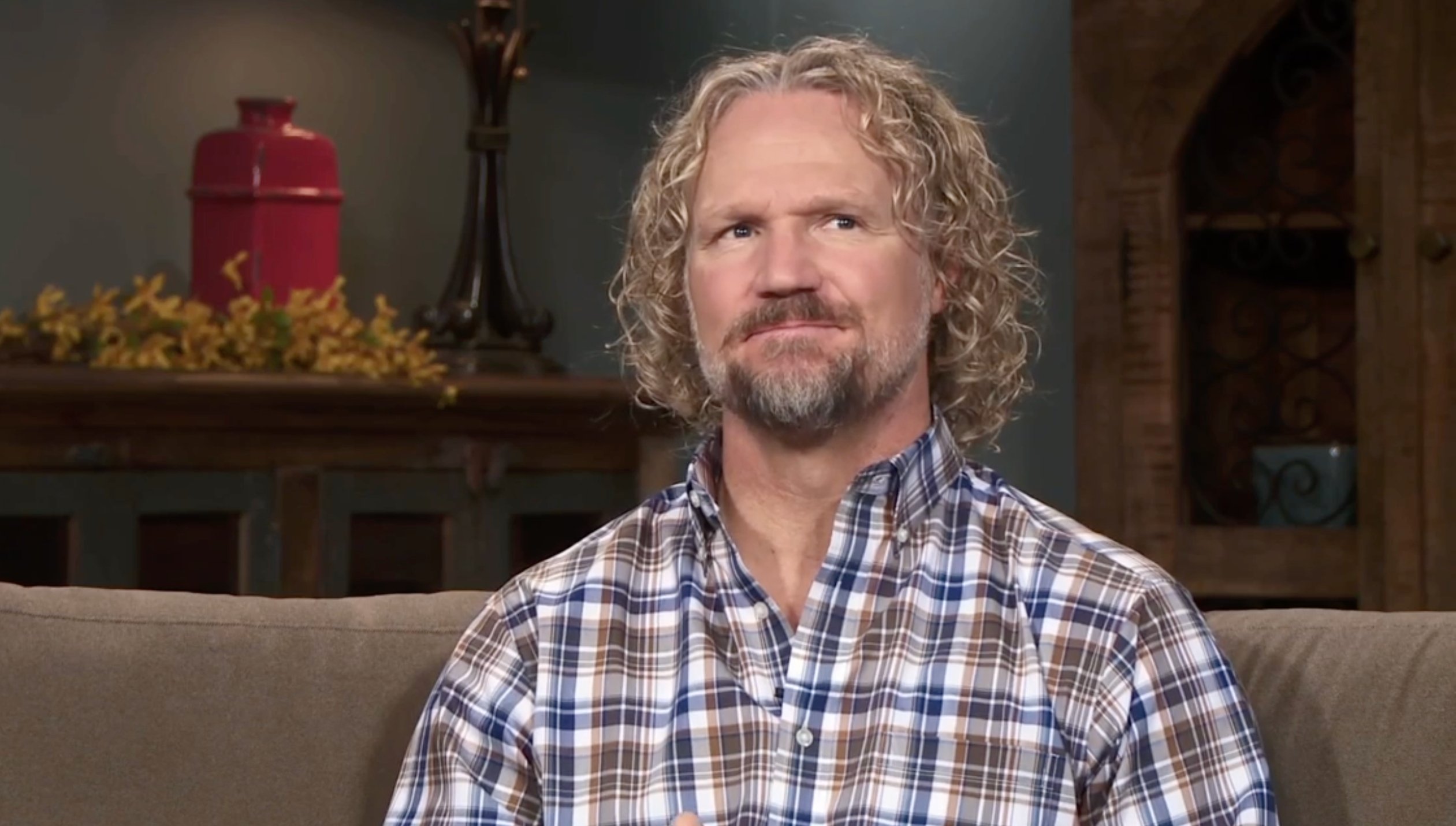 Kody refuses to go to New York to support Ysabel during her major surgery
In the sneak preview for the Dec 5 episode of Sister Wives (via ET), Christine meets with Kody so that he can sign paperwork for Ysabel's surgery for her scoliosis. During the awkward exchange, Kody snaps at Christine for not social distancing.
She tells him, "Ysabel was saying the other day she wishes you could come. And I said, 'You know, he would come if it wasn't for COVID.'" Kody tells her, "But hey, it's happening now. The time is right." Christine says, "She's fine with it. She gets it. She understands. She's not frustrated with it."
'Sister Wives' fans call out Kody for being a 'malignant narcissist' for making surgery about himself
In the clip, which is about Christine and Kody's daughter's major back surgery, Kody talks about how bad he's feeling in the situation. He says, "I'm just having regret. Cause the whole damn situation is breaking my heart. The whole thing with Ysabel going and doing the surgery. And the whole thing with my family and this disparity in behavior during COVID. It's really, really, really hard on our family.
On the Sister Wives Reddit, fans responded to the clip. One fan wrote, "So Kody sent Ysabel to have major surgery on her spine without him along for support, and all he can talk about is how hurt HE is and how disillusioned HE is. This man will never allow himself to see just how much he has hurt his children from his other wives."
Another fan agreed, "He is a flaming narcissist, and that's it. Of the 3 weddings we've seen that weren't his, he managed to make it about him." They continued, "If he had managed to be with Ysabel, he would have made it about himself, and I have no doubt about that."
Kody's lack of support for Ysabel's surgery was a breaking point for Christine's marriage
In the clip, Christine talks about her failing marriage in the confessional. She says, "Kody and I have been struggling for a while. We're not close. It was actually painful emotionally to be there, to be honest. It's hard to see him with everybody. It's really hard to see him in functional marriages when we don't have one. It sucks.
Kody tells the cameras in his confessional, "It's terribly awkward. It's just the place Christine, and I are in, just a terribly awkward place. It's not the experience of people who are soulmates or people who even love and respect each other in a deep way. This is an experience of distance."
Christine is convinced that she and Kody's marriage is "not getting better." She explained, "It's been bad for a long time. I would love it for Kody to come for Ysabel's sake. But for me, I don't care that he's not going to be there. I think us being separated for a while, for this month, might be good. New episodes of Sister Wives air Sundays on TLC.
RELATED: 'Sister Wives' Season 16: Update on Kody Brown and Meri Brown's Marriage