'Sister Wives' Fans Call Out Kody Brown for Acting Monogamous With Robyn
Sister Wives fans can't help but notice that Kody Brown is acting like he's in a monogamous relationship with his fourth wife, Robyn Brown. Despite having three other wives, Kody only focuses on Robyn and their children. This is causing major jealousy and frustration with his other wives and children. Is Kody a monogamist at heart?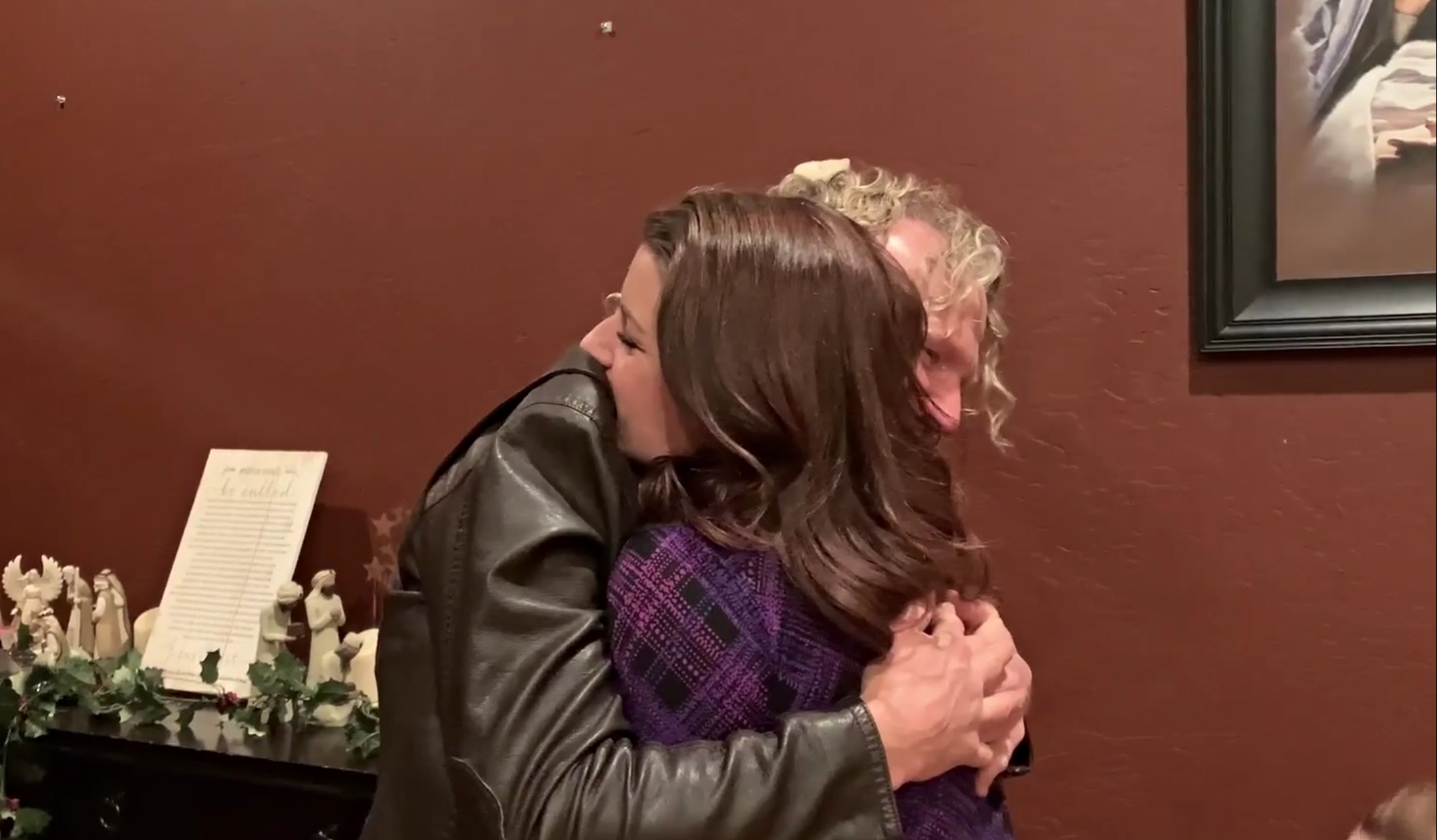 Kody living full-time with Robyn during the coronavirus lockdown
Most of the discussions on season 16 of Sister Wives centered around the coronavirus (COVID-19) pandemic. During the nine months of lockdown, Kody spent his entire time at Robyn's house. Christine and Janelle refused to follow the overly strict coronavirus rules Kody put in place. Due to this, he's spent all of his time at Robyn's house. While Meri also has been abiding by the rules, he has a platonic marriage with her, so he doesn't spend the night there.
In the Jan 16 episode of Sister Wives, Kody admits that he's the most comfortable at Robyn's house. He says, "It's weird. In the time that COVID has been going on, I felt more and more and more like that was Janelle's house, and it wasn't my house. And the irony of this situation which is not good for relationships is that Robyn's house, as I've been there more, has made me feel like that's my house, and my rules, and my family."
Kody cares about Robyn but neglects his other wives and children
In the latest episode of Sister Wives, Kody's third wife, Christine Brown, calls Kody out for his favoritism toward Robyn. She tells the cameras, "It's hard for the girl to respect their dad when they see he has favorites. And they, they struggle with how apparent it is, that he's more comfortable at some houses than others."
Kody's second wife, Janelle Brown's mother, Sheryl Brown, died. Kody risks covid exposure and goes to Wyoming to support Janelle during the funeral. After he returned, he was quarantined with Janelle. He says, "I'm gonna go take a COVID test and, hopefully, get cleared so I can go over to Robyn's house."
Kody tells the cameras, "I promised Robyn that I would be around for Sol and Ari for Christmas." He explains, "I promised Robyn when I was going. I just had to give her the confidence to be OK with me leaving. And so I'm just like, 'I promise you I'll be back here for Christmas." He says, "If I got a positive result, I don't know if I'd ever be forgiven."
'Sister Wives' fans call out Kody for acting monogamous
After watching Robyn and Kody reunite after ten days apart, Sister Wives fans noticed how differently he treats Robyn than his other wives. Many fans think that Kody is actually acting very much monogamous.
One fan wrote (via Reddit), "He's spent almost a year exclusively with [Robyn]…and being intimate with anyone else feels like he's cheating. His conscience is telling him it's wrong. He's a monogamist. He never believed in this "lifestyle" which is a big part of why he could never make it work."
Another fan wrote, "Surely he's only intimate with Robyn, right? How is that even really polygamy." And another Reddit user wrote, "I totally agree with what everyone else here is saying about Kody actually being in love with Robyn and now wanting to be monogamous."
Many Sister Wives fans see Kody acting like he's in a monogamous relationship with Robyn and is abandoning his other marriages. Does Kody want out of plural marriage? Sister Wives airs Sundays on TLC and discovery+.