'Sister Wives' Fans Call 'Sobbin Robyn' Brown 'Selfish' After Janelle's Son Hunter Said He Hadn't Seen Her Kids
"Sister Wives" used the nickname "Sobbin Robyn" to describe Robyn Brown's reaction to her sister wife Janelle's claim her son Hunter had not seen Robyn's children in a long time.
Sister Wives fans used the nickname "Sobbin Robyn" to describe Robyn Brown in a Reddit thread dedicated to the TLC series. They took the reality star to task for how they believed she spoke of a situation regarding sister-wife Janelle's son Hunter. He claimed he had not seen her kids, his siblings, since graduating from the Air Force Academy.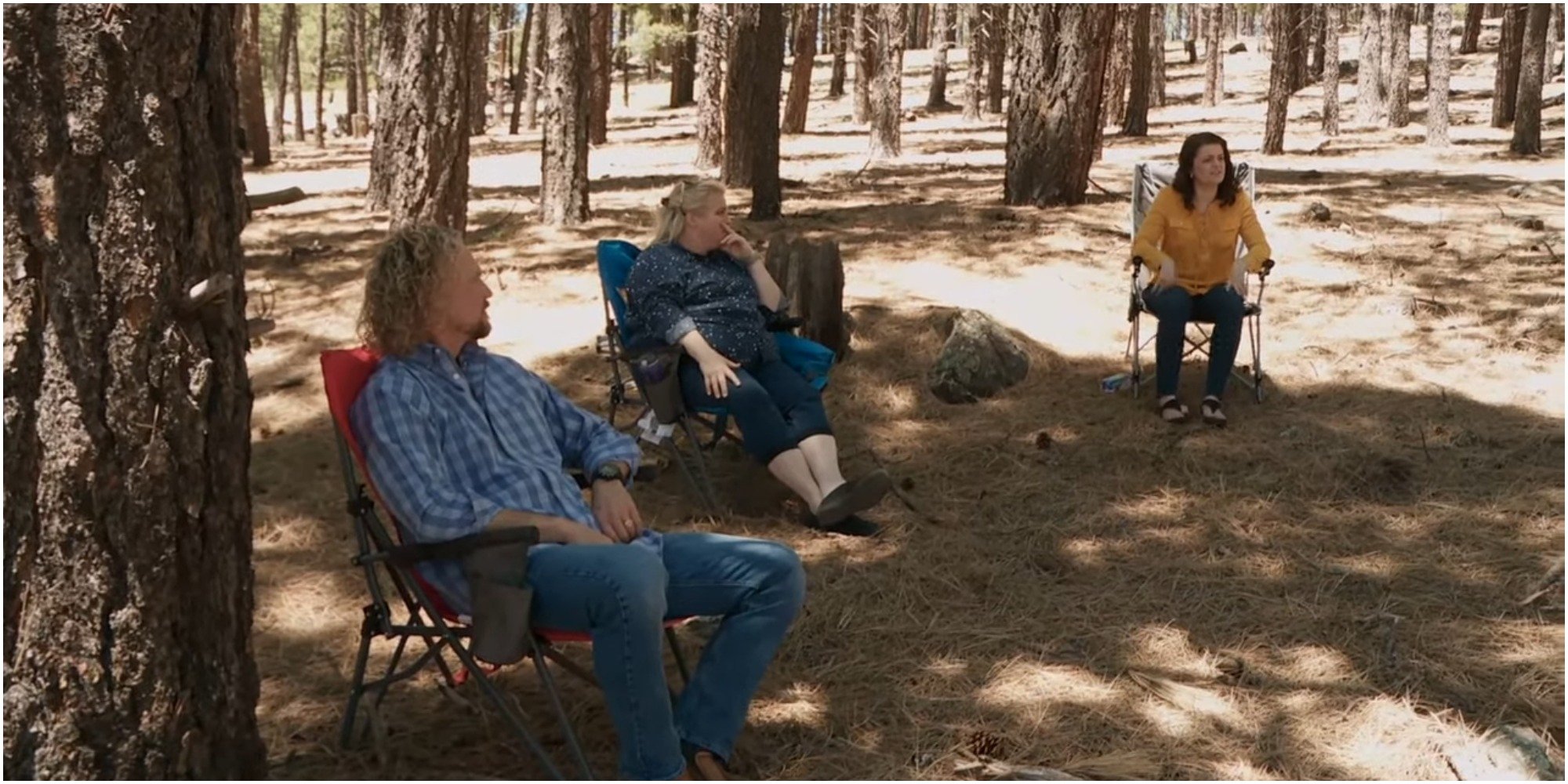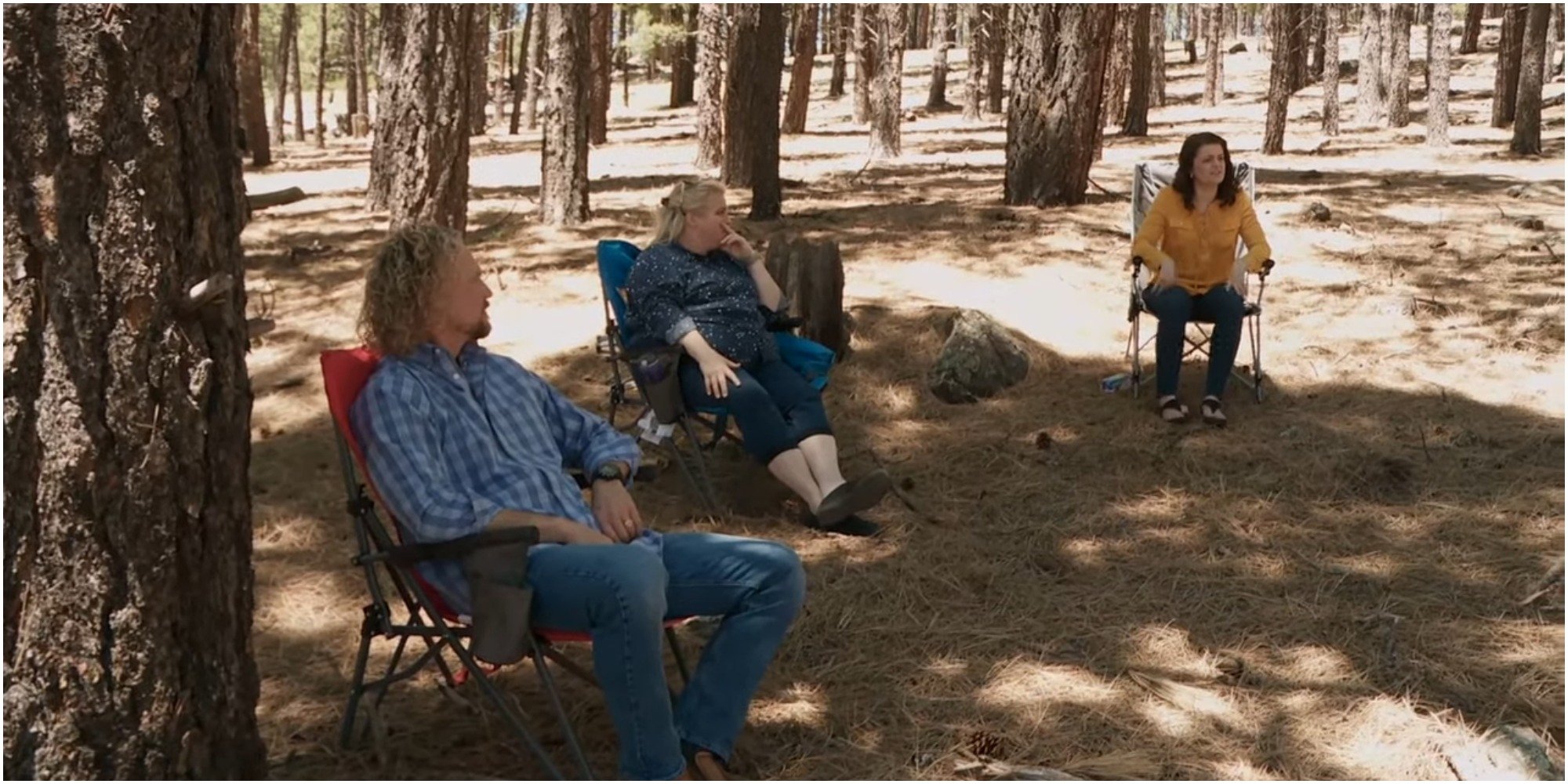 Janelle Brown claimed the family's siblings don't get together enough
In a confessional during the Nov. 21 debut episode of season 16, Janelle claimed that the family's children don't get together as they used to. She worried they would lose the relationships that kept them together as a family unit.
Janelle told the cameras she felt terrible for the bonds that appeared broken between her children; sons Logan, Hunter, Garrison, Gabriel, and daughters Madison and Savanah and their siblings.
"Hunter said, 'This is the only time in my entire career that I've will have been home this long, and I haven't even seen Robyn's kids or Robyn's family.'"
The current season of Sister Wives was filmed throughout 2020, so the family which includes Kody Brown, Christine, Janelle, Meri, and Robyn, were still reeling from the initial impact of the coronavirus (COVID-19) pandemic.
They chose to socially distance themselves from one another during that time in order to keep the family healthy and safe.
Robyn Brown's surprising response to Janelle's statement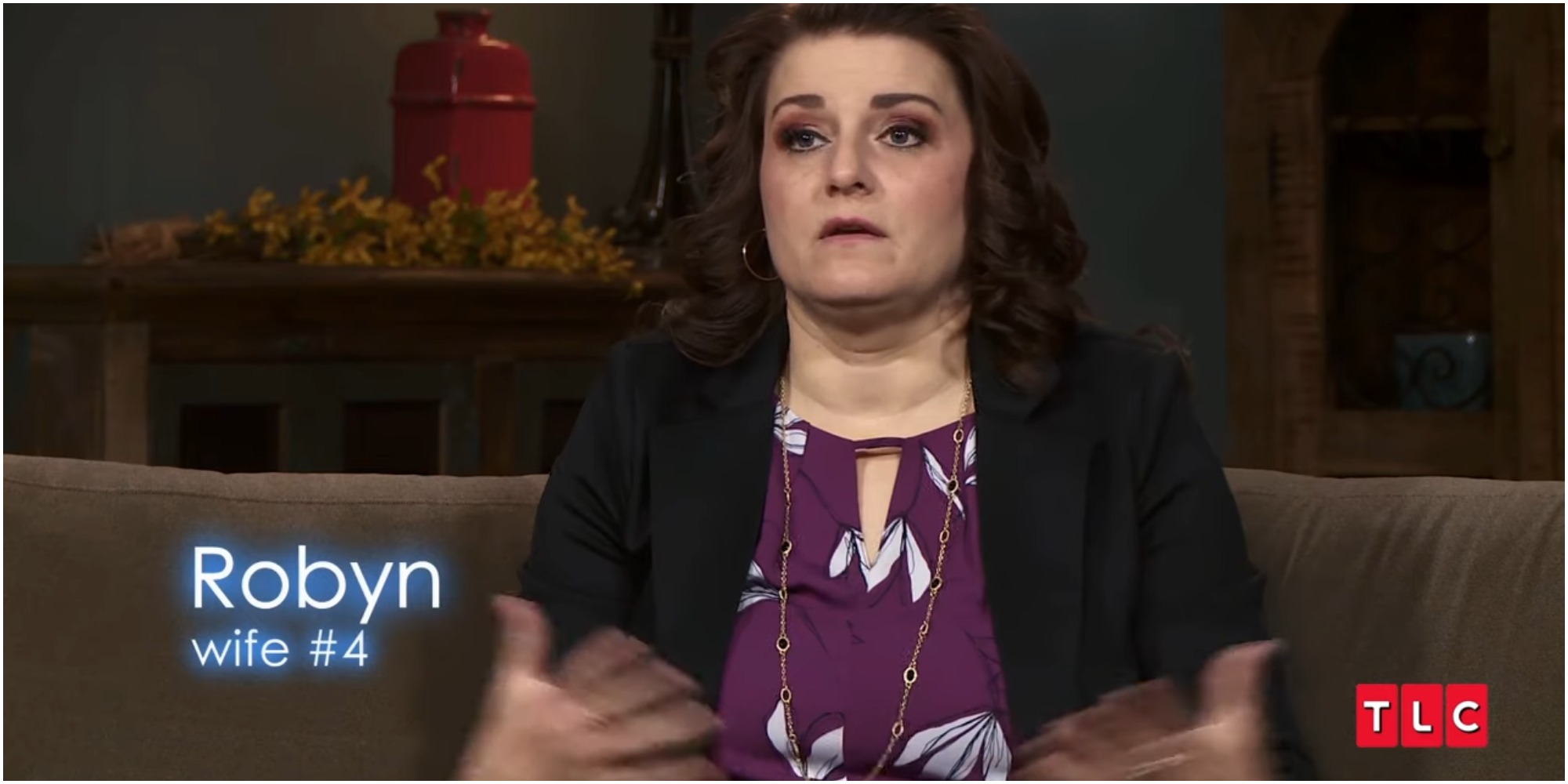 In response to Janelle's claim that Hunter wanted to see his siblings, Robyn Brown had a surprising answer.
"To be honest, Janelle is saying this about Hunter, and I'm just like, well, he hasn't asked to come over and visit outside. So if he wanted to come over and we sit outside socially distanced, I'd be like yeah, bring it on, that would be great," Robyn stated.
Robyn also said, "I hate that we have to distance ourselves from each other socially, but I understand that everybody's got different things that they wanna do, and so I guess that's what we're doing.
"But I just feel like I tell the kids all the time, we're just lucky because there are so many people out there that are suffering, and we're still a family, and that's never going to change."
'Sister Wives' Reddit Users claimed the group is a 'family of strangers'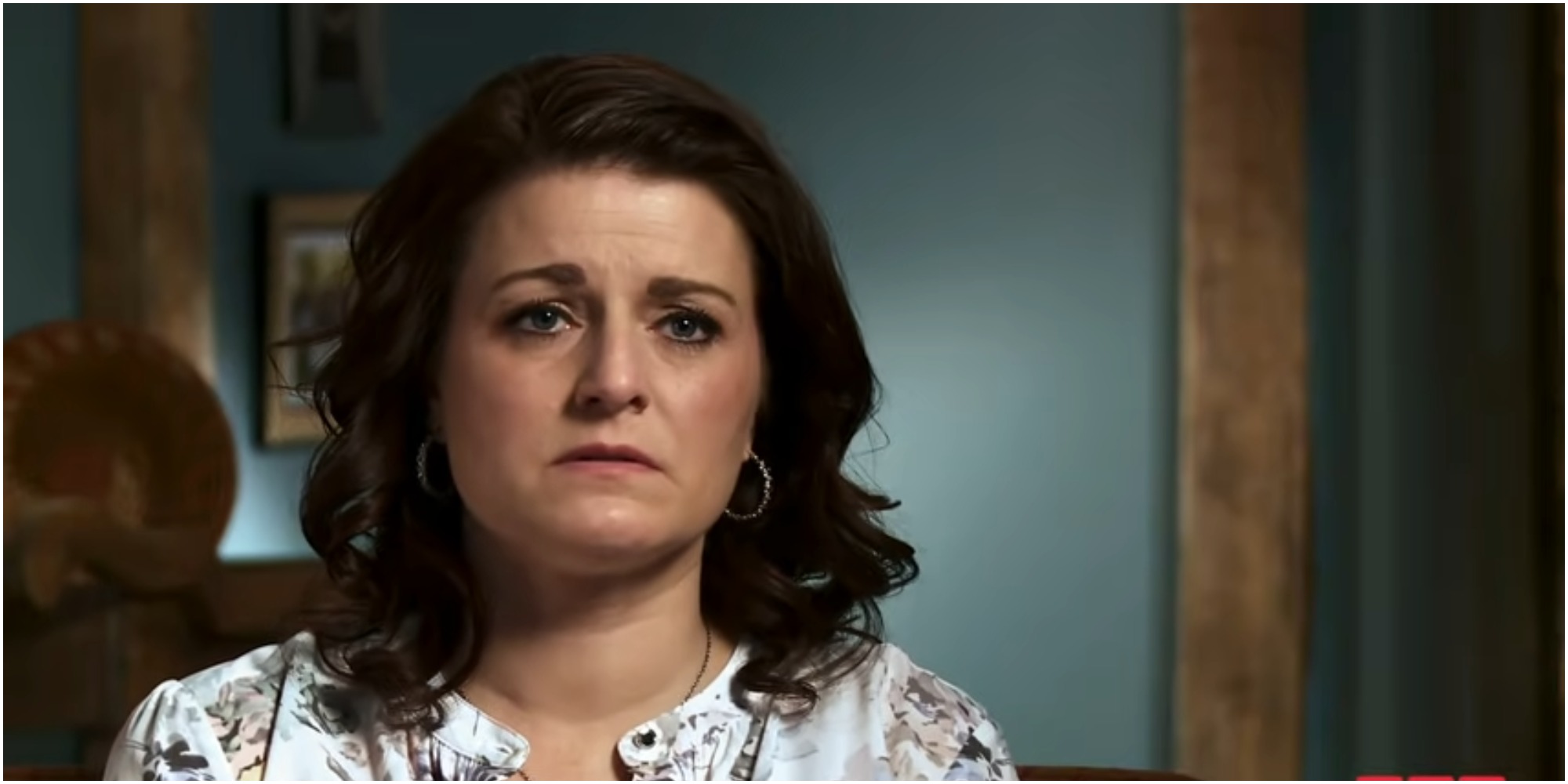 In a Reddit thread dedicated to the show, fans discussed Janelle's claims and Robyn's response.
"They are a family of strangers," one fan wrote.
"Meri said something like, 'I still don't know Christine,'" they continued.
"They've been sleeping with the same man and raising their kids' side by side and know nothing of each other. Kody is the center of everyone's world when the real focus should have been the wives friendship and support. Yeah, Robyn doesn't have a clue how to maintain a relationship with the other wives' kids."
"'Sobbin Robyn' She would love for everyone to believe she thinks that too," claimed a second follower.
"Maybe Robyn never gave Hunter the impression he could reach out to her? If I were Robyn, I'd be wondering if I did something to make Hunter feel this way. I honestly think Robyn kept to herself in the family. It's been 10 years, and it seems like she still has never fully integrated," penned a third Reddit user.
"Robyn is something else. This goes to show she's living her monogamous fairytale with a guy who has three wives he's abandoned. The 'wife' term is used loosely," exclaimed a fourth viewer.
Sister Wives airs Sundays at 10 p.m. EST on TLC.