'Sister Wives': Fans Can't Believe Kody Brown Says Robyn Brown Gets 'Table Scraps'
Many fans of TLC's 'Sister Wives' took to Twitter to express their surprise about Kody Brown's comments in a sneak peek of the upcoming Mar. 1 episode. In the clip, Kody tells his fourth wife, Robyn Brown, that she gets the 'table scraps' left behind from her sister wives.
On the latest season of TLC's Sister Wives, Kody Brown and his four wives (Meri, Janelle, Christine, and Robyn Brown) have often been at odds. In particular, the ongoing tension between Kody and his first wife Meri has clearly been spilling over into both Meri's and Kody's relationships with the other three wives.
During the Mar. 1 episode of Sister Wives, "This Land Is Your Land…Or Hers," things are expected to get even more explosive during a major family argument. Kody's angry comments to his fourth wife Robyn, whom fans often consider to be his favorite, quickly got many fans talking.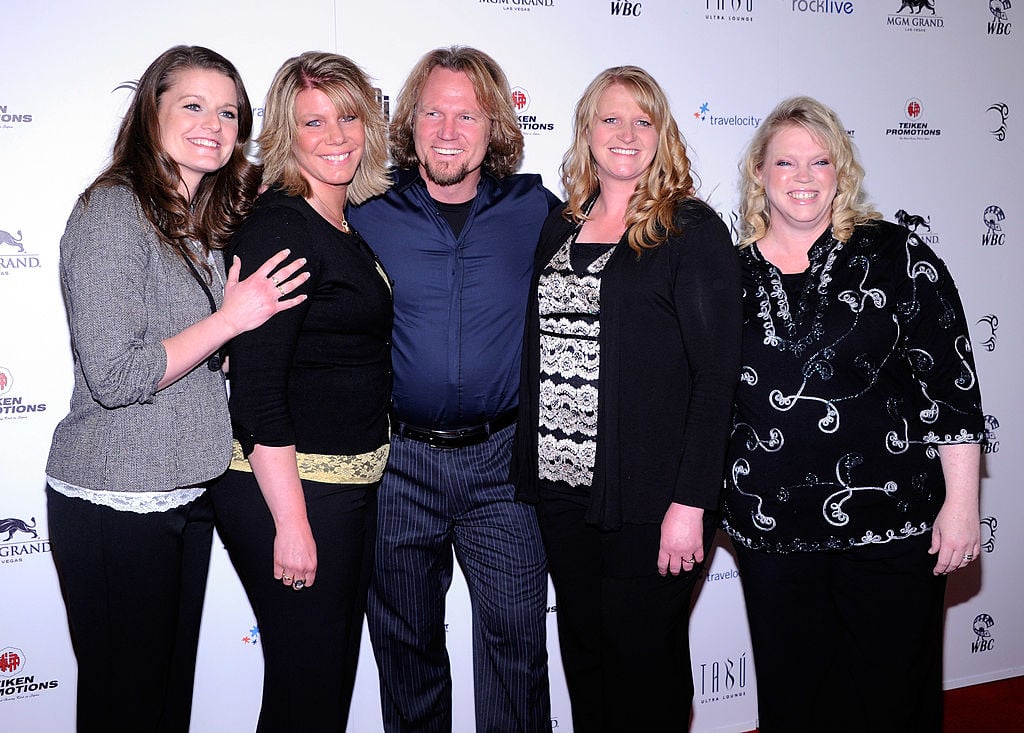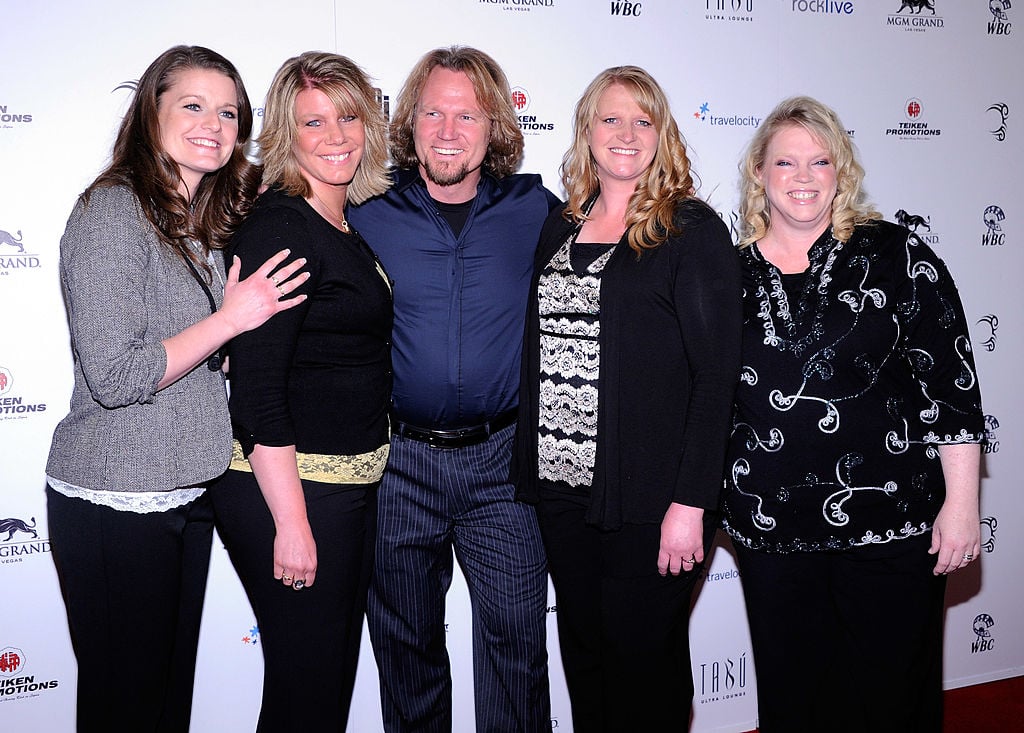 Kody tells Robyn to 'stop defending Meri'
In Us Weekly's exclusive sneak peek of the upcoming Sister Wives episode, Kody and his wives argue about where to build the family's new homes on Coyote Pass, their land in Arizona. Meri apparently changed her mind at the last minute about where she wanted her house, causing a domino effect with her sister wives.
"Look, I'm not gonna sit here and fight with her," Robyn declares in the clip, adding that she's not picky about where she lives on the property. "I'll take whatever there is."
But a visibly angry Kody isn't having it. "I was already giving you everybody else's table scraps, Robyn," the Sister Wives star tells his youngest wife. "Do you think that's fair? I don't."
Robyn, equally frustrated, tells her husband to stop insulting Meri and involving her in the fight.
"Robyn, stop," Kody yells in response. "Stop defending Meri. Stop acting like you're not getting the s*** end of the stick here. This is pissing me off. She can take what everybody else doesn't want instead of you pretending you're not getting the s*** end of the stick."
"I'm so angry right now, I almost can't talk," the Sister Wives star exclaims before telling his wives that Meri has "played these games since day one."
Many 'Sister Wives' fans were surprised by Kody's remarks
Many fans of Sister Wives were taken aback by Kody's comments, especially because Robyn has long been rumored to be Kody's favorite wife.
While Kody has never said as much, fans have repeatedly pointed out the fact that he seems to spend more time with his youngest wife. Many viewers also noted that Kody kissed Robyn before they married, which he didn't do with Janelle or Christine, and even picked out her wedding dress.
After hearing Kody's "table scraps" comment, Sister Wives fans took to Twitter to express their surprise. One fan pointed out that Kody and Robyn bought a Flagstaff home together for nearly a million dollars, making it pricier than any of the other wives' current Arizona homes.
"We already know you bought #Robyn a new home so she's not getting anyone's table scraps," the Twitter user wrote to Kody, "and her attitude about a double wide not being good enough for her tells the whole story no matter what you pay lip service to on the show!"
Other fans pointed out that Meri already made sacrifices for the Brown family
Another Sister Wives fan pointed out that Meri legally divorced Kody after nearly two decades of marriage just so Kody could adopt Robyn's kids, Dayton, Breanna, and Aurora. Like many viewers, they thought Meri had already made enough sacrifices for the Brown family.
"I can't stand Kody & Robyn," the critic wrote. "Did Kody have the audacity to say Robyn is getting Meri's table scraps? Is this the same Meri who divorced him so that he could marry Robyn and adopt another man's kids as his own. That Meri?"
Other viewers agreed, writing simply, "That season preview looked like they all gang up on Meri. Robyn gets table scraps?"
One Sister Wives fan added, "When in the hell has Robin EVER had table scraps????"