'Sister Wives': Fans Can't Understand Why Robyn Brown Won't Mind Her Own Business
Robyn Brown spiritually married Kody Brown in 2010 and seemingly threw the Brown family into a state of flux. Whether Robyn's presence caused problems for the Browns is debatable. Still, Robyn thinks she may have caused some issues. Family followers seem to agree. They just can't figure out why Robyn can't seem to mind her own business if she's so concerned with how her presence affected the family.
When did Kody Brown meet Robyn Brown?
Adding Robyn to the family did change the dynamic that the Browns had for years. After all, it had been more than 15 years since the family added another wife. Kody married his first wife, Meri Brown, in April 1990. Three years later, Janelle Brown joined the family, and the following year, Kody married his third wife, Christine Brown. Things stayed like that until 2009. 
Kody met Robyn in 2009 at a church event. Meri encouraged Kody's interest in Robyn. According to the family's book Becoming Sister Wives, Meri was very much the matchmaker. Several months later, Kody and Robyn tied the knot in a spiritual ceremony. While Meri may have encouraged Kody's interest in Robyn, she may have gotten more than she bargained for.
Sister Wives fans notice that Robyn took over as the favorite wife incredibly quickly
Fans quickly noticed that Robyn promptly took control of the Brown family the moment she walked in and further exacted her control when Kody divorced his first wife to marry Robyn. Since then, they argue, Kody has let Robyn flounce the rules that the family set up to keep the peace inside their plural marriage.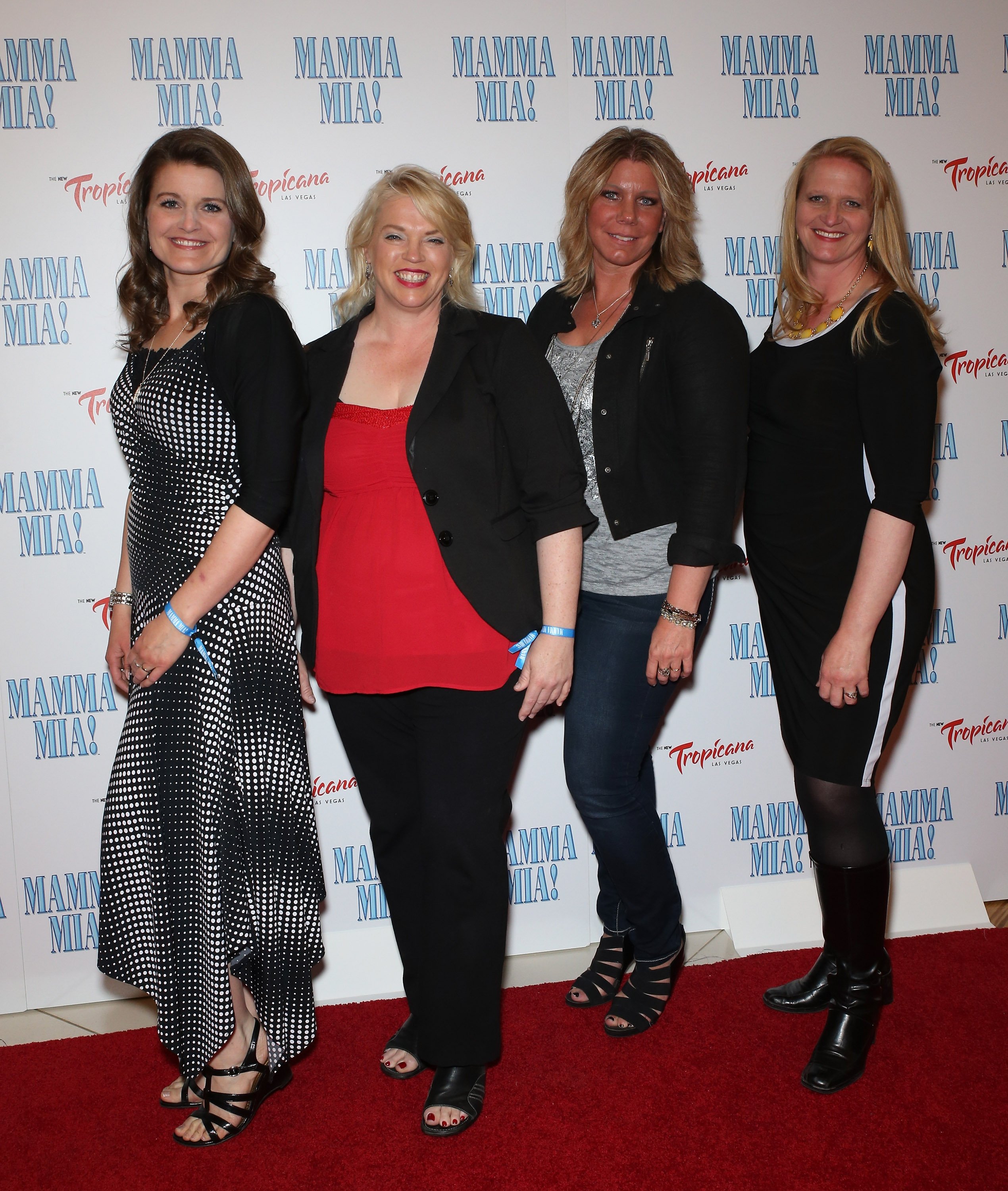 One Reddit user points out that Robyn consistently joins Kody when he is with Meri. While Kody often presents her as the peacemaker, it would appear that Robyn is just nosey. Some fans theorize that Kody was never truly in love until he met Robyn, and he's letting her control the family in a way that none of the other wives ever experienced because of it.
Some Sister Wives fans think Robyn is manipulative and not just nosey
While Robyn's penchant for involving herself in other people's business is annoying, some fans believe the mother of five has more sinister motives for her involvement. One Reddit user has theorized that Robyn has systematically gotten involved in the other wives' issues as a way of undermining Kody's bond with them. The user pointed out how Robyn seemed to push to get Meri to discuss her catfishing scandal as an example. 
According to the fan's theory, Robyn has been manipulating the Brown family since joining them way back in 2010. Robyn, however, insists she is just interested in living the principle and getting along with her sister wives. Not everyone is convinced.