'Sister Wives' Fans Claim Kody Brown and Wives Look 'Miserable' in New Photo
"Sister Wives" fans claim that Kody Brown and wives Meri, Janelle, Christine, and Robyn look "miserable" in a new photo. The show will debut season 16 on Nov. 21 on TLC.
Sister Wives fans have a lot to say on the heels of the news that Christine Brown left her husband Kody and sister wives Janelle, Meri, and Robin behind for a new life in Utah. TLC has released a recent photograph promoting season 16 of the series. Sister Wives fans claimed that the group looks "miserable" in the publicity pic. Some rallied around Christine in support of her decision, while others debated on which of the group will exit next.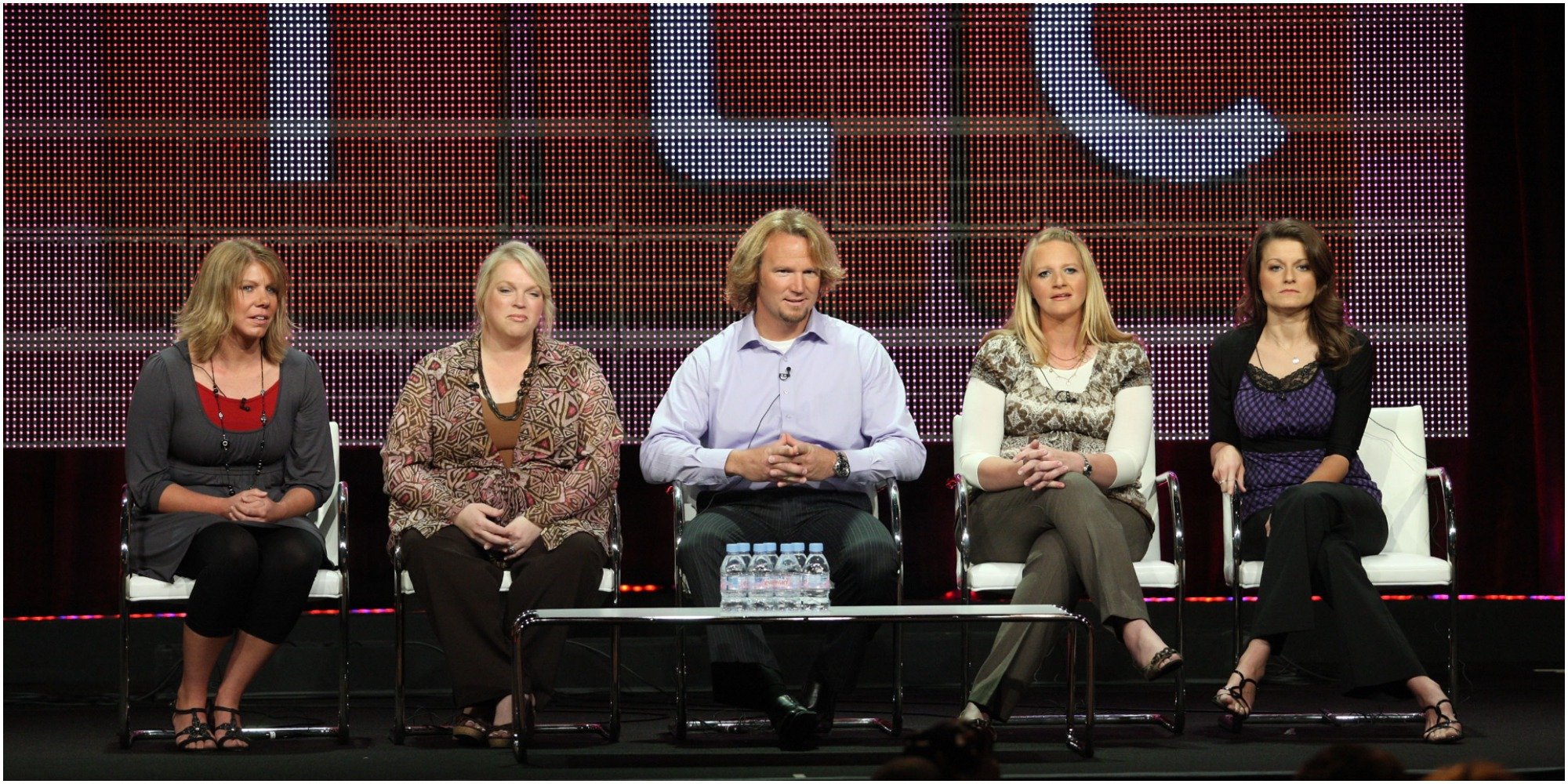 'Sister Wives' has been on TLC for 11 years
Upon its 2010 debut, Sister Wives quickly gained a following among viewers who were curious about the family's polygamist lifestyle. The Brown family belonged to the Apostolic United Brethren (AUB), a Mormon fundamentalist group. The show focused on Kody's complicated relationships with each woman.
While the clan shared plenty of good times, cracks in their veneer were visible in the past three seasons. During season 15, Christine made it known that she was unhappy in her relationship with Kody. Viewers also saw Janelle, Meri, Robyn, and Christine address thier difficulties with one another.
Christine Brown was the first to break from the clan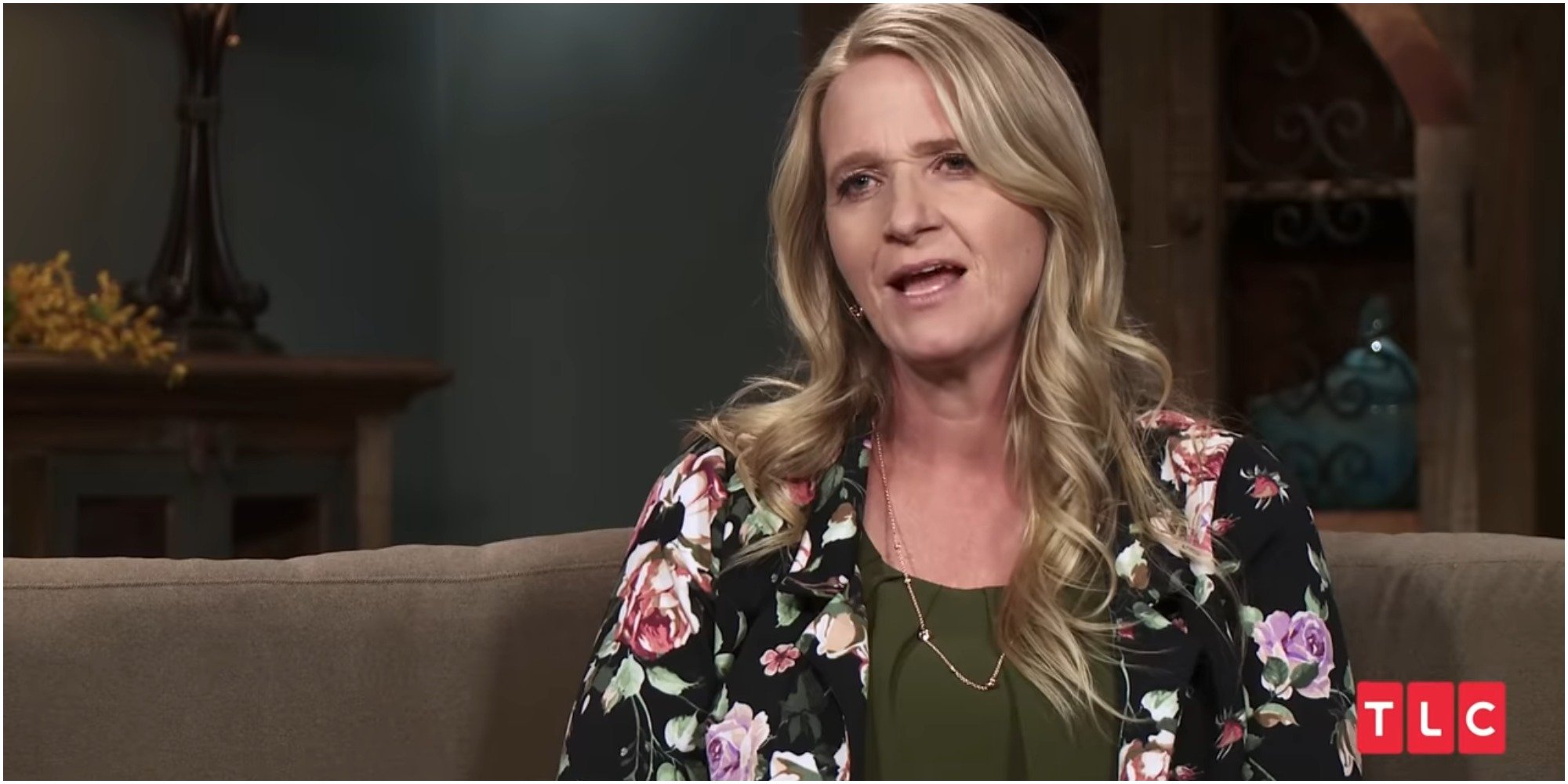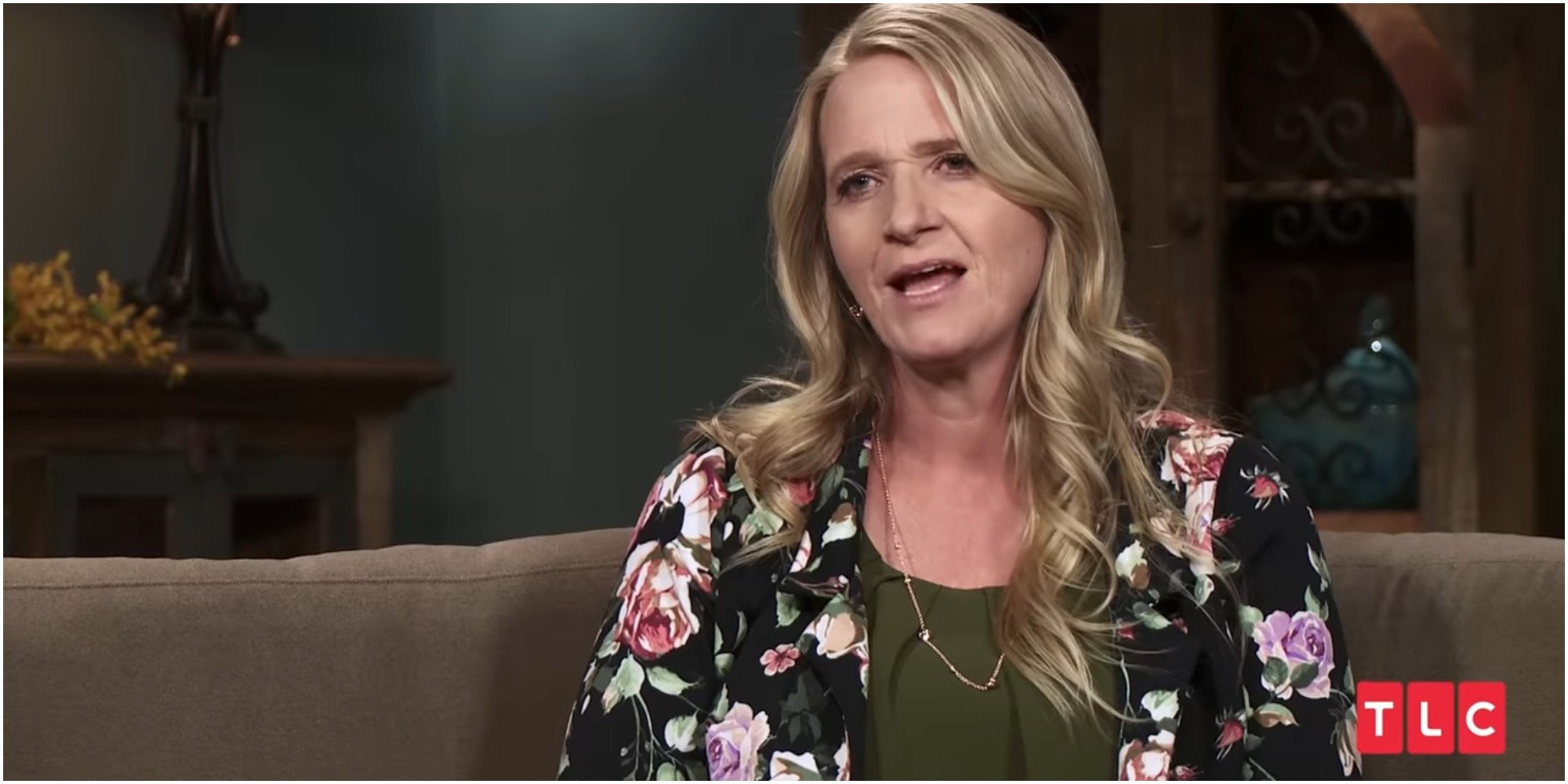 On Nov. 3, Christine announced on her Instagram account that she had left Kody.
She said, "After more than 25 years together, Kody and I have grown apart, and I have made the difficult decision to leave.
"We will continue to be a strong presence in each other's lives as we parent our beautiful children and support our wonderful family," she concluded.
In response, Kody released his own Instagram statement. It read, "Christine's decision to leave comes with a great deal of sadness. We enjoyed many years together, and I have a large amount of respect and admiration for her," he wrote.
Kody concluded, "Although we are moving forward on different paths, we will always remain committed parents."
Neither Janelle, Meri, nor Robin Brown has commented publicly on the breakup of thier polygamist union. However, Meri's been vocal about her unhappiness with Kody throughout the latter seasons of the series.
Fans claim 'Sister Wives' stars look 'miserable' in a new photo
In a new promotional image for season 16, the group posed alongside one another.
Fans claimed the group looked "miserable" in the new snapshot seen above.
"This a picture of 5 unhappy, miserable people," penned one viewer.
"Notice how Christine and Meri are leaning away from everyone else," noted one Instagram user of the body language displayed in the photograph.
"Uh, I think they are going to need a new opener …love apparently SHOULD be divided, not multiplied," quipped a third follower.
"No one is smiling. They all look miserable, and that body language! Christine and Meri on the ends, Janelle close to Kody and he and Robyn leaning into one another, so telling!" wrote a fourth fan.
Season 16 of Sister Wives begins Nov. 21 at 10 p.m. EST on TLC.