'Sister Wives': Fans Are Convinced Janelle Brown's 'Big Plan' Will Never Happen
Sister Wives fans learned a lot about the Brown family's dynamic during the most recent season premiere. While most viewers are now aware that Christine Brown, Kody Brown's third wife, has left the family, seeing how she got to that decision has been enlightening. While Kody's second wife, Janelle Brown, has long been a fan favorite, viewers don't think she came off looking good in this season's premiere. They are skeptical about the alleged business plan that is keeping her tied to Flagstaff, Arizona. 
Janelle Brown claims she wants to open a farm-to-table eatery in Flagstaff, Arizona 
During the season premiere of Sister Wives, Kody approached each of his wives to discuss Christine's interest in moving back to Utah. While Kody, himself, wasn't entirely opposed to heading back to the state where they raised most of their children, the rest of the family wasn't nearly as on-board. The most steadfast opponent was Kody's second wife, Janelle.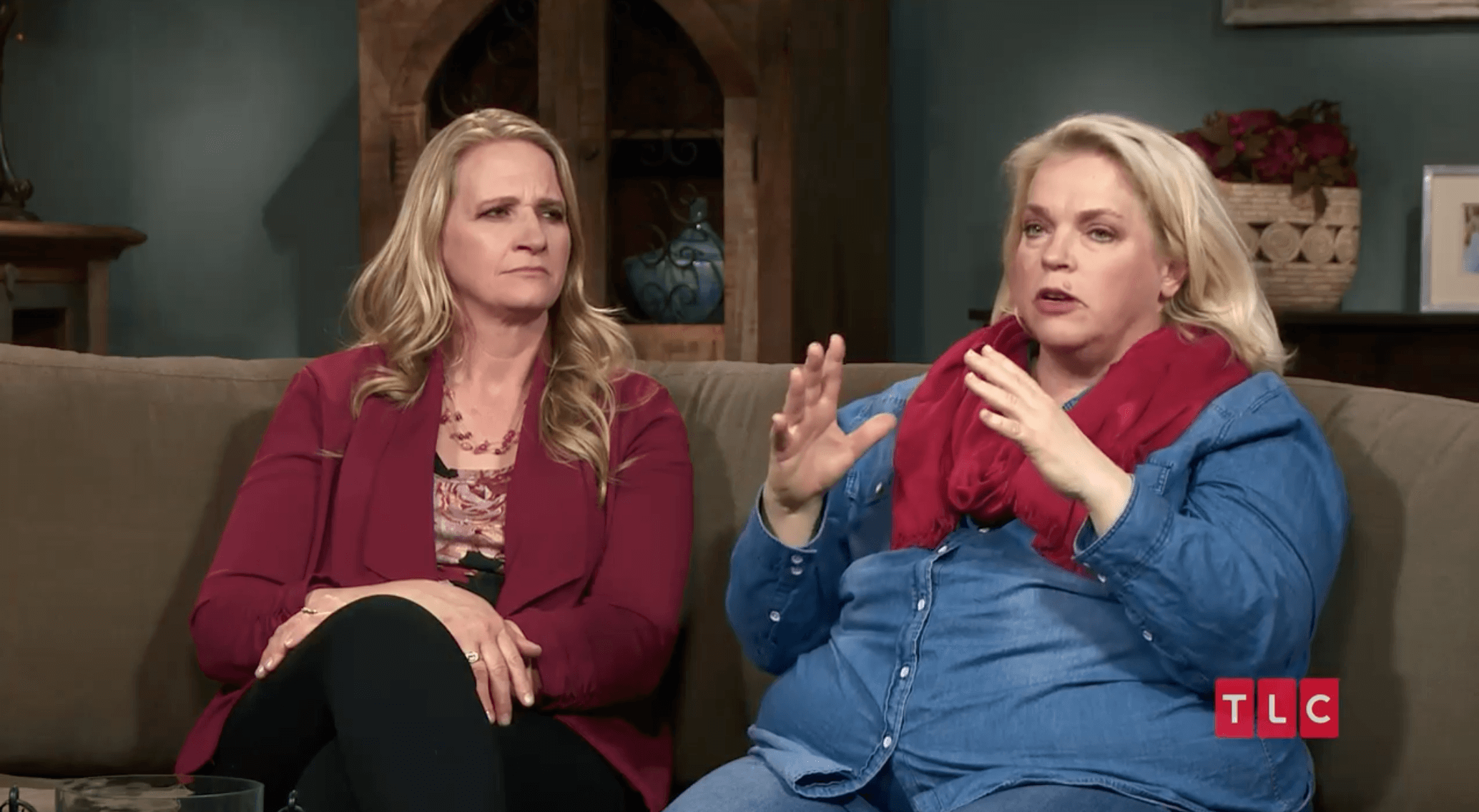 Janelle made it clear that she had no plans to move back to Utah and, instead, she wanted to remain in Flagstaff. She claimed she doesn't just want to hang out in the state, either. According to Janelle, she plans to build greenhouses and potentially open a farm-to-table restaurant in the college town. It is the first anyone is hearing of the "big plan," and fans are pretty skeptical.
Fans don't think Janelle will ever open a restaurant
While Janelle claims this is a "big plan" that she's had for some time, it is the first viewers are hearing of it. They also remain unconvinced that the idea will ever come to fruition. While the mother of six appears to be interested in gardening, she's never shown an active interest in the restaurant business.
Several Reddit fans point out that Janelle is not known to have much interest in cooking. In fact, she has actively voiced her disinterest in cooking on Sister Wives. She was also one of the wives who were most opposed to Meri Brown opening a bed and breakfast. Janelle cited the financial risk of getting into the hospitality industry as the reason she wasn't okay with the idea.
Why does Janelle Brown want to stay in Flagstaff, Arizona?
Sister Wives fans have long theorized that Robyn Brown is why the family moved to Flagstaff in the first place. They argued that Robyn wished to follow her son, Dayton Brown, to the state when he was preparing to attend college. Janelle took a more measured approach to the move and was neither excited nor put off by the notion.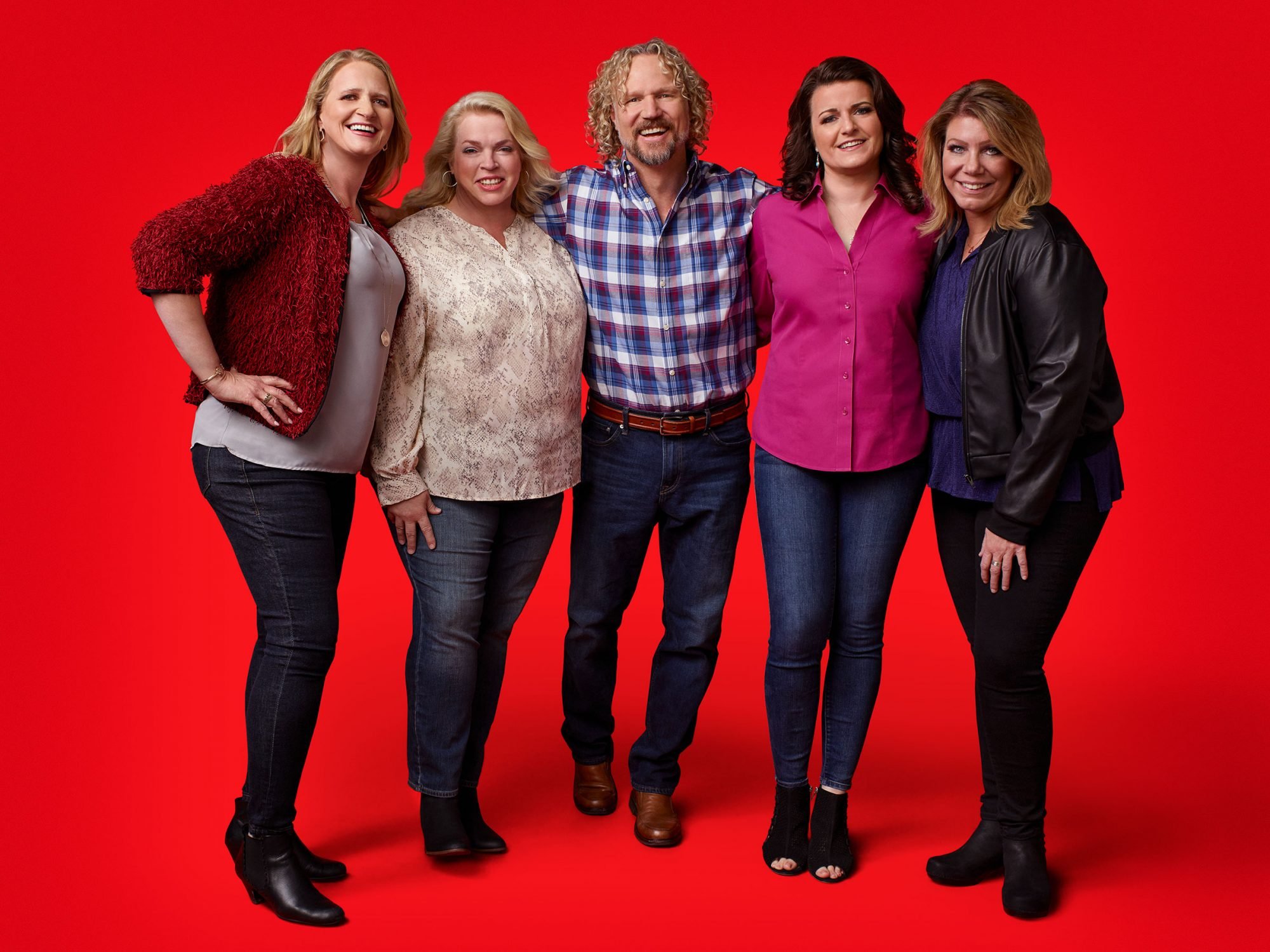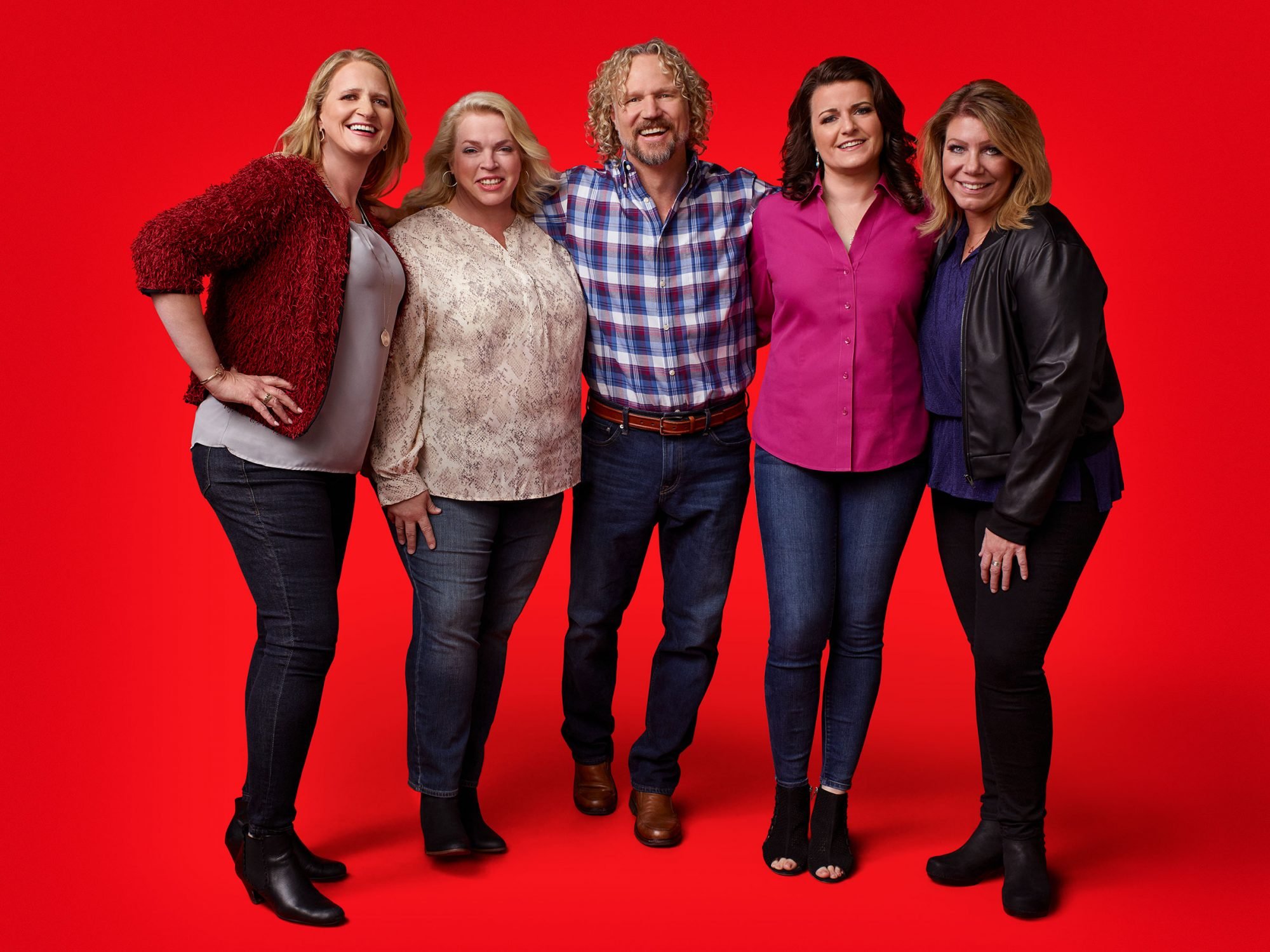 Now, she seems adamant about staying. Janelle claims to like the town, but some fans think she might have a different reason for refusing to head to Utah. It seems plausible that she might be interested in moving east instead, one day. Janelle spends a fair amount of time in North Carolina. Janelle and Kody's daughter, Madison Brush, lives in North Carolina with her husband and two kids. Could she be taking a stance on the move to Utah because she's hoping to go east eventually? 
It's hard to say, but it doesn't seem entirely out of the question. Maddie and her husband, Caleb, bought a large home in North Carolina in July. In their announcement, they indicated that they are setting down roots in the east coast locale. Janelle may be hoping to follow. Getting the rest of the family to agree seems like a tall order, though.