'Sister Wives': Fans Debate How the Brown Family Seems to Have Unraveled
TLC made the Brown family famous with the show Sister Wives. Initially, the family's goal was to paint polygamy in a positive light, but instead a lot of drama ensued. Still, the family seemed to hold it together for the cameras during the show's earlier seasons. Somewhere along the way, the Browns appeared to abandon the idea of being "one big happy family." Brown family followers are now debating when it all might have unraveled. They have pinpointed three possible Sister Wives moments.
Some 'Sister Wives' fans think Robyn Brown's entrance into the family was a tipping point 
Robyn Brown, Kody Brown's fourth and now legal wife, is the most controversial wife in the family. Fans have been quick to point out everything they dislike about her. Part of that distaste might have something to do with her apparently upending a somewhat functioning family. Some Sister Wives fans believe Kody and Robyn's courtship caused the family to lose their faith in polygamy.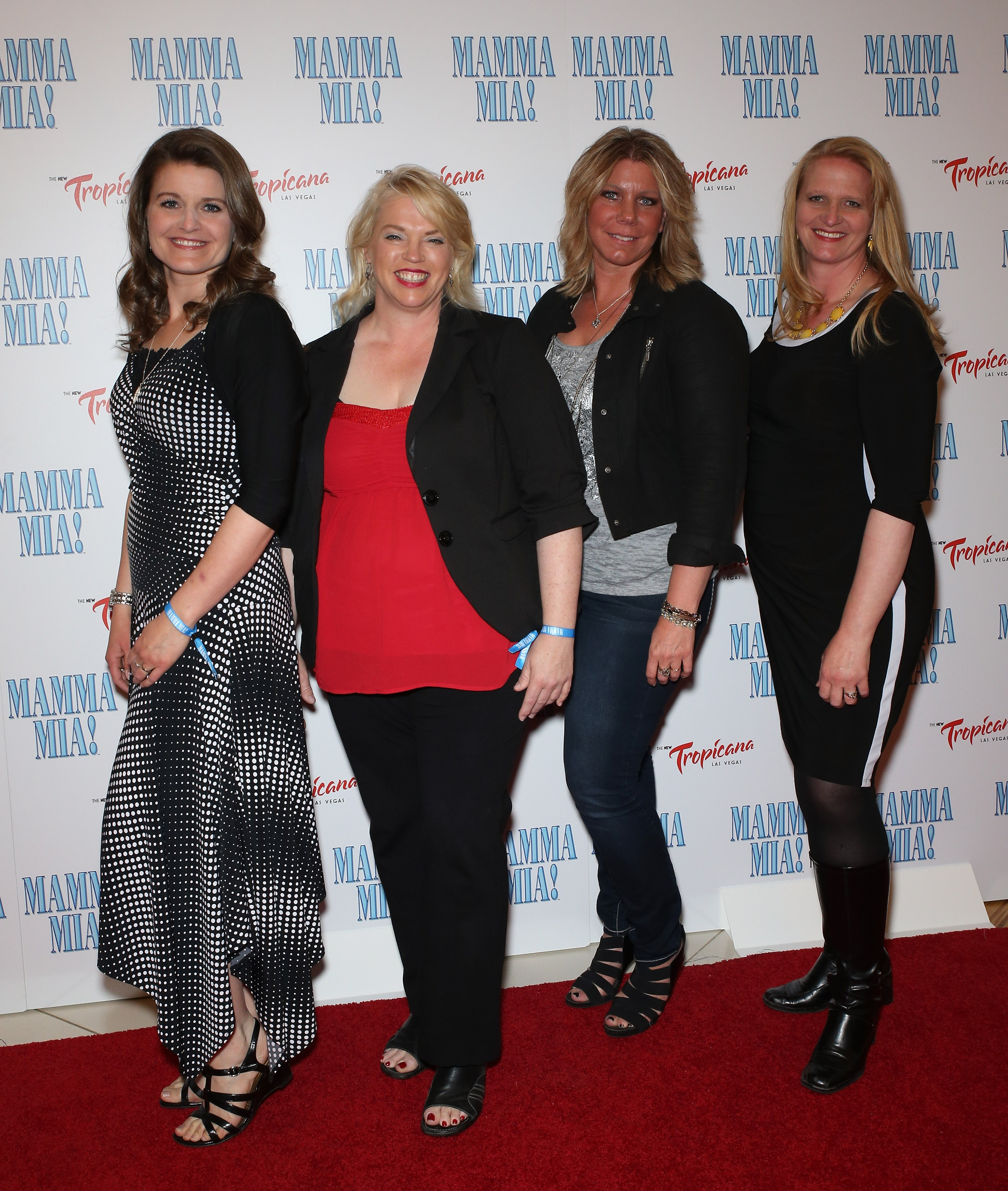 Reddit users note that Kody and Robyn flouted many of the Brown family rules during their courtship and seemed a little too focused on each other to be truly dedicated to polygamy. Family followers theorize that Robyn's entrance into the family caused many hurt feelings for Kody's three existing wives and triggered a desire for monogamy for Kody.
Some Brown family followers think Kody Brown's divorce from Meri Brown changed the family's dynamic 
Some Sister Wives fans feel Robyn's sheer existence changed the dynamic of the family. Others don't think her 2010 spiritual marriage to Kody was the moment that things went wrong. Instead, they point to Kody and Meri Brown's 2014 divorce as the event that changed everything for the Brown family. While Kody, Robyn, and even Meri insisted the divorce and subsequent legal marriage of Kody and Robyn was all for the kids, Brown family critics aren't buying it. 
One Reddit user argues that the divorce completely changed the dynamic of the Brown family and led Meri to seek out companionship online. The ensuing catfish scandal further separated the plural family and changed how they operated day to day. Kody and Meri have been estranged since the 2015 scandal, and that level of tension doesn't seem to be helping the larger family operate efficiently. 
'Sister Wives' viewers think moving to Flagstaff, Arizona, led to more family separation
Some Sister Wives fans think things went wrong back in 2010. Others insist 2015 was the beginning of the end for the Brown family. Still, others are pretty sure the family's most recent move has sent them reeling. In 2018, the Brown family left their homes in Las Vegas and moved to Flagstaff, Arizona. Why they moved is still debated. What fans almost universally agree on is how haphazard the move was.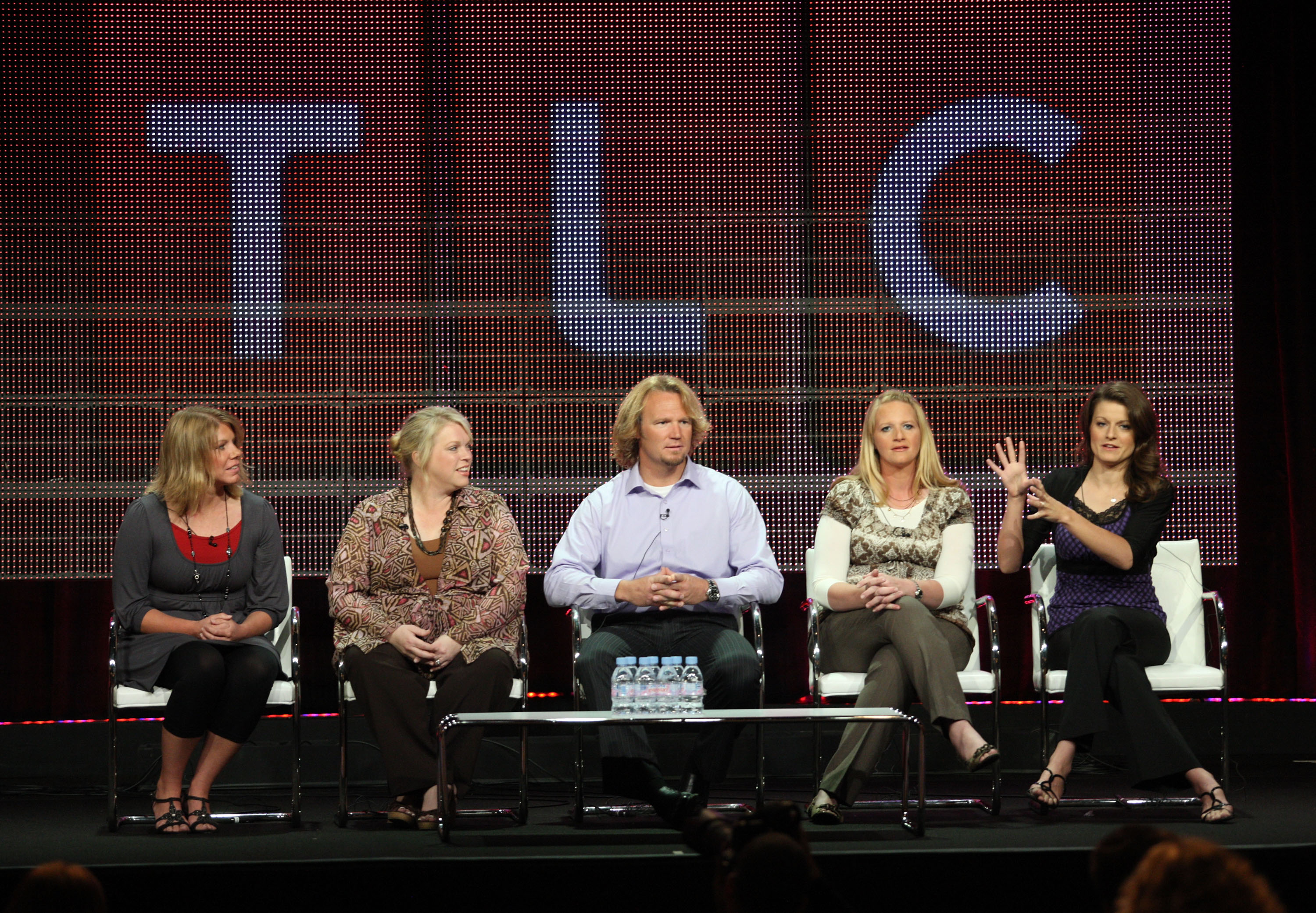 The Brown family lives in properties across the city. It seems they rarely see each other and don't seem to be interested in faking family togetherness any longer. Some Brown family followers think the distance has led to a breakdown of Kody's marriages.
As it stands, Kody and his four wives are still together. They insist everything is fine, but as fans have noticed, Christine Brown and Meri are both off doing their own things most of the time. Kody appears to spend most of his time with Robyn, and Janelle is living in an RV.
Still, the unhappiness is mostly speculation. TLC will need to offer fans another season if they are to find out what is really going on. The network has not announced whether Sister Wives will return.