'Sister Wives': Fans Divided On Janelle and Kody's Relationship
'Sister Wives' fans aren't sure what to make of Kody Brown and Janelle Brown. Some think they have a sweet relationship, while others feel she's a fool to stay.
Sister Wives fans are often skeptical of Kody Brown when it comes to his relationship with wives other than Robyn Brown, but some have noticed that the polygamist patriarch does seem to have a soft spot for Janelle Brown. This was made more apparent directly following their separation during COVID, as the two seemed to fall into easy repartee when they reunited. However, other viewers still feel as if Kody Brown doesn't hold Janelle in high regard compared to Robyn, who they call his "favorite wife."
'Sister Wives': Janelle admitted she missed Kody during COVID-19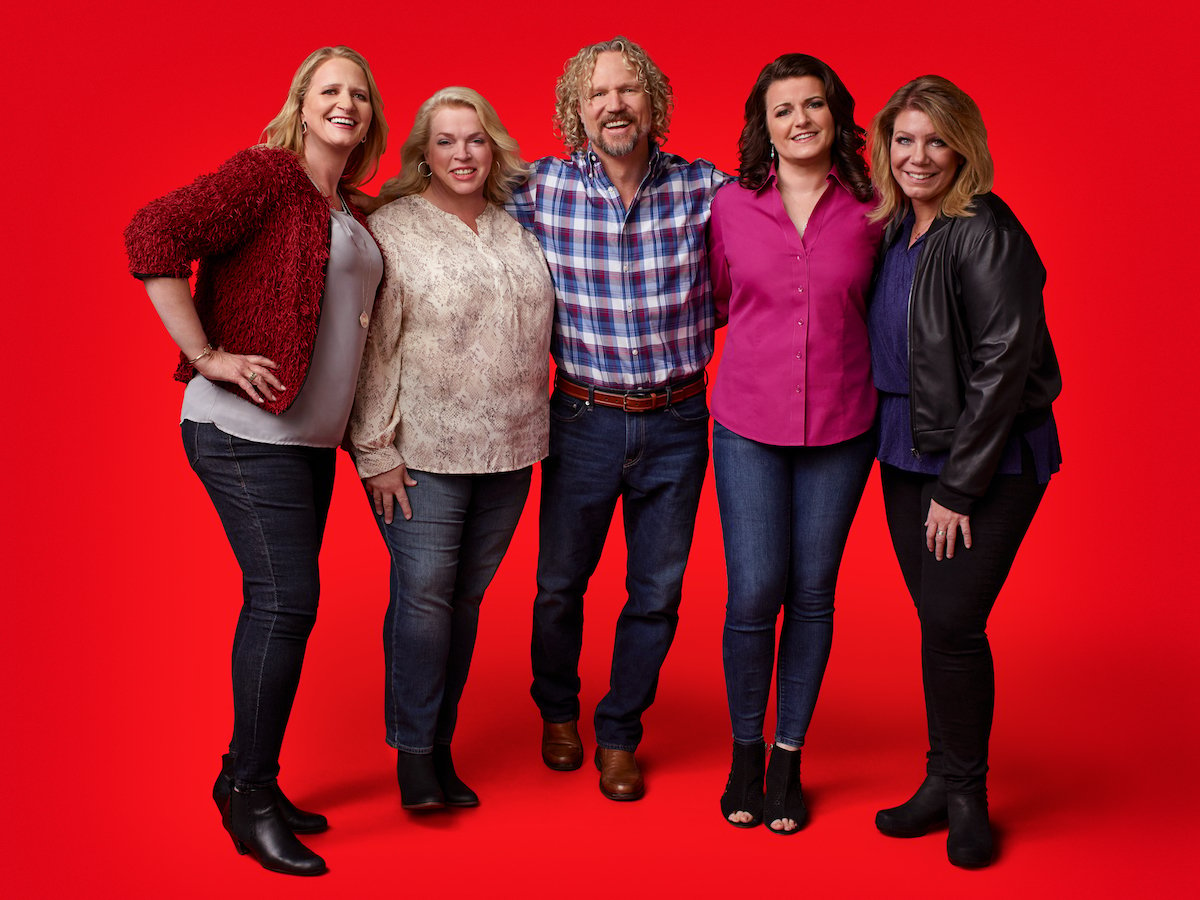 The Brown family, who is accustomed to being together frequently, struggled with some of the fallout from the COVID-19 pandemic. Being forced to separate from one another for an extended period of time put some strain on their relationships. 
Janelle Brown admitted to Kody Brown that her kids were concerned their separation amid COVID would lead to some family difficulties. 
"I think at the first, it was kind of, whatever, just a couple of weeks, no big deal. But then as it started to get closer to the end, they were kind of like, 'This is dumb. This is really dumb and dad's going to ruin the family,'" Janelle said of her children's reaction to the situation. 
Kody Brown seemed unimpressed, so Janelle defended her children's reactions. 
"This is how they were feeling. They were alarmed. They were alarmed that somehow, we're going to wreck the family," she added. 
When the two reunited, they both seemed fairly emotional about seeing one another again for the first time in a while. 
"It's funny. We see each other, we start to laugh at each other kind of, because we know. I felt almost immediately, we're right back in the game," he said of reuniting with Janelle. 
Some 'Sister Wives' fans think they have a close relationship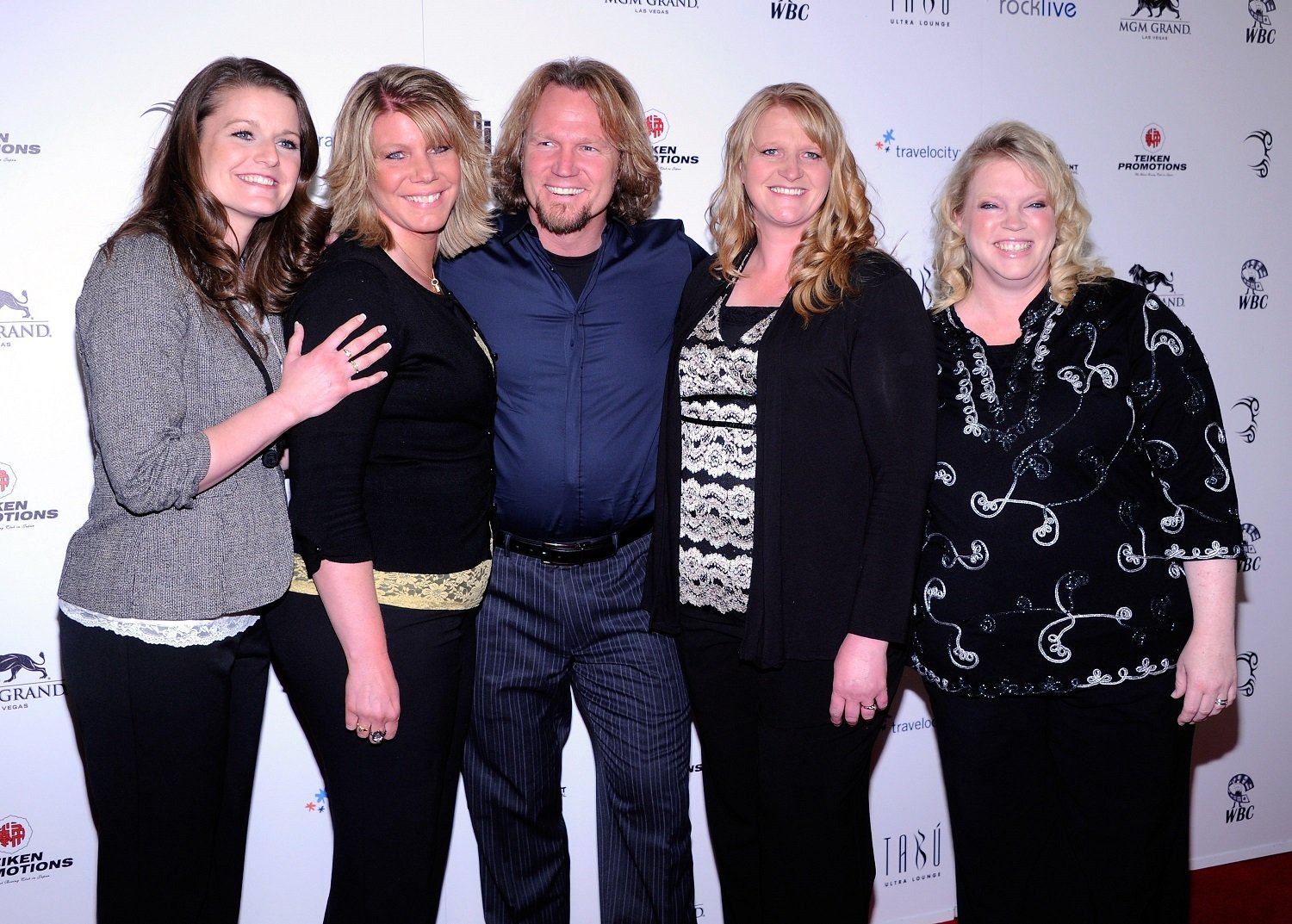 A Redditor posted a screenshot from Janelle Brown's Instagram featuring the two dining together outside during the evening on the Sister Wives sub. For a lark, they photoshopped Robyn Brown's head peeking over the tabletop. 
What some users noticed right away was how much the two were smiling in each other's company. Some felt that this was a great example of how warm their relationship is. 
"I always think he only looks genuinely happy when he's with Janelle. He always says they're best friends. When I was younger watching the show, I always thought all the wives should be jealous of Robyn because she's the youngest and most fit. But now, if I was a sister wife, I'd be jealous of Janelle. Because I truly think he looks to her for advice and enjoys his (limited) time with her," opined one user.
"During the pandemic, Season 15, he kept commenting on how hard it was specifically to not see Janelle. He didn't talk about missing Christine or Meri. He would lump them into remarks about it being hard to be away from the family in general, but he went on and on about how long it had been since he had seen Janelle," added another.
Others simply want Janelle to move on
While there were many commenters pointing out how the Sister Wives patriarch seems to enjoy his time with Janelle Brown the most, others suggested that Janelle receives limited attention from Kody Brown and that she deserves better. 
"I think she's a fool. She lets her desire to be with Kody compromise her – she will tolerate anything as long as he throws her a few crumbs. Everyone deserves to be loved by another person 100%, and if one person shares his affections with four others, that doesn't work," suggested a Redditor. 
"I don't feel like he is genuine with anything he says/actions about Jenelle! I think she just would follow him until the end like a lost puppy and he knows that," added another. 
Others suggested that perhaps Janelle sees the limited amount of time she gets with Kody as an advantage to their relationship — perhaps she simply enjoys her independence. 
"But I kind of feel like Janelle likes sharing his attention and affection…she doesn't seem like she'd want a man in her space 24/7. I think she really likes this lifestyle," wrote one such user.