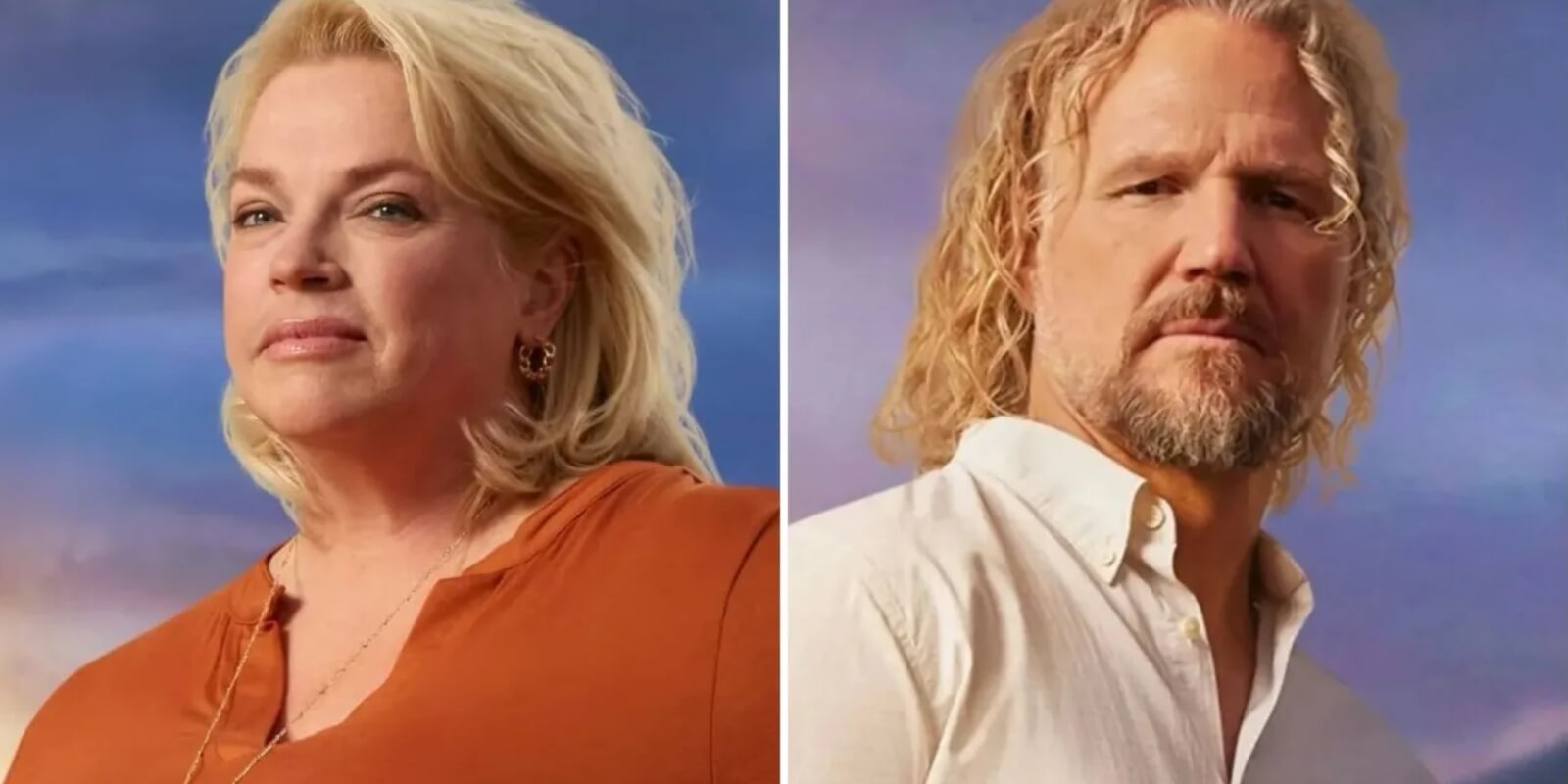 'Sister Wives' Fans Call Kody Brown 'Arrogant' and 'Clueless' After Janelle Brown Sit-Down
The TLC stars' spiritual marriage is unraveling after an explosive fight as fans weigh in on what will happen next.
Kody Brown and wife Janelle Brown's explosive fight has become a cornerstone of Sister Wives season 18. However, longtime viewers believe that the polygamist patriarch may not grasp the gravity of his actions toward his third wife. After watching the series' latest episode, they took to social media to claim Kody is "arrogant" and "clueless" after a sit down with Janelle, discussing their unstable relationship.
Kody Brown wants to move past their explosive; Janelle Brown feels otherwise
Six weeks after an explosive fight just before Christmas 2021, Kody and Janelle Brown met for a meal at a local Flagstaff restaurant. The couple kept their distance throughout the holiday season and agreed to meet to discuss the state of their relationship almost two months later.
However, fans believed Kody to be "clueless" and "arrogant" as he discussed his feelings about their fight and his relationship with Janelle. They shared their remarks on Reddit.
"Kody claiming that his and Janelle's previous separations were because Janelle had problems with her sister wives and had nothing to do with him is just flipping delusional. How can a person be so arrogant and clueless at the same time?" wrote one viewer.
"I didn't think he could out-narc himself, but calling himself hot with a six-pack is the most delulu narcissistic thing he's ever said on the show," claimed a second fan. They responded to Kody's confessional, where he said, "Janelle's not in love with me. I think she thinks I'm hot. I've got nice pecs and a great six-pack abs, but that's all she's interested in."
"Kody comes in and says he's ashamed of his behavior and he's not going to get mad anymore. Then when Janelle says she wants to stay separated, you see him start to puff up and get angry, mad that she still wants to leave, and starts to argue again," noted a third Reddit user.
Kody Brown asks Janelle if she wants 'plural monogamy'
During their discussion, Kody Brown brought up the idea of "plural monogamy." According to Kody, plural monogamy is where you're not functioning as one family but as multiple families.
Kody explained the term. He claims it describes a man involved in polygamist relationships whose sister wives' families do not interact with each other.
Subsequently, Kody calls his third wife a "monogamist" and claims she only wants Kody to spend time with her. He believes the reason for their polygamist family's fall was that each of the sister wives wanted only a relationship with him and not each other.
In response, Janelle claims, "Kody is the one who brought up the word and plural monogamy. He acts like it was my idea."
Janelle Brown 'not inclined' to stay in a relationship with Kody Brown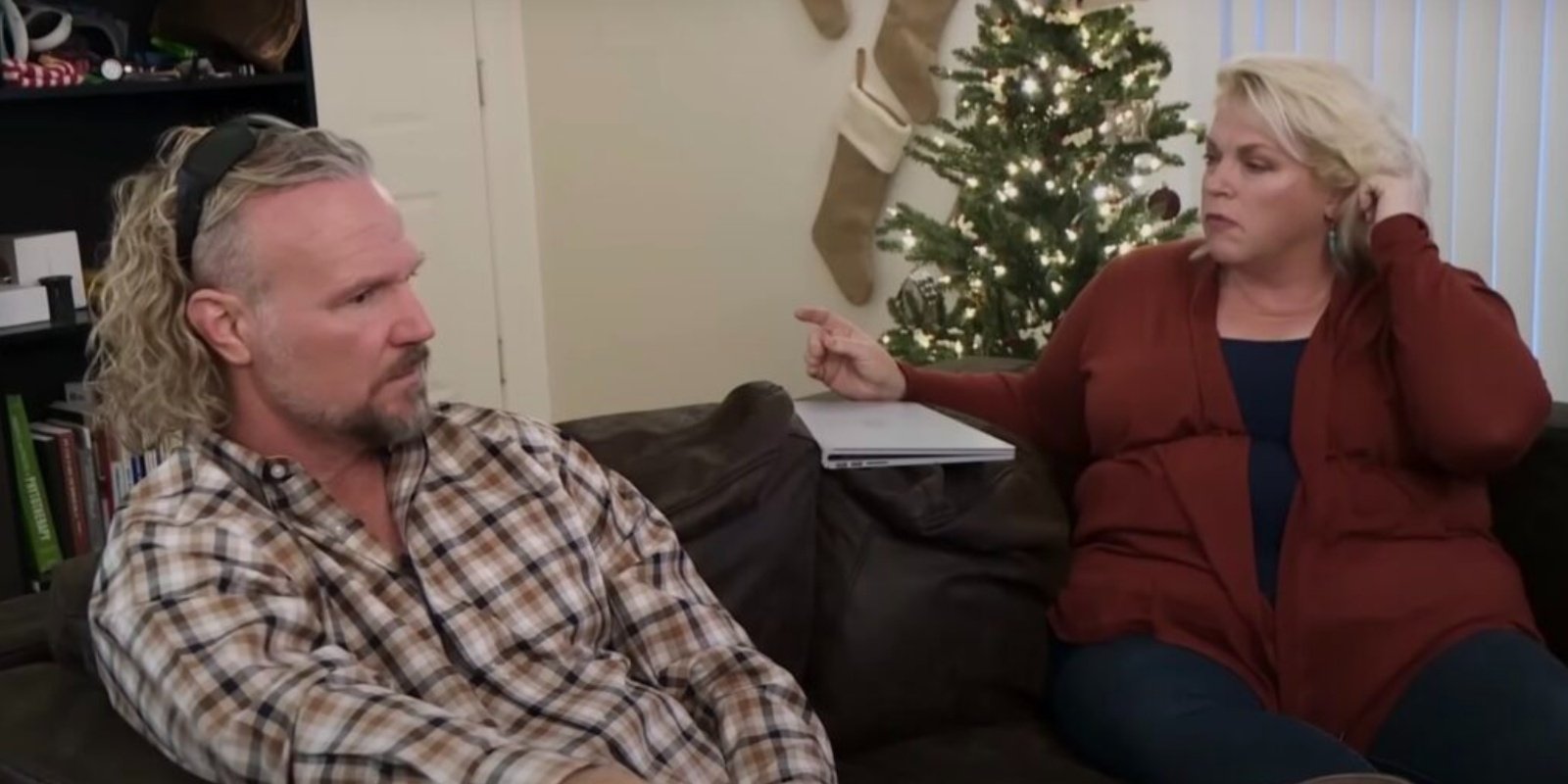 During thier conversation, Janelle Brown revealed to Kody Brown that she wanted to remain separated from him. However, she agreed to go to counseling to try and fix their problems.
"I'm really, really willing to do some counseling if we can find somebody," Janelle said during the episode titled "The Understatement of the Year." She told Kody, "I just know that I need to be separate right now, you know?"
"I mean, I still have a lot of affection for you. Yeah, maybe some counseling is a good idea."
Janelle said in a confessional taped after the scene that Kody was "missing the boat" since there is "way more to a marriage than just physical attraction." She believed their relationship to be in "big danger."
"I'm not really inclined to stay in this relationship with Kody. I don't feel like I'm getting what I deserve from him."
When season 18 was filmed, Kody Brown was spiritually divorced from Christine Brown. He remained spiritually married to Janelle and Meri Brown and legally wed to Robyn Brown.
Sister Wives airs new episodes on Sundays at 10 p.m. EST on TLC.