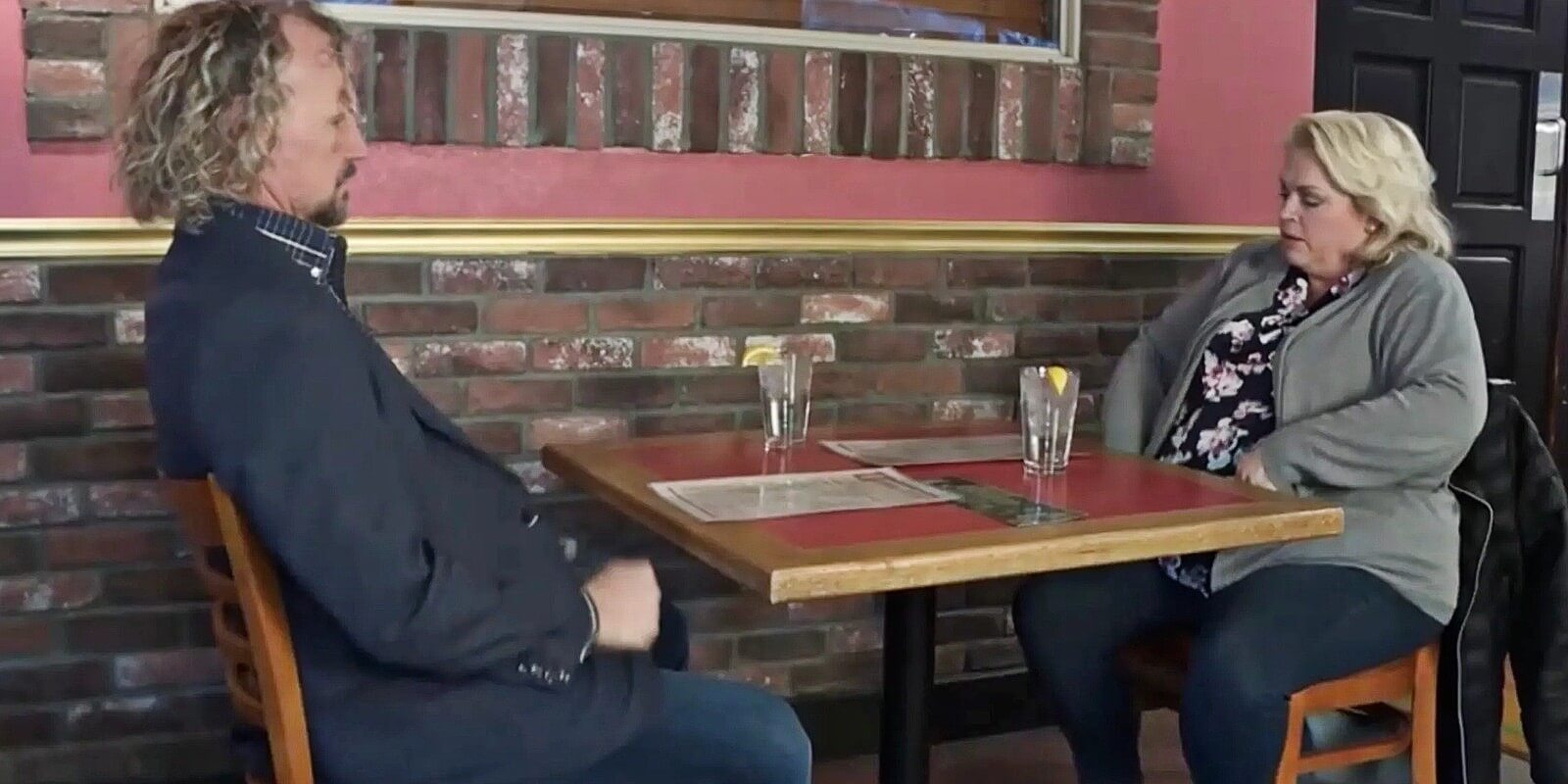 'Sister Wives' Fans Believe Kody Brown Blurted Out 1 Sentence That Revealed Building on Coyote Pass Was a 'Pipe Dream'
Did the polygamist patriarch inadvertently spill his real feelings during a sit-down with second wife Janelle Brown?
Sister Wives star Kody Brown's reputation among TLC viewers has gone from bad to worse over the past several seasons. His contradictory actions have led viewers to believe much of what he said has been untrue. Now, after a strained sit-down with wife Janelle, Sister Wives fans are even more baffled. They think Kody blurted out one sentence that revealed building on Coyote Pass was a "pipe dream."
'Sister Wives' fans think Kody Brown never intended to build on Coyote Pass
Six weeks after an explosive fight between Kody Brown and his second wife, Janelle, they sat down to discuss their relationship. The intent was to try and air their grievances more productively.
However, during their discussion, Kody made a comment that infuriated many Sister Wives fans. They took to Reddit to air their grievances connected to a thread titled "Kody just admitted it, maybe?"
The lead comment began: "Kody was talking to Janelle about Robyn's house and said, 'We have to house our children there for the next 15 years.' He admits building on Coyote Pass was always just a pipe dream?"
Others agreed with the initial thread, believing Kody did intend to build on the property when it was purchased in 2018. However, since he settled into a monogamous relationship with his fourth wife, Robyn, that plan appeared to shift.
"They don't just get to stay at home but the SAME home. Unlike the OG 13, who were uprooted and moved around countless times, wrote one fan. "Robyn mentioned years ago how she does not want to move around and wants to create a permanent home, so now it's fine to stay in one place for Kody, I guess," penned a second viewer.
"Honestly, that rankles my cankles. Housing the children is a priority. Kody and the OG3 did so over the years, but not without a lot of drama and inconvenience to everyone. All of a sudden, it's important they remain in one place until Ariella is out of HS, and then some?" wrote a third Reddit user.
The Brown family purchased Coyote Pass with the intent of building homes on the property
The Brown family moved to Flagstaff, AZ in 2018. Kody Brown and his wives Meri, Janelle, Christine, and Robyn left their cul-de-sac in Las Vegas for the southwest state to build homes.
"We are looking forward to cooler temperatures. The mountain air, scenic views, and the slower lifestyle of Flagstaff," the Browns told People in 2018. They also claimed Las Vegas was not the best place to raise their family.
"Vegas changed a lot over the last few years. We started worrying more about what the kids are getting exposed to," Robyn Brown said, according to In Touch Weekly. "We needed to move out and needed to make an adjustment. The timing was just right for getting our kids out of Las Vegas and into a safe place," Kody continued.
When they moved to Arizona, the family purchased four parcels of land called Coyote Pass in Flagstaff, Arizona, for $820,000. However, instead of paying off the properties to begin building, Kody and Robyn purchased their own homes, as did Christine, while Meri and Janelle rented homes.
However, as the years passed, Kody told his wives they would have to pay off the land before they could build. The father of 18 reportedly did not prioritize this option, particularly his wife Janelle, who was keen to settle onto their property.
Who owns Coyote Pass now?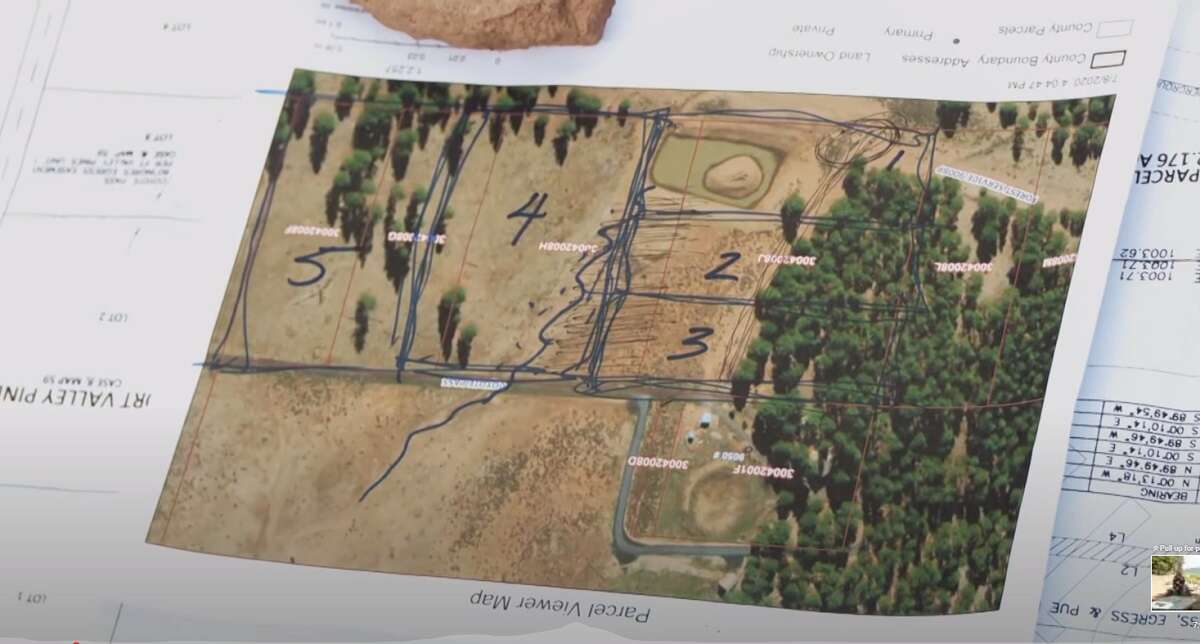 After five years, Kody and Janelle Brown paid off the remaining balance on the properties. It totaled two parcels, which cost the family $340K.
The Sun reported the outstanding amount owed to Fidelity National Title Agency was paid off on June 2, 2023. Properties are owned by Kody and Robyn, Meri and Janelle, both with Kody. After splitting from Kody, Christine sold him back her plot of land.
Kody Brown has since split from three of his four wives: Meri and Christine, who live in Utah, and Janelle, whose home base is AZ. He remains married to Robyn Brown and lives in Flagstaff, AZ, with their five children.
Sister Wives airs Sundays at 10 p.m. EST on TLC.