'Sister Wives' Fans Love to Hate Meri Brown's Eyebrows
Sister Wives fans have plenty to rag on when it comes to Kody Brown and his coterie of wives. Brown himself often seems to present a ready target for fans, and while he may be the obvious go-to, there's another person who catches a lot of flak. Or rather, a pair of eyebrows on a person. We're talking about Meri Brown here, of course. As the show aired, her style naturally changed, but one thing remained the same — fans love to hate on her eyebrows. Now, after a new Instagram post, fans are back at it again. 
Is Meri Brown ready to leave Kody Brown?
Sister Wives fans have been speculating that Meri Brown is preparing to leave Kody Brown and the family for some time now. While it does seem as though Brown is still currently with her Sister Wives family, certain changes have had them wondering again. 

Meri Brown recently turned off her Instagram comments, leading fans to wonder if something is afoot. Brown usually leaves comments on and interacts with followers on Instagram fairly regularly. However, with comments off and captions becoming ever more mysterious, fans are wondering if she's getting ready to call it quits. 

What's more, Meri Brown was seen without her wedding ring on her finger. All four of Kody Brown's wives usually wear matching Claddagh rings. In recent Instagram posts, Brown hasn't been wearing the Claddagh ring, leaving fans wondering if she's taking a step back from the family. 
Kody Brown says he's losing interest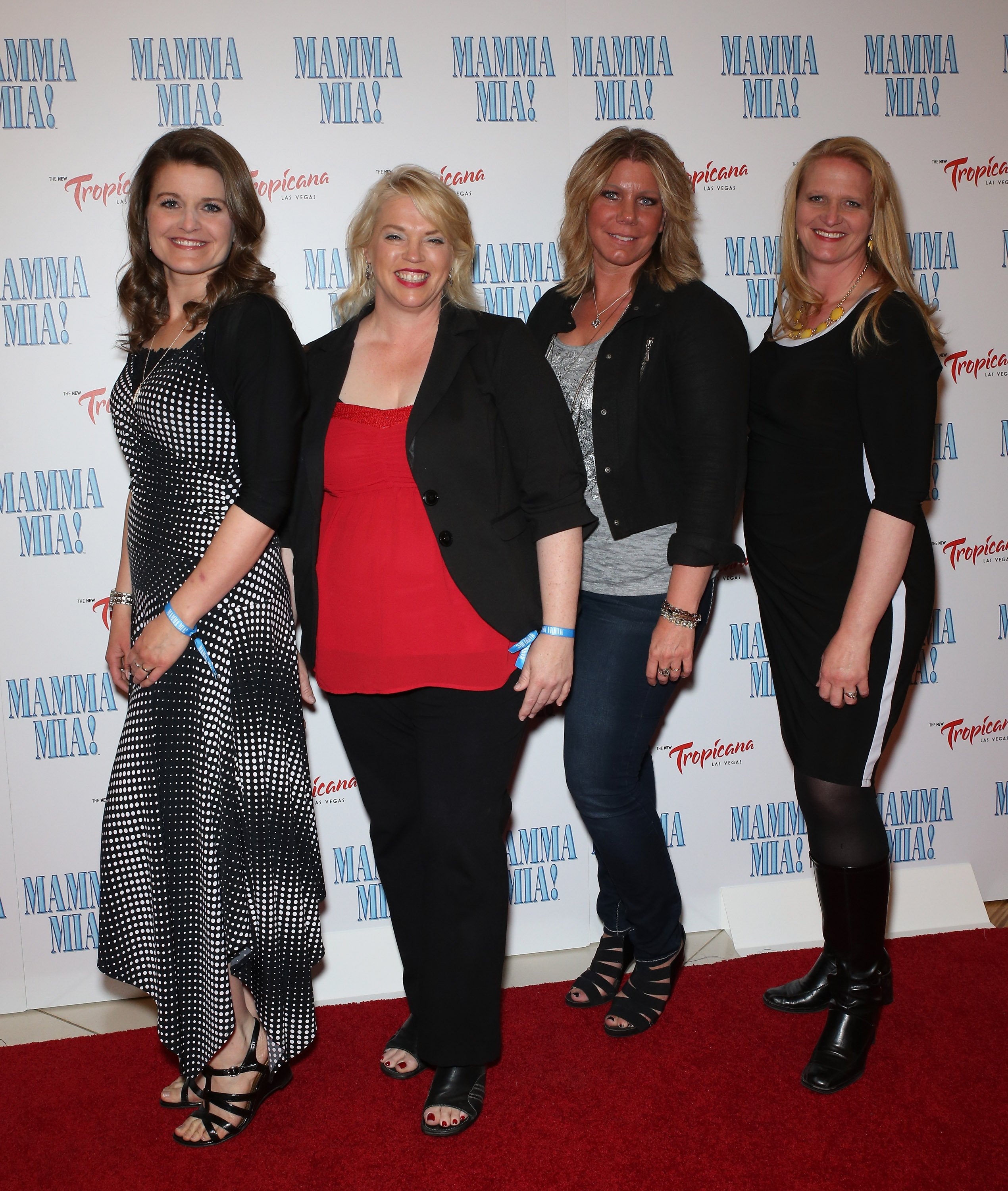 Perhaps Meri Brown isn't the only one questioning her marital choices. Kody Brown was recently on record saying that he's not so sure about his polygamist lifestyle anymore. However, he does seem to chalk it up to age. 

In February, Kody Brown told producers, "When I was younger, it used to be a lot of pleasure to me when I'd see my wives goofing off and playing and having fun together. I'm jaded, I guess."

Brown later added, "I just don't see plural marriage in the same light that I used to. I'm struggling with plural marriage and I'm struggling with my wives and I'm struggling with their conflict. We're at a stage in our lives now where we're far apart and we're struggling with getting along."

Interesting to hear a husband openly admit that seeing his wives happy and having fun doesn't give him pleasure. In a way, this comment seems almost adversarial, as if Brown feels ganged up on. 

Brown lent some credence to this idea when, on the same episode, he said, " "It's me or them. [For example,] 'Well, my sister wife doesn't like this one house idea, so I'm gonna side with her instead of my husband.'"
'Sister Wives' fans roast Meri Brown's eyebrows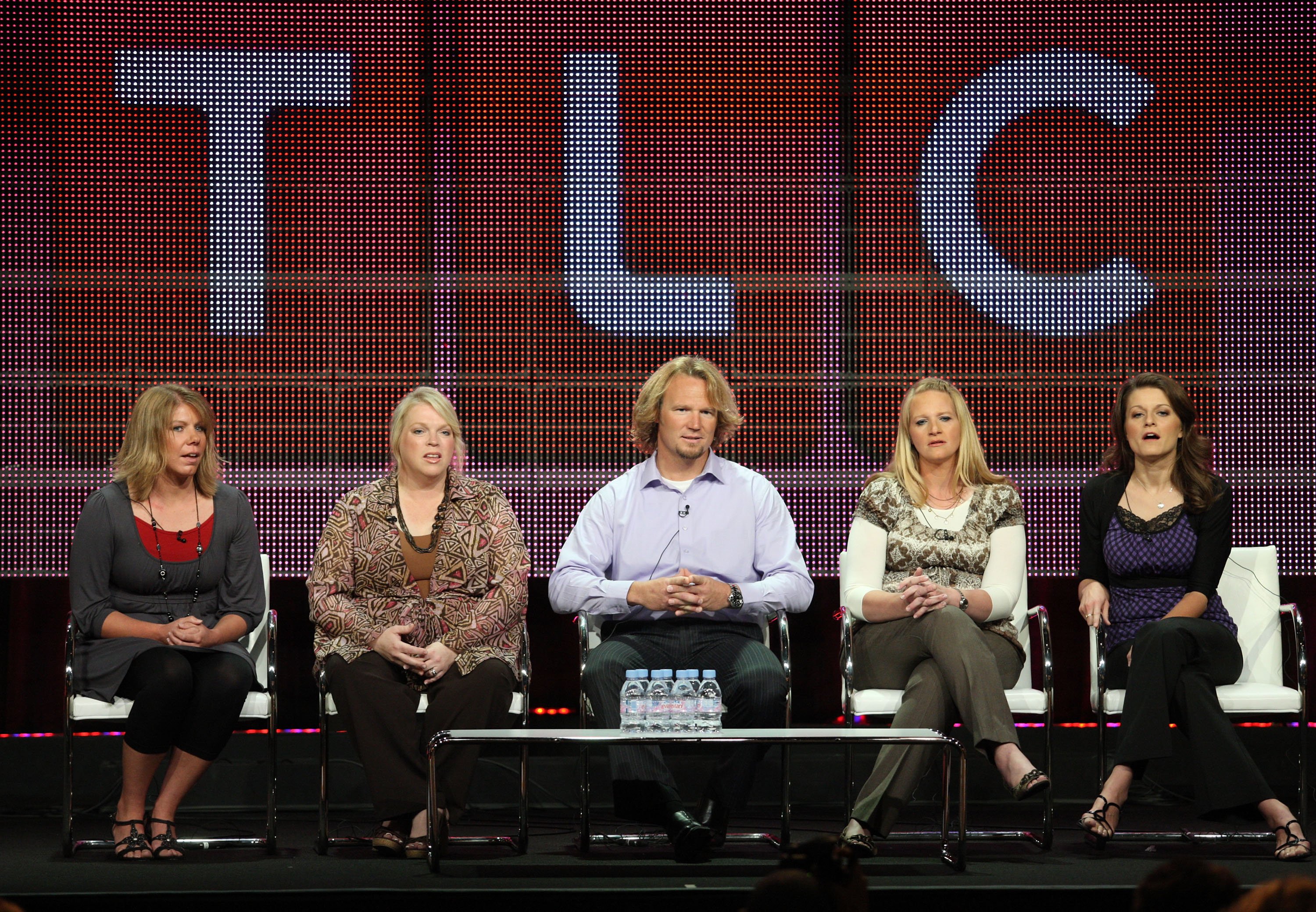 Whether or not Meri Brown decides to stick with the Sister Wives family and Kody Brown, fans seem content to rag on her eyebrow choices. Brown posted an Instagram photo following her Friday workout recently. 

Fans were quick to point out Brown's eyebrows in the photo. One Redditor even suggested they might be tattooed eyebrows. One user wrote, "I don't know which of the wives started this over drawn brow trend, but for the love of all things holy, someone needs to help them."

Another user suggested she get her money back. "If she paid someone to do those, she needs to go request a refund, and ask herself why no one stepped up and said 'Oh girl, no.' And second, my word that right eyebrow is creeping so hard into left eyebrows territory, and left eyebrow is running away faster than Kody's money," they wrote.