'Sister Wives': Fans Noticed That Christine Brown Is Incredibly Disengaged Lately
Each of Kody Brown's four wives seems to have their place in the Sister Wives universe. At least, they did. A lot of jealousy and the degrading of more than one spiritual marriage has thrown the family into a state of flux. Fans have noticed one massive change in recent months. The third wife, Christine Brown, appears to be incredibly disengaged and not just from her plural family. Christine, who has spent years cultivating relationships with fans, seems to be taking a step back. Is it a sign that things are about to change?
The newest season of Sister Wives seems to have everyone questioning plural marriage
Fans were shocked by Christine's outburst in the newest season's teaser, but she isn't the only Brown family member who is dissatisfied with her plural marriage. The family's patriarch, Kody, admitted that he could no longer advocate for polygamy, and Meri Brown, Kody's first wife, has appeared to have one foot out the door for the last several years. Fans suspect that Robyn Brown, Kody's fourth and now-legal wife, would be more than happy in a monogamous relationship, regardless of her protests.
The only member of the Brown family who seems to be invested in living as a plural family is Janelle Brown. Kody and his second wife have, admittedly, the most relaxed and laidback relationship in the family. They have stated that their marriage is more of a friendship than a romantic endeavor, though.
Sister Wives fans notice that Christine Brown has taken a step back from social media
The newest season of Sister Wives has started with a bang. When fans last left Kody and his four wives, things seemed to be mostly OK between Kody and Christine. That has changed quickly. Sister Wives will heavily feature Strife between Kody and Christine. While family followers would typically believe the drama was overblown for the cameras, they have noticed that the trouble appears to be bleeding into Christine's social media life, too.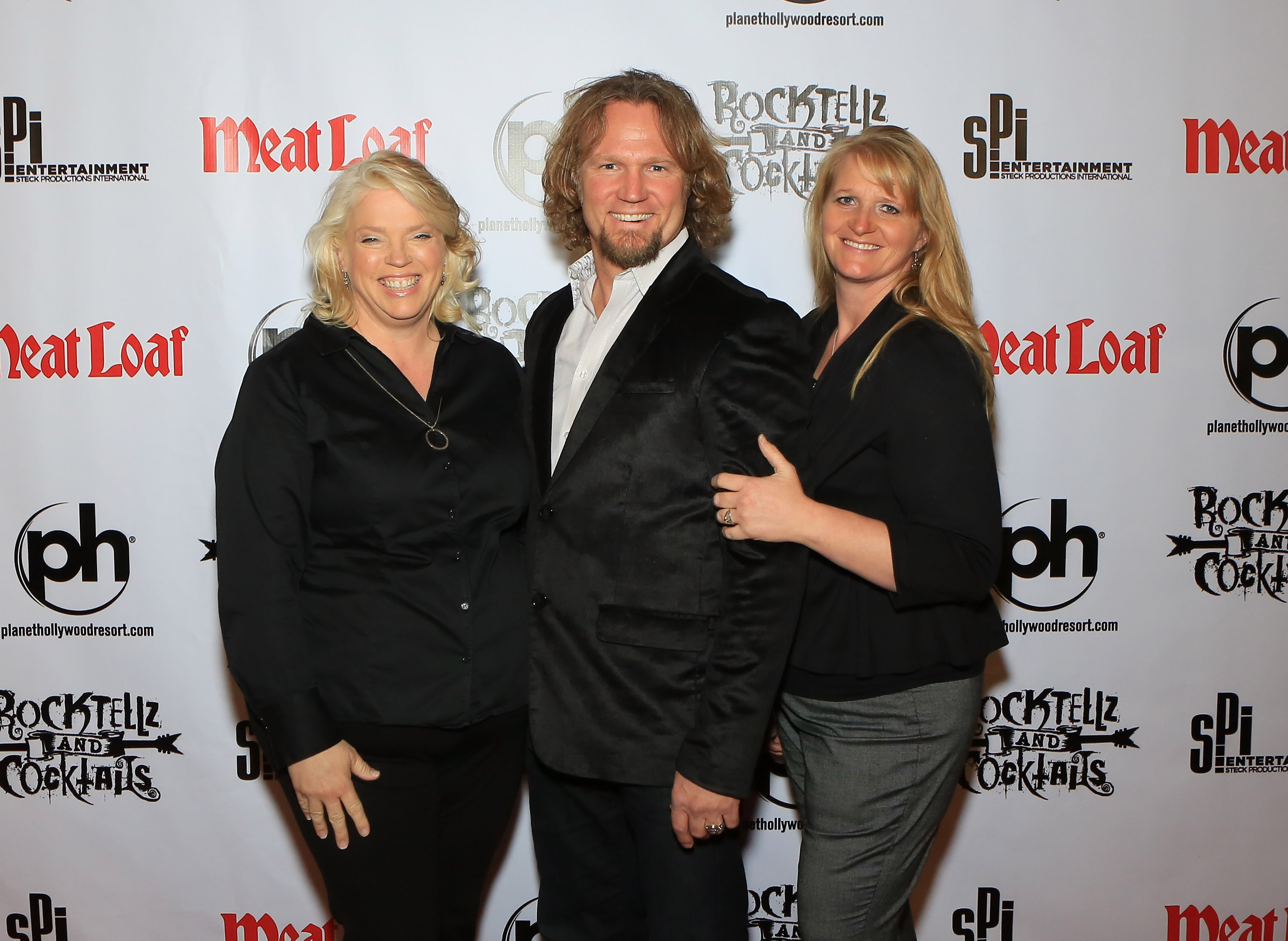 Last season, the mother of six took to Twitter each week to live-tweet each episode of Sister Wives. During the show's off-season, she would connect with fans on Facebook, Instagram, and Twitter. This year that hasn't been happening. Christine has not posted a tweet since April 2020. Her Instagram posting has also slowed to a crawl, prompting family followers to wonder if Christine is just disengaged from everything having to do with Kody and the family's reality TV show.
Could Christine Brown leave Kody Brown if she wanted to?
Over the years, there has been a lot of concern about whether the wives can leave their husband if they decided they wanted to. Sure, they are all free to go if they so choose, but fans worry that the wives don't consider it an option to leave because their social lives revolve around the principle of plural marriage. While that may be true in some plural marriages, that doesn't seem to be the case for Christine. While the mother of six comes from a long line of polygamists, she also has several family members who have left plural marriages behind.
Christine's mother has left plural marriage behind. Her aunt, Kristyn Decker, has also left the culture and has spoken openly about her decision. Christine also has several cousins who have stepped away. In theory, if she wanted to go, she would have support, but that doesn't mean she's emotionally ready to make a move.