'Sister Wives' Fans Point Out Meri Brown's 'Glow Up' As Steps Into 2023 Single
Sister Wives stars Meri Brown and Kody Brown have officially announced the termination of their marriage to the world. During the Sister Wives One-on-One Season 17 reunion special, Meri revealed Kody decided to end their marriage.
However, in an official statement, Meri and Kody finally confirmed their marriage was over. Now that Meri is finally single, Sister Wives fans swear they can see a significant "glow-up."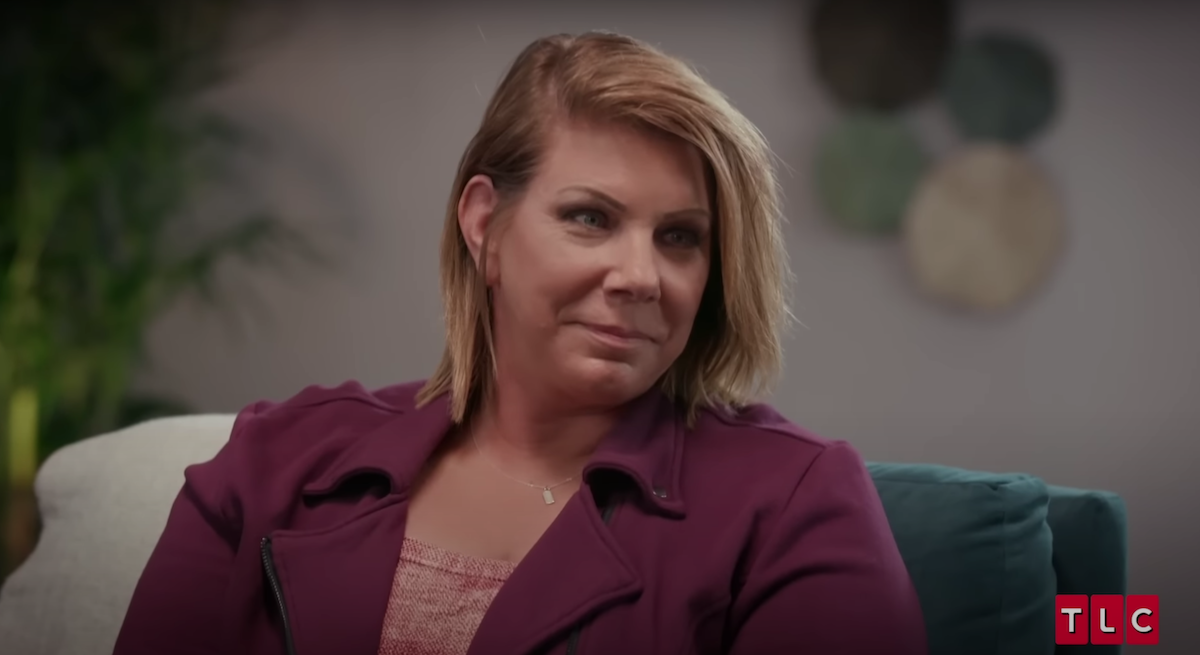 Meri and Kody' terminate' their marriage
For over a decade, Meri and Kody's marriage has been difficult. It was frustrating for many Sister Wives fans to see Meri remain loyal in her loveless marriage to Kody.
On January 10, the couple released their official statement about the state of their marriage via Instagram. The former Sister Wives couple revealed that when People made an "unapproved press release," they felt compelled to share their truth. "After more than a decade of working on our relationship in our own unique ways, we have made the decision to permanently terminate our marriage relationship," the statement reads.
Despite being unsuccessful in patching up their marriage, they hope to move forward. "During this process, we are committed to kindness and respect toward each other and to all members of our family, and we are also committed to the continued healing of any and all relationships within the family so that we can move forward with forgiveness, grace, and love," they wrote. In kindness, Meri and Kody," the statement concluded.
'Sister Wives' fans think Meri had a major 'glow-up' post-divorce from Kody
Just before announcing her divorce from Kody, Meri posted a smiling selfie to her Instagram for her followers. Many Sister Wives fans thought she looked much happier since telling her truth on the One-on-One special. "Meri glow-up? Love her, hate her, she sure looks better without [Kody]," the fan wrote (via Reddit).
Many Sister Wives fans agree that she appears to be much happier now that she identifies as a single woman. "She does seem to be looking better… she's been smiling a lot more lately. It's actually nice to see."
Another fan mentioned that she started her glow-up after she separated from Kody in the spring of 2022. "Everyone accused her of faking happiness because we did not know the whole behind-the-scenes story. She has really become more and more comfortable with herself and fully identifies as a single person," the Reddit user wrote.
Meri steps into 2023 with 'grace, kindness and power'
In Meri and Kody's official statement, she revealed her plans for her future in the caption of the post. She hinted at a possible book deal. She said, "There is so much more to be told about this story, and I assure you, my truth will be told. But for now, know that there is peace in my heart, and I hold no animosity toward Kody."
She's choosing to look forward to the future instead of looking back at her divorce. She asked her followers to be kind to her since both her and Kody are "real people, with real lives and real emotions." "I value the relationship I had, and look forward to stepping into 2023 and my future with grace, kindness and power," Meri wrote. "Step into kindness with me. Put positive energy out into the world. Worthy Up!" she concludes.
It's exciting to see the OG wives step into their power in season 17. It will be interesting to see how much each wife has grown by Sister Wives season 18.