'Sister Wives' Fans Flip out After Robyn Brown Claims 'I Hate Crying,' Admits 'Surprise and Shock' Over Breakdown of Polygamist Clan
Viewers of the first installment of the "Sister Wives" tell-all flipped out when Robyn Brown admitted "I hate crying."
For the first time in the history of their series, the stars of TLC's Sister Wives sat down individually to speak out about the events that occurred throughout season 16. Kody Brown and his wives Meri, Janelle, Robyn, and ex-wife Christine discussed the breakdown of their family and other hot topics in the first part of a three-part tell-all series of episodes. However, viewers flipped out when Robyn Brown claimed, "I hate crying" and admitted to feeling "surprise and shock" over the breakdown of her polygamist clan.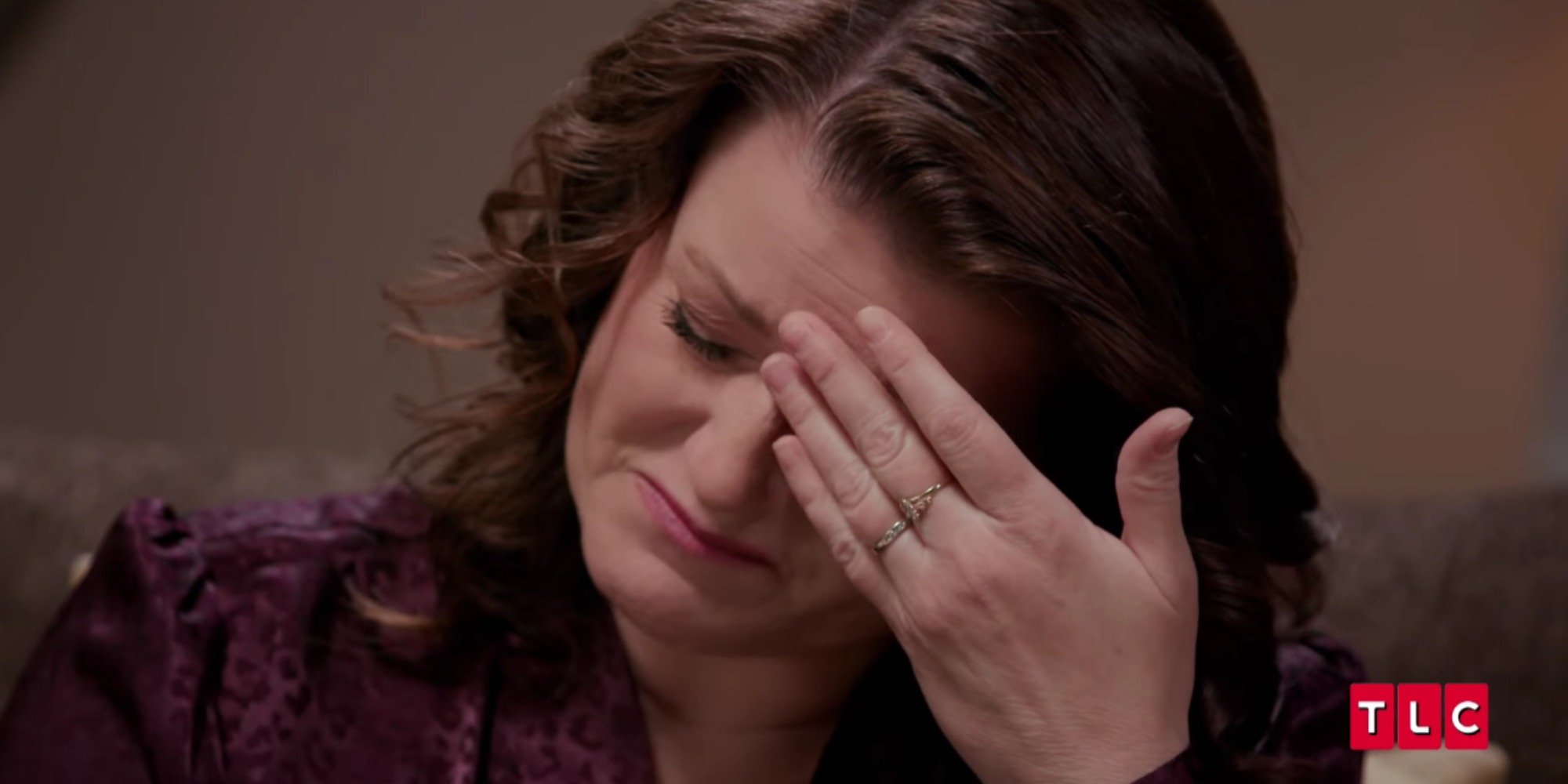 What was the premise of part one of the 'Sister Wives' Tell-All episode?
During Sunday's episode of Sister Wives, all four wives and husband Kody sat down for one-on-one interviews with host Sukanya Krishnan, who didn't shy away from the tough questions regarding the breakdown of their relationships.
Krishnan pointedly asked questions regarding some of the more difficult moments to watch throughout the season. These topics included Kody's handling of the coronavirus (COVID-19) pandemic and his relationships with four women.
The installment also discussed the status of his marriages to both Christine and Meri.
While some of the family members provided more direct answers, others appeared to dance around the more challenging issues facing their extended polygamist clan.
Christine spoke about why she left her marriage while Meri defended her reasons for staying with her husband despite not wanting to be anything more than friends. Janelle discussed the family's handling of the pandemic and its effects on her family.
The 'Sister Wives' star claimed 'I hate crying' during sit-down
A teaser trailer ahead of the first installment of the tell-all episode dropped on Facebook on Jan. 29.
There, Robyn sat down with Krishnan and spoke of her disbelief regarding the issues within the Brown clan before breaking down in tears.
"This is the family culture we have built, and we're destroying that," Robyn claimed.
"In the beginning, I didn't think that. I thought this would go away eventually. Look how far we are into it, and it still hasn't stopped," Robyn lamented before sobbing.
"I hate crying," the reality star admitted as she wiped tears from her eyes.
"It's painful," she continued. "The family unit got thrown out the window because of the virus. It surprised me and shocked me."
When Krishnan pressed Robyn to understand if she believed the virus helped expose cracks in the family unit already there, the Sister Wives star admitted it had.
Robyn claimed that it took the rug that everyone was shoving their issues underneath and shed light on thier problems.
Fans flipped out over 'Sobbin Robyn' Brown's tears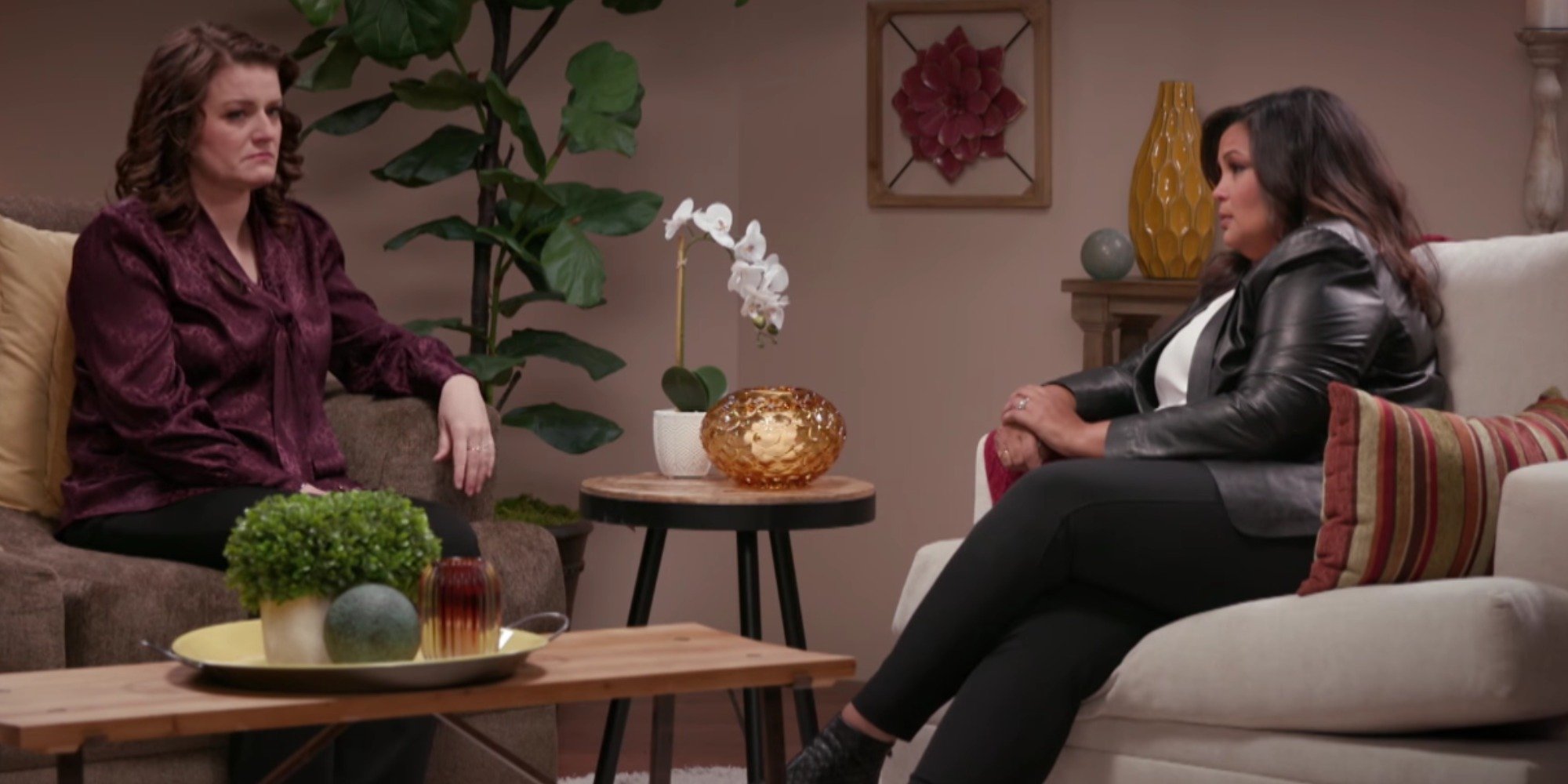 However, Robyn drew the ire of viewers after claiming "surprise and shock" over the breakdown of their family while sobbing.
"Sitting down less than a minute before 'Sobbin Robyn's tears started," wrote one fan in the comments section of the Facebook post.
"Stop crying, woman! It wasn't the virus. It's Kody and his chauvinistic, reductive, petty, expectations and demands. The women here aren't fundamentalists. They have a reason rationale and won't put their husband above their children, regardless of age. Especially when he sulks, pouts, and demeans women. His children reject his beliefs and behaviors, which is very telling," penned a second viewer.
"I hate crying." Do you tho?" questioned a third Facebook user.
"Give me a break! Sobbin Robyn continues to take no responsibility for the family breakdown. She's got Kody, and that was always her plan!" stated a fourth follower.
There are three episodes of the tell-all scheduled to air on TLC. The next installment will air on Feb. 6.
Sister Wives airs Sundays at 10 p.m. EST on TLC.