'Sister Wives' Fans Slam Kody Brown for Bizarre Eating Habit After Christine Brown Bakes Rolls
Sister Wives fans will tell you that there always seems to be at least one split rumor swirling around out there. More often than not, these seem to focus on Meri Brown these days. However, a recent rumor about Christine Brown has fans raising eyebrows — but it looks like Christine may be fighting back with photos in an attempt to quell the rumors. However, an Instagram post about Brown's eating habits, probably meant to look cute, wound up turning fans off instead. 
Rumors of a split from Kody Brown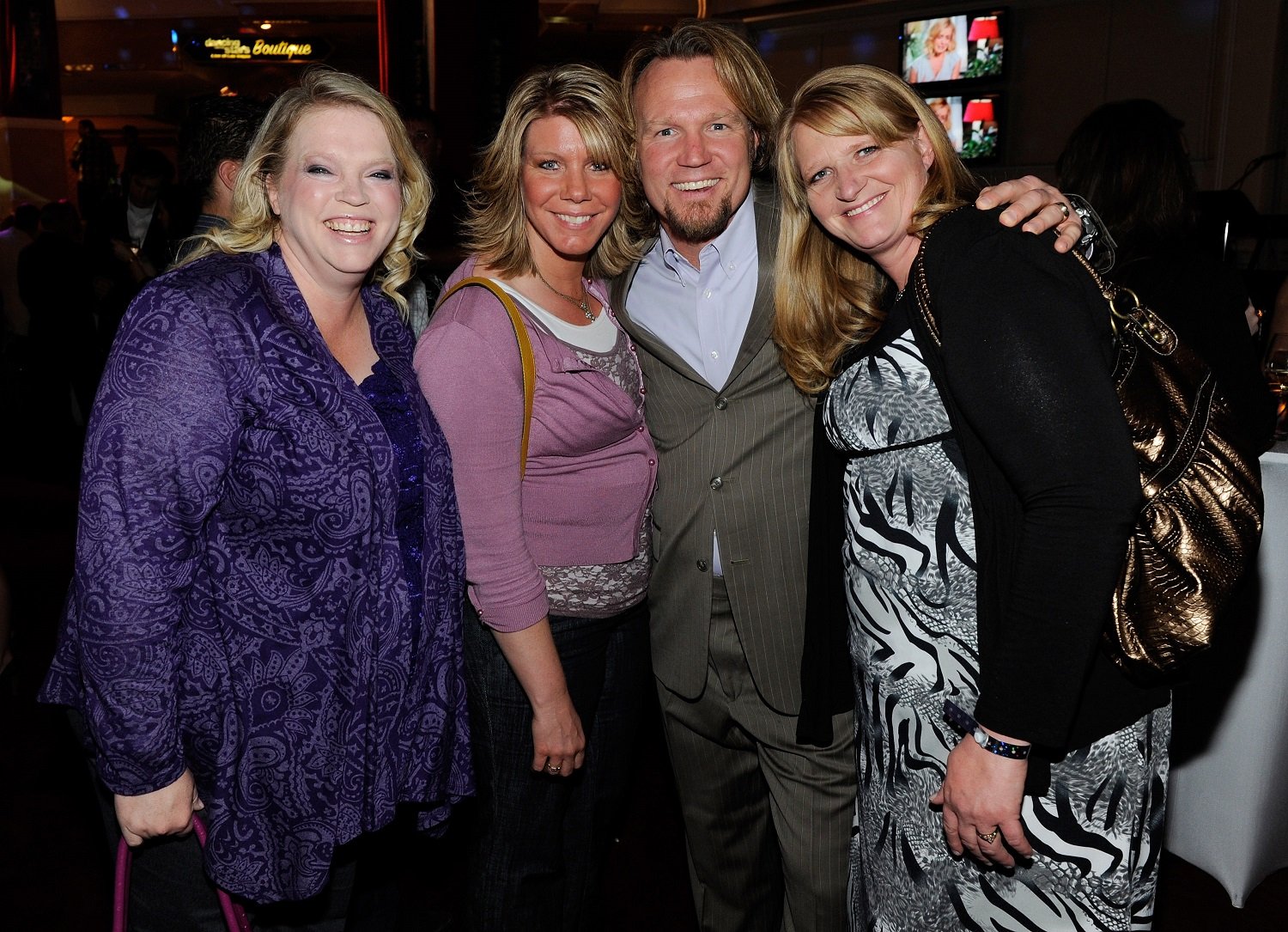 After a recent property gift from Kody Brown, Sister Wives fans were wondering if he and Christine Brown were on the rocks. As fans know, the Browns have been working on a variety of real estate opportunities, none of which ever seem to be coming to complete fruition. 
On November 6, Kody Brown signed over the deed to a 2018 real estate purchase to christine Brown, giving her sole and independent ownership over the property. The property itself is worth a little more than $500,000. 
This transaction is particularly noteworthy because this is the first piece of real estate that Brown has signed over to one of his wives in a way that offers independent ownership. This left many fans wondering if it was a sign of marital troubles.
Some speculated that perhaps Kody Brown giving over the land meant that Christine Brown was about to depart the family, after getting what she may have felt was rightfully hers. 
Christine Brown dispelled those rumors in her own way, however. Without addressing them directly, the Sister Wives star made a point of highlighting her wedding ring during her recent LuLaRoe livestreams. 
Christine Brown posts about Kody Brown's eating habit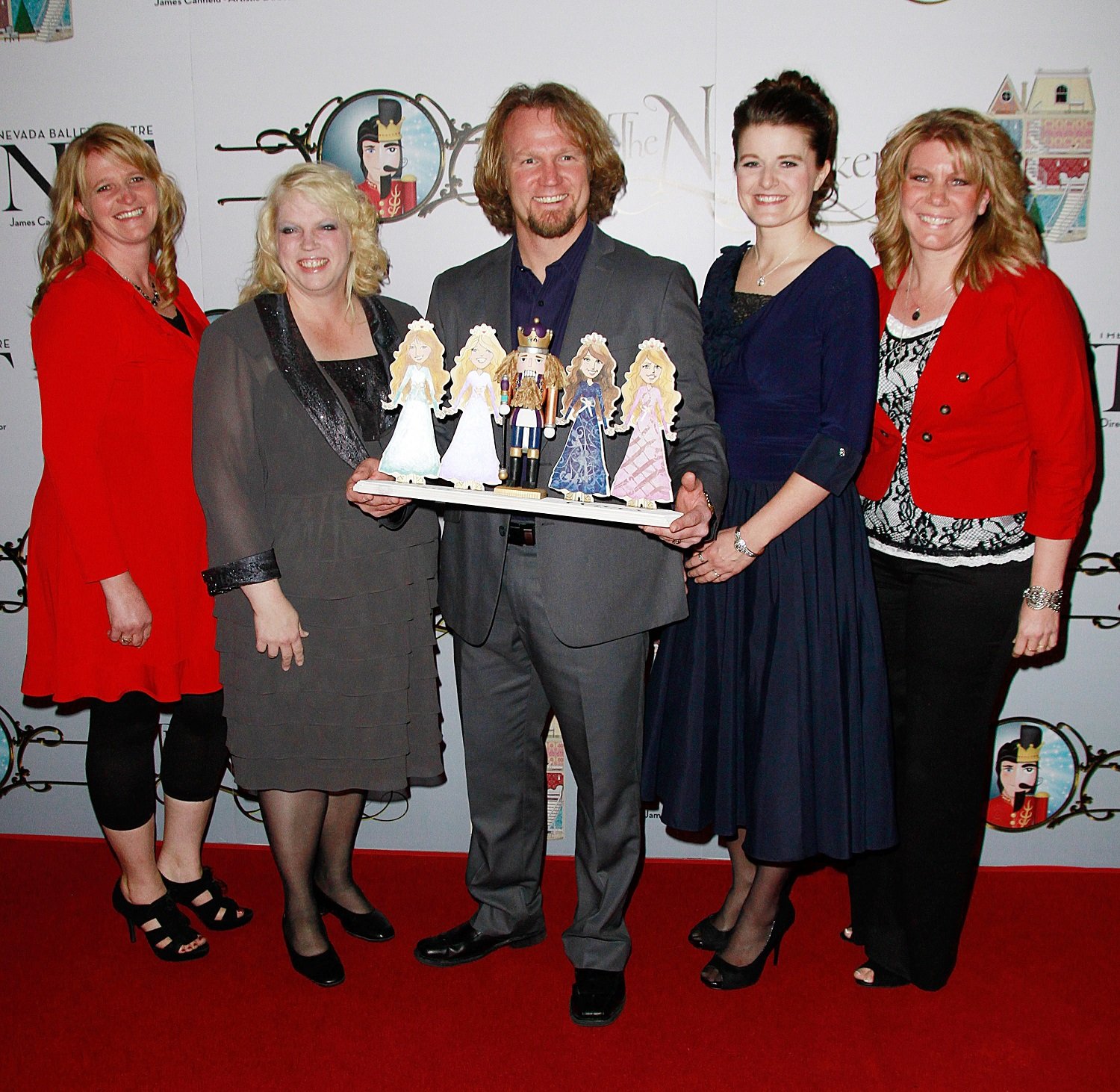 The Sister Wives star recently posted about one of her Thanksgiving treats on Instagram. She highlighted what she called Thanksgiving rolls. 
"It's time for Thanksgiving Rolls! I'm making them on a live in my Facebook LuLaRoe group," Brown shared, before adding the link.
Brown then shared some unfortunate aftermath. She posted a photo of five of her "Thanksgiving rolls" to her Instagram, with chunks torn out of the tops. Apparently, Kody Brown is a picky eater who eats only the tops off of the rolls. 
"Seriously!! @kodywinnbrown !! Eat the whole roll! Not just the top!! Are you 10!," she captioned the photo. 
"Haha but the tops of your rolls are the best! So buttery!!" Janelle Brown commented on the photo.
'Sister Wives' fans unimpressed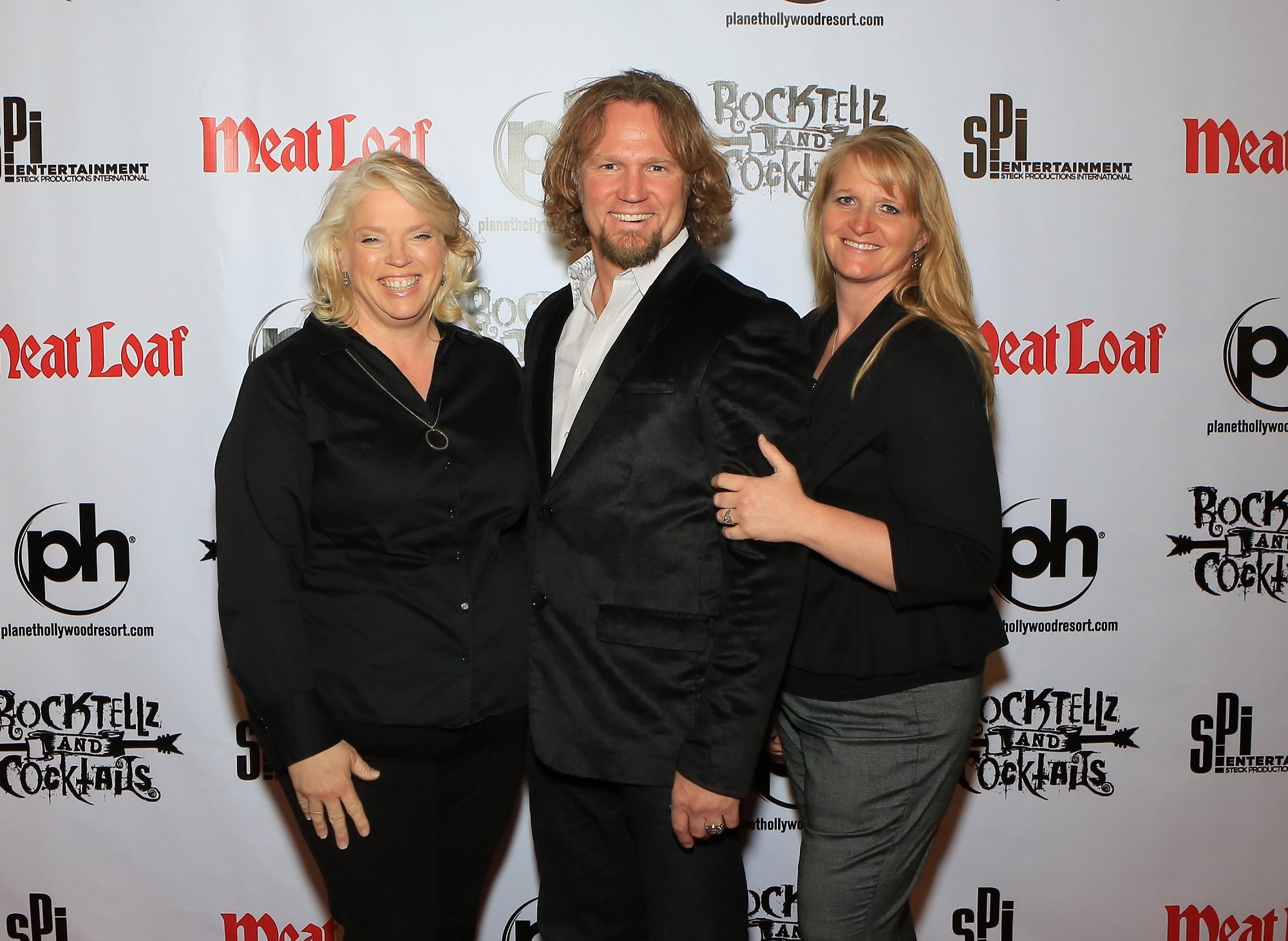 Sister Wives fans seemed largely annoyed by Kody Brown's childish eating habit. Some felt as if this was indicative of Brown's attitude in general — Kody Brown comes first. 
"This makes me irrationally annoyed, that's just inconsiderate to everyone else," one Instagram user commented on the photo.
"Is this his way of telling you he's had enough of 2020 and wants you to murder him?" joked another user.
"He came in and took what he wanted like the selfish little rat he is," commented a Redditor. 
"He's essentially saying, 'You can eat my leftovers.' Gross. Thoughtless. Selfish. Btw, what kind of monster doesn't like the soft, pillowy inside?!?" asked a disgruntled Redditor.