'Sister Wives' Fans Slam Kody Brown's Statement Regarding Split From Wife Christine
Sister Wives fans slammed Kody Brown's statement regarding his split from wife of 25 years, Christine Brown. They took offense to how he spoke of his spiritual wife after Christine shared an Instagram post where she wrote about leaving their celestial marriage.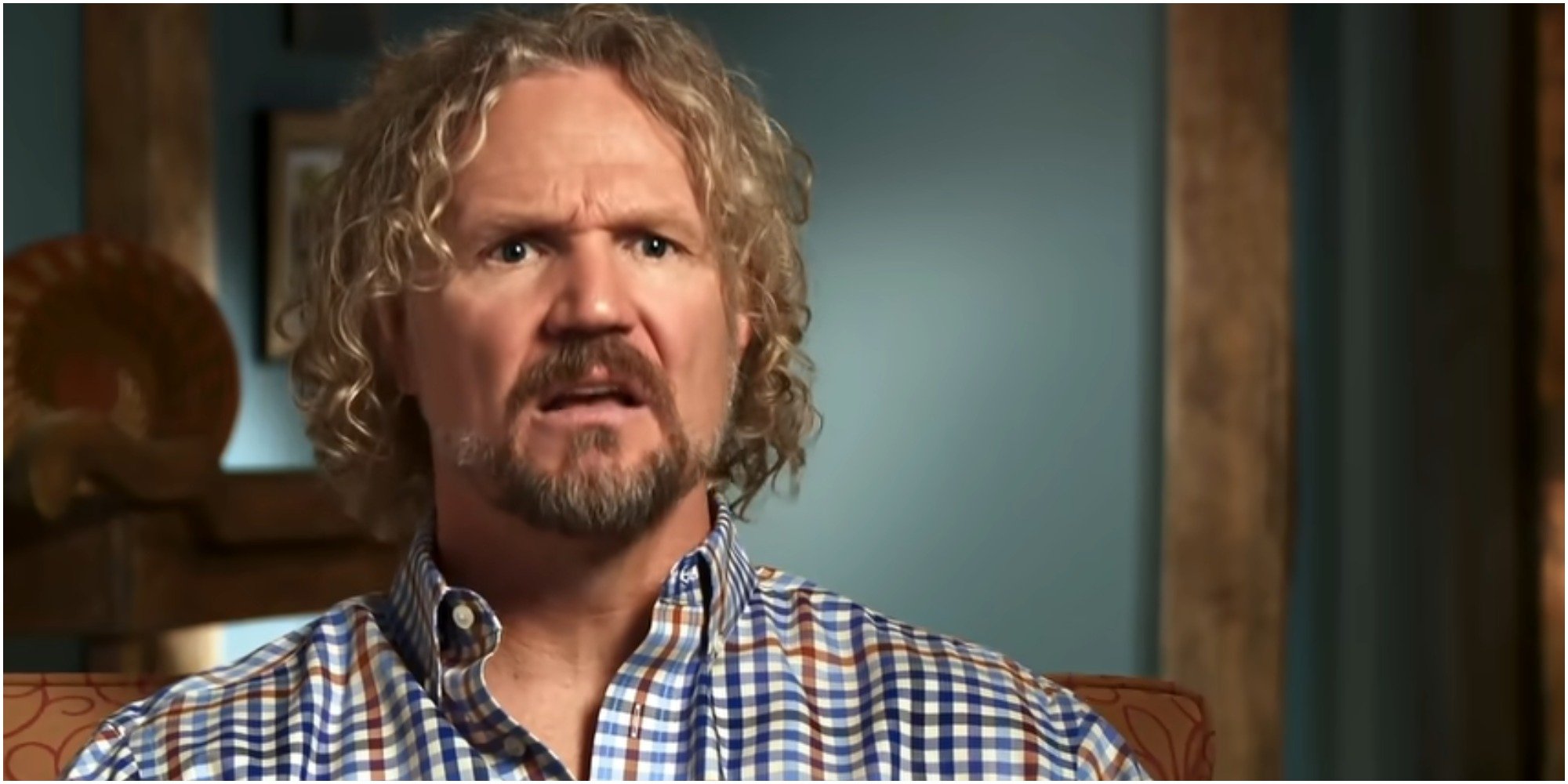 Christine Brown's announcement was no surprise to longtime 'Sister Wives' viewers
Christine Brown's announcement regarding the status of her and Kody's relationship was of no surprise to longtime viewers of Sister Wives. The TLC show had highlighted the way the couple's relationship had deteriorated over the past two years.
Christine said she wanted to move back to Utah at the close of the season 15 finale, which aired in April 2021. It was where she felt most comfortable and where much of her extended family lived.
When none of her family agreed with her choice, Christine told her sister wife Meri, "I can't do marriage with Kody anymore." She explained her feelings toward her polygamist union, "I don't want to … It's not enough."
Christine and Kody had experienced a breakdown in communication over the past several years. She admitted to feeling jealous toward his more open and loving relationship with wives Robin and Janelle.
Kody Brown's statement was in stark contrast to Christine's
Kody released a statement on Instagram shortly after Christine posted her own Instagram message.
She said, "After more than 25 years together, Kody and I have grown apart, and I have made the difficult decision to leave.
"We will continue to be a strong presence in each other's lives as we parent our beautiful children and support our wonderful family," she concluded.
In stark contrast to Christine's emotional post, Kody expressed his feelings regarding their split.
"Christine's decision to leave comes with a great deal of sadness. We enjoyed many years together, and I have a large amount of respect and admiration for her," he wrote.
Kody concluded, "Although we are moving forward on different paths, we will always remain committed parents."
'Sister Wives' fans slam Kody Brown's 'emotionless' post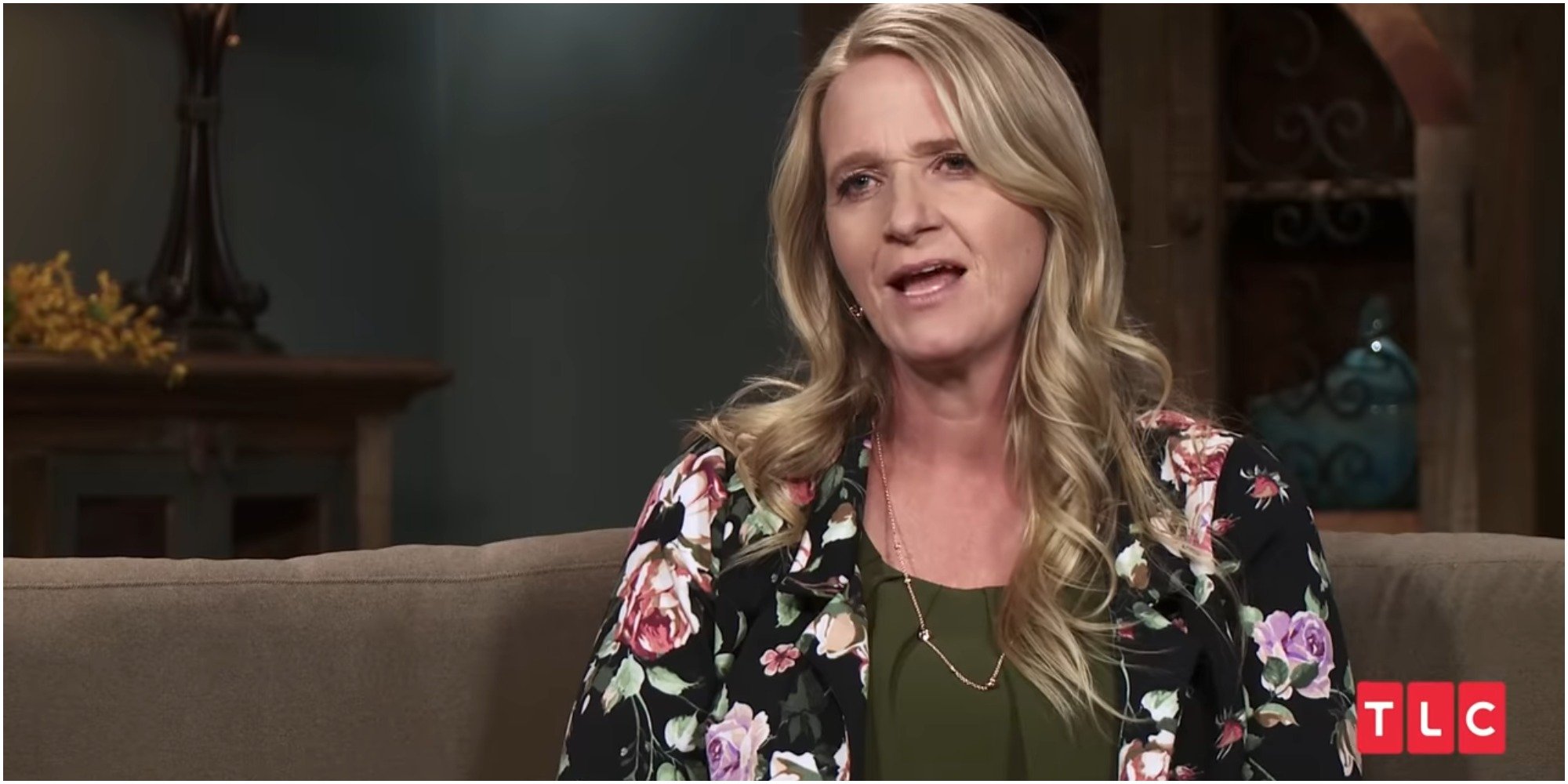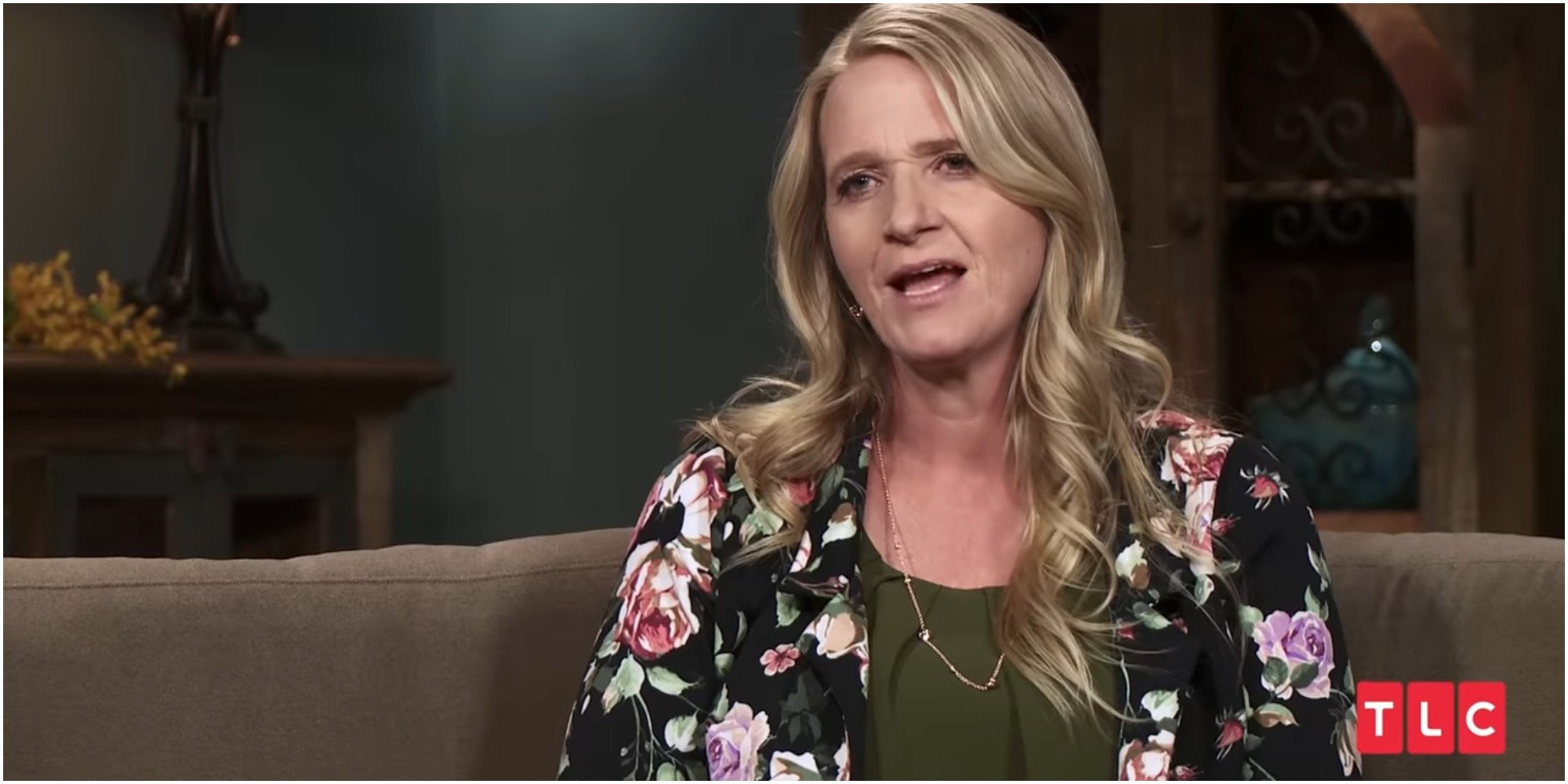 Sister Wives fans slammed what they felt was an "emotionless" post from Kody Brown regarding his split from Christine.
The couple was spiritually married for 25 years. Kody was just 25-years-old when he married 22-year-old Christine on March 25, 1994. She was his second spiritual wife.
Kody was, at the time, legally married to Meri Brown. The couple welcomed sister-wife Janelle to their family in 1993.
Christine and Kody share five daughters: Asypen, 26, Mykelti, 25, Gwendlyn, 20, Ysabel, 18, Truely, 11, and one son Paedon, 23.
"Notice you didn't say, love?? Honestly, I'm happy for her. For years you have made it clear for all to see," wrote one Instagram user in the comments of Kody's post.
"Emotionless words," claimed a second viewer.
"Who woulda thought Christine would leave before Meri! Wow. Congrats Christine," penned a third fan.
"You said respect and admiration for her…Why not love?" questioned a fourth follower of the drama that unraveled the couple's union over the past two seasons.
Sister Wives is currently on hiatus.
RELATED: 'Sister Wives': Christine Brown Confirms Split With Kody Brown After 25 Years of Marriage