'Sister Wives' Fans Slam 'Sobbin Robyn' Brown's Tears in New TLC Clip
"Sister Wives" fans slammed "Sobbin Robyn" Brown's tears in a new clip that teased the 16th season of the TLC series.
Sister Wives fans slammed Robyn Brown's reaction to her "family crumbling" in a teaser clip for the new season of the TLC series. Robyn's teared up in a new video that promotes the upcoming season where she, Meri, Christine, Janelle, and Kody Brown faces an uncertain future.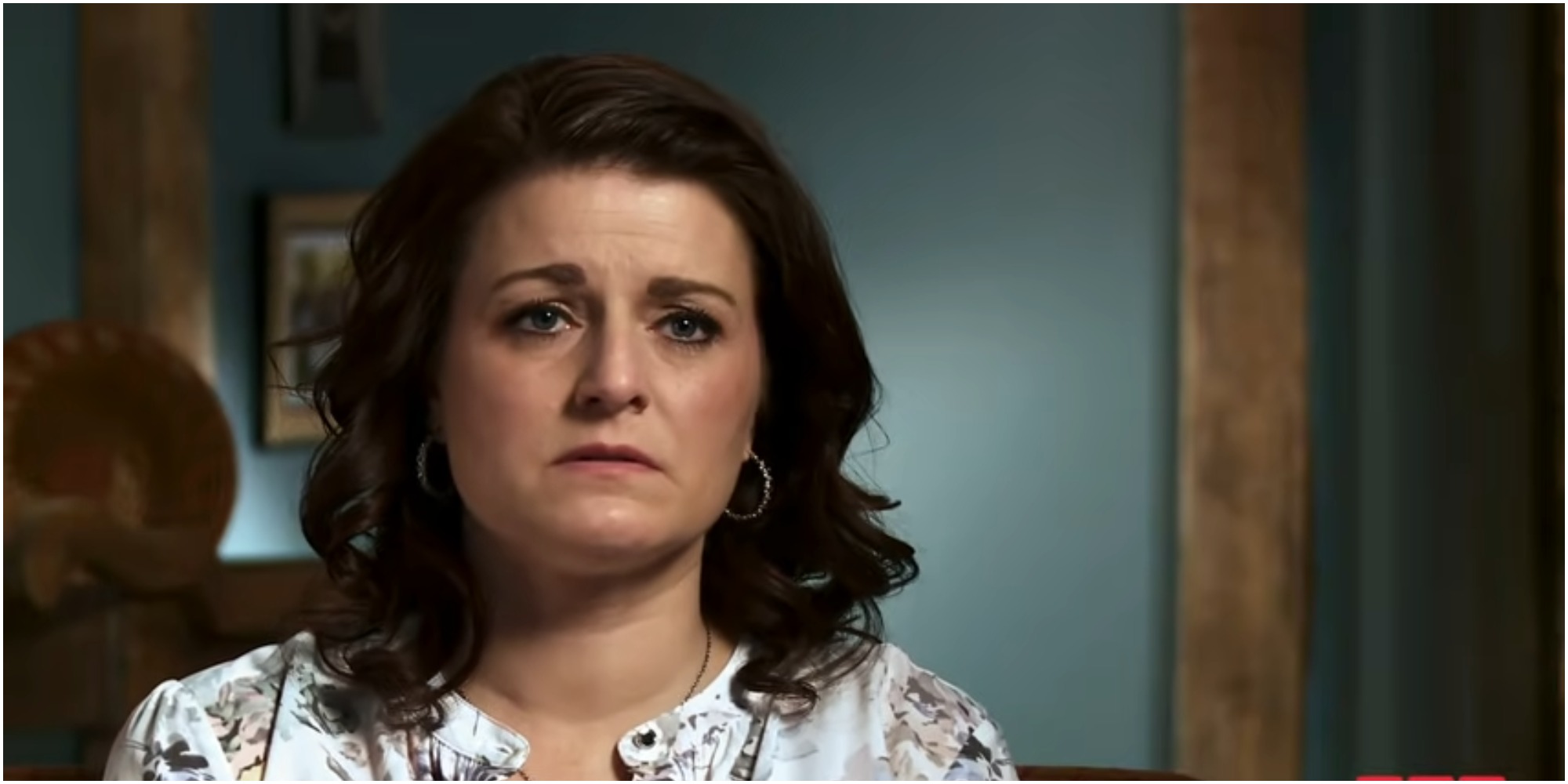 Season 16 of 'Sister Wives' could mark the beginning of the end of the Brown clan
The Brown family, who have shared their journey as a polygamist clan for 15 seasons on TLC, enter their newest batch of episodes at a crossroads. The clan is torn as to whether or not they should remain a cohesive unit.
Subsequently, Christine said she wanted to move back to Utah at the close of the season 15 finale, which aired in April 2021. It was where she felt most comfortable and where much of her extended family lived.
However, she did not make a move as yet at the time those shows were filmed.
Throughout 2020, the clan struggled with restrictions due to the coronavirus (COVID-19) pandemic as both Kody and Robyn Brown decided to quarantine together as they have young children. The family separated their households to avoid passing the disease to each other if someone became infected.
Therefore, this severely impacted Kody's ability to grow his relationships with his wives Janelle, Christine, and Meri.
Christine felt the isolation made her relationship with Kody, which was already on shaky ground, even more difficult.
Fans slammed 'Sobbin Robyn's' tears in new clip
In the new clip, Sister Wives fans slammed Robyn by using the nickname "Sobbin Robyn" to describe her reaction to her family's stress.
"Err newsflash for Sobbin Robyn… You're the reason," claimed one Instagram follower.
"Our family is crumbling" – Cryn Robyn Like she didn't have a big hand in it! Smh" penned a second viewer.
"Your favorite wife is Robyn. It shows so much, let the other women alone live their normal and peaceful lives. Ever since I watched, she has always been number one, and to me personally, she pretends to be very naive, when in fact, she is not. She knows what she is doing and how to get it," wrote a third fan.
"Robyn has two wives gone, now to get Janelle out of the picture, and she will be all set," stated a fourth viewer.
Robyn Brown reportedly feels 'guilt' over Christine leaving their clan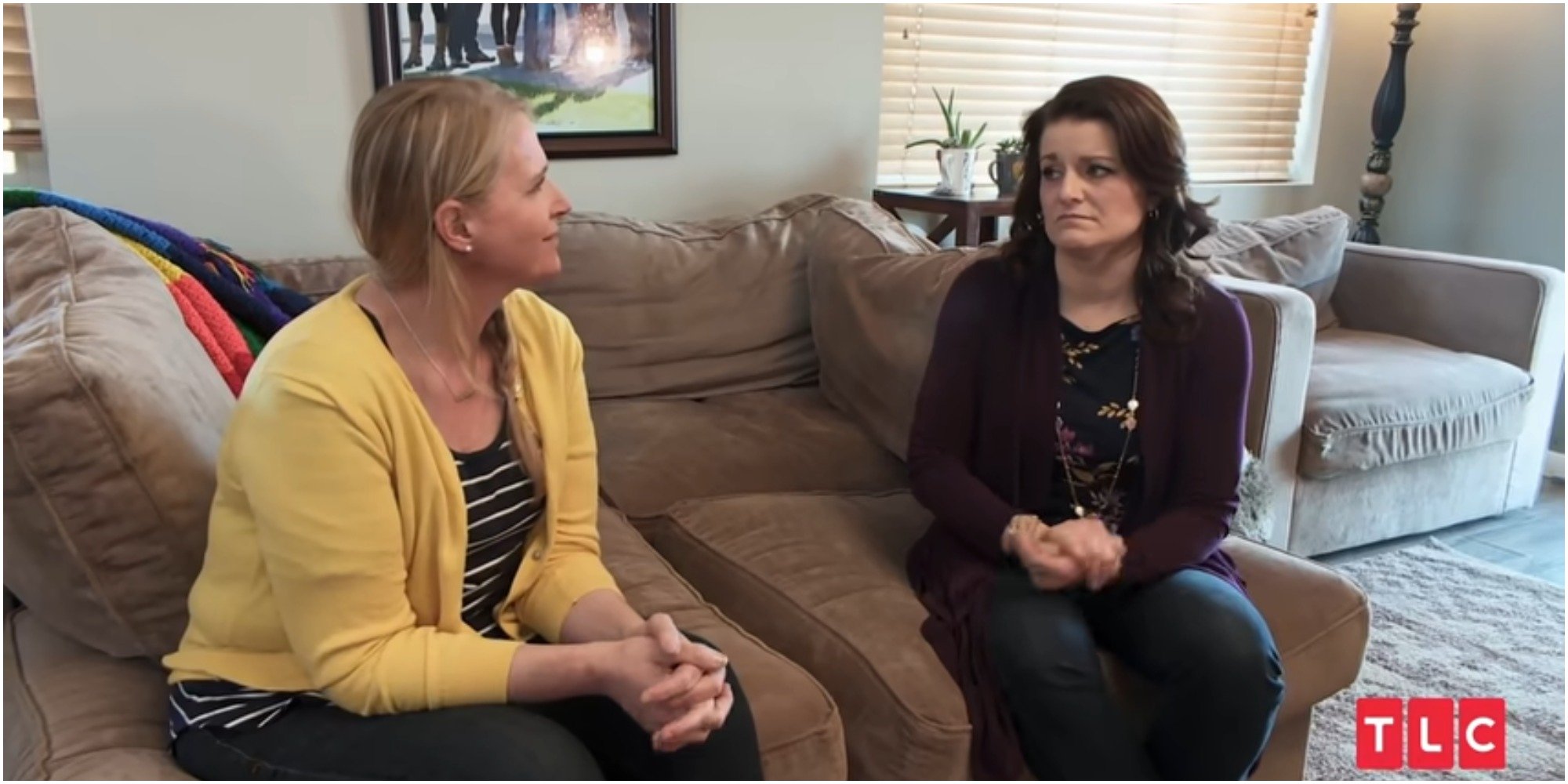 In a story published by Us Weekly, Robyn reportedly feels "guilt" over Christine leaving the family and making her own life in Utah.
A source claimed to the publication that Robyn "secretly knows that she's the one to blame for the separation, so obviously, there's some guilt there."
The source said, "She's been in the process of leaving him for a while. The big reason why she split from him is that Kody has been completely devoted to Robyn for the past five or six years. That hasn't changed at all."
Season 16 of Sister Wives begins Nov. 21 at 10 p.m. EST on TLC.