'Sister Wives' Fans Speculate as to Why Kody Brown Takes 'Unwarranted Digs' at Christine Brown
Sister Wives fans speculated why Kody Brown has taken what they believe are "unwarranted digs" at Christine Brown throughout the series' current season. During one episode, he referred to Christine and sister-wife Janelle as "two princesses giving ultimatums." After 25 years of marriage, why the sudden change in Kody's attitude toward Christine, the mother of six of his children? Fans debated the reasons that led to their shocking split in Nov. 2021.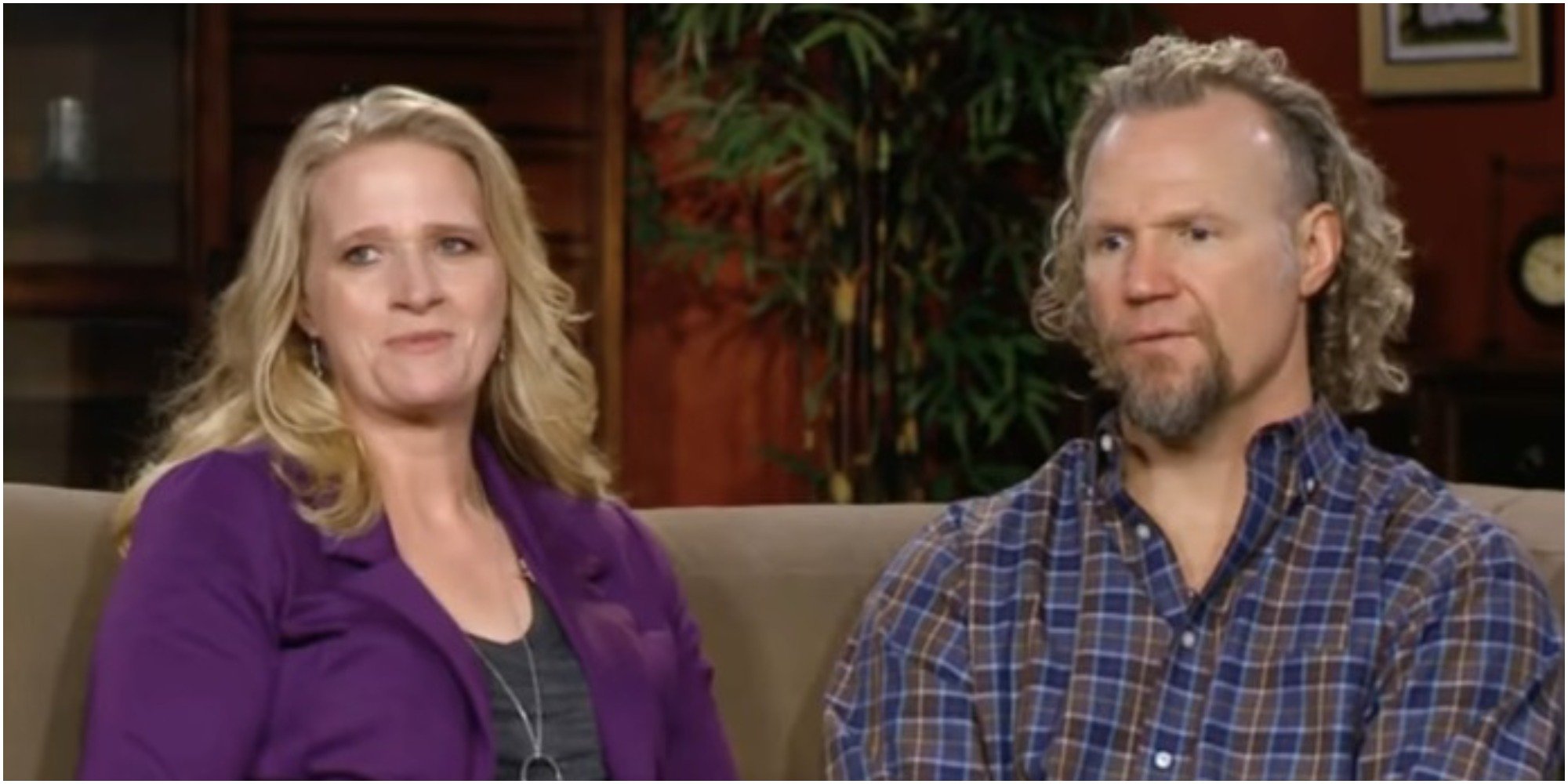 Chrisinte and Kody Brown's relationship deteriorated over the course of many years
For fans, the split between the couple was a long time coming. Throughout several seasons, viewers have watched Kody and Christine's relationship deteriorate on the TLC show.
Christine was Kody's third wife, but not his final one. After a marriage that lasted 16 years and five children, Kody brown took a fourth wife, Robyn, while Christine was pregnant with her last child. Christine never recovered from her disappointment at Kody's decision to take another wife.
Viewers got their first glimpse of Kody appearing to favor his new wife over the other three was when he was late to the hospital for Truely's birth because he was spending time with Robyn instead of supporting Christine.
Throughout 16 seasons of the TLC series, the couple never appeared to be on the same page. Kody struggled to please all of his wives, while Christine claimed all she wanted was attention from her husband.
Further cementing the separation between Kody and Christine was scheduled spinal surgery for their daughter Ysabel. Kody wanted the procedure rescheduled due to the pandemic. Ysabel was in too much pain. Instead of accompanying his wife and daughter to the hospital in New Jersey, Kody cited pandemic restrictions as to why he could not go.
The final straw was when Kody told Christine that he no longer wanted an intimate relationship with her.
Fans speculate as to why Kody takes what they claim are 'unwarranted digs' at Christine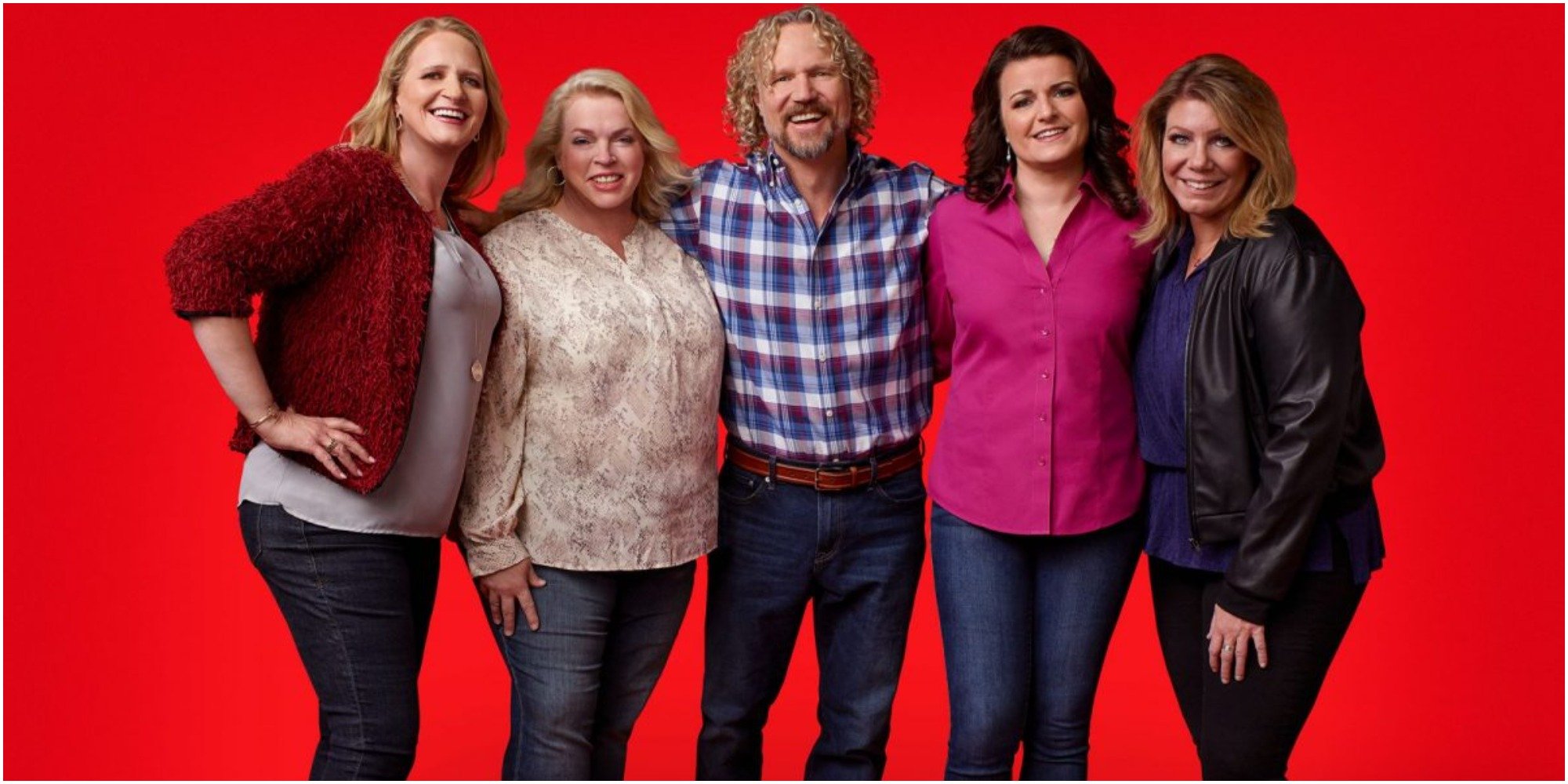 In a Reddit post titled "Why Kody takes unwarranted digs at Christine's role as a sister wife," fans debated the actions of the Brown family patriarch.
"Kody had no idea wtf he was doing," one fan wrote.
"I think Christine may have been the one sort of 'sent' in to try and smooth things over in the family. I think her influence did help the family find some measure of peace. In the earlier seasons, the other wives even recognize that Christine was a significant reason why the family made it work.
However, they wrote, "Kody being Kody would have subconsciously taken this as a hit to his ego. I think he has punished her from the beginning by withholding affection to make her feel smaller. I believe Kody had to devalue Christine in his mind to soothe his ego. Kody is not the calm center and head of the family that he tells himself he is."
Another fan deduced, " Also Christine comes from Polygamist royalty so yes Kody… she literally is a "polygamist princess." He clearly didn't marry her because he fell deeply in love with her. It was all strategy. I think Kody expected to "have love" for his wives, but it sounds like he never truly intended to LOVE the wives until Robyn came along. But it's Kody's lack of respect for Christine and blatant lack of understanding of her feelings that made their marriage miserable."
'Sister Wives' star Kody Brown once called Janelle and Christine Brown 'Princesses'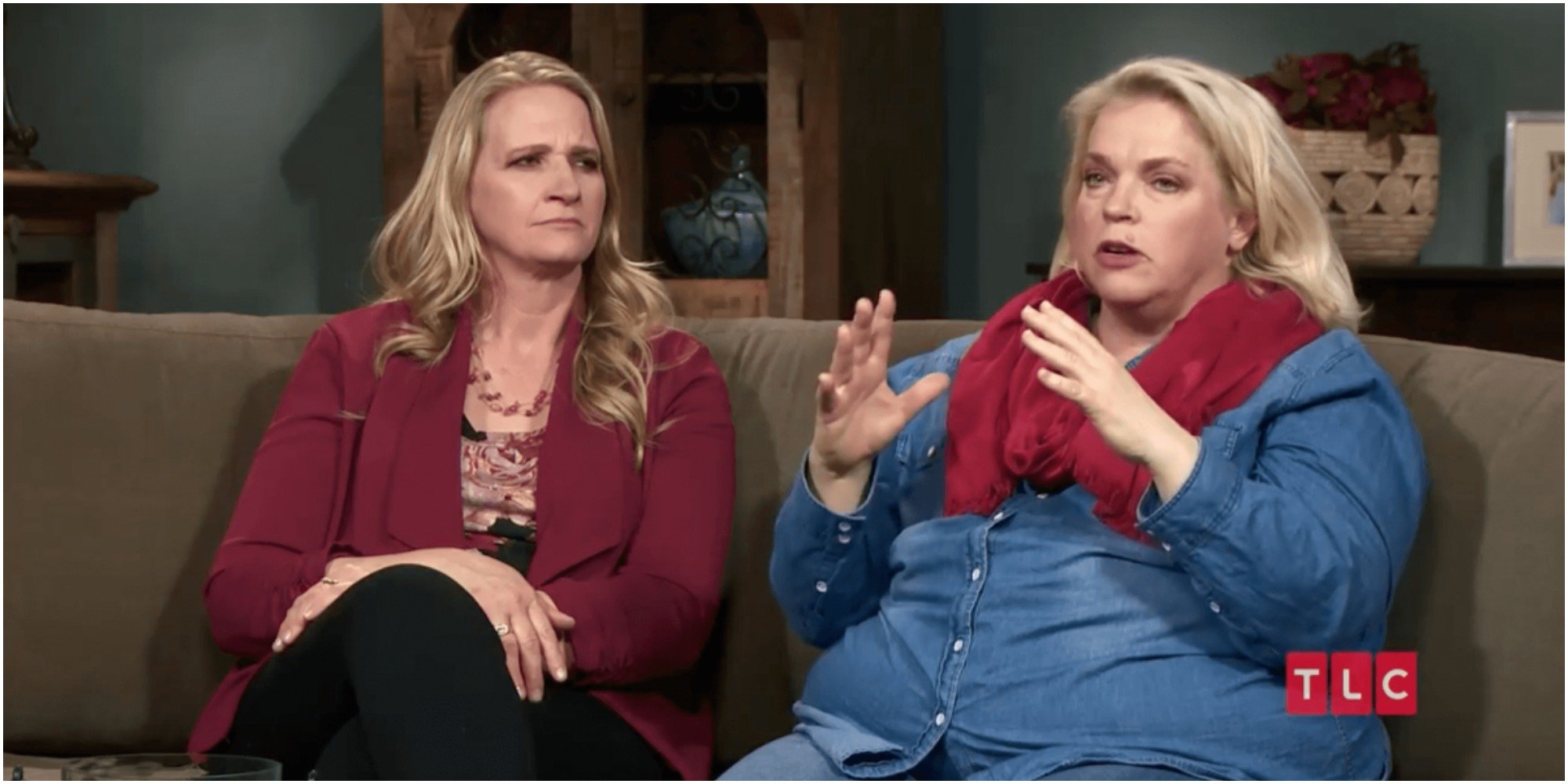 During season 16, Kody once called Christine and Janelle Brown "two princesses giving ultimatums."
The comment was made after Christine revealed she wanted to move back to Utah and Janelle claimed she wanted to stay put in Flagstaff, Arizona.
Janelle told Christine, "There's nothing for me in Utah. Nothing."
However, Christine believed that the family would never build on thier Coyote Pass property as it had been two years since they uprooted their family from Las Vegas, Nevada.
Kody appeared to be fed up with Christine and Janelle's extreme stances on the idea of uprooting their family again.
He reacted by saying, "Ultimately, what's happening in my life now as this unfolds, is two princesses giving ultimatums."
Sister Wives airs Sundays at 10 p.m. EST on TLC.