'Sister Wives' Fans Suggest a Spin-Off for Christine Brown
Sister Wives star Christine Brown made waves with her recent announcement that she and Kody Brown will be separating. There has been speculation that Christine has not been happy in her plural marriage with Kody for some time now. In fact, the Season 15 finale featured Christine saying she was no longer interested in marriage with Kody. Now, with their split confirmed, some fans are hoping for a special or a spin-off about Christine Brown.
Christine Brown and Kody Brown part ways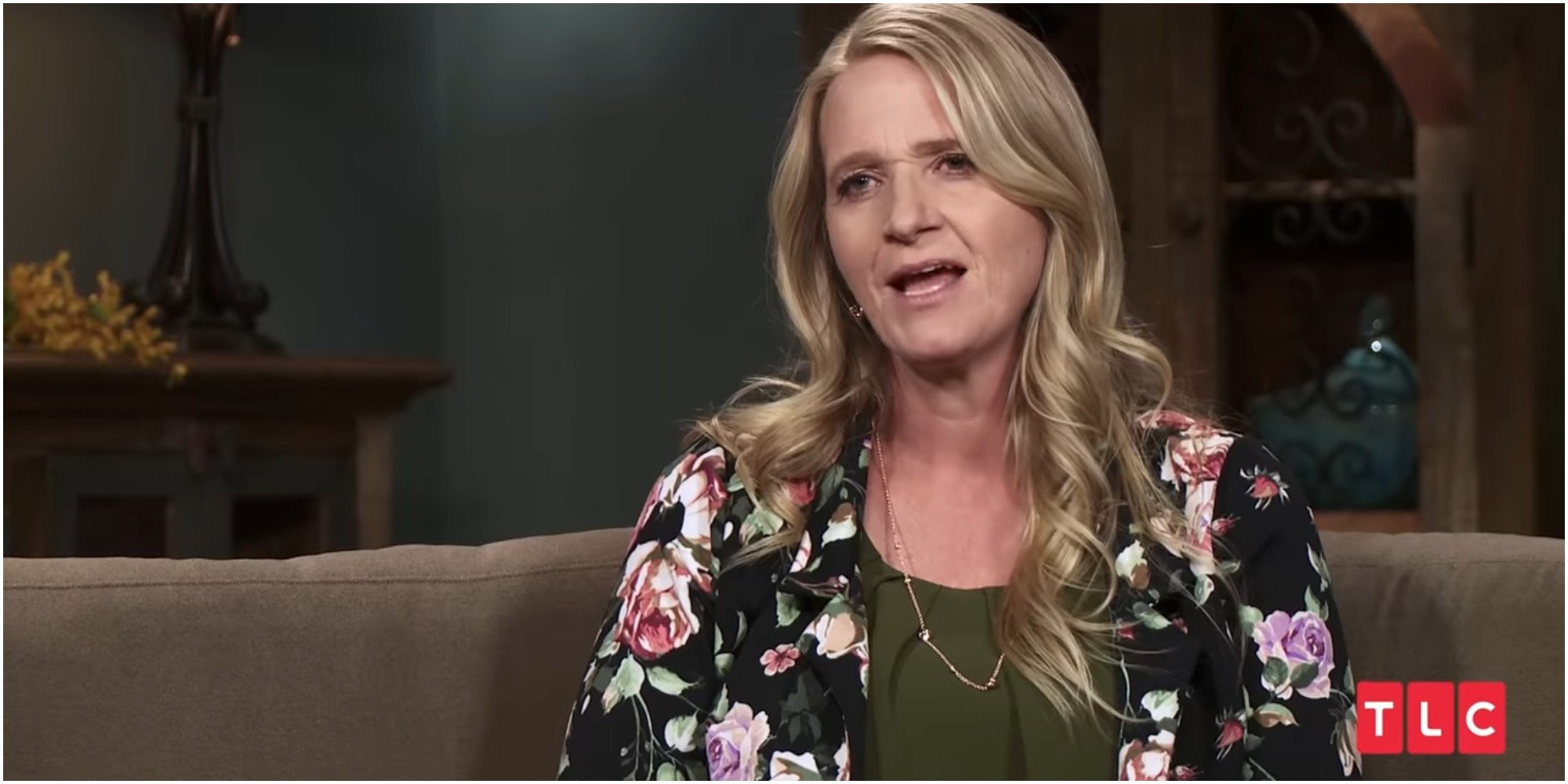 Sister Wives couple Christine Brown and Kody Brown will be parting ways. Each of the reality stars took to their Instagram accounts to post about their decision to separate.
"After more than 25 years together, Kody and I have grown apart and I have made the difficult decision to leave," wrote Christine. "We will continue to be a strong presence in each other's lives as we parent our beautiful children and support our wonderful family."
At this time, we ask for your grace and kindness as we navigate through this stage within our family. With Love, Christine Brown," she concluded.
Her decision may not come as a surprise to some fans, given that Christine said she was feeling fed up with her and Kody's relationship during Season 15. Kody also posted a message about the split, emphasizing their decision to co-parent.
"Christine's decision to leave comes with a great deal of sadness. We enjoyed many years together and I have a large amount of respect and admiration for her. Although we are moving forward on different paths, we will always remain committed parents," Kody wrote.
Some 'Sister Wives' fans want a spin-off or special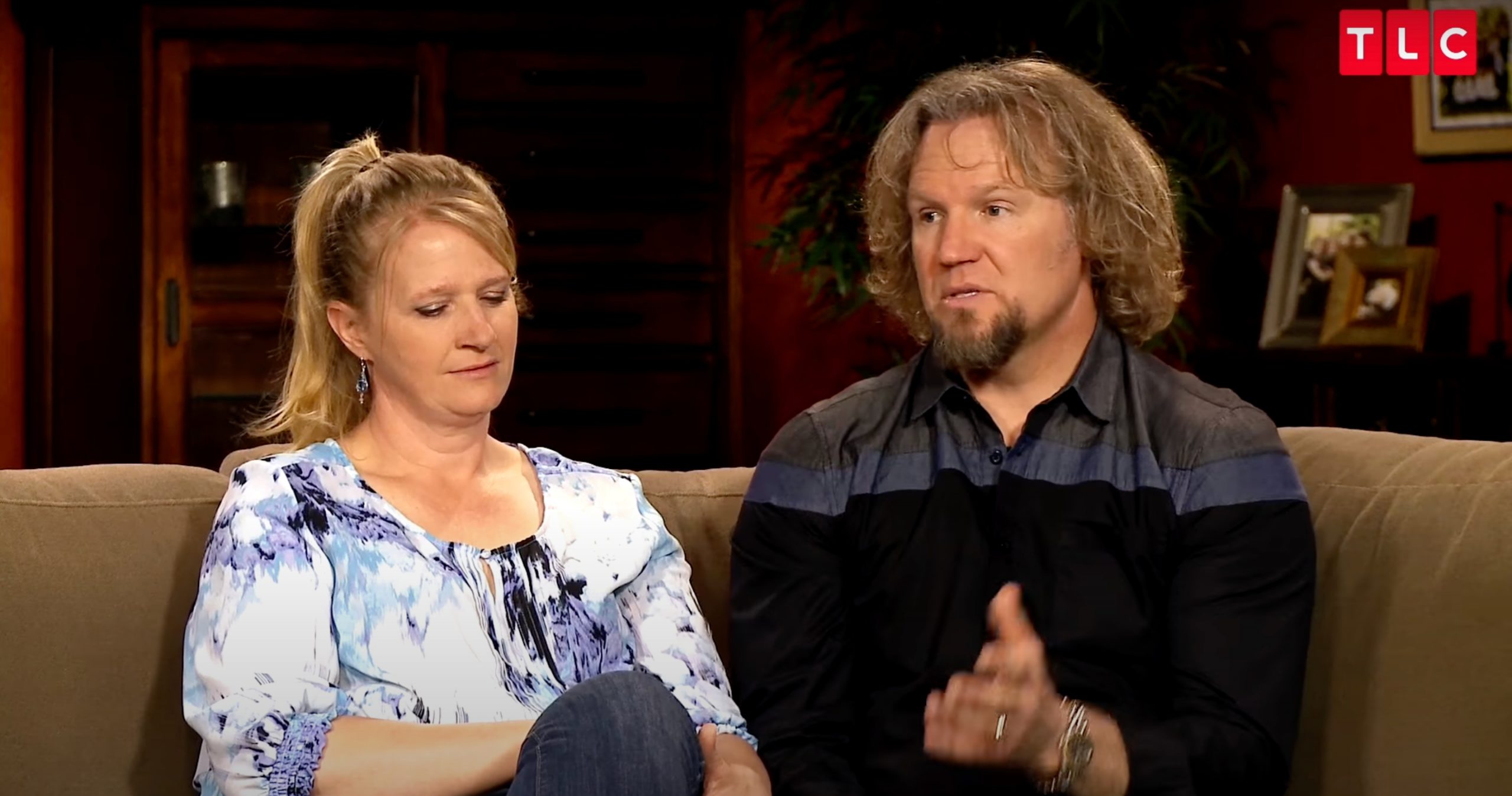 With Christine Brown officially calling it quits, some Sister Wives fans are hoping to see more of her, but this time, doing her own things. Some are even calling for a spin-off or a special focusing solely on Christine.
"I want to see Christine in sequin robes, reading romance novels, painting fairytale imagery on her walls, being wooed by a sensitive and tattooed, muscular, silver fox single dad. He brings her flowers for no reason and makes her pancakes in the morning," wrote one Reddit user.
"With a big season finale wedding where SHE is the queen, the number 1, the only, all about HER on HER day and goes on a long romantic International honeymoon. Omg the seething of Kody would be delicious," followed up another Redditor.
"Finally! I hope she films a post-kody season for TLC to document. This is the first think worth watching on this show in a longggggg time. As a longtime viewer that gave up, I'll come back for this!" wrote a user on another thread.
Christine Brown says split will be discussed in Season 16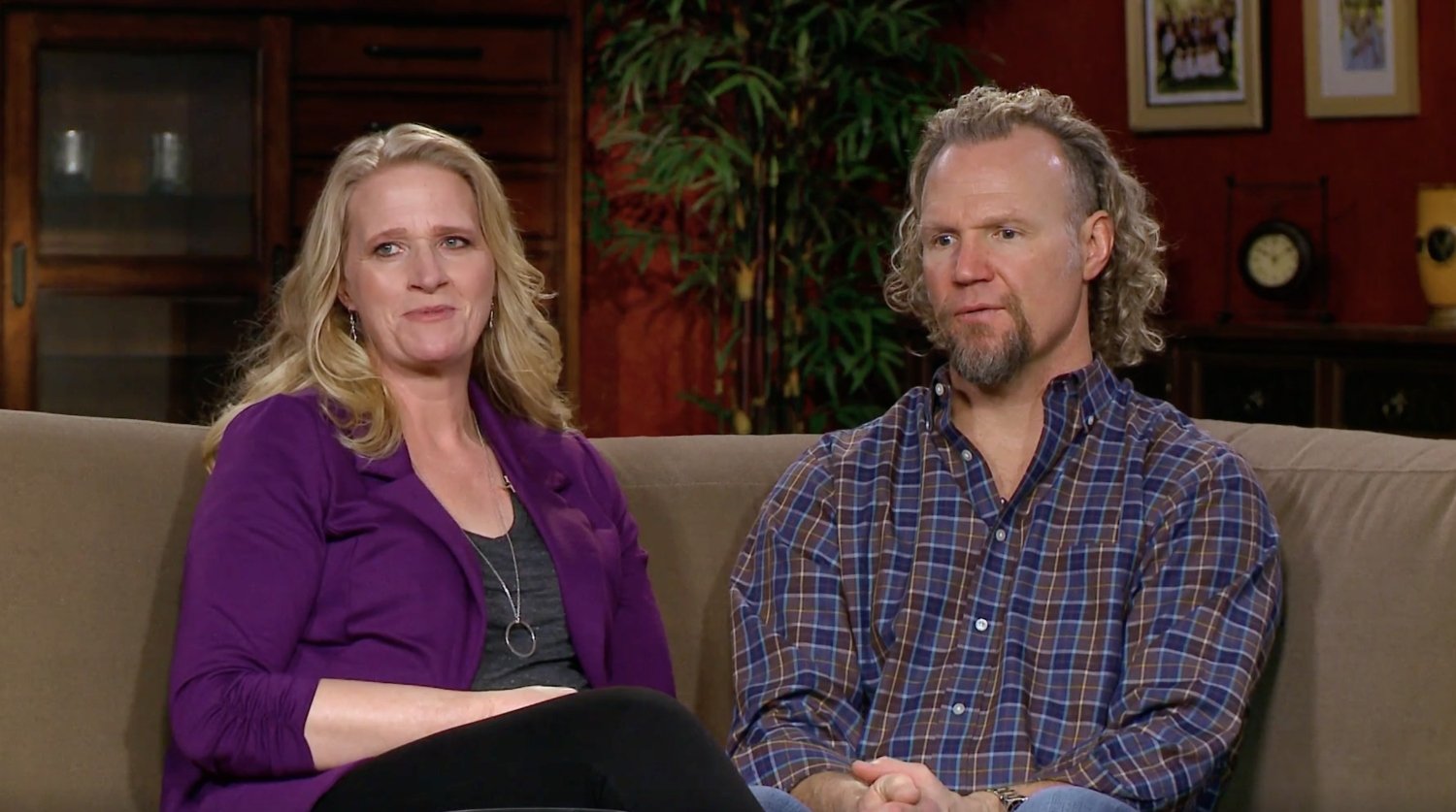 While fans are hoping for some additional focus Christine Brown, the Sister Wives star has confirmed that her split with Kody Brown will be discussed during Season 16.
"Wonderful Group of Mine: First off, I want to thanks you for your ongoing support. I know you probably have many questions for me, but because my leaving has been documented as part of our family's show, most of your questions will be answered on our episodes," Christine Brown wrote on her Facebook page.
RELATED: 3 Questions 'Sister Wives' Fans Want Answered in Season 16