'Sister Wives': Fans Theorize That Kody Brown Is Trying to Get His Wives to Leave Him
Christine Brown has opted to leave polygamy. Fans found that out before the beginning of 'Sister Wives' season 16. Now they found out why, and they are questioning Kody's motives.
Kody Brown doesn't seem to be working particularly hard to keep his four wives happy. In the 16 seasons of Sister Wives, fans have watched Kody become estranged from one wife, and they are now watching on as his official separation from Christine Brown plays out in front of the cameras. After the show's most recent episode, fans are completely convinced that Kody is actively trying to get most of his wives to leave him. Why would that be, though? 
Christine Brown reveals that Kody Brown's decision to no longer have an "intimate" marriage with her drove her decision to walk away 
Christine Brown and Kody Brown announced their separation in November, just weeks before the show's 16th season premiered. The reality TV star assured fans that they would see the breakup play out on Sister Wives, but she never said when. Most viewers assumed that TLC would include the footage in a subsequent season. Instead, Christine's decision has been captured during season 16.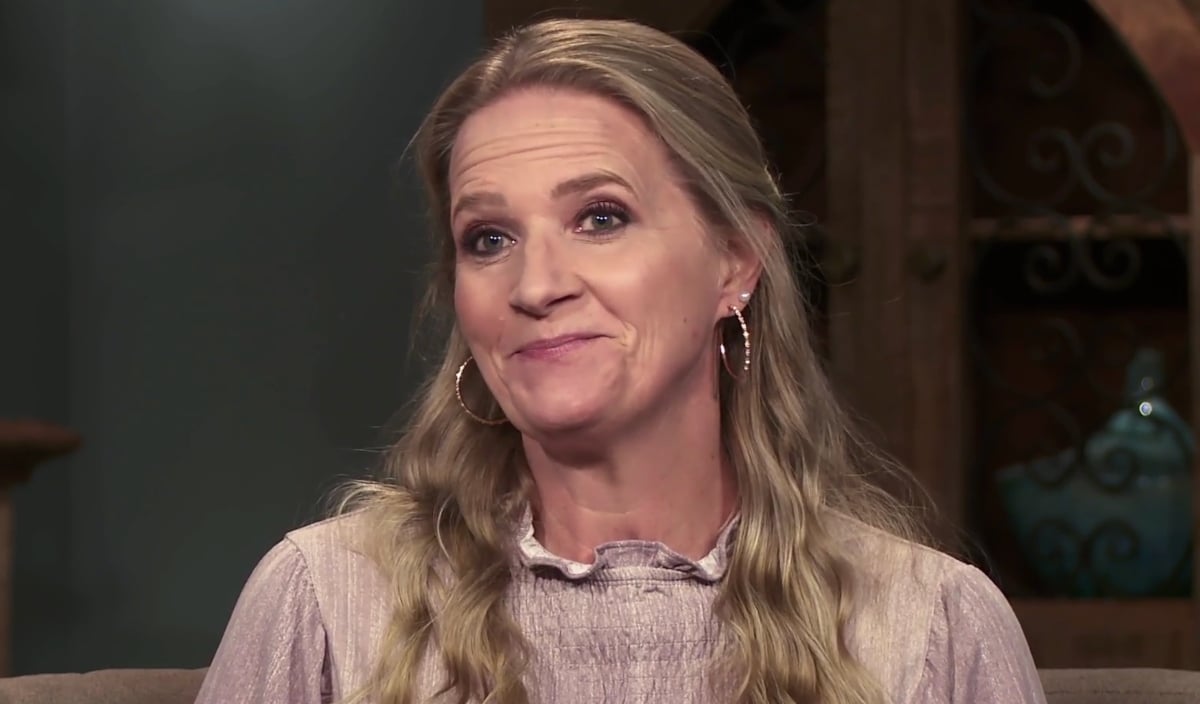 In "The Beginning of the End," the 10th episode of season 16, Christine packed up Kody's belongings and moved them into the garage. Christine rehashed that decision during a confessional scene. In the interview, Christine revealed that Kody told her he was no longer interested in having an "intimate marriage" with her. Christine noted that she was not interested in remaining in a marriage that lacked intimacy. Kody's revelation drove her decision to leave the polygamist family. 
Christine isn't the first wife cast aside by Kody in such a way, though. Kody and his first wife, Meri Brown, have revealed that they no longer have a romantic relationship. Kody and Meri have been estranged for several years but remain spiritually married. 
'Sister Wives' fans theorize that Kody Brown doesn't want to be the 'bad guy' 
Kody made it clear during the previous season of Sister Wives that he no longer advocated for polygamy. Fans have taken it a step further and think that the father of 18 isn't even interested in practicing polygamy himself. Fans have long suspected that Kody only wants to be married to his fourth and now legal wife, Robyn Brown. Season 16 of the famed reality TV series has shored up that theory. 
If that's the case, why wouldn't Kody just tell his other wives that he prefers the concept of monogamy? Simply put, fans think Kody is afraid of being viewed as the "bad guy" for breaking up his family. Instead, they think he's pushing his other wives to the breaking point, hoping they'll leave him instead. Fans note that Kody appeared to be acting when he got emotional over Christine's decision to box up his personal belongings. 
Another potential complication is Kody's religious beliefs. Kody and all four of his wives practice polygamy for religious reasons. If Kody were to admit he wants to be monogamous, he would need to renounce his religious beliefs. Sister Wives viewers don't think he's ready or willing to do that. 
Is Janelle Brown the next wife to be subtly excommunicated from the family?
Fans entered season 16 knowing that Christine Brown was calling it quits with Kody. They hoped Meri would walk away from the polygamist family, too. What Sister Wives viewers were surprised to see was Janelle Brown questioning her marriage. Janelle, Kody's second wife, has always appeared to be his most agreeable spouse. Her unhappiness, centering largely around coronavirus (COVID-19) precautions and Kody's treatments of her sons, seems to be pushing her to the brink.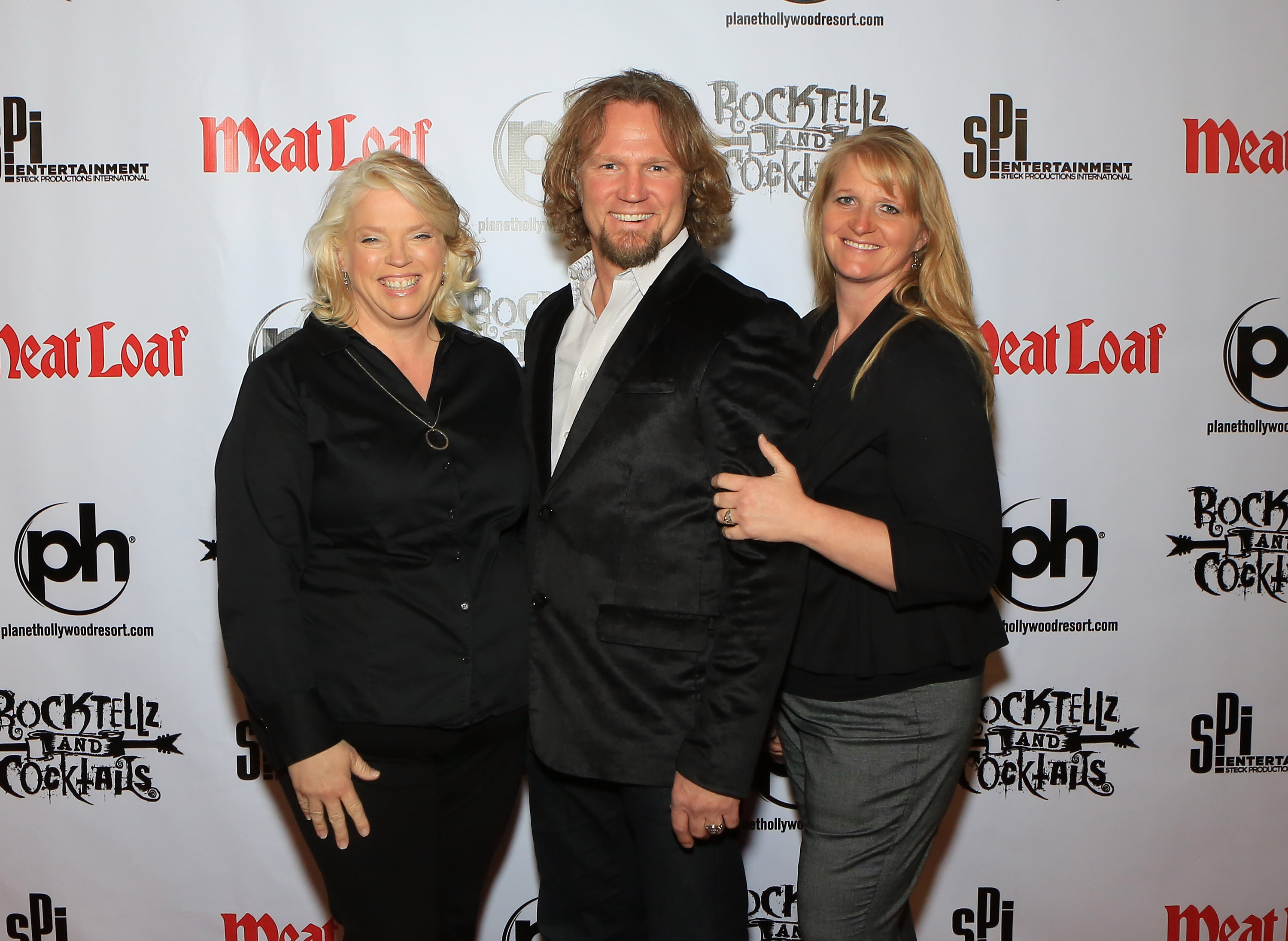 Is Janelle going to pack up and leave Kody behind, though? While the mother of six seems to be questioning her commitment to polygamy now that her children are mostly adults, it doesn't seem like she has actually gone anywhere. At last social media check-in, Janelle lived in Flagstaff, Arizona. The health of Kody and Janelle's marriage remains a bit of a mystery, though.