'Sister Wives': Fans Think Kody Brown Is Rewriting History When He Talks About Meri Brown
Kody Brown is known for saying pretty hurtful things on 'Sister Wives.' However, fans of the series keep returning to one statement in particular that he made about his first wife, Meri Brown. Several fans think the father of 18 is trying to rewrite history.
Season 16 of Sister Wives appears to be confirming what a lot of fans thought last season. Kody Brown and his fourth wife, Robyn Brown, seem to have lived a mostly monogamous lifestyle during the coronavirus (COVID-19) pandemic, while Kody's other three wives looked on. Now, fans think the polygamist is rewriting history. Looking back, fans can't help but notice that Kody's thoughts on his marriage to Meri don't seem to align with earlier footage. He claimed that Meri Brown misled him into marriage. Fans are fairly certain that was not the case. 
Meri Brown fell out of favor with Kody Brown in 2015 
When Sister Wives began, Kody and his then-three wives seemed happy together. Still, when looking at the earliest seasons, it seemed obvious that Meri was Kody's favored wife. That all changed in 2015 when the polygamist opted to divorce Meri to legally wed wife number 4, Robyn. At the time, the family claimed Robyn and Kody needed to be married so Kody could adopt Robyn's three children from a previous relationship. Viewers think there was more to it than that, though.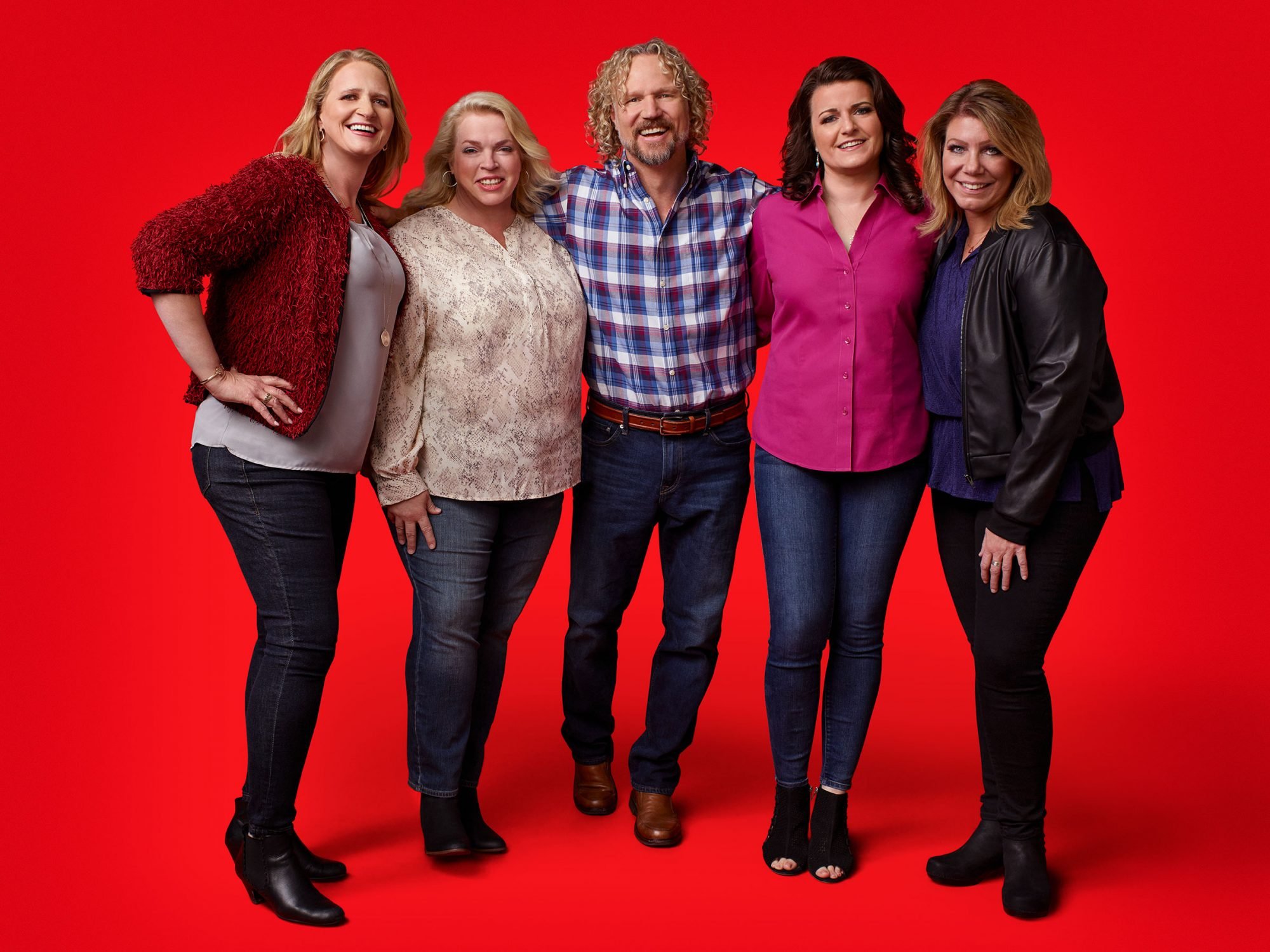 Shortly after the divorce, Meri found herself entangled in a catfishing scandal. The mother of one believed she was flirting with a man she met on Twitter. The catfish released conversations and intimate voicemails, upending Meri's already rocky marriage. Six years out and things are still frigid between Meri and Kody. The couple has admitted to having almost no relationship. 
Kody Brown claims Meri Brown "misled" him 
Kody has been open about his feelings, or lack of feelings, for Meri in recent years. It's clear that he simply can't get over the catfishing scandal. That could be understandable, but he's made some pretty hurtful comments in retaliation. Reddit fans are going back over a statement the father of 18 made during an episode of Sister Wives. 
Kody once claimed he was "misled" into marrying Meri in a candid moment. The polygamist insists that their fast courtship led him into a marriage that simply was not what he was expecting. He went on to claim that he and Meri never properly communicated. He lamented, "I didn't know who I was marrying."
'Sister Wives' fans think Kody is rewriting history 
Now that season 16 of Sister Wives is live, fans of the series can't help but revisit Kody's statements. Reddit users insist that Kody appears to be rewriting history to explain why he seems adamant about having a romantic relationship with just one of his four wives.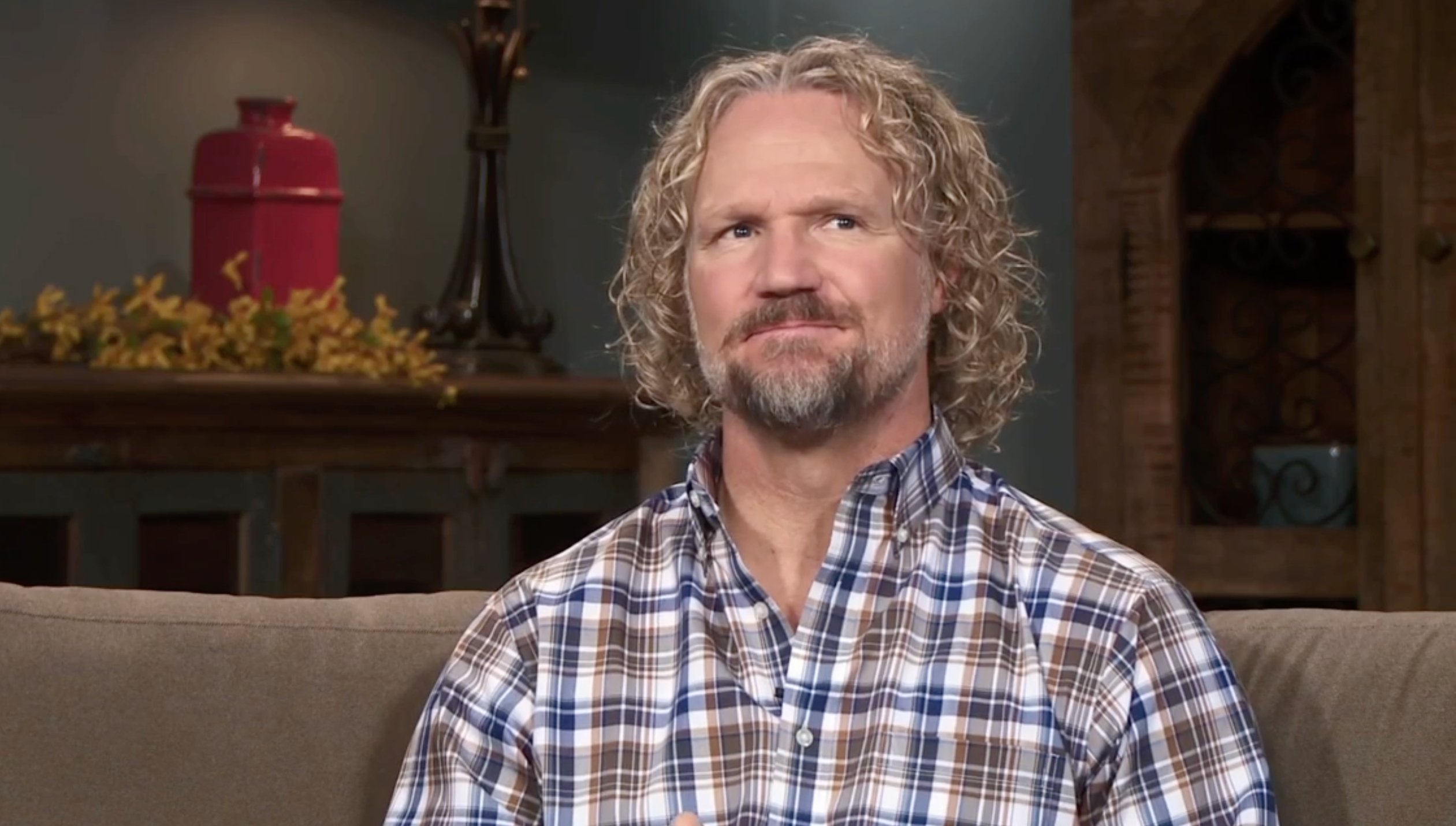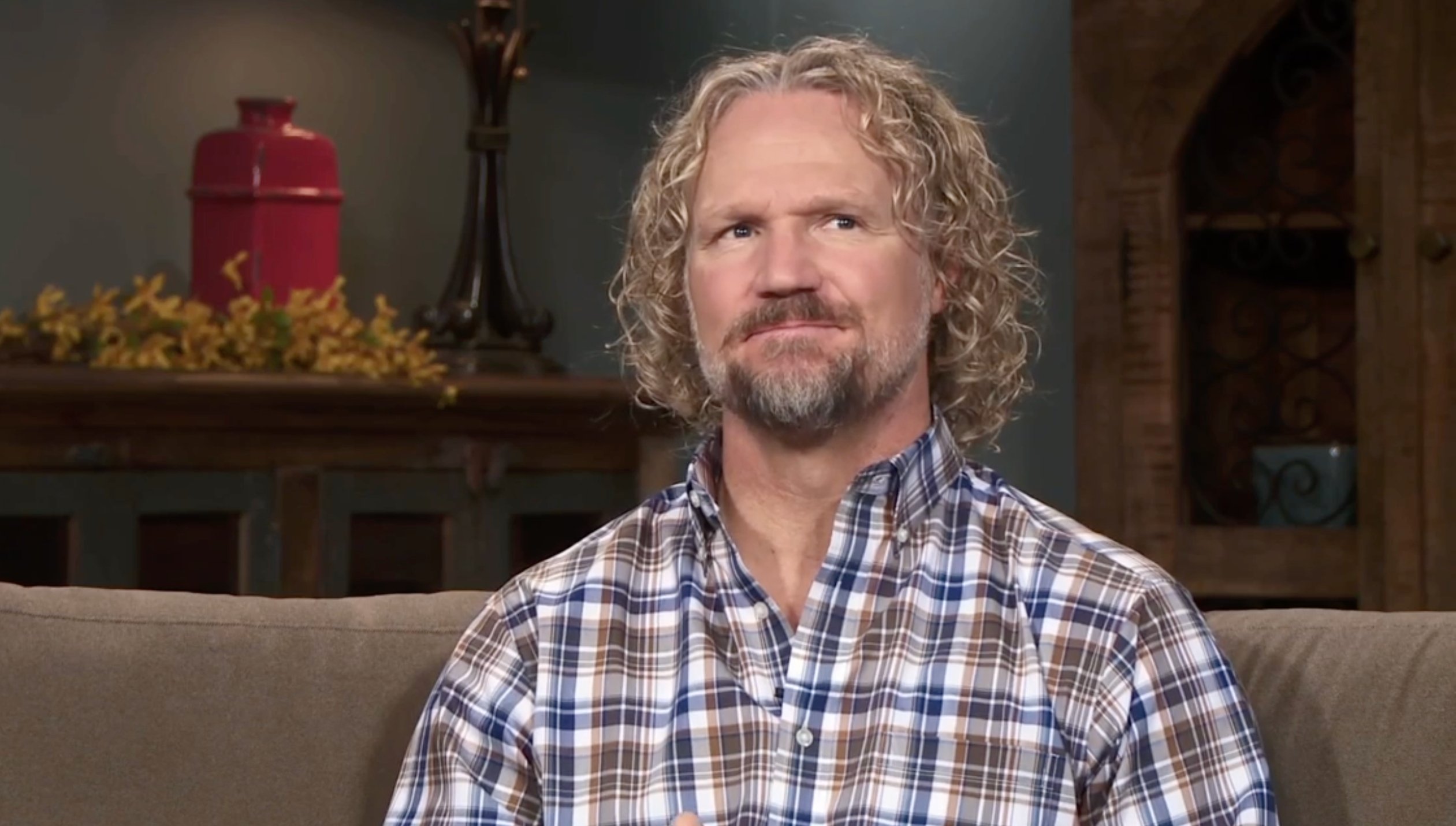 Kody isn't the only one who fans believe likes to rewrite history. Robyn, Kody's fourth wife, is also fond of the practice, argue viewers. Robyn once commissioned a painting that showed a young Kody with her three children when they, too, were just toddlers. Kody didn't enter their lives until the children were of school age. She was previously married to their biological father, David Jessop. Sister Wives fans have long accused the mother of five of attempting to insert herself into a past that she simply was not a part of, now they are accusing Kody of rewriting his own past to fit his current situation.