'Sister Wives' Fans Think Meri Brown Looks Happier Than She Has in Years
Sister Wives star, Meri Brown, has had a rough six years. Following her legal divorce from Kody Brown and subsequent catfishing scandal, the mother of one didn't seem to know exactly where she belonged. Sure, she followed her family to Flagstaff, Arizona, but almost no one believed Meri wanted to be there. Now, after a couple of months in Utah, the empty nester seems happier and healthier than ever. At least, fans of the series are getting that impression from Meri's Instagram.
'Sister Wives' star, Meri Brown, has been documenting her adventures running her Utah Inn in recent weeks
In March 2021, Meri announced the unexpected death of her mother, Bonnie Ahlstrom. For the last few years, Bonnie served as the innkeeper for Lizzie's Heritage Inn, the small bed and breakfast that Meri owns. Following the unexpected passing, Meri headed up to Utah to take care of family business. Two months later, she announced the reopening of the inn.
RELATED: 'Sister Wives': Meri Brown Announces the Death of Her Mother, Bonnie Ahlstrom, via Instagram
Since then, Meri has been working as a live-in hostess. While she admitted she was nervous about running the business without her mother, things appear to be going well. Brown family followers have noticed that Meri looks happier and healthier than she has in recent years. They think the Sister Wives star has found her true home as an innkeeper, and they love seeing her share her adventures on Instagram.
Where is Meri Brown living?
Technically speaking, Meri still lives in Flagstaff, Arizona, along with her sister wives and estranged husband. At the very least, that appears to be her legal address for the time being. Still, it's not where she is spending most of her time. For the last few months, Meri has been posting exclusively from Parowan, Utah.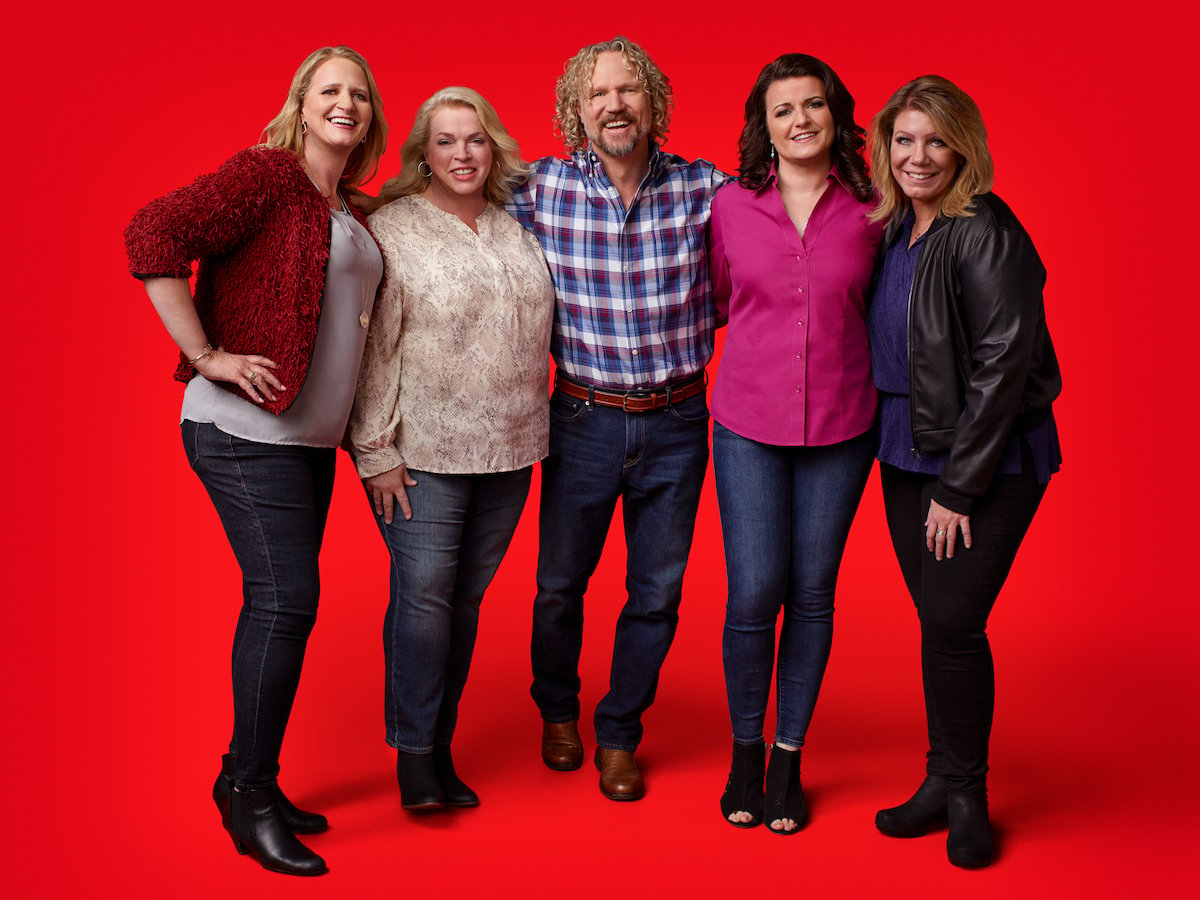 Parowan is a small town with just 3,000 residents. It is located roughly 3 hours from Las Vegas, Nevada, where the Brown family once lived. It's a five-hour car trip from Parowan to the Brown family's current home base in Flagstaff.
Has Meri Brown left her husband, Kody Brown?
While the media initially reported that Meri left her famous family behind to start a brand new life in Utah, that doesn't seem to be the case. Sure, Meri is spending most of her time in Utah, several hours away from the Brown family's home base, but that does not mean she's officially done with Kody. The small business owner has not announced what her permanent plans are.
RELATED: 'Sister Wives': Mykelti Brown Suggests Everything Fans See on TV Is Exaggerated
Christine Brown, Kody's third wife, is also spending a lot of time in Utah these days, although she isn't spending her time with Meri. Christine has been visiting her adult children, all of whom currently live in Utah. Sister Wives fans assumed Christine would be moving, too. That doesn't appear to be the case, though. Mykelti Padron, Christine and Kody's daughter, recently revealed that her mother doesn't have plans to move to Utah permanently. Mykelti didn't mention Meri, though.