'Sister Wives': Fans Think Robyn Brown Could Be Pregnant
The most recent season of Sister Wives aired its season finale in April 2021. While fans await news of a new season, they are keeping an eye on the Brown family. In recent months, a lot has changed. Now, family followers can't help but wonder if Robyn Brown is pregnant with her sixth child. Rumors have been circulating about a surprise pregnancy in recent days, but is there any evidence that she's expecting?
Robyn Brown revealed that she wanted at least one more child during the most recent season of 'Sister Wives'
Long before the newest rumors of a potential pregnancy began to swirl, Robyn discussed the possibility of having more children. In an episode of Sister Wives, Robyn sat Kody down to discuss the potential of having more children. She told her husband that she feared "leaving someone behind" and that she thought she wanted to have another child.
Kody wasn't completely sold on the idea. He noted that he's steadily added children to his family for more than two decades, and he was still feeling the effects of raising his youngest. Kody and Robyn's youngest child, Ariella Brown, was born in 2016. Kody noted that she still wasn't sleeping through the night and that the care exhausted him. He didn't take the idea of having another baby off the table, though.
Rumors are swirling that Robyn Brown is pregnant again
Fast forward more than a year, and fans now think Robyn is expecting that baby she was worried about "leaving behind." The rumor began when a fan claimed to have run into Kody and Robyn in Flagstaff, Arizona. According to several social media posts, the mother of five was shopping with Kody. The insider claims to have overheard them speaking about their new baby.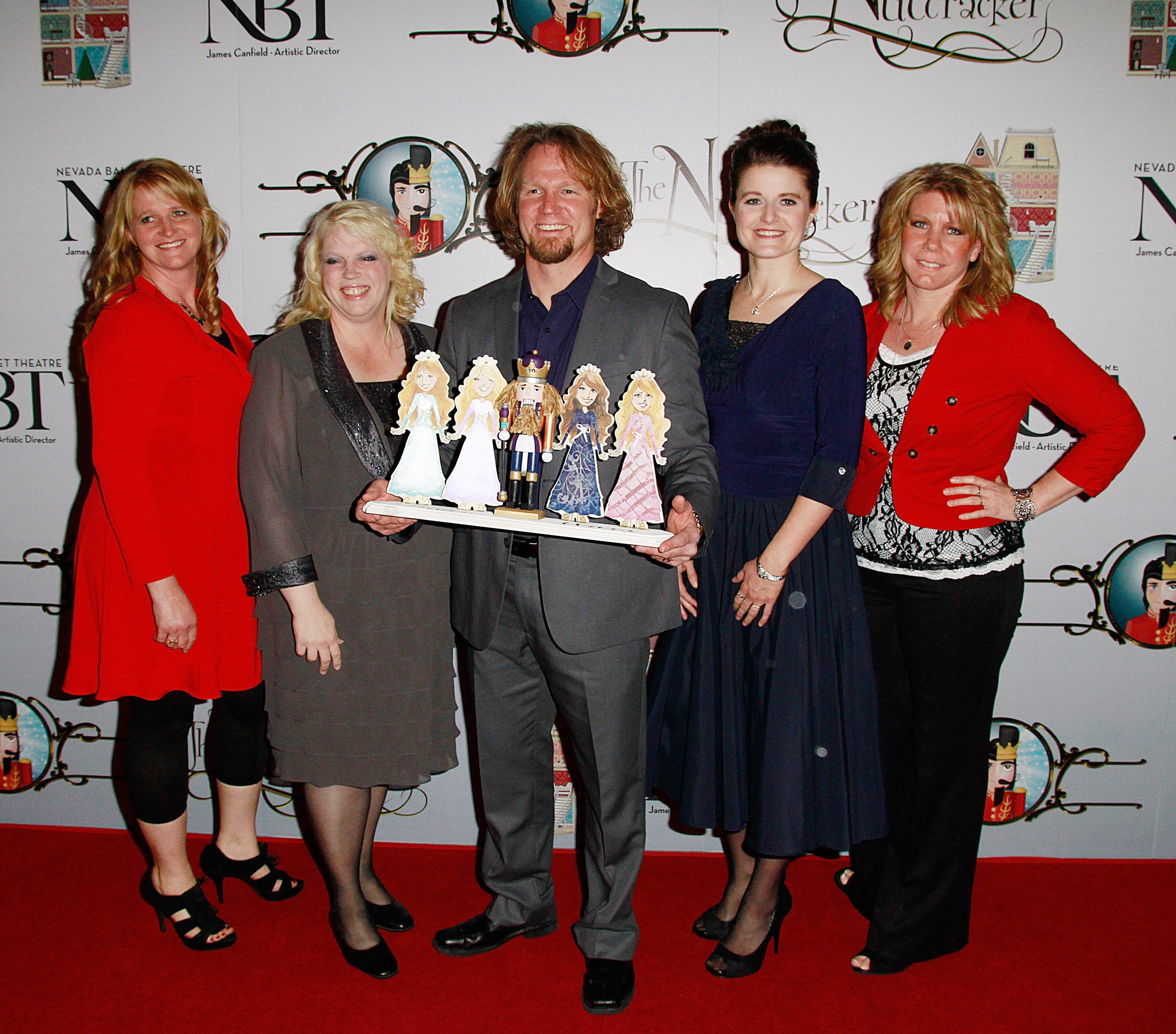 According to TV Show Ace, the sighting has been making the rounds in several Sister Wives fan communities. Still, there is no concrete evidence that Robyn and Kody will be adding to their family. The fan's account has not been verified. The recent rumors aren't the first time fans have theorized that Robyn was pregnant again, either. In 2019 rumors swirled that she might be expanding her family. The same happened in 2020, too. Neither rumor resulted in a new baby for the Brown family.
What other proof is there that the 'Sister Wives' star is expecting?
The last photo posted of Robyn on her Instagram page is from 2019. Her Twitter updates are similarly sparse. Still, some fans are reading into Meri Brown's social media musings. The mother of one has been spending most of her time in Utah and posting about how things keep "happening" and how she is aware she's being manipulated. Some fans worry that Meri is upset that Robyn and Kody are having another baby. That, however, is a theory with very little evidence to back it up.
RELATED: 'Sister Wives': Janelle Brown Reveals Her New Living Accommodations, Fans Are Convinced She'll Hate It