'Sister Wives' Fans Want Christine Brown to Spread Her Wings
'Sister Wives' couple Kody Brown and Christine Brown have called it quits. Fans are hoping Christine Brown will use this opportunity to spread her wings.
Sister Wives star Christine Brown recently announced her decision to separate from Kody Brown. The two were never legally married, but Kody and his polygamist family considered Christine one of Kody's "spiritual" wives. Now, with the two finally split up, fans are calling for Christine Brown to spread her wings and live her life to the fullest.
Christine Brown announced her departure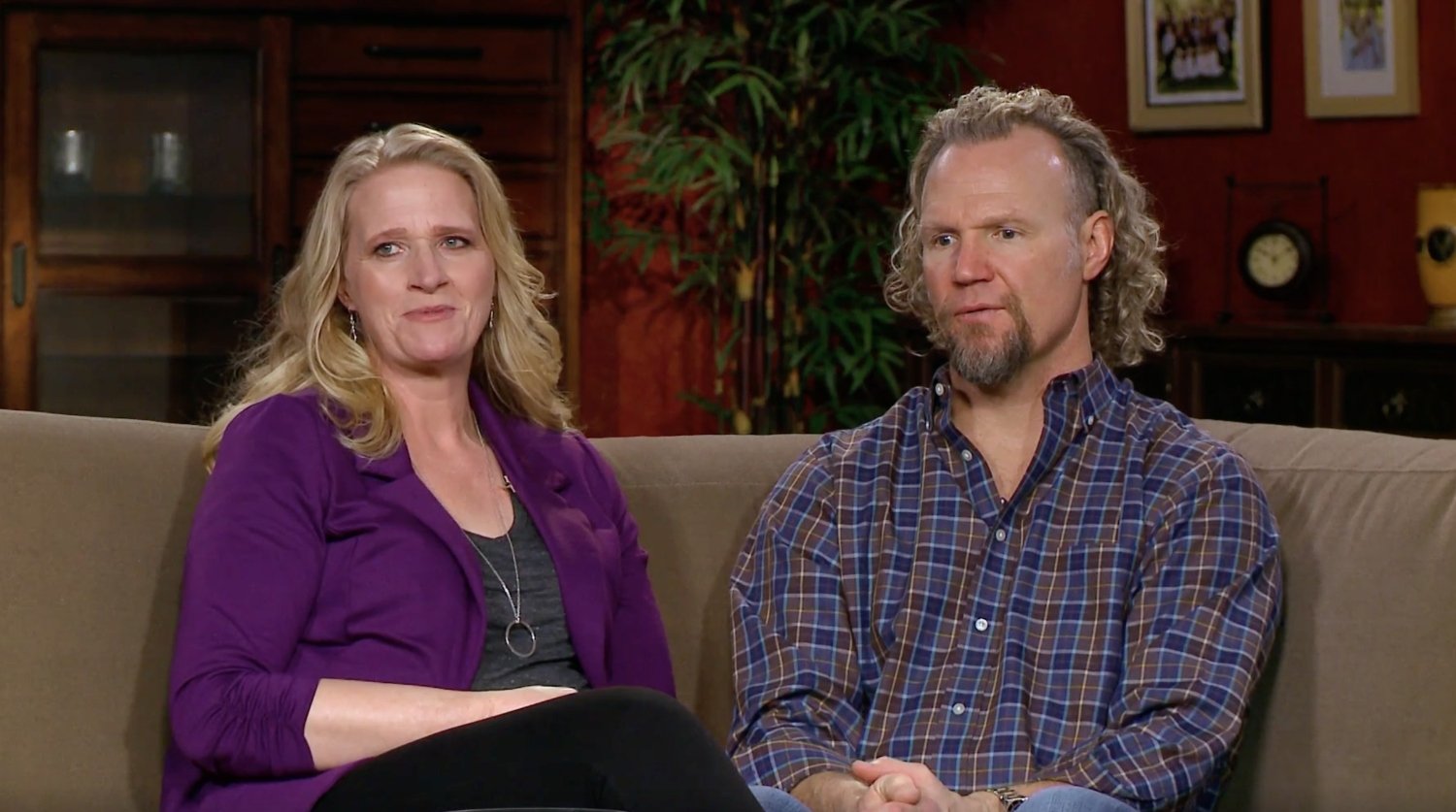 Christine Brown had been sending signals that she was preparing to leave Kody Brown for some time. The Sister Wives Season 15 finale even saw Christine Brown saying she couldn't be married to him any longer. 
"I can't do marriage with Kody anymore. I don't wanna." she'd said. Christine had been feeling unsupported and unheard by Kody during Season 15. To announce her decision to leave Kody, Christine took to Instagram. 
"After more than 25 years together, Kody and I have grown apart and I have made the difficult decision to leave," wrote Christine. 
"We will continue to be a strong presence in each other's lives as we parent our beautiful children and support our wonderful family. At this time, we ask for your grace and kindness as we navigate through this stage within our family. With Love, Christine Brown."
Christine decided to turn off comments on her Instagram post. 
'Sister Wives' fans want her to spread her wings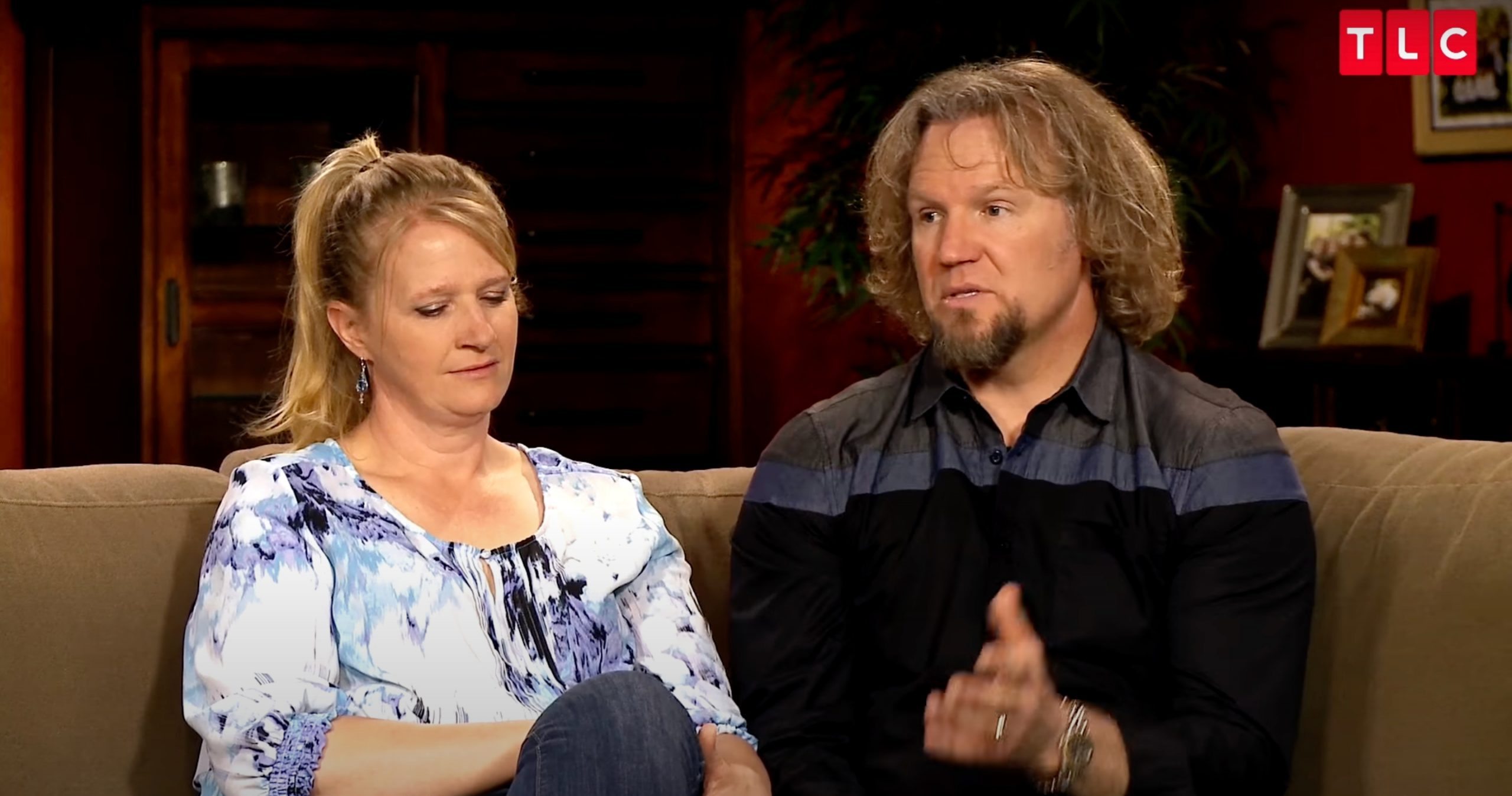 Sister Wives fans have been reacting positively to Christine Brown's decision to leave Kody Brown. Many viewers had agreed with Christine's own assessment that she was being left with the short end of the stick in her plural marriage. 
"I just want to shower her with love and support! Go Christine! So happy for you. You go and live your strong, independent and wonderful life!" wrote a Redditor. 
"Finally! I hope she films a post-Kody season for TLC to document. This is the first think worth watching on this show in a longggggg time. As a longtime viewer that gave up, I'll come back for this!" commented another user. 
Another user said that it was a culmination of Christine Brown's transformation throughout the Sister Wives series. 
"If you would have told me that the young pregnant wife making excuses for her absent husband in season 1 would have been the one to see through the BS first, I wouldn't have believed you. This show has been a front row seat to Queen Christine's transformation. HERE. FOR. IT," they wrote. 
Kody Brown posts about split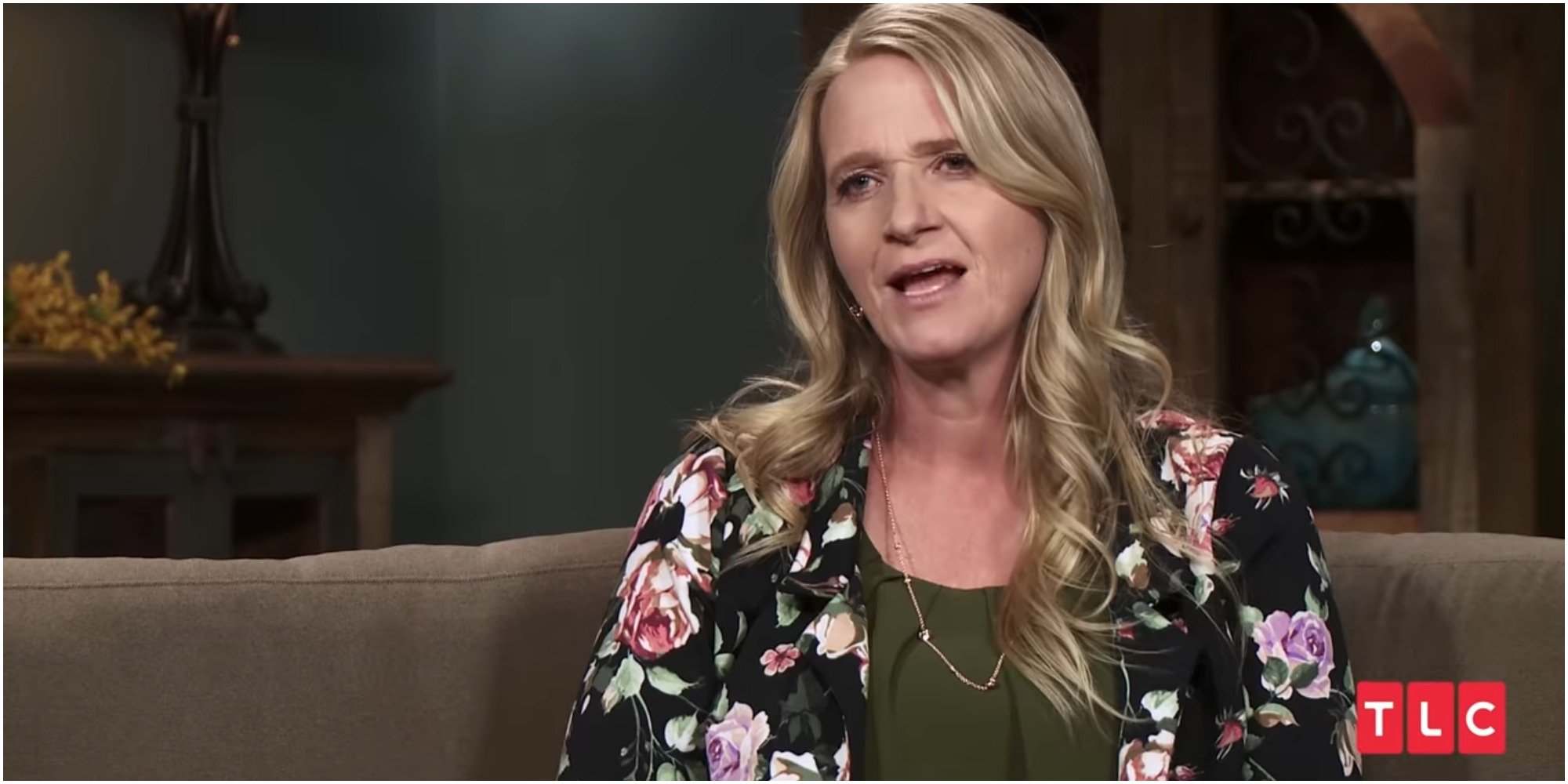 Sister Wives star Kody Brown also took to Instagram to post about Christine Brown and her decision to leave him. 
"Christine's decision to leave comes with a great deal of sadness. We enjoyed many years together and I have a large amount of respect and admiration for her. Although we are moving forward on different paths, we will always remain committed parents," Kody wrote. 
Kody Brown initially had comments turned on for his post, but they have since been disabled.