'Sister Wives': Gabriel Brown Admits That Christine Brown Was His 'Primary Caregiver'
Kody Brown and Christine Brown may no longer enjoy a romantic relationship, but they do share several children. Christine was involved in the lives of the other Brown kids, too.
Sister Wives fans are convinced that Kody Brown is completely blind to how his family is operating now, and they aren't entirely confident Kody understood how the family worked in the past, either. However, Gabriel Brown, Kody's son with Janelle Brown, has a handle on the situation. During a lengthy conversation with his father about coronavirus (COVID-19) restrictions, he stated, clearly, that Christine Brown is the family member who ultimately raised most of the children. His revelation is something fans have long known, but Kody seems to have spent years refusing to acknowledge Christine's contribution to the family. 
'Sister Wives' star, Gabriel Brown, reveals why he and his siblings are interested in connecting with Christine Brown over the holidays 
During the January 16 episode of Sister Wives, Gabriel, Garrison Brown, and Kody got together to hash out the holidays. During what eventually devolved into an argument, Gabriel made a surprising admission. He told Kody that he and his siblings prioritized seeing Christine because she was the family member who essentially raised them all. Gabriel proudly noted that Christine was his primary caregiver. Brown family followers noticed that Kody seemed a bit confused by the statement, but viewers have known Christine was responsible for most of the childrearing all along.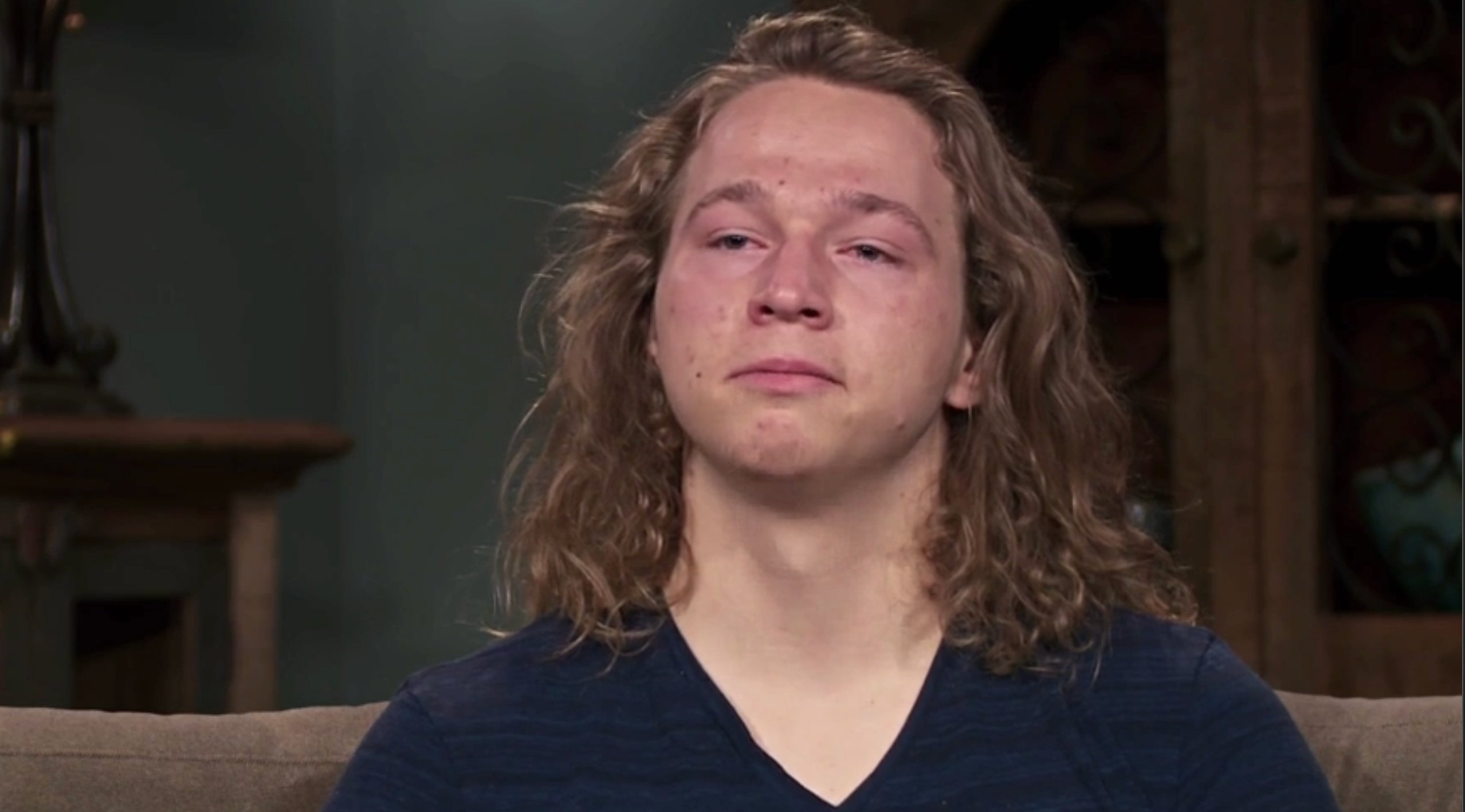 Later, Christine admitted that she did, in fact, raise most of the kids and that she loves them all. She noted that Janelle Brown, Gabriel and Garrison's mother, worked long hours. Instead of sending the children to daycare or after-school programs, Christine took on Janelle's kids. Christine revealed that she raised them along with her own kids "as a bunch."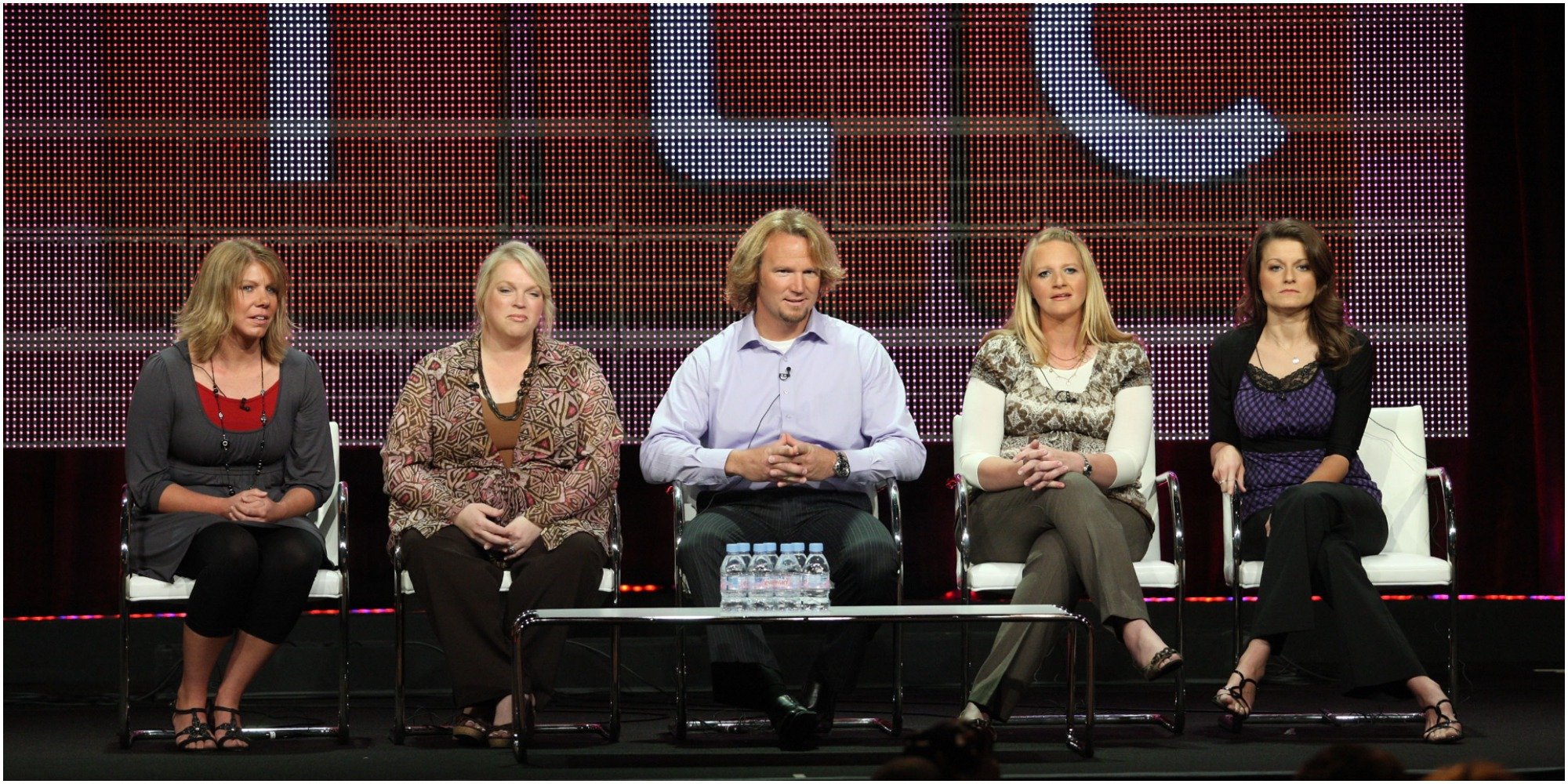 Garrison and Christine's biological son, Paedon Brown, were born two months apart. Gabriel and Gwendlyn Brown, Christine's daughter, were born six months apart. Janelle's daughter, Madison Brush, was born just seven months before Christine's daughter, Mykelti Padron, joined the family. Logan Brown, Aspyn Thompson, and Mariah Brown were all born within 18 months, too. Because the kids grew up together daily, they maintain a close relationship with Christine and each other. 
Gabe's admission contradicts Kody's treatment of Christine 
While Gabe and several of his siblings are more than willing to acknowledge Christine's contributions to the family over the years, their father is not. Sister Wives fans have taken issue with Kody's treatment of Christine for some time. Several Reddit users point to his statements about "loyalty" and "honoring the family" as proof that he doesn't know his family at all.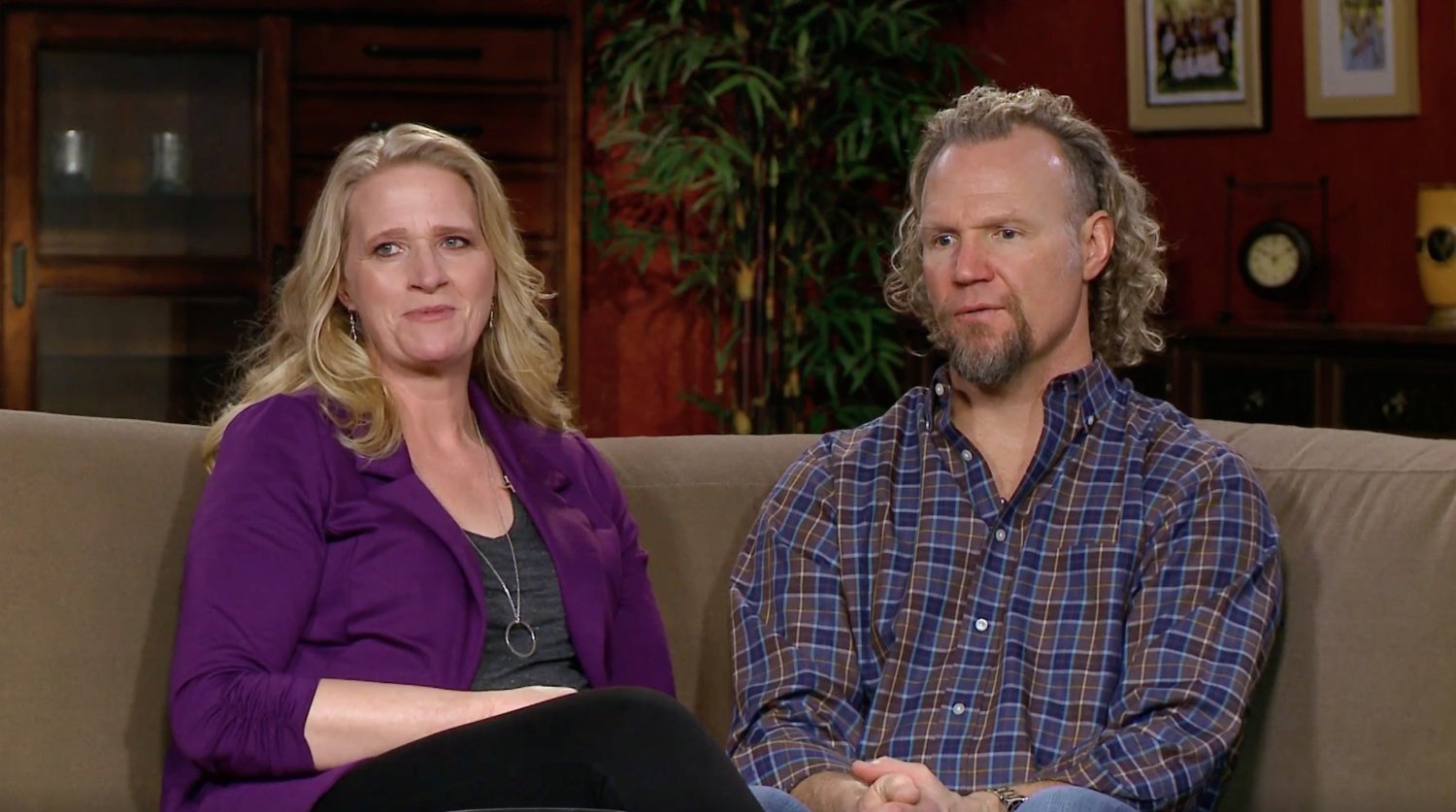 Kody doesn't appear to understand that Christine's contribution to the family was important and served a significant purpose. More importantly, fans are livid that she has always "honored" the family. While some fans think Kody didn't realize what Christine offered, others think Kody meant that he wanted Christine to fall in line with his and Robyn Brown's vision for the family. Christine has opted not to.