'Sister Wives': Gwendlyn Brown Calls Paedon Brown 'Racist' and 'An Idiot'
'Sister Wives' star Gwendlyn Brown just called out Paedon Brown for his views on police violence towards Black folks, claiming he 'racist' and 'an idiot.'
Sister Wives often focuses on the drama between the adult Browns, especially when it comes to managing everyone's personality and housing preferences. However, it seems there can be just as much drama between the Brown family's siblings. Gwendlyn Brown recently took to Twitter to discuss how her siblings gossip about her sexuality. And what's more, she called out her brother Paedon Brown for racism. 
Gwendlyn Brown clarified she's bisexual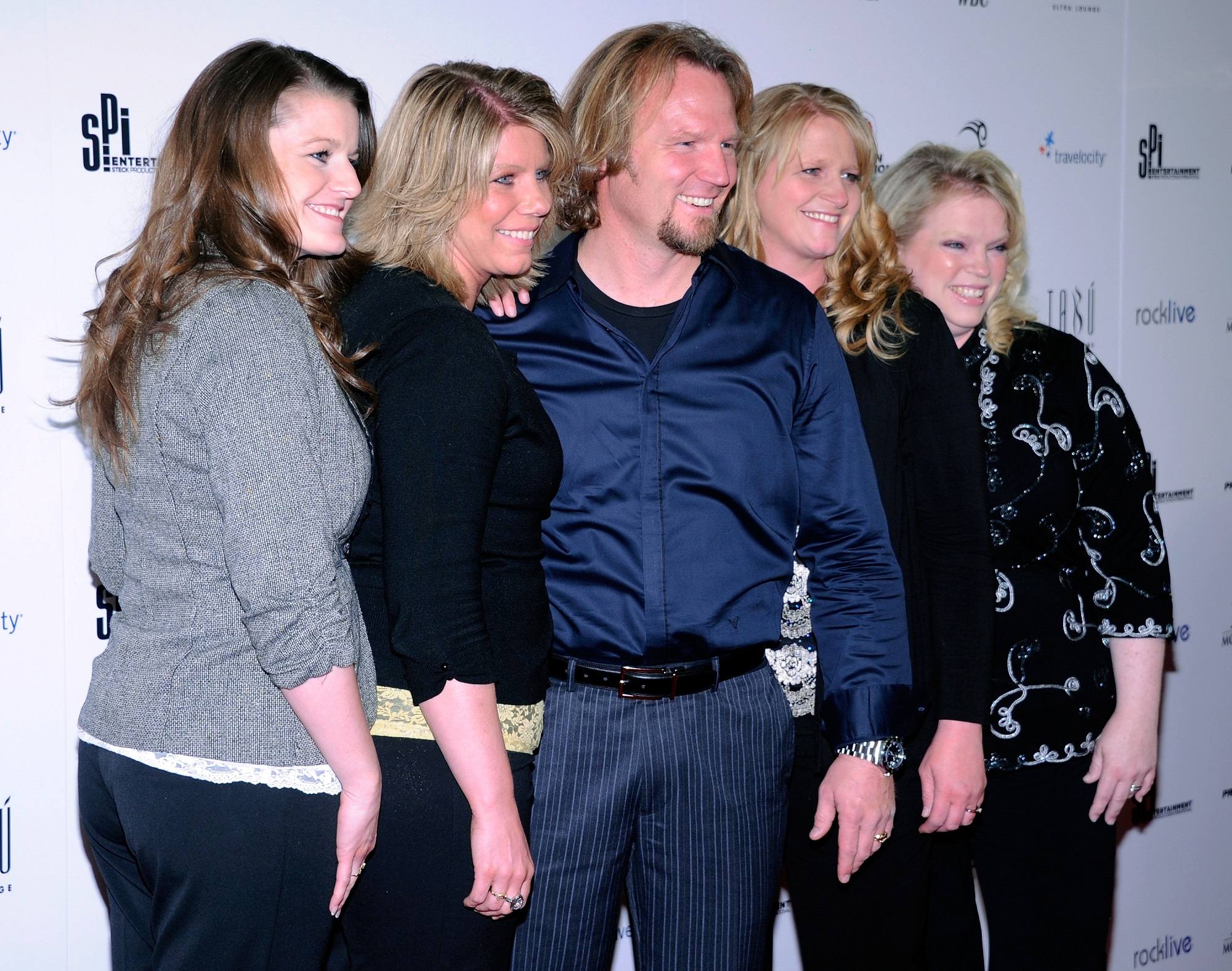 In August, Gwendlyn Brown updated her Twitter profile to include the descriptor "raging bisexual." Many outlets reported that the Sister Wives family member was coming out, but Brown clarified that she was never in the closet to begin with. 
"'Comes out.' I was never 'in.' She's begging for clout," tweeted Gwendlyn when Without A Crystal Ball claimed she had come out of the closet. 
Brown has made her political stance clear — she's very much on the left, especially compared to some other members of her family. Her Twitter bio reads, in its entirety, "I'm your basic, average girl and I'm here to save the world. BLACK LIVES MATTER • Raging Bisexual • she/her #settleforbiden2020."
Unfortunately, it seems these differing viewpoints have resulted in some disrespectful behavior from some of Gwendlyn Brown's Sister Wives siblings.
The 'Sister Wives' star claims her siblings aren't supportive 
Gwendlyn Brown isn't afraid to speak her mind when it comes to her reality star family. The Sister Wives star called out some of her siblings on Twitter for their behavior towards her since she's clarified her sexuality. 
"That moment when you find out your siblings gossip about how they don't think your sexuality is real or possible #ThisIsSomethingWeCanAllRelateToDefinitely," tweeted Brown. 
Fans were supportive on both Twitter and Reddit, where her tweet was reposted. 
"I feel for Gwen. She will remember the gross comments her siblings are making forever," wrote one Redditor. 
"THEY make no damn sense. Why the hell is it so hard to believe some ppl like more than one gender?" added a fan on Twitter.
"I'm so sorry. I come from a conservative Christian background and lemme tell ya. They don't know what they're talking about. Keep being your RAD and VALID self, K?" added another Twitter user. 
Gwendlyn Brown calls Paedon Brown 'racist'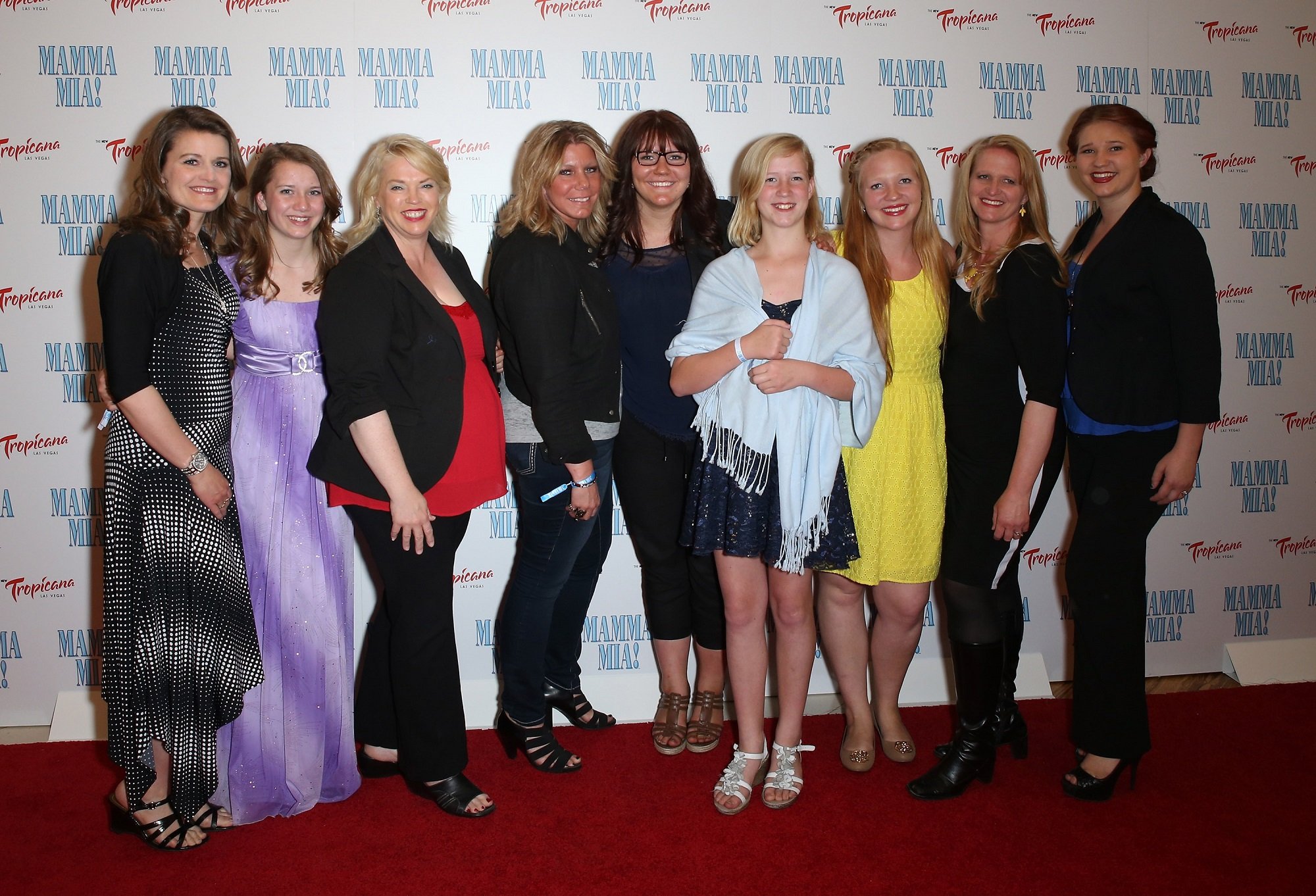 Bi-erasure isn't the only issue Gwendlyn Brown is facing when it comes to her siblings, she claims. One person replied to Brown's tweet with a claim that Paedon Brown messaged her to push his political beliefs.  
"Probs Paedon. He legit insta messaged me once to let me know that black lives don't matter," they wrote. 
Brown asked, "Not surprised. Did you screenshot it?" 
The other individual then shared screenshots of a conversation with Paedon Brown in which he minimizes police violence against Black folks.
"You handled that so well. Talking with racists is painful and he sounded like an idiot. Good job," Gwendlyn Brown wrote back.